In-development web3 football game Goals has secured another $20 million in funding, VentureBeat.com reported. 
The Series A funding round was led by Reddit founder Alexis Ohanian's venture capital firm Seven Seven Six, and takes the total investment in the game to $39 million.
The other investors in this round were VC funds Northzone, Moonfire and Cassius, as well as angel investors, including footballers Riqui Puig, a midfielder at LA Galaxy, and Tottenham Hotspur center-back Clement Langlet; Statespace CEO and founder Wayne Mackey and Discord's senior vice president of product, Peter Sellis.
"What drew us to Goals was the team's vigorous ambition and the intention behind its plan to reach it," Ohanian told VentureBeat.com.
Who's building GOALs?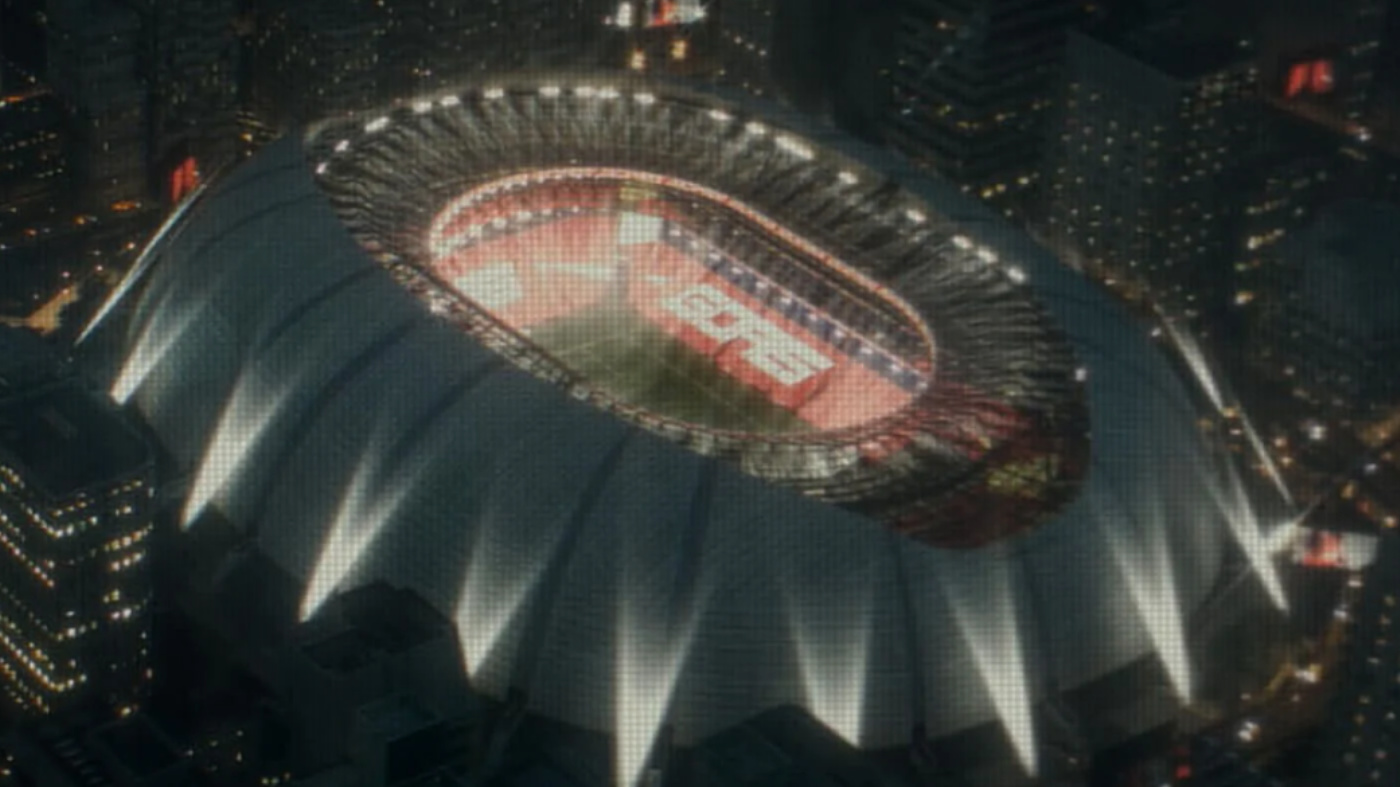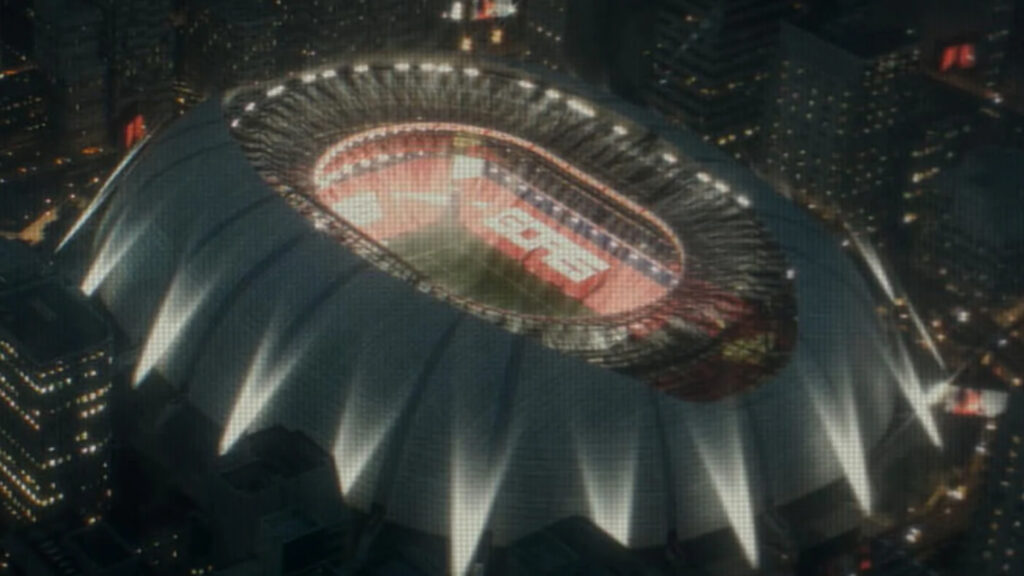 Goals is in a pre-alpha testing phase on PC. There's no testing spots available now, but to be in the running for a future testing spot, sign up here.
Former Counter Strike pro Andreas 'bds' Thorstensson is the co-founder and CEO of Goals, which has its headquarters in Stockholm. 
Thorstensson co-managed SK Gaming with Alexander 'TheSlaSH' T. Müller-Rodic and is known for founding several startups, including SPRAYdio, XSReality, ESN, Toborrow, EQT Ventures, and Popdog.
Goals' other co-founder, and its chief brand officer, is Hampus Ericstam, who as creative director at NeuProjects, worked on creating drops/apparel for Ninja, Dr Disrespect, Call of Duty / Activision, DICE, Ubisoft Rainbow Six and Dota 2.
A team of 54 is developing the game, set to increase to 75 in the future, according to the company.
The game that can't fail?
"There are over 3.5 billion football fans in the world, and our team is united in the belief that a football game done right should be the world's biggest video game," Thorstensson told VentureBeat.com.
"[Goals will be] a fair game, that is a reflection of football, rather than the football industry."
The game will be free-to-play, with cross-play across consoles and PC, and optimizations that ensure the game runs on older consoles and more accessible PC hardware, all of which will open up its user base significantly.
AI will assist players in making runs, tracking runs, and getting into the best positions, but it will never assist in direct actions such as tackling, shooting, or passing.
There will be various modes of the standard 11-a-side game, including 1v1, co-op 2v2/3v3, and a special Goals GO, a 5-a-side mode.
Unique DNA for your team
Goals' player generation system will create entirely unique players.
The game generates players at the age of 18 in the research and development facility.
The DNA system creates unique players both visually and performance-wise. Every new player generated gets a unique looks and stats. 
Players receive a combination of six stats, one for each attribute, which determines the player's in-game skills on the pitch.
The game has three different types of stats that a player can receive when being generated, including fixed stats of 80+ for an attribute, generic DNA strands with fixed or non-fixed stats between 40-79.
Each player in the game will also have a unique visual appearance, including height, weight, hairstyle, and body type.
The game aims to set a new standard for football gaming by creating unique players that cannot be replaced by one of the other 100,000 cards that look exactly the same.
Own your own team and earn rewards
Players can either start their own team or join an existing team with friends. From there, just playing games will earn players reward points, which can be spent on generating rewards players can own.
These rewards can be traded in the game's marketplace and include cosmetic Items, celebrations, unique player generations and home stadiums.
*Enjoy our reporting? Sign up for the Pharos newsletter and receive an update every week for free