A complete overhaul of New Terra city and onboarding tweeks making battle access easier and faster are some of the significant changes released in the latest update from the blockchain-powered Earth from Another Sun (EFAS).
Game-maker Multiverse regularly drops updates for EFAS' pre-release players, but the changes in Update No.96, out for the game's Steam and Elixir users last week, alter the gameplay in compelling ways. 
EFAS is a sci-fi franchise that puts players into a vast and ever-expanding multiplayer galaxy.
The gameplay draws inspiration from popular games like Mass Effect and Destiny, allowing players to experience the thrill of intergalactic conquest in their own unique way. Players can build armies, establish factions and conquer planets in raid-like dungeon runs, battling waves of enemies and bosses to emerge victorious.
EFAS is a multiplayer strategic FPS being built using the Unity engine and Multiverse plans to release the game across multiple platforms, including Xbox and Playstation. 
City remade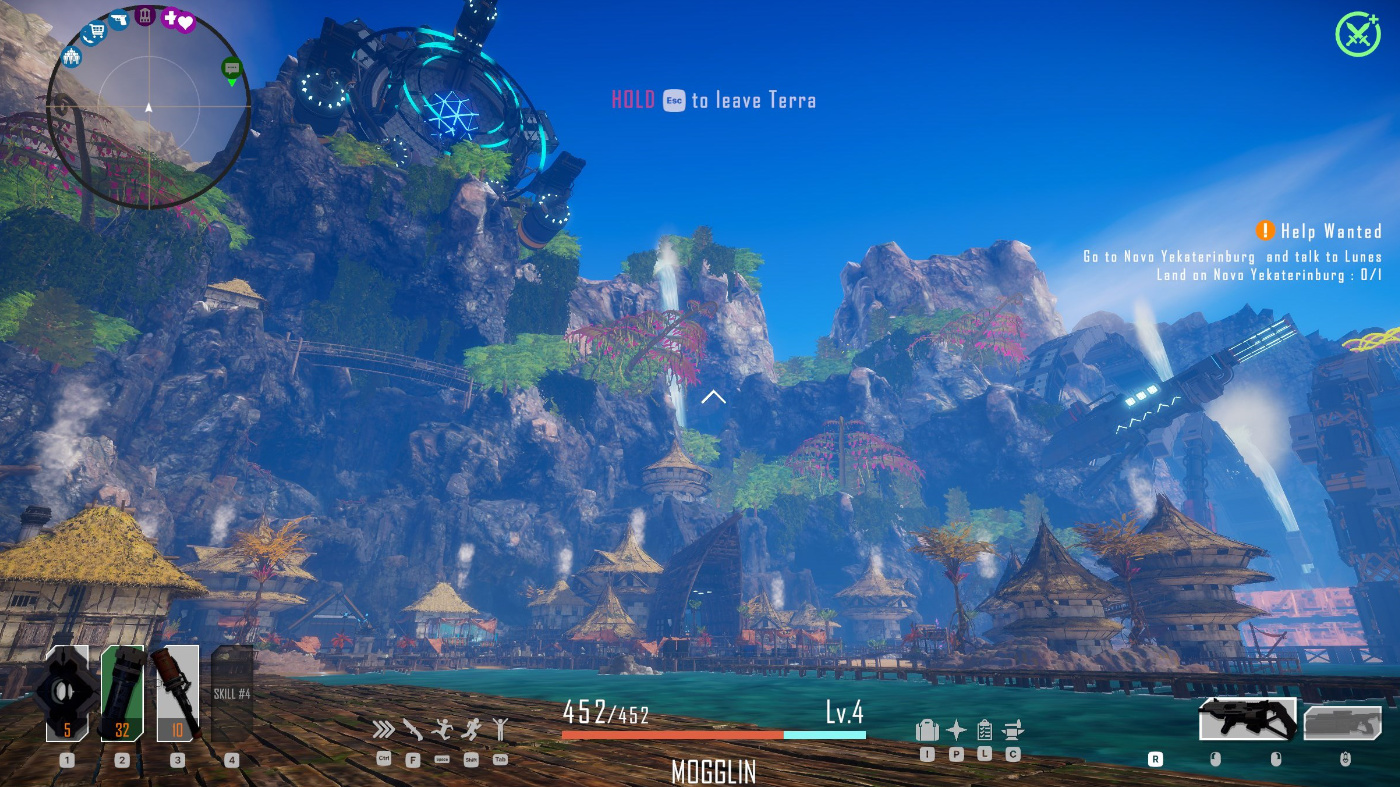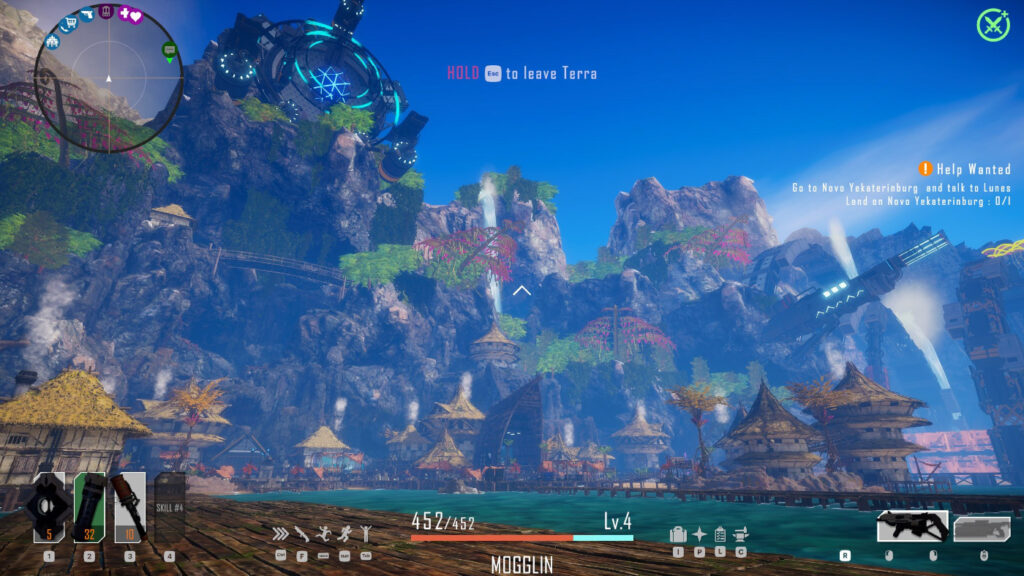 One of the most significant changes in the update is the complete remaking of the city of New Terra, including its outside model and inside the city.
There's new features and updated graphics. It is way better looking now.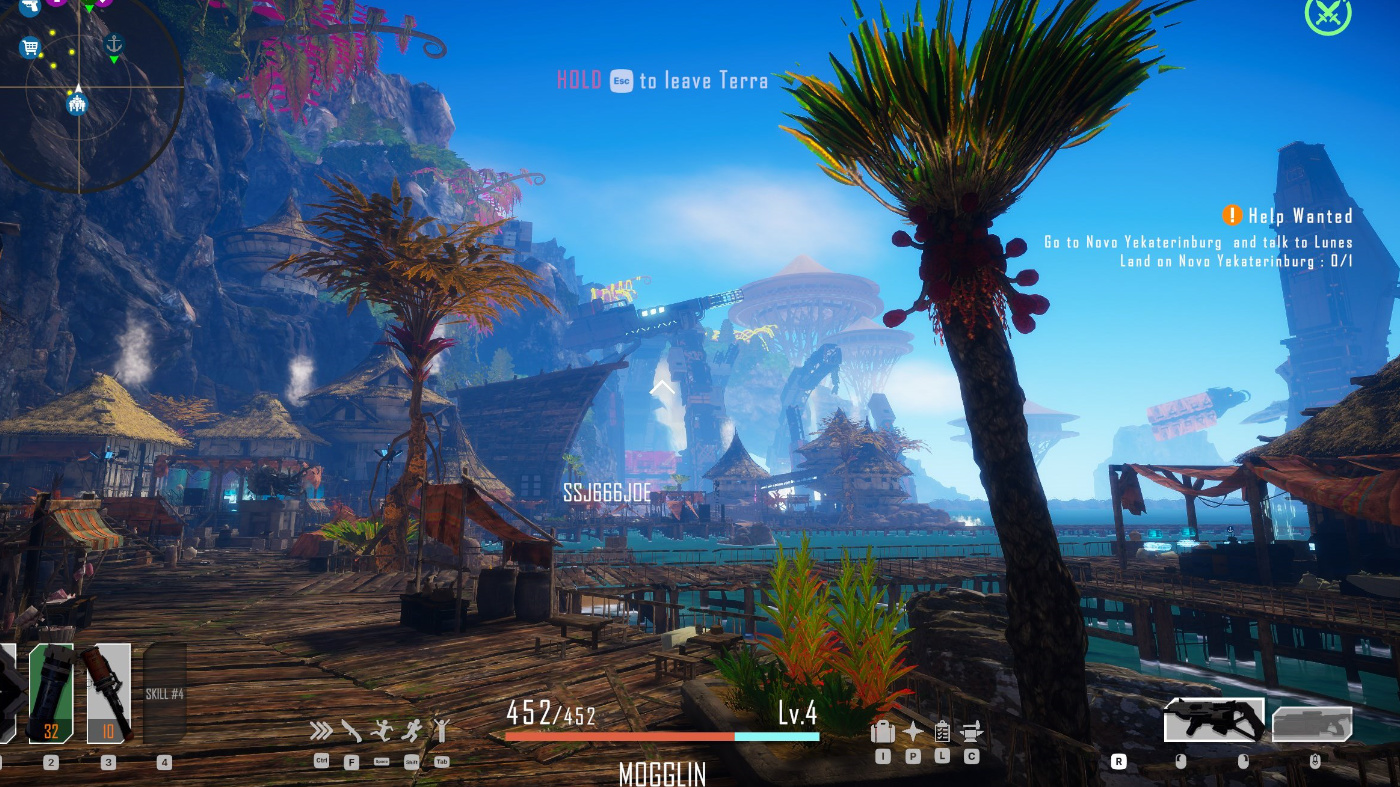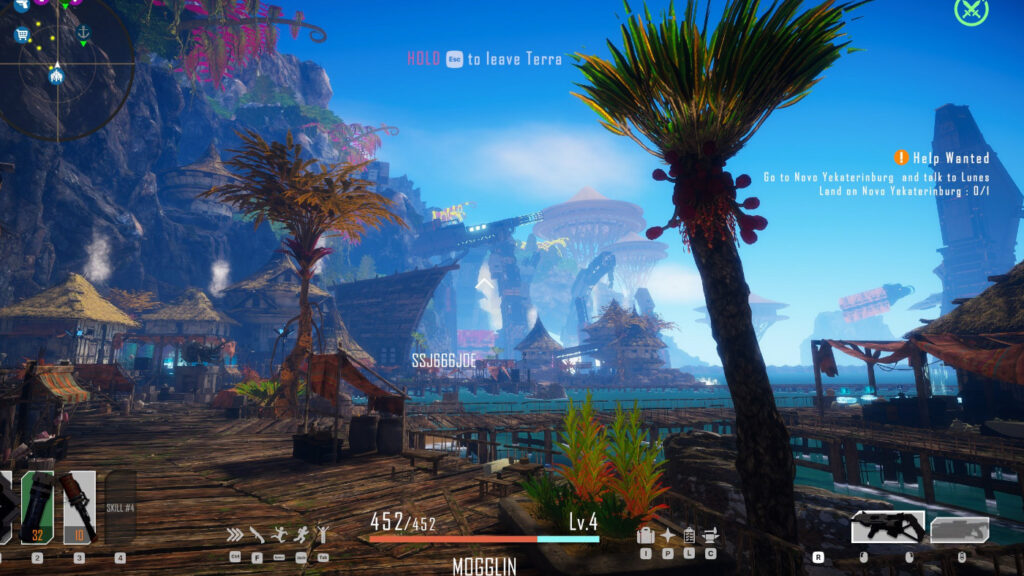 Players' names will now also be displayed when they are in a city, and their messages in cities will appear in speech bubbles.
This will make it easier to communicate with other players and improve the social aspect of the game, which has been lacking so far. 
Quick entry to battles
The onboarding process has been simplified.
The first main quest battle now starts directly as you enter the game, without any dialog or searching for the enemy.
This makes it easier for players to learn and understand the battle gameplay. It also makes it more exciting and less daunting to enter battles later down the quest line
This change is particularly great, as the first battle gives you many powerful troops to start with and includes an enemy boss.
You start off with better weapons and as it is a tutorial, when you die, you don't fail. You get to respawn and keep going until you have won.
A more powerful troop
Another major change is the introduction of a new troop that is very resistant to attacks and does not dodge.
This troop is equipped with melee attacks and can knock back enemies when it lands a hit. This addition is sure to shake things up in battles, forcing players to come up with new strategies to defeat this formidable new foe.
Quest changes
The Terra side quests have also been updated, with new level and main quest progress requirements.
Main quests now reward with more credits, and crafting quests have been changed to power requirements, giving players more control over what they want to craft.
Better balance
The game's balance has also been adjusted, with changes to troop movement, range and damage, as well as reductions in defense and maneuverability.
Ships now have manned weapons to increase the role of troops, and they deal increased damage to all ground troops but aim less accurately. The health of pirate bosses has been reduced, and there are new affixes for bosses and elites.
New weapons
New pirate fleets have also been added to the game, and drops can be picked up during battles, with their color in the log indicating their rarity.
The VFX have also been updated, with new effects for drops, and impact effects for humans, pems, and vehicles.
Equipment and materials have also been adjusted, with some materials' descriptions updated, and players can now start with SMGs, deployable shields, grenades, and potions.
Grenade launcher recipes have been adjusted, and deployable shields, grenades, and potions now grant less power.
Proficiency gain has also been increased, and troops, vehicles, and ships will now unlock faster.
Troop and vehicle proficiency requires less XP to level up, and the grenade launcher now unlocks on firearm level 2.
Different types of chests can be dropped when finishing an activity, depending on difficulty.
*Enjoy our reporting? Sign up for the Pharos newsletter and receive an update every week for free.