GameFi Statistics can help us take a closer look at how the industry is evolving and if the trend is upward or downward.
In this article, we will pinpoint some of the best tools you can use to monitor the GameFi statistics of your choice, as well as highlight some of the best ones we've seen so far.
We will also answer some burning questions that play and earn gamers have, so stick around, and let's begin!
Table of Contents
GameFi is the Lead Utility in the Blockchain Space
Chainplay led a research study into how people, specifically GenZ and marginalized communities, respond to GameFi. Here are some great results, proving once again that GameFi is the future of gaming:
3 out of 4 investors join the crypto community thanks to GameFi platforms
44% of investors believe that the entry of traditional gaming companies into GameFi is the key driver for GameFi's growth in 2022
GenZ crypto investors allocate on average 52% of their net worth to GameFi
81% of GameFi investors prioritize the fun factor over earnings when it comes to future GameFi projects
15% of investors put in more than 75% of their net worth into GameFi investments
BNB chain is the most popular GameFi solution for investors to join in
69% of investors believe the vibrance of a project's community is an important factor to consider when investing
Wax is the Leading Blockchain by Userbase
Wax is a modern, carbon-negative blockchain that hosts some of the most popular games, such as Alien Worlds, and has been growing steadily since its inception.
As of July 2022, almost 400k users play on the blockchain every day:
That's quite a hefty amount, considering Footprint Analytics places the estimate for the total number of web3 players at 1 million.
GameFi Statistics Show Transactions in the Millions Per Day
Contrary to popular belief, GameFi transactions are actually on the rise in Q2 2022! Last month, transactions on all chains accounted for over 4m in volume and fluctuated up and down 7% daily.
Additionally, GameFi platforms take in billions in funding, and $8.3b were given to projects in the space in the month of July alone, up from the $8b of June but down from the upward spiral that denoted the first part of 2022.
Here you can find a general dashboard for GameFi Statistics updated every day:
Where is GameFi going?
GameFi statistics prove that GameFi projects are still amassing millions in funding, and newspapers like Cointelegraph report gaming as one of the lead utilities of the blockchain space right now. Nothing stopped the movement, and this crypto winter won't, either.
GameFi is changing, reshaping itself into a more trustworthy and sustainable niche. People are tired of rug pulls. According to Chainplay, up to 73% of the respondents shy away from GameFi investments because they are afraid of rug pulls, Ponzi schemes, and pyramid schemes projects.
Let's try to answer some questions together to find out more about the future of this industry!
Is GameFi a Scam?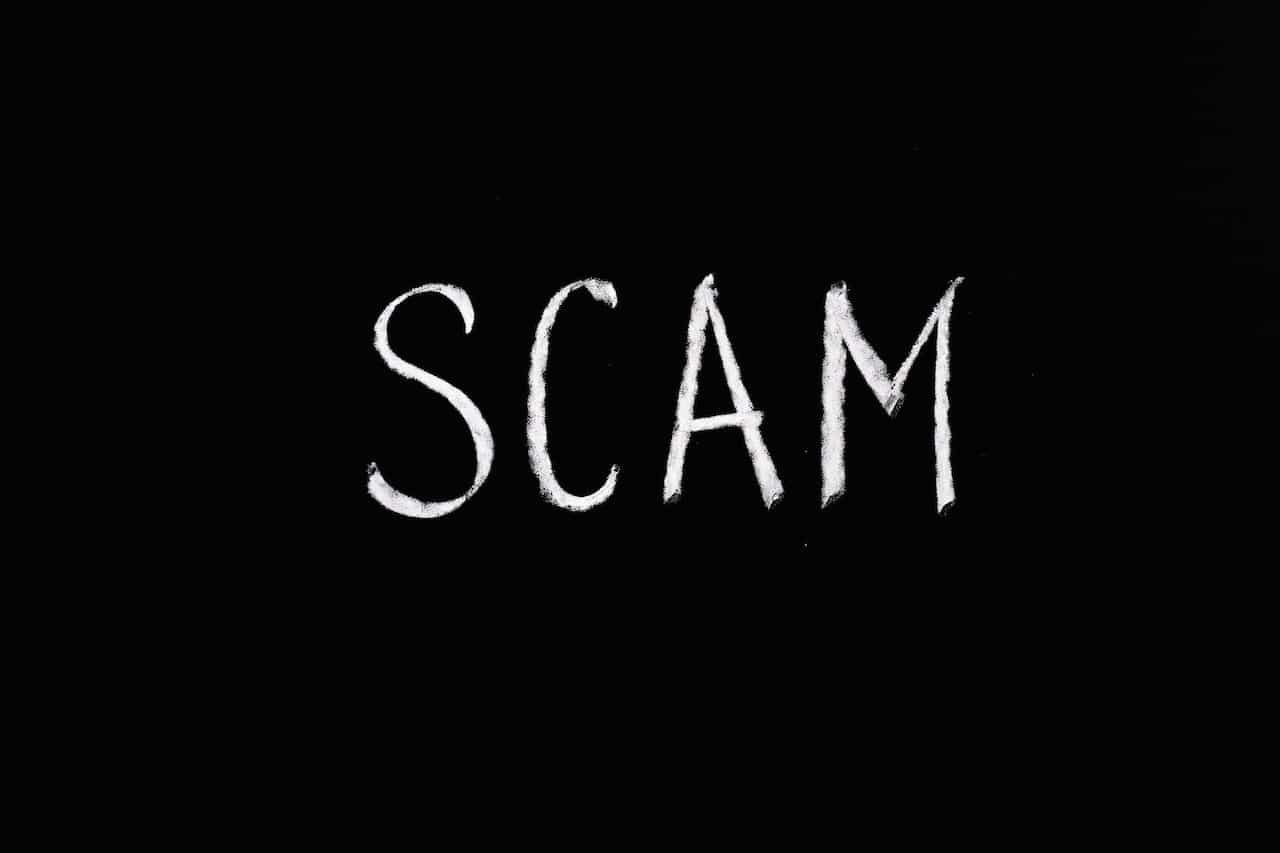 No, GameFi is not a scam. GameFi simply refers to decentralized finance inside of games, usually through the addition of tokens and coins as rewards for activities in the game or for winning tournaments. It can't be a scam in itself.
What is a Rug Pull in the Crypto Space?
A rug pull is the definition of a crypto project owner running away with the investors' and/or users' money. Usually, rug pulls first promise the moon and then deliver almost nothing to the general public.
No one can list rug pulls since it would be damaging to the readers, but one that is supposedly a rug pull is Pixelmon, a game that raised over $70m in funding and shipped NFTs that looked disgusting, to say the least.
The founders were also found buying several Azukis and BAYC NFTs, solidifying their collection with a triple-A game's budget rather than investing in actual people and developers to ship the product they promised.
Is GameFi Growing?
Absolutely! GameFi statistics prove that, although the general sentiment for NFT gaming is not the best on social media, GameFi in itself is clearly the future of gaming, and investors always take note of the next big steps for humanity moving forward.
It might take a while before "normal" players and gamers embrace the blockchain, but as long as there are funds to research and build exciting projects, the space will keep being populated by better games and eventually break through the masses.
Should I Trust GameFi Statistics?
Generally speaking, blockchain statistics are very reliable. This is because most transactions happen on the blockchain, and all assets are recorded as non-fungible tokens, which means we can track almost everything knowing a few wallets linked to the games.
However, always take any statistic with a pinch of salt. Ultimately, we're trusting providers like Footprint Analytics, Dapp Radar, and centralized report, which could be biased or lead to inconclusive resolutions.
What is Next for GameFi?
The main use of GameFi statistics should be to understand where we're headed next.
According to the trends, the market is still very much keen on games that offer little to no playability, like Alien Worlds, or no earnings, like DeFi Kingdoms.
However, this doesn't mean the market is happy about it. That's simply been the only solution up until now: you play Axie, or you play on the WAX blockchain.
Right now, Polemos and other GameFi platforms are investing heavily in games that offer functional gameplay, stunning artwork, and a great team of founders such as the ones below Illuvium, a project run by absolute legends of the gaming space.
We expect GameFi to become much bigger and attract audiences that are now somehow skeptics about the whole crypto gaming movement.
A Bright Future Ahead
Polemos is working on enhancing and supporting partner games through the Forge, recently announced through a video, the University, and a plethora of tools and materials to support the revolution. GameFi statistics help us see a clearer picture for the future.
We are committed to providing the best resources out there, so if you feel like this article needs more statistics on certain topics, feel free to contact us. This is a living document and we'd love your input!