Polemos has tantalized you with our partnership, now it's time to get you falling off the edge of your seats in excitement with The Harvest Game Overview! Get locked and loaded for this PvPvE shooter with timeless MOBA elements — this game keeps the momentum going.
The Harvest Game Gameplay
Pick your hero to match your preferred playstyle. Each hero has their own set of unique powers, strengths, and weaknesses. Work as a team to control the map and turn the tides of battle in your favor.
The battle begins over essence harvesting. Everyone wants the essence and everyone will kill for it. Kill or be killed and not only will you walk away with your life, but with an essence reward as well.
In addition to both home and enemy bases, the game also contains high-risk, high-reward bosses. Acquire large quantities of essence as you defeat bosses across the map.
What's your main goal? Store as much essence as you can after 10 minutes of a team fight. Collected essence is kept at your base. If the opposing team compromises it…oh, well that's just — you'll have to play to find out.
The Harvest Games Playable Heroes
Currently, there are 4 options for heroes, with a fifth on the horizon. Keep a close eye on updates to be among the first to know about the newest addition to this team of heroes.
Alith the Truthsayer
Alith hails from the Imperial Triarchy, a planet ruled by giant insects. While her people hid underground, they developed complex bodily implants to improve their physical abilities in hopes of regaining control of their planet — thus birthing this spry assassin.
Duke the Blitzer
The Drifters Commonwealth is a planet of nomads who move their battleships where the wars take them. Drifters are classified based on their specific warfare contributions, such as biochemists and mercenaries. Duke is a top choice for players who want zone control with devastating jump and crash mechanics — the rocket launcher doesn't hurt, either.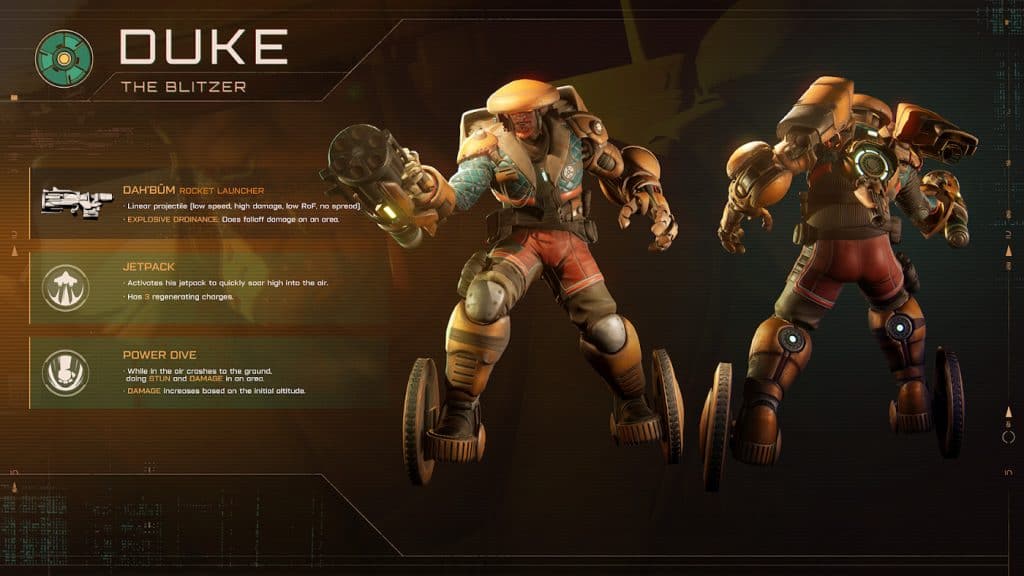 Kira the Guardian
The Ascendancy is a planet of purely energetic beings. Inhabitants are able to manipulate light and have transformed our understanding of matter, space, and time. Kira is an elemental force to be reckoned with, boasting hypermobility and melee attacks — keeping her targets underneath her, cowering in fear.
Sahad the Hunter
Hunting is ritualistic for the people of this planet. The Sons of Venor are precision tools for murder, sabotage, and kidnapping of high-value targets, making Sahad a lethal choice for any player partial to the sniper variety.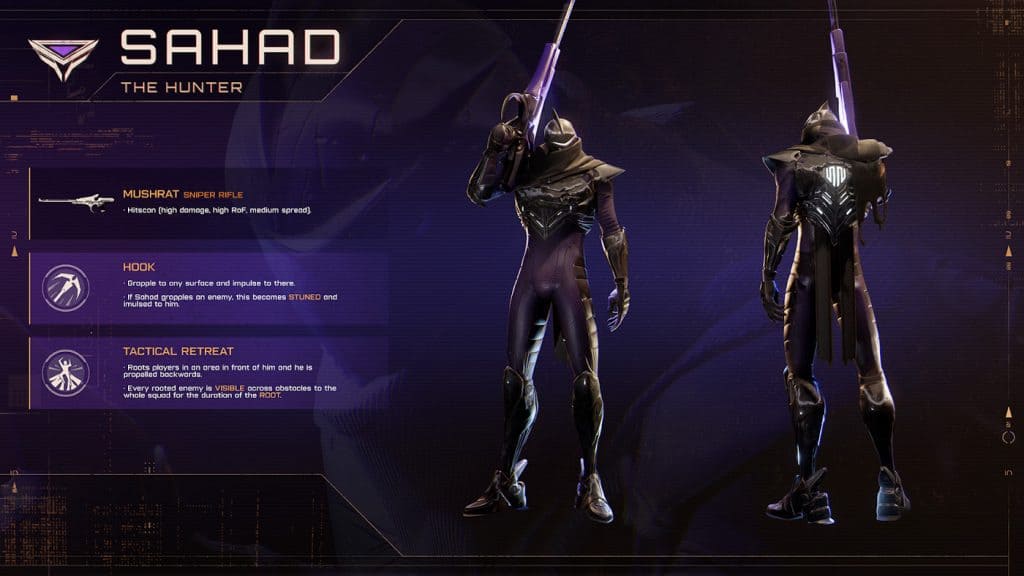 Earning on the Blockchain
The game is starting on the Solana chain, but it will be multi-chain later on. Win matches to get #HAR tokens, which are redeemable for NFTs or real money.
The Harvest Game NFTs
The Harvest features several different types of NFTs.
Equip ability card NFTs to fortify your hero. These NFTs come in different rarities: common, rare, epic, and legendary. Certain cards have especially exciting surprises, such as the possibility of them being shiny. Shiny cards have special art and allow the player to choose the card's benefit, rather than being chosen at random out of 3. Possible benefits include: Attack, Lifesteal, Critic, Defense, Health, Evasion, Movement, Harvesting and Respawn.
Premium Cards: Leveled and gain points on their attributes, up to level 11, where they become "graded" and receive a score based on their value to the character
Common Cards: Not technically NFTs until you level them up to 11 — then you can turn them into level 0 premium cards.
Boosters: Element of the game that contains the cards. The rarity and the amount of cards received will depend on the kind of booster. Basic Boosters have different rarities depending on the current rank of the player and will always contain only Common Cards. Premium Boosters always contain 1 Premium Card.
Deck: The player creates a custom card loadout of 10 cards for each character he wants to use.
Skins: Give your heroes a new look with a variety of customizations.
Battle Tags: User Identity items such as user icons, logos, emotes, badges, backgrounds, and banners.
Play and Earn Your Way
The choices you make with your NFTs shape the success of your gameplay. The better your NFTs, the better opportunities you have to crush the competition.
The Harvest's very first NFT sale will be on Fractal on July 7th, 2022. It's time to get your Solana wallets and guarantee your whitelist!
To receive your mint token, register at https://theharvest.gg/minting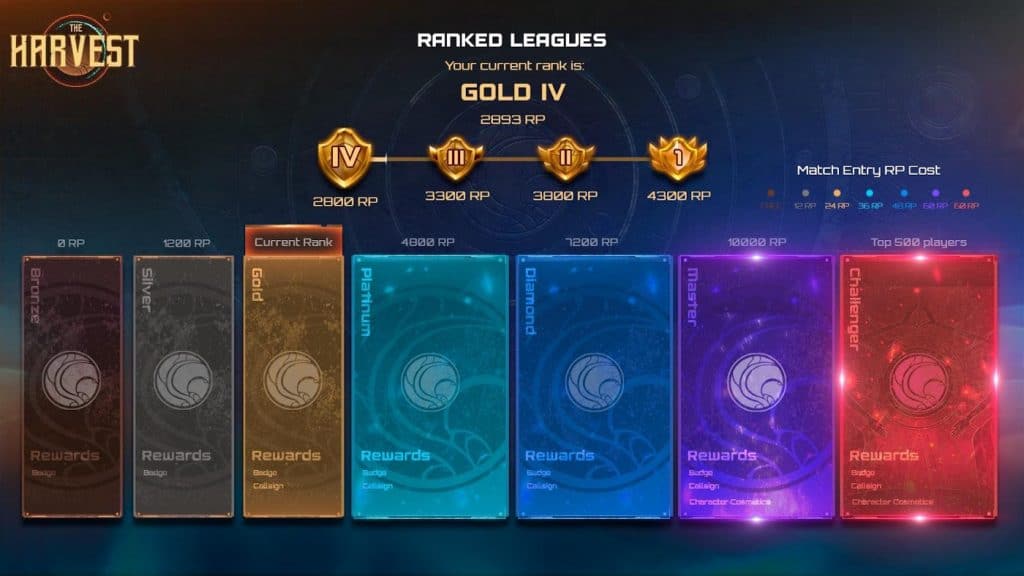 The Harvest Information
Website
Twitter
Discord
YouTube
Medium
Telegram
Instagram
Reddit
LinkedIn