Expanding the blockchain gaming Metaverse is no monkey business. Polemos is kicking off this theme week with an update on what our favorite soccer stars at MonkeyLeague are up to.
The Birth of Something Big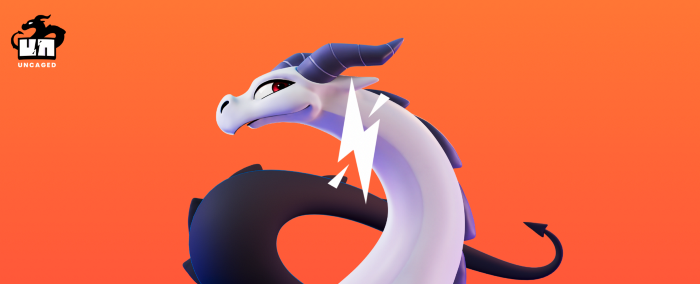 To say the folks at MonkeyLeague are leveling up in Web3 is an understatement. This talented team of seasoned developers and gaming experts has announced their biggest creation yet — UnCaged Studios. These GameFi pioneers boast over 100 years of combined experience forging AAA immersive gaming experiences with sustainable economies. UnCaged will use its proprietary platform, Game OS, for the official launch of MonkeyLeague.
Check out UnCaged Studio's whitepaper here.
Monkey League Staking Updates
MonkeyBucks ($MBS) Single-Sided Staking is now LIVE as of June 27th, 2022. Starting on the launch date, 5,000,000 $MBS will be distributed through staking rewards over a 90-day period. The sooner you stake, the greater the reward potential. Those who staked within the first 72 hours received significant raffle bonuses.
On July 10th, 2022, APR for $MBS was 108%
Direct connection is only available in select countries; check here to see if you can stake your $MBS.
Gear Up Events
MonkeyLeague offers weekly bonuses where players can claim FREE essentials for the game! These events happen every Wednesday and Sunday at 09:00 UTC and last for a full 24 hours. Stock up on fortifying loot to keep your Monkey energetic and happy so you can rise to the top! Learn more about the specifics of these nutritious powerups here.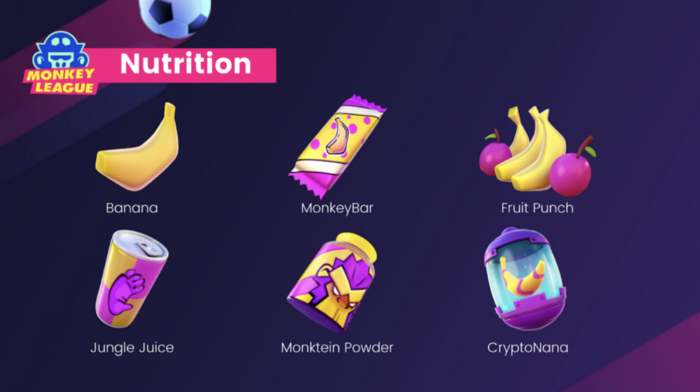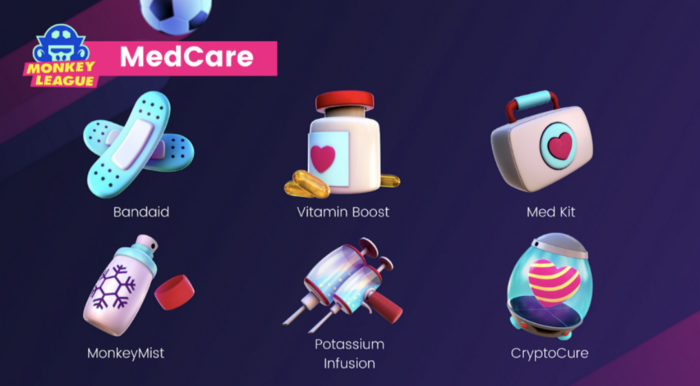 Monkeys need medicine, too. Check out the details of the restorative health boosts here.
Partnerships
The MonkeyTrain is filling up fast!
BUFF, the web2 gaming giant, is officially partnered with MonkeyLeague. To celebrate, BUFF launched exclusive Monkey NFTs in their community as well as in MonkeyLeague. These NFTs were a huge hit, selling out faster than you can say "bananas!" Why? Because each Monkey has a special set of characteristics and rare game stats, providing a 1-up on the competition when the game launches. Stay ahead of the curve — soar to the top!
MonkeyLeague has also announced its partnership with Hooga Gaming, a massive Play and Earn gaming guild. Hooga Gaming's impressive following is certain to provide massive exposure for UnCaged Studios. To kick off this new partnership, MonkeyLeague is hosting an AMA with Hooga Gaming on Monday, July 14th, at 14:00 UTC.
Also, MonkeyLeague has a BIG announcement coming this week, so make sure to check their Discord!