August is off to an exciting start! This week, Polemos is proud to announce our partnership with the newest 3D fantasy MMORPG to grace the blockchain — Kryxivia!
A Team Teeming with Talent
France is home base for this multicultural team, but also claims talented individuals from India, Poland, Israel, and the US. Before the inception of Kryxivia, CEO Frédérick Marinho, a longtime crypto veteran, had a successful product launch of a no-code blockchain development tool. As an avid gamer and fan of the MMORPG genre, Frédérick wanted to create a project blending his passions and create a brilliant new world brimming with imagination — thus, Kryxivia was born.
The Innovative Experience You've Been Waiting For
Envelop yourself in this sweeping world built on lore. Traverse the city, join forces with your friends, or dive head first into the mine solo. Keep your wits about you inside the mine, as it is easy to get lost inside the labyrinth of passages and rooms.
Feeling battle ready? Go up against formidable monsters to claim gear and crystals to fight the REAL foes — the creatures that roam the boss room. Take solace in knowing that your risk is not without its reward — beating bosses pays out the best loot.
Sometimes one just isn't enough. Find power in numbers by grouping up with a team of 20 to enter a raid. What kind of rewards do raids pay out? Oh — they are impressive, but the accompanying challenges far surpass the standard bosses of the mine.
Rebirth of MMORPG on the Binance Network
Kryxivia is an innovative 3D gaming experience that leverages NFTs on the blockchain, elevating the pleasure of gameplay with real ownership opportunities. This MMORPG gives the player ownership of not only the character and their items, but also offers the ability to create tailored gameplay.
Build your character using the items equipped rather than the skills or experience that are locked to your character, presenting the ability to adapt to different in-game situations or simply for the pure thrill of a change.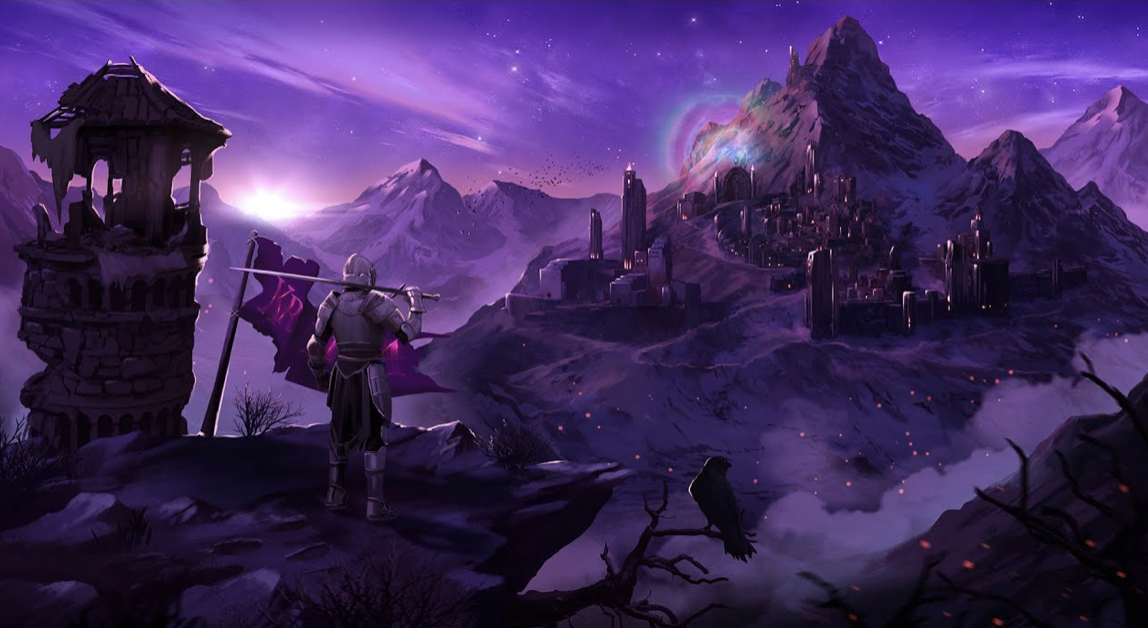 Items start as in-game assets and are only made into NFTs by putting them through the auction house or by using an NPC to export them for you. This clever mechanic means that rather than having to choose one option or the other, Kryxivia has opted for the best of both worlds.
Each item has an individual E-power rating. Therefore, two items of the same name can possess varying E-power. Once equipped, your total E-power is the equivalent to your level in a classic MMORPG, meaning your progression is not locked to your character and is monetizable.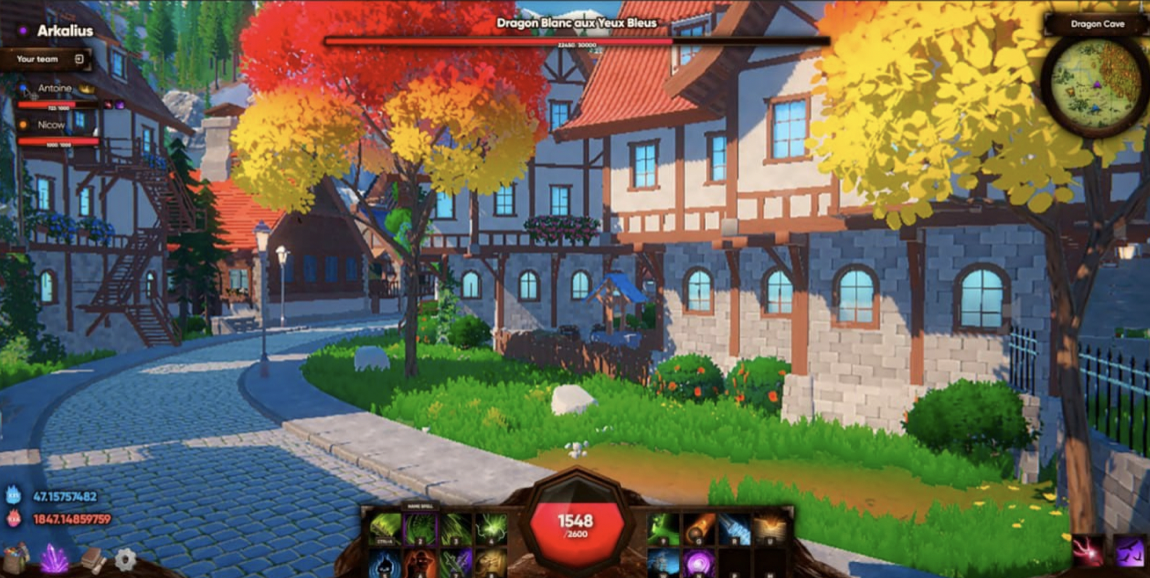 Tokens
The Kryxivia coin, KXA, is the base cryptocurrency. This token is unmintable and has a max supply of 250 million KXA. These coins are used for on-chain payment, special packs such as starter packs, special NFT sale events, and exchanging for KXS.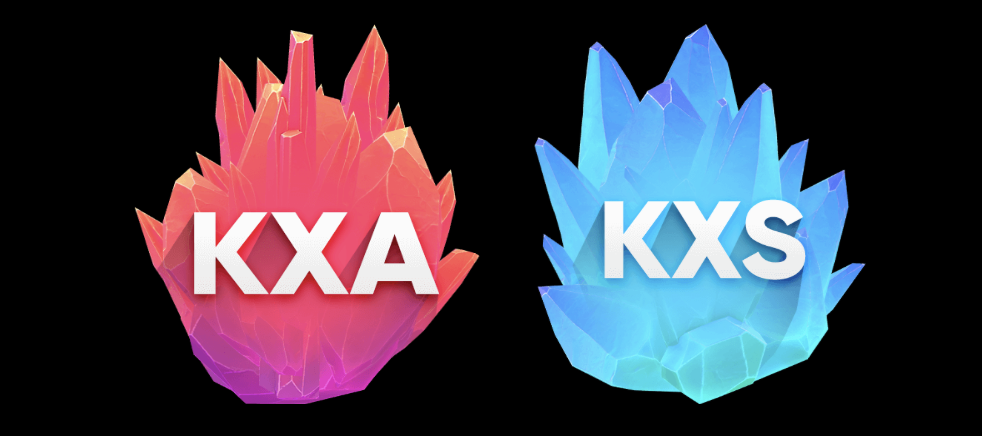 The KXS, or Kryxit Shard, is Kryxivia's in-game currency. This token is mintable and deflationary through the utility burn mechanic. KXS has a max supply of 5 billion. These coins are used for connecting gems to gear, purchasing consumables from NPCs, and other in-game actions.
Alpha Access
To join Kryxivia's Alpha Access, go to https://app.kryxivia.io/public-alpha.
Then, connect your wallet set to the Binance chain and click "Mint My NFT" to claim Alpha Access FREE.
Return to the main website and click, "Play Now."
It's that simple!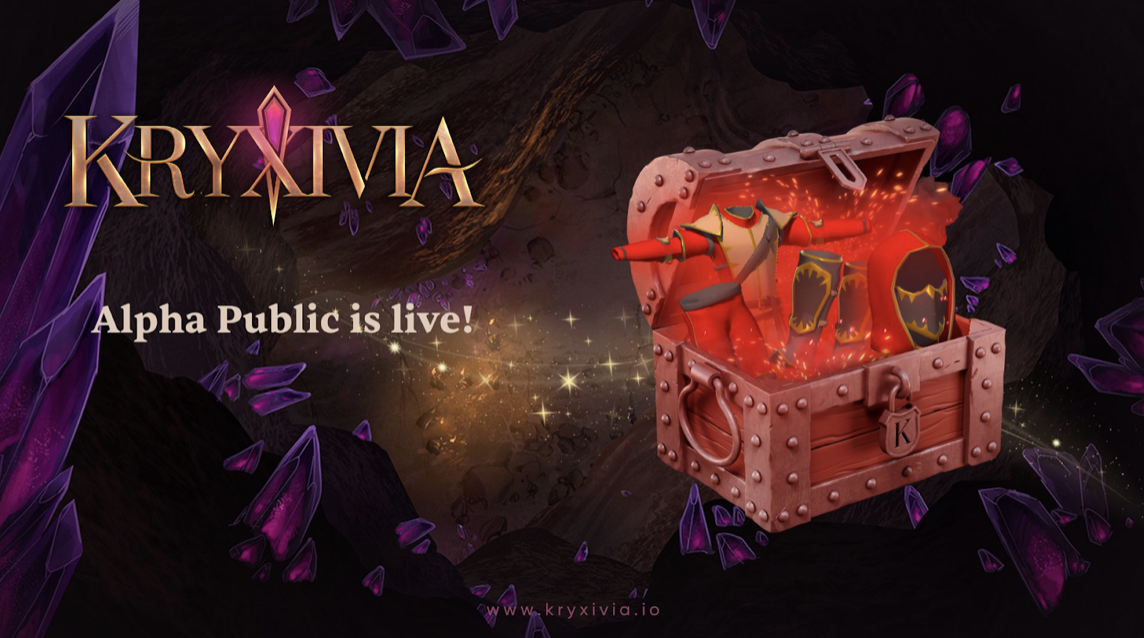 Kryxivia Information