Stella Fantasy, a web3 take on anime hit Genshin Impact, has opened player registration for an upcoming release. The game, being developed by Korean studio Ring Games, combines high-quality anime graphics, real-time action combat, and NFT collectibles.
The game is set in a fantasy world where mana flows through dimensional gates called Abyss Rifts. Players can team up with their friends to explore the rifts and fight against various enemies.
Ring Games has not announced an official release date yet, but based on a March 3 Twitch update the game may launch late March. The game is being built in Unreal Engine and on the Ethereum blockchain.
Players who sign up on their website now will get access to the game three days ahead of general release. As is usual for a web3 game, players can play free initially and then elect to buy NFT characters down the line, or commit straight away.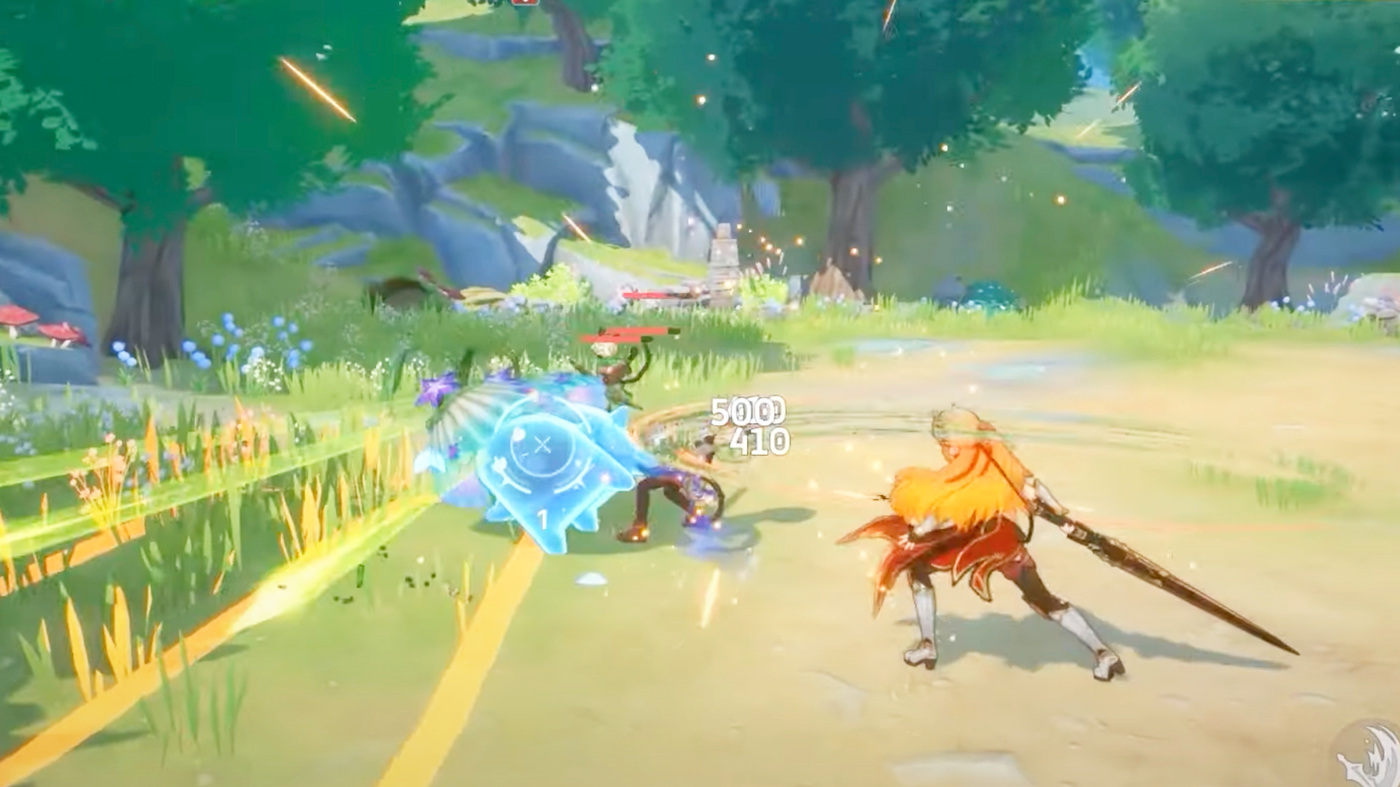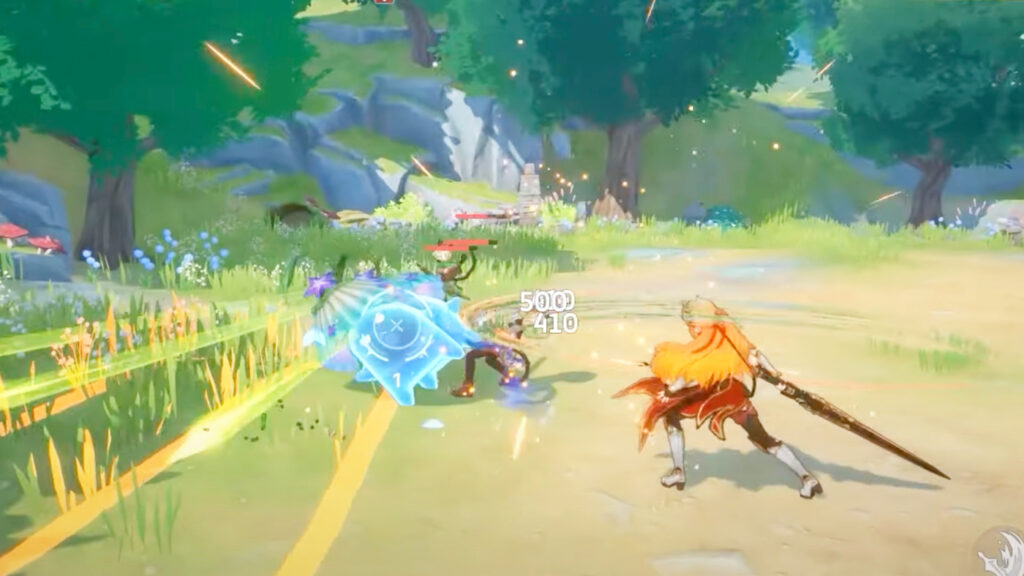 Released gameplay footage shows a well-made high-speed action RPG game.
Stella Fantasy is comparable to Genshin Impact, with its popular anime-style action RPG and huge global fan base. Both games share similar aesthetics, gameplay mechanics, and gacha (toy ending machine) elements. Stella Fantasy expands this into the web3 space with 12 playable NFT characters and items.
Enjoy our reporting? Sign up for the Pharos newsletter and receive an update every week for free.