I last played Axie Infinity in 2021 and I wasn't much of a fan.
I didn't enjoy the gameplay, graphics, lore – or anything really.
So when a colleague started pitching hard for me to spend some time with the latest version, out at the end of last month, I was dubious.
But on my co-worker went, telling me how much it had changed since I last played, and how he was having a great time in there.
I gave in and fired it up.
And as it turns out, the new Axie is not half bad – it's fun, better looking than it was 2 years ago, has deeper strategy and it's also now free to play. You don't even need a crypto wallet to get started.
Get acquainted with Axie
In Axie, players collect and battle cute creatures called Axies.
The game was the first major title to implement blockchain technology and while its economy wasn't sustainable, it was key to the growth of the crypto gaming movement.
It's built on the Ronin blockchain, which is a side chain of Ethereum meant specifically for Sky Mavis, the studio that developed Axie.
The project implements regular updates, and this latest, bigger release is an improvement on the old Axie in four important ways:
1. Better storytelling
Axie actually has a story line now.
It opens with a solid, 2D animation with a voice over and the entire single player mode has a story with characters that actually provide some immersion.
The artwork has also improved substantially.
2. Better looking
Axie still allows players to download the original game so I got a side-by-side to show just how much better the new version of the game looks: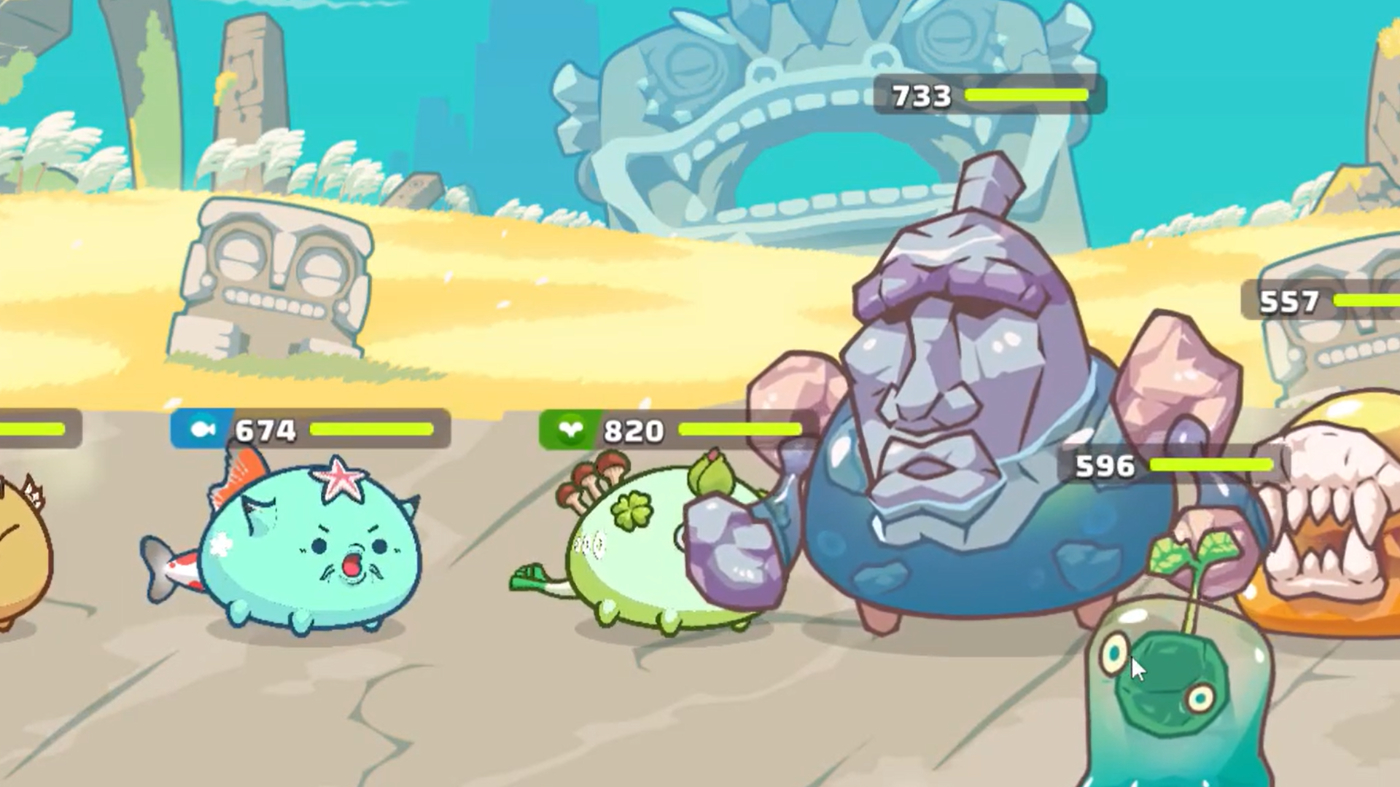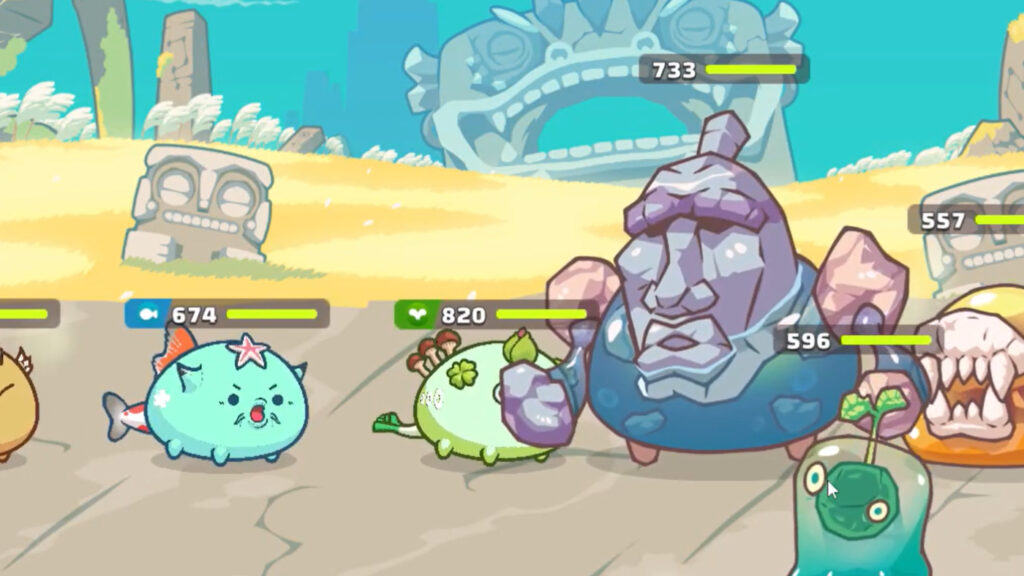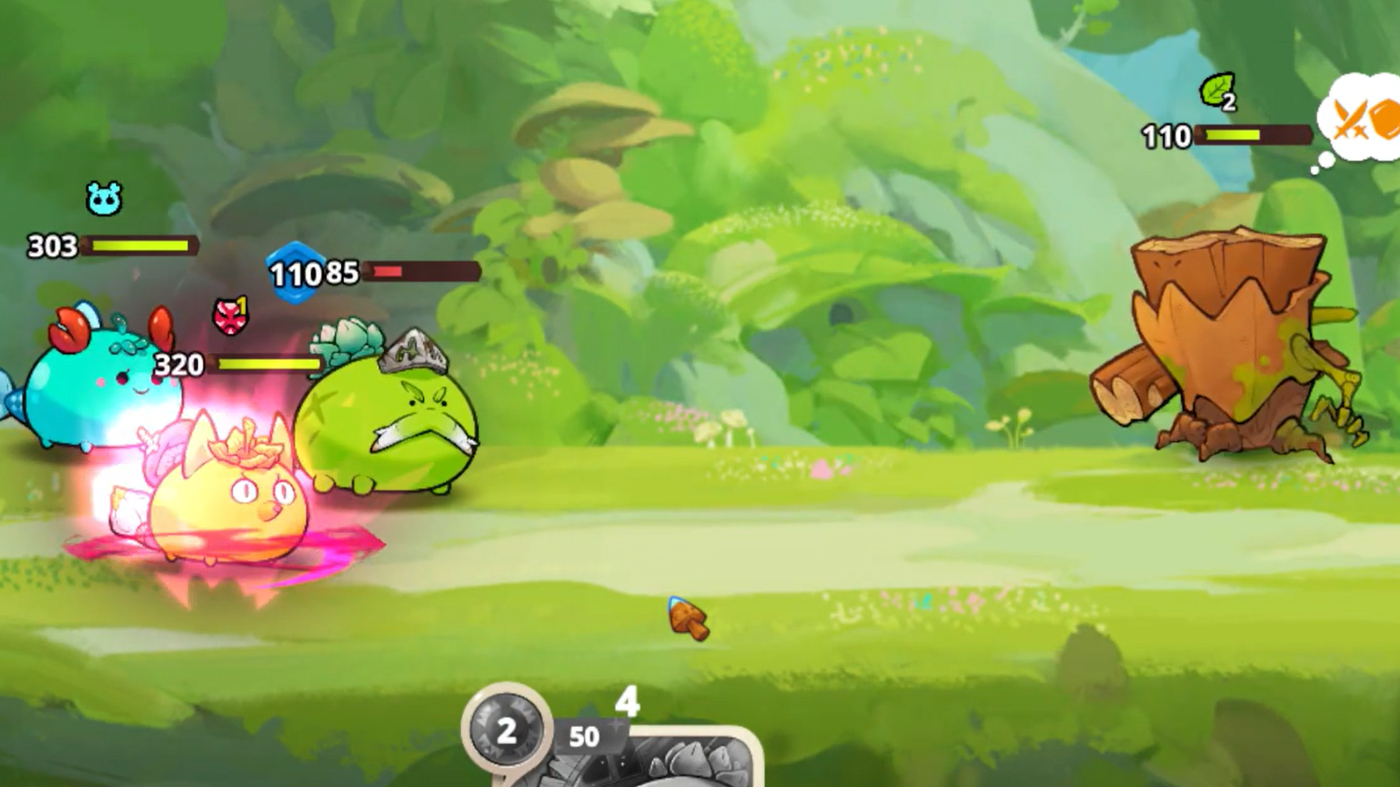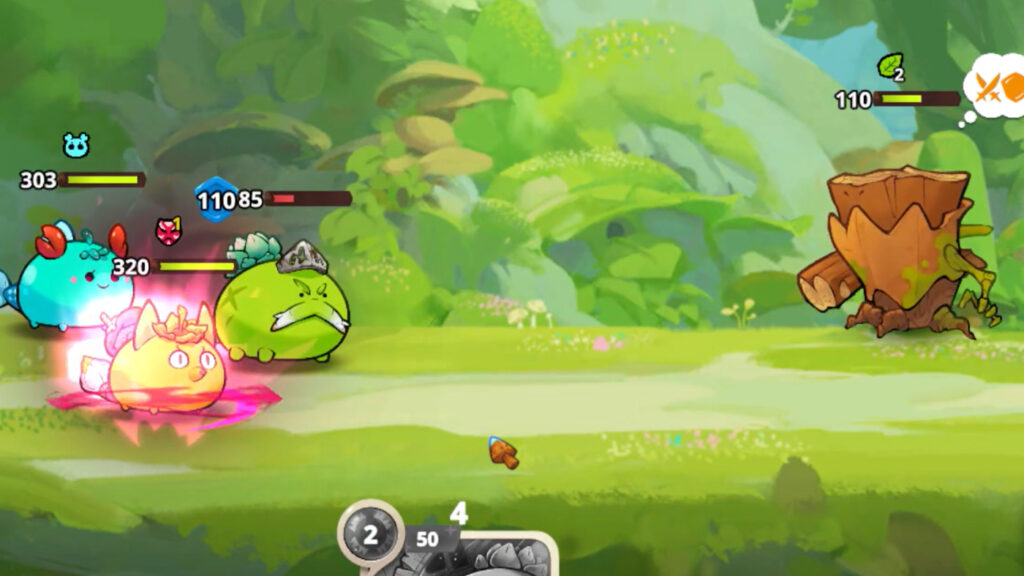 The colors pop and the texturing looks so much better. The upgraded VFX and sound effects really bring it a level above the Axie I played in 2021.
3. There's more to work with
The cards have a much deeper strategy and the gameplay mechanics in general allow for a lot more player expression and diversity.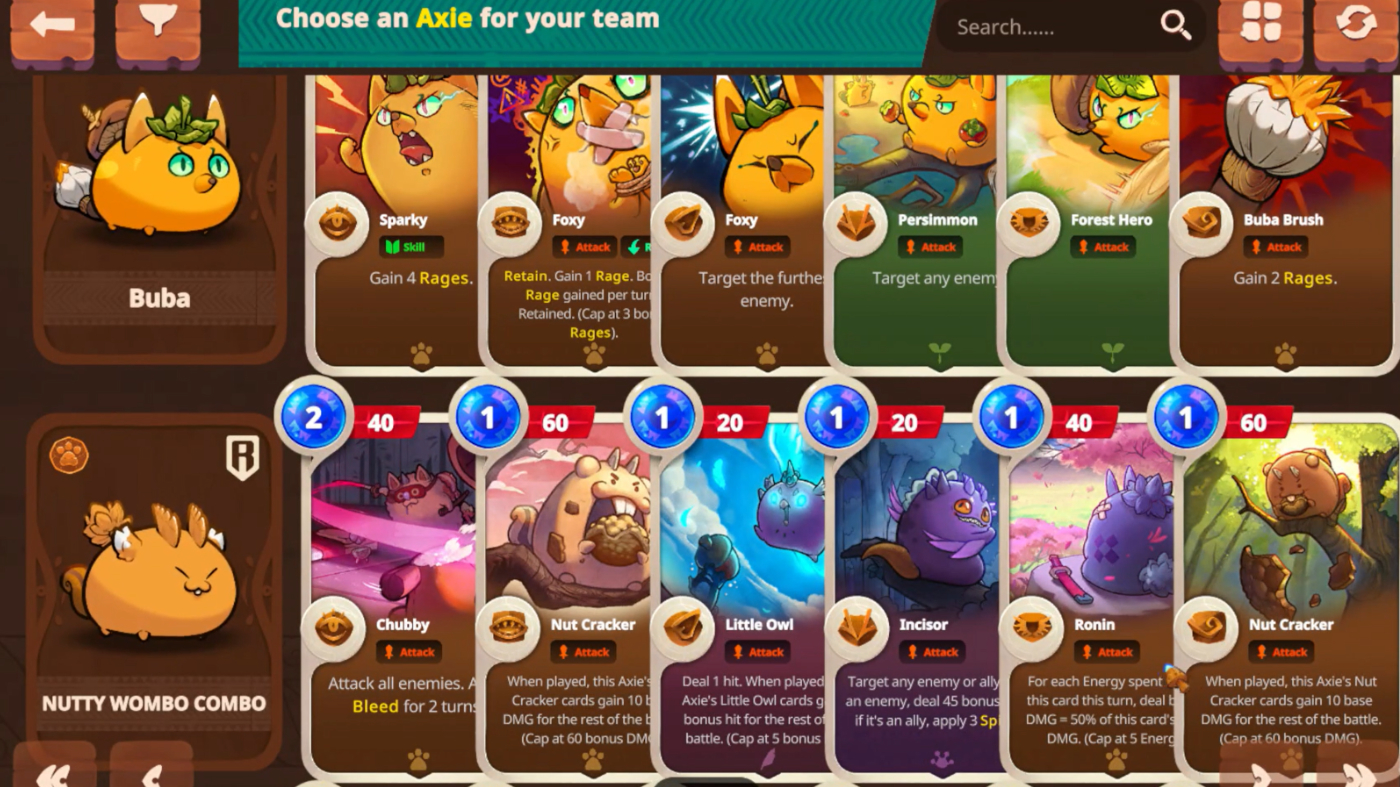 Building your team feels a lot more impactful. They have also added a full upgrade mechanic for both the Axie as a whole (runes) and individual cards.
4. Changes to the economy
The studio has also changed aspects of the game's economy. I'm not sure if it resolves the underlying problems of the past, but here are a two of the major changes:
-A revamped rewards system that increases the amount of Smooth Love Potion (SLP) and Moon Shards earned per match. SLP is used to breed new Axies, while Moon Shards are used to upgrade them. The rewards also vary depending on the era of the match, which is determined by the average level of the Axies involved.
-A more concentrated leaderboard system that awards Axie Infinity Shards (AXS) to the top 200 players per server. AXS is the governance token of the game, which allows holders to participate in decision-making and earn a share of the game's revenue.
While this is still not a game I can fully invest in, I see the appeal especially from a mobile gamer point of view. And since it is free to play, it could be a game that brings new gamers into the web3 space.
*Enjoy our reporting? Sign up for the Pharos newsletter and receive an update every week for free.