A member of Sam Bankman-Fried's inner circle will pay a $6 million fine and $5 million in restitution to FTX shareholders after pleading guilty to charges connected to the collapse of Bankman-Fried's cryptocurrency exchange FTX. 
Ryan Salame, who ran FTX's Bahamas subsidiary FTX Digital Markets, appeared in court in New York on Thursday (EST), where he faced two federal charges: conspiring to make unlawful US political contributions and conspiring to operate an unlicensed money-transmitting business.
The terms Salame has already agreed to include giving up his 2021 Porsche and forfeiting two properties.
He was released on a $1 million bond and will be sentenced in March. 
He could face up to 10 years in a federal prison, the New York Times reported.
*Enjoy our reporting? Sign up for the Pharos newsletter and receive an update every week for free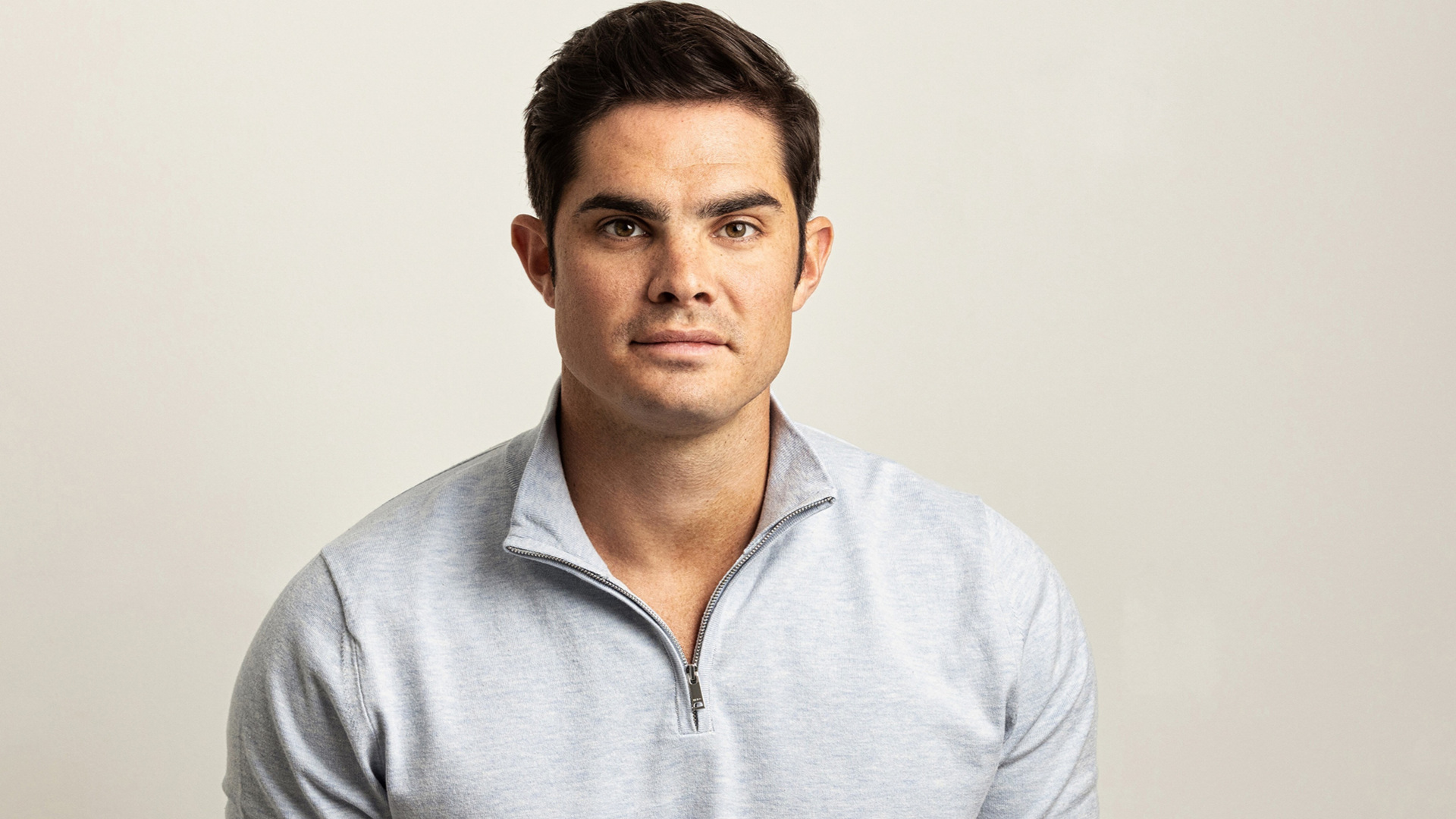 Prosecutors said Salame was one of two "straw donors" used by Bankman-Fried, who wanted to influence crypto policy in the US but needed to avoid limits on campaign contributions.
The other was former FTX engineering chief Nishad Singh, who has already pleaded guilty to fraud charges over the FTX collapse and agreed to cooperate against Bankman-Fried, Reuters reported.
Salame donated $24 million to Republican candidates and causes in the 2022 election cycle, according to reports.
"I made political contributions in my name that were funded by transfers from an Alameda subsidiary," Salame told the court. 
He said the donations "were for the benefit of initiatives introduced by others but supported by Sam Bankman-Fried".
According to Coindesk, Salame told the judge the transfers were categorized as loans.
"I understood that the loans would eventually be forgiven, and that I would never have to repay them."
In August, Reuters reported that prosecutors said Salame told a family member in a November 2021 message that Bankman-Fried wanted to use political donations to "weed-out" anti-crypto Democratic and Republican lawmakers, and would likely "route money through me to weed out that republican [sic] side".
Alameda Research was a sister company of FTX, a crypto hedge fund also founded by Bankman-Fried, and run by Bankman-Fried's then girlfriend Caroline Ellison.
Ellison has pleaded guilty to fraud charges and, like Singh, has agreed to cooperate against Bankman-Fried.
FTX's former technology chief Gary Wang has also pleaded guilty to fraud charges and will cooperate against Bankman-Fried, making Salame, 30, the fourth of Bankman-Fried's close advisors to face charges in relation to the FTX collapse, in which customers lost more than $8 billion in deposits.
There is reportedly no indication Salame plans to cooperate with investigators in their prosecution of Bankman-Fried when he stands trial next month, unlike three of Bankman-Fried's other colleagues. These witnesses for the prosecution include SBF's former girlfriend and head of Alameda Research, Caroline Ellison.

Bankman-Fried has pleaded not guilty to seven charges over the FTX collapse, including wire fraud and securities fraud.
*Note that the portrait image heading this article is AI-generated, based on Sam Bankman-Fried's likeness (Polemos/MidJourney)