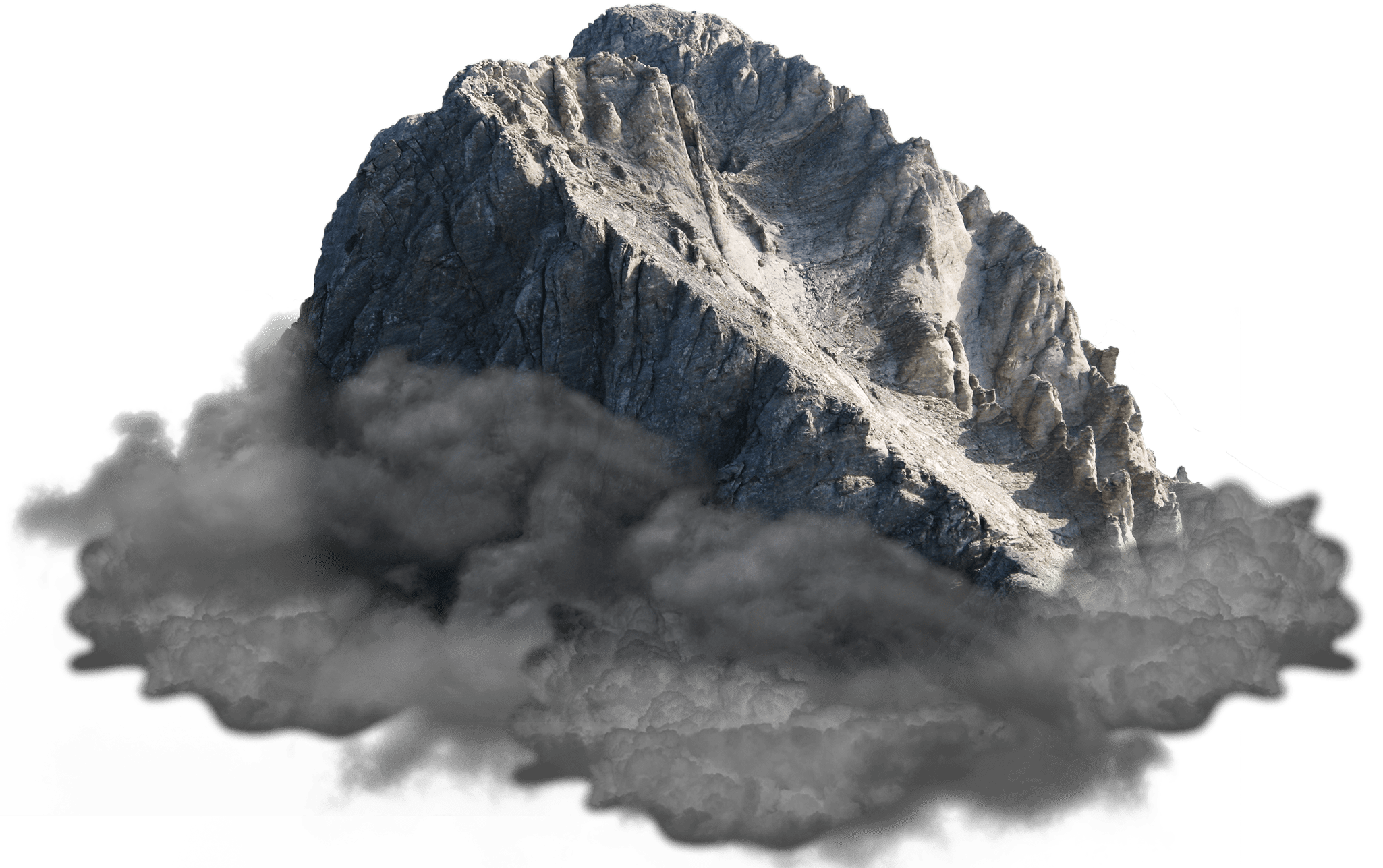 GameFi Platform • Guild • DAO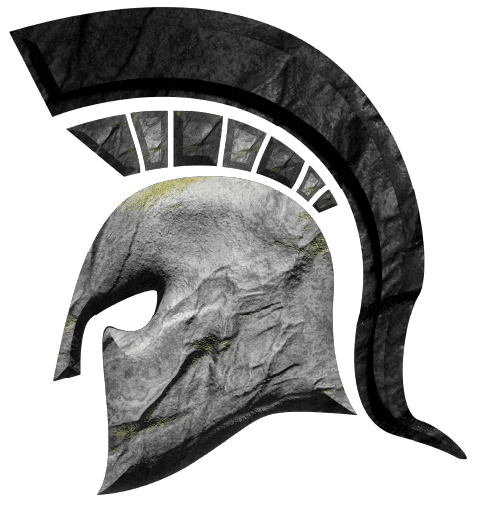 Metaverse Adoption
Onboard as many players as possible into nft gaming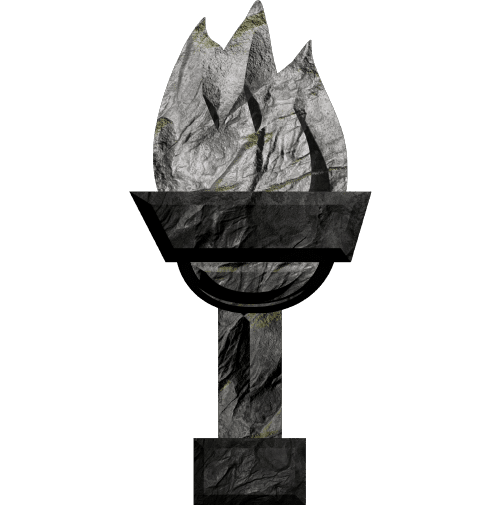 Community Engagement
Provide unique and entertaining ways of building loyalty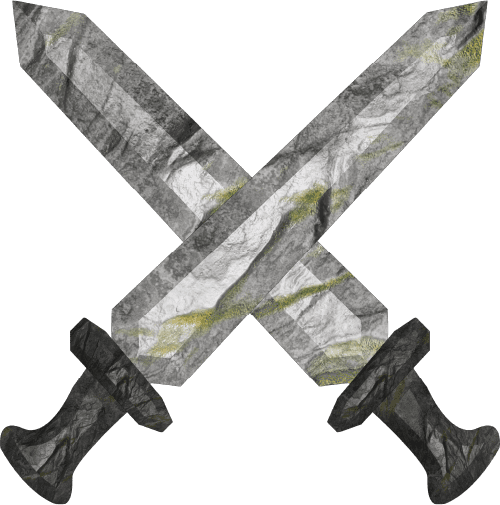 Esports Dominance
Optimize player performance by providing world class conditions unique to each game
Following in the footsteps of the DeFi Summer of 2020 we experienced the GameFi Summer of 2021
Polemos is an ancient Greek term meaning 'the divine embodiment or personification of war' and it is that mentality that we want to bring with us into every game we stake our claim in.
Polemos is a Visionary DAO
Created to capitalize on the early adopter opportunities in the nft gaming space, we are initially focusing on Illuvium with the goal to expand throughout the entire metaverse.
Play NFT games competitively
Collectively, unlike other guilds, Polemos aims to leverage the years of experience amassed by thousands of sophisticated gamers, and to pass this knowledge down the line.
When the Creator appeared and banished the infinite darkness, the universe came to life. Many details of what followed are now lost in time but while it might have changed throughout the centuries that passed, the Story of Origin survived to this day and continues to tell the tale about the birth of everything and everyone…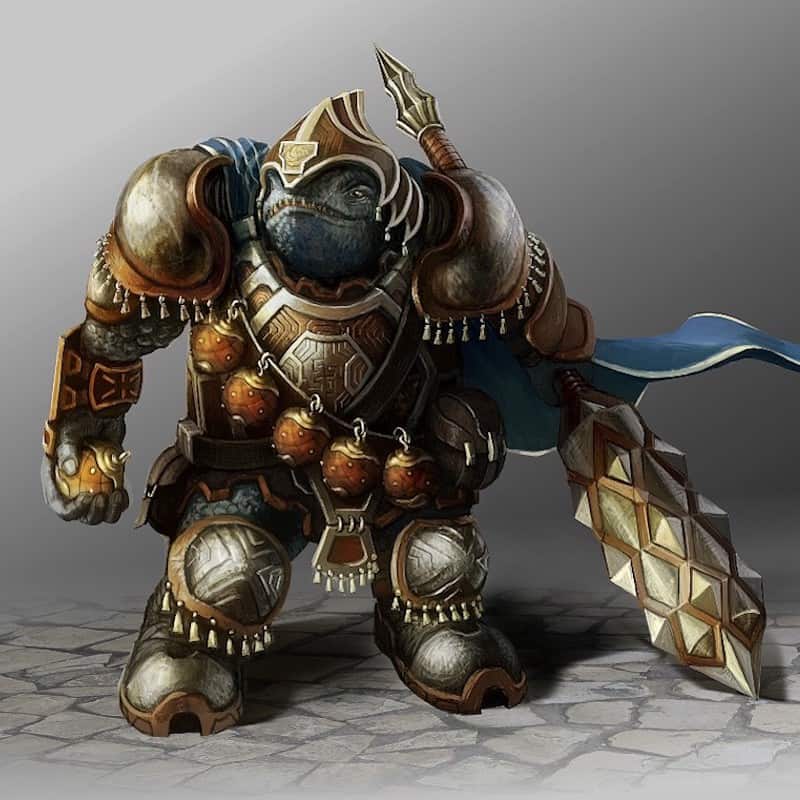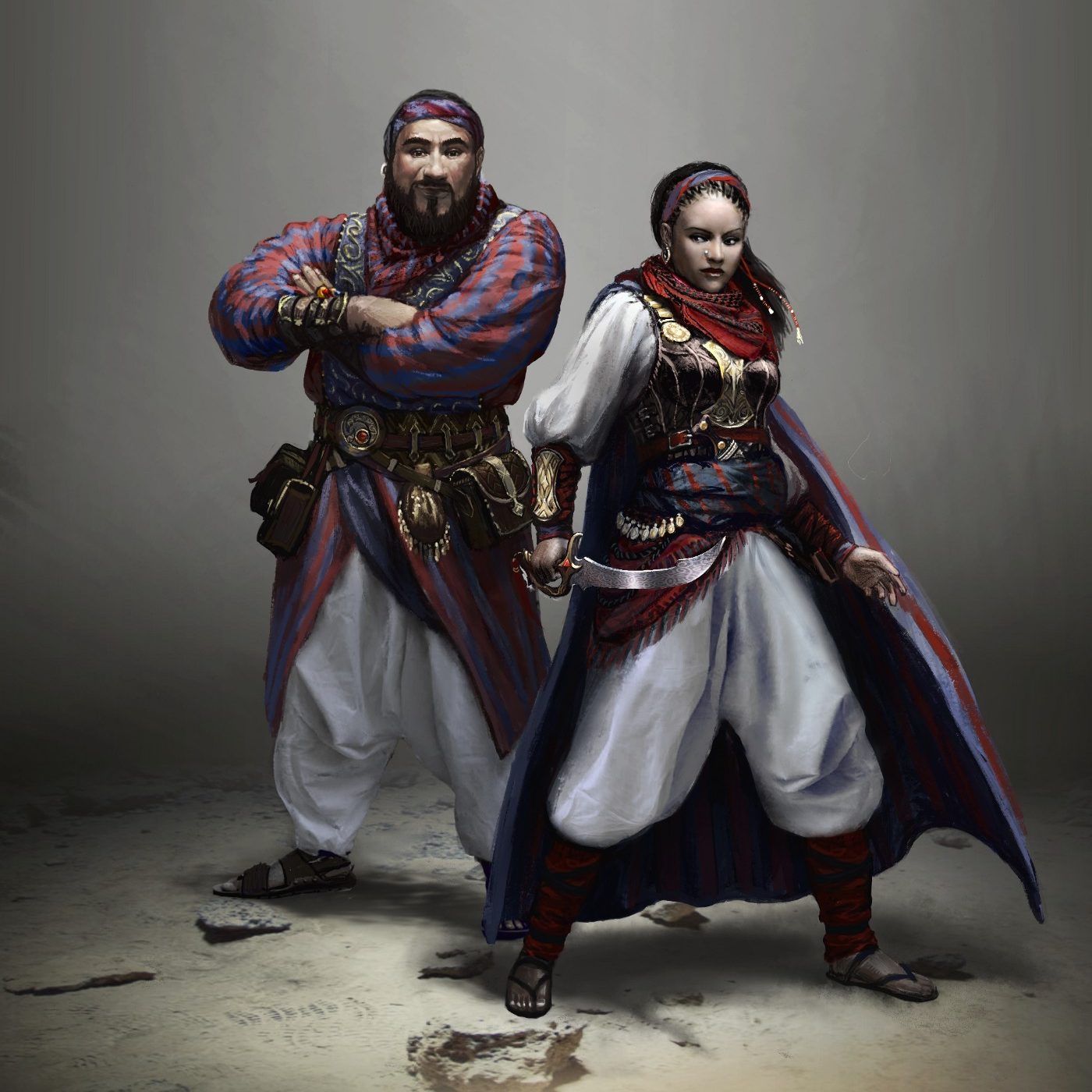 OUR ADMIN TEAM BOASTS DECADES OF RELEVANT EXPERIENCE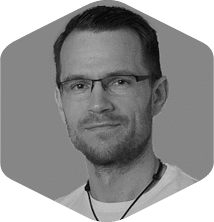 Sascha Zehe
Co-Founder & Overlord
20+ years elite gaming experience

Former VP of Product in gaming with responsibility for up to eighty employees of varying specialties

Former chairman of a semi-professional sports club with several hundred members

Illuvium Council Member & Illuvium Lead Moderator

Background as a programmer
John Clark
Co-Founder & Zealous Leader
20+ years elite gaming / leader experience

WoW – Biletongue – #1 Healer Bloodhoof Server, founded successful top 5 world hardcore guild

Age of Champions – F*C Shark – Founder of Forced Change, undefeated in guild events

Nine Chronicles – HotSauce – Founder of Valhalla, #1 guild overall in Nine Chronicles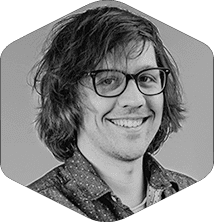 Jeff Marthers
Tech Wizard
8+ years of professional IT experience

Extensive knowledge in regards to data aggregation & backend consolidation

Vast experience in working with multiple teams and third party contractors

Illuvium Council Member & Illuvium Lead Moderator

Background as a business intelligence developer and data architect
Our Strategic Investors
Providing Additional & Invaluable Experience
…as well as founders from Sushi, Aave, 1inch Exchange, Universe.XYZ, Altered State Machine, Coti, Tokemak, fmfw.io, Perpetual Protocol and Fei Protocol.
Receive exclusive updates about the World of Polemos
Sign up for early access and news. You may unsubscribe at any time.