Big Time Studios has released a new update of their time-travelling RPG with a big new tutorial level and enhanced private areas for players.
The game remains an invite-only beta but according to Polemos game experts is solid and, with this release, now refined for new users.
Other new features in Big Time .25 are waypoints, a new level and some interface changes. Significantly for existing players, the release saw a data wipe of existing progress, with only player-owned NFTs carried over to the reset game environment.
Tutorial level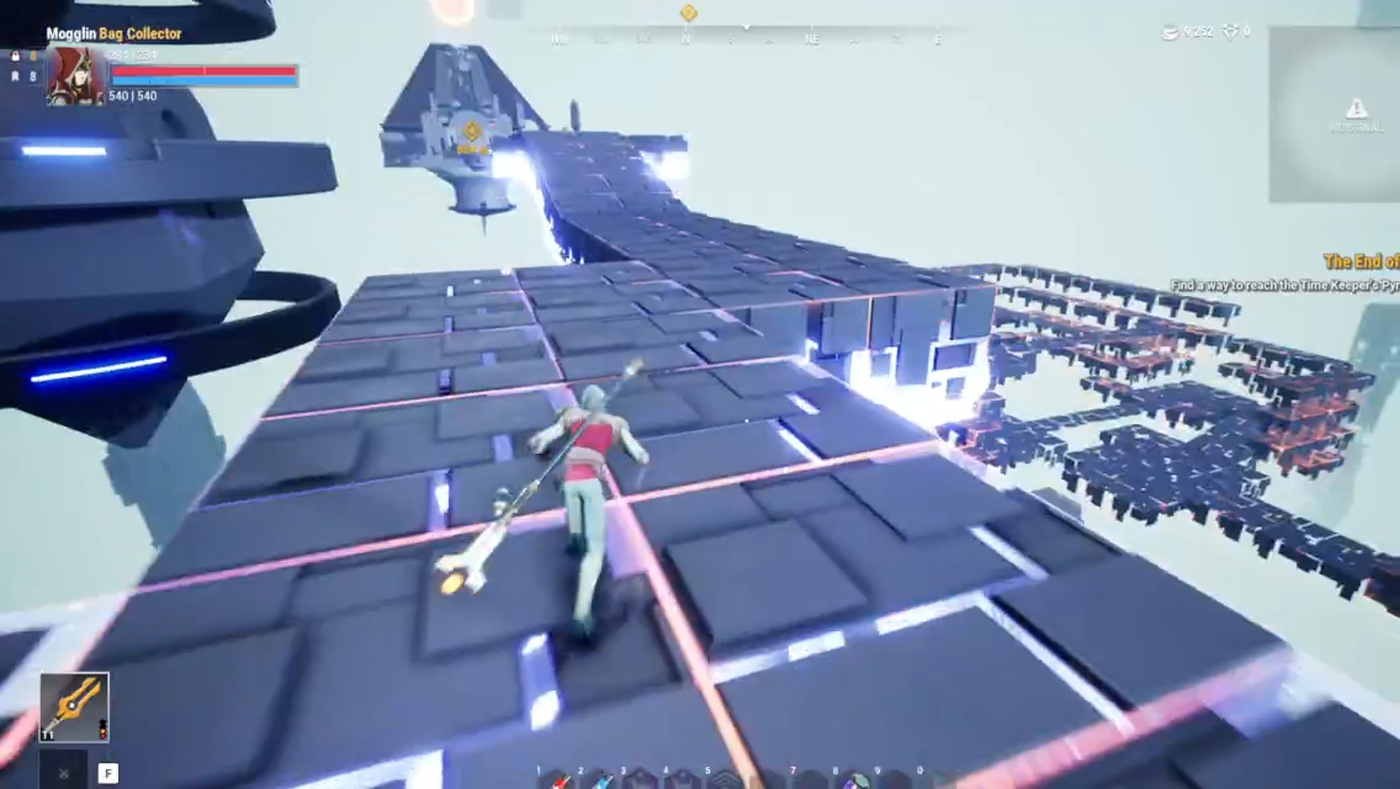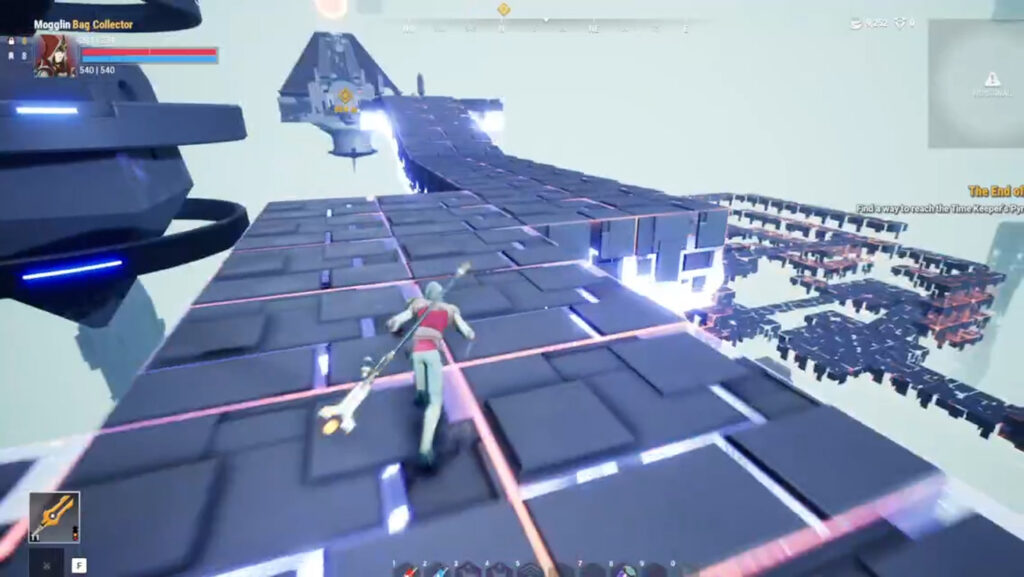 In what may be the most significant change of the update, first time players are taken through an extensive training tutorial. Polemos game expert Mogglin says completing the tutorial took him 2.5 hours and was a "linear" experience that should teach players everything they need to know efficiently. 
Bigger Spaces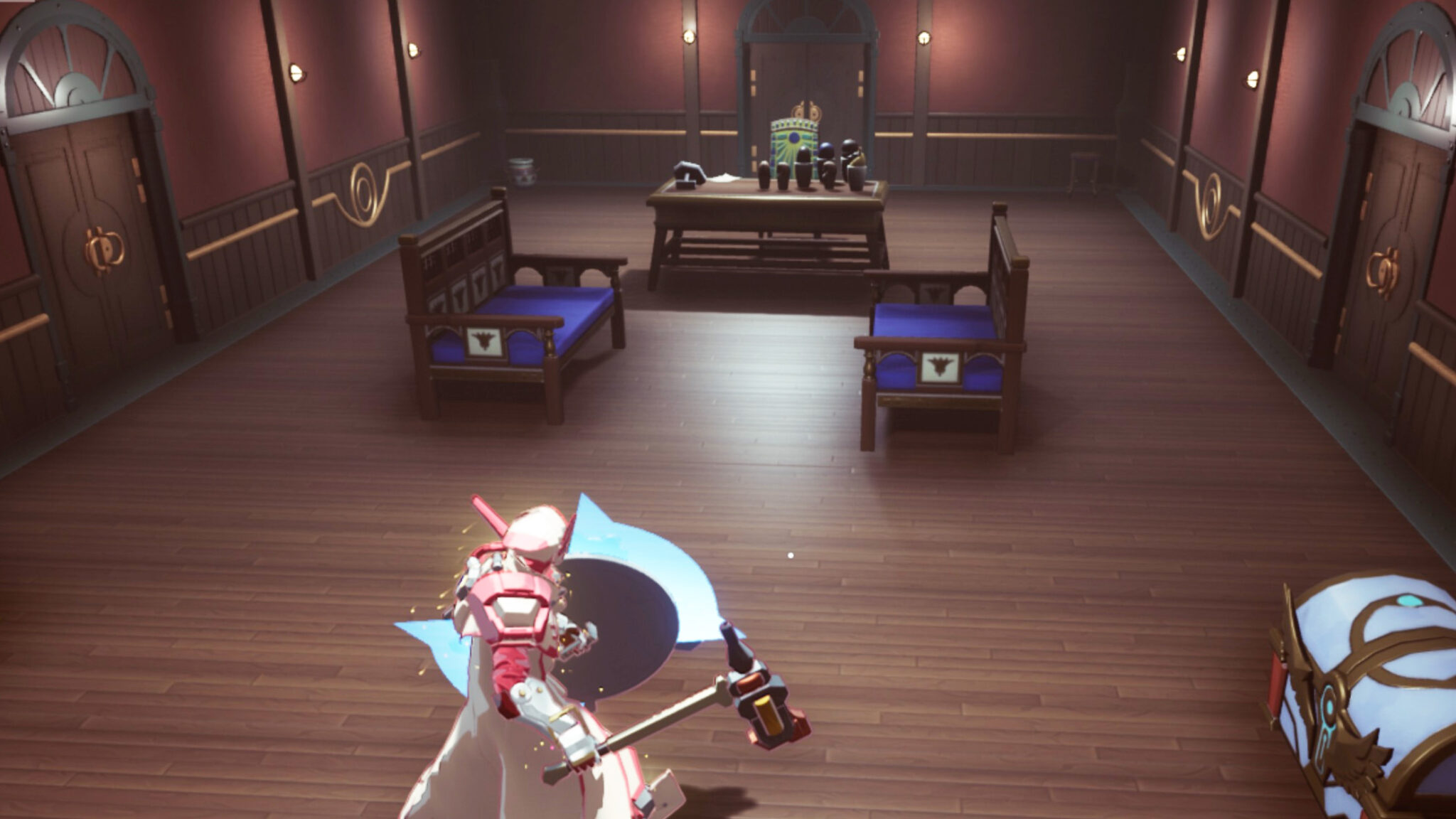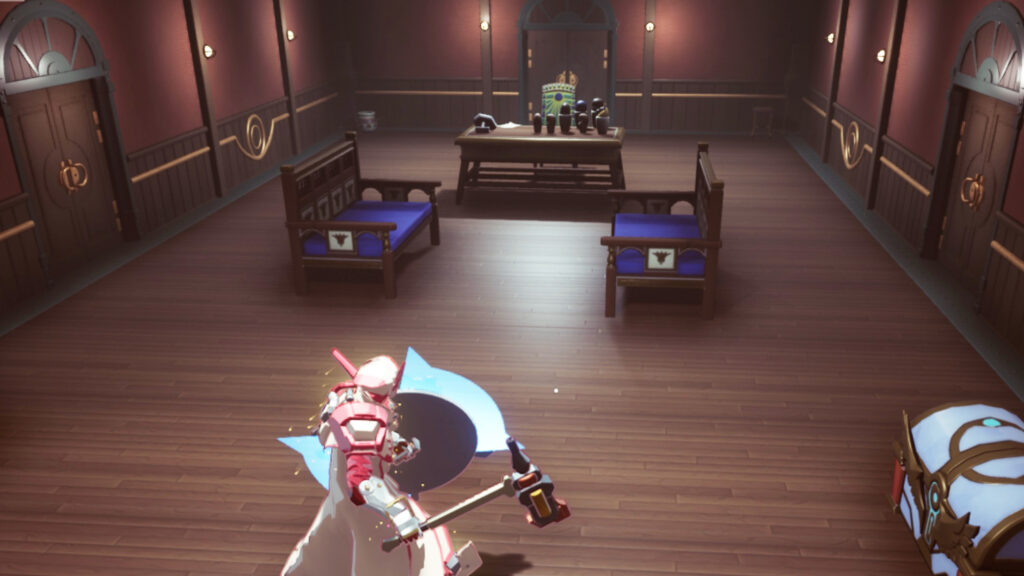 "Spaces" in Big Time are private rooms for players that are NFTs (unique digital assets) and that can be decorated and used to store in-game items. With the .25 release, Spaces were enlarged and enhanced, with rarer NFTs benefitting from the expansion more. The change was applied to existing NFTs as well as ongoing.
New Tomb level
The Tomb of An Unknown Pharaoh was added as a "dungeon tileset" (level). No more information available at this time.
Waypoint travel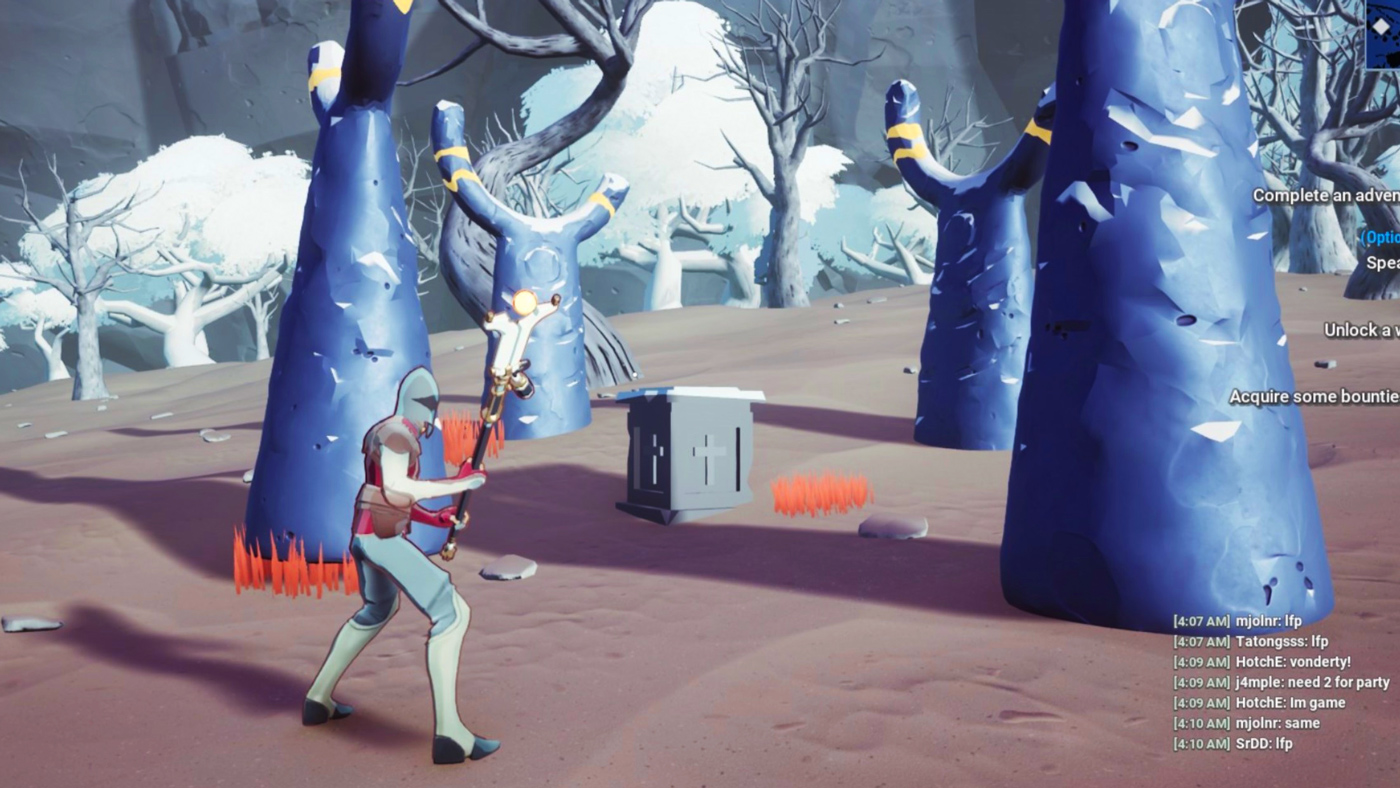 Instant travel is now possible within the Times End level through unlocked waypoints. Saves running for minutes on end.
Enjoy our reporting? Sign up for the Pharos newsletter and receive an update every week for free.