Passes for the Bored Ape Yacht Club (BAYC) runner game Dookey Dash have already done more than $41m in trading volume in under a week, with individual passes now going for more than $10,000.
The phenomenal success of the Sewer Pass (an NFT initially issued to owners of a BAYC or Mutant AYC NFT) seems unrelated to the nature of the game itself, a simple "endless runner" where players zoom down a sewer avoiding obstacles.
The key to the millions of dollars changing hands for access to Dookey Dash, which launched January 19 and will end February 8, is that players stand to gain unspecified rewards from February 15.
That is the date Yuga Labs, the studio behind BAYC, has set to "transform" the Sewer Passes into something else, presumably valuable NFTs. The transformations will be related in some way to points scored in the game.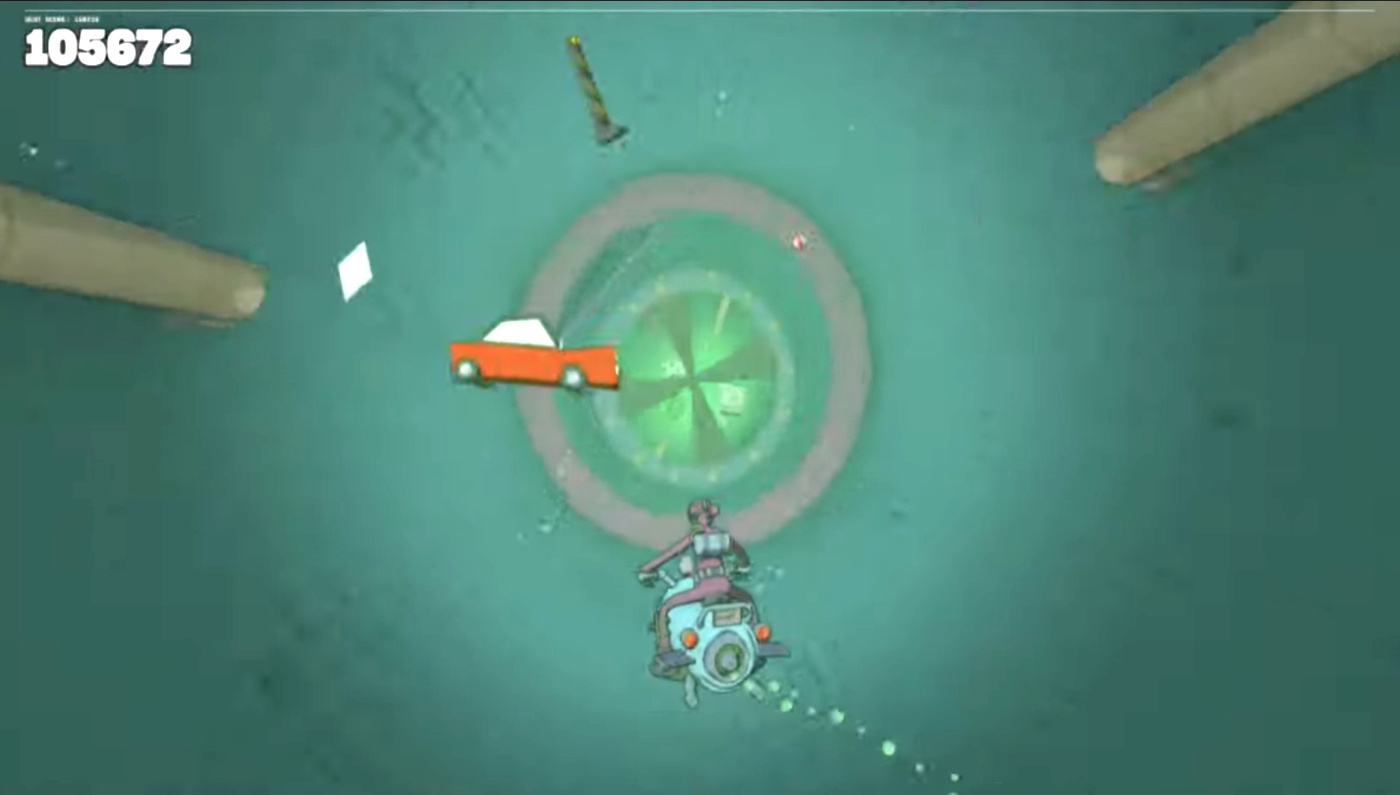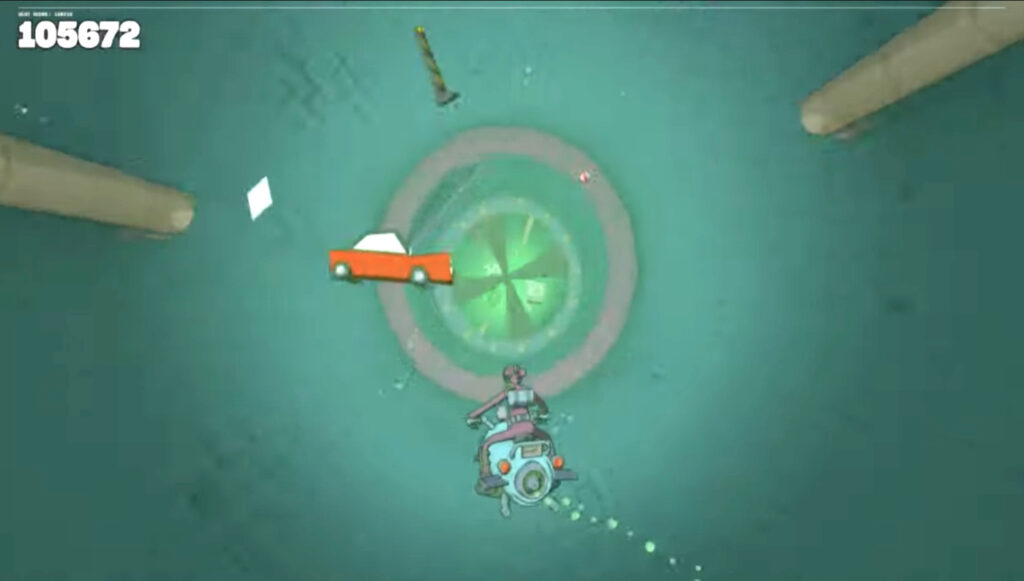 The premise of the game: you're an ape on an underwater motorbike collecting "powerful cosmic fragments" in a never-ending sewer. The longer you survive, the more points you gain, and the faster you move. You also gain points for collecting fragments and breaking down barriers.
The Bored Ape series (along with spin-offs such as the Mutants and the Bored Ape Kennel Club) first released by Yuga in April 2021 continue to dominate the list of most-traded and most valuable NFTs.
Yuga retains a 2.5% royalty on NFT sales and was valued at $4 billion based on a capital raising of $455m in March. In December Yuga appointed former Activision Blizzard Chief Operating Officer Daniel Alegre as CEO.
Enjoy our reporting? Sign up for the Pharos newsletter and receive an update every week for free.