A rare CS:GO gun skin has sold for $400,000 to an anonymous Chinese collector, according to Danish CS:GO player and trader zipeL.
zipeL announced the sale on Twitter on Sunday, which also included a rare CS:GO knife skin which he said went for another $100,000.
The gun skin is a Case Hardened AK-47, with the 661 pattern, that is famous for its blue hue. The skin also features four Titan Holo stickers, each worth $60,000.
Another AK-47 skin sold for $160,000 in March.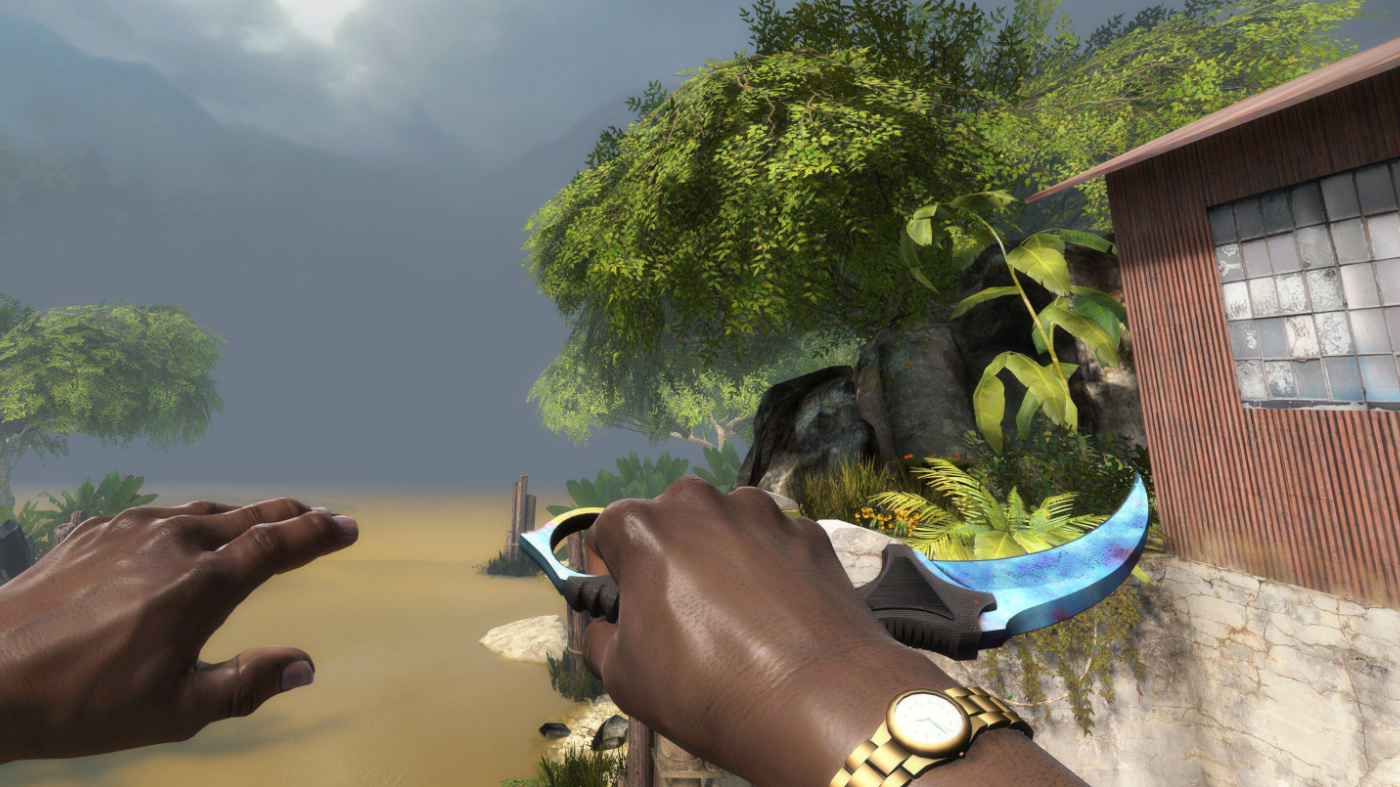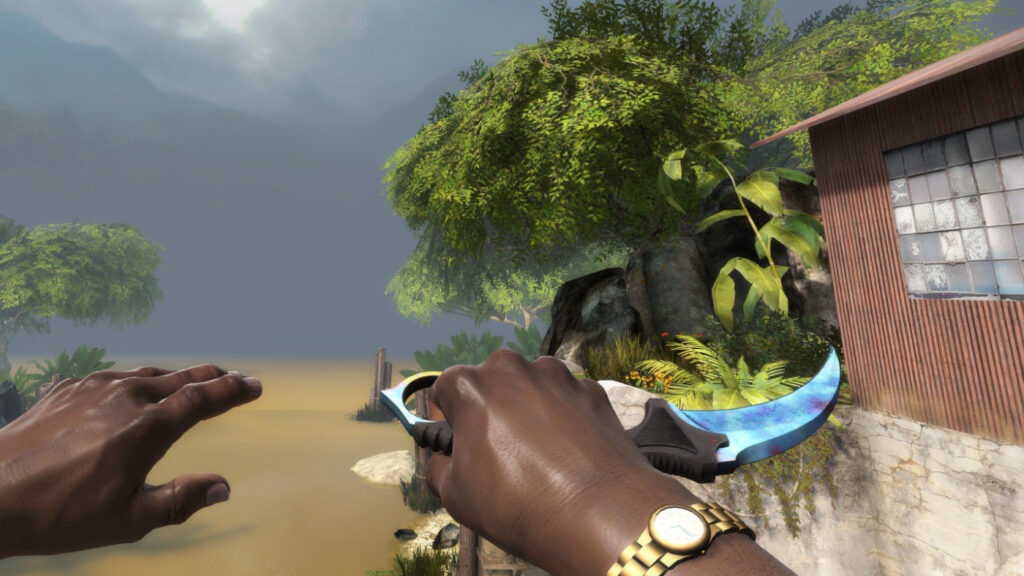 The knife skin is a Karambit Case Hardened Blue Gem, the same as the Karambit that sold for $1.5 million but in "Well-Worn", rather than "Factory New" condition, which explains the price difference, The Gamer reported. 
zipeL made the sale on behalf of fellow Danish CS:GO player and co-founder of skinbid.com @Luksusbums, who first put the skins up for sale in November 2022. 
The collector who bought both pieces also owns the Souvenir AWP Dragon Lore, a skin worth more than $100,000, according to reports. 
Game-maker Valve has said the skins owned in CS:GO will carry over to Counter-Strike 2, which is expected to launch this summer (northern hemisphere).
*Enjoy our reporting? Sign up for the Pharos newsletter and receive an update every week for free.