Hackers have drained the crypto wallet of the influencer manager at Aussie blockchain-game company Illuvium.
In a YouTube post titled "I got hacked and lost everything", Tarren Gill did not specify how his wallet was compromised, but said it was his fault.
He did not share how much he lost, saying only that "it was not a small amount".
"It was my fault. My wallet got compromised… so all of my [Illuvium tokens], everything I had in that wallet is pretty much gone," he said.
"It's tough."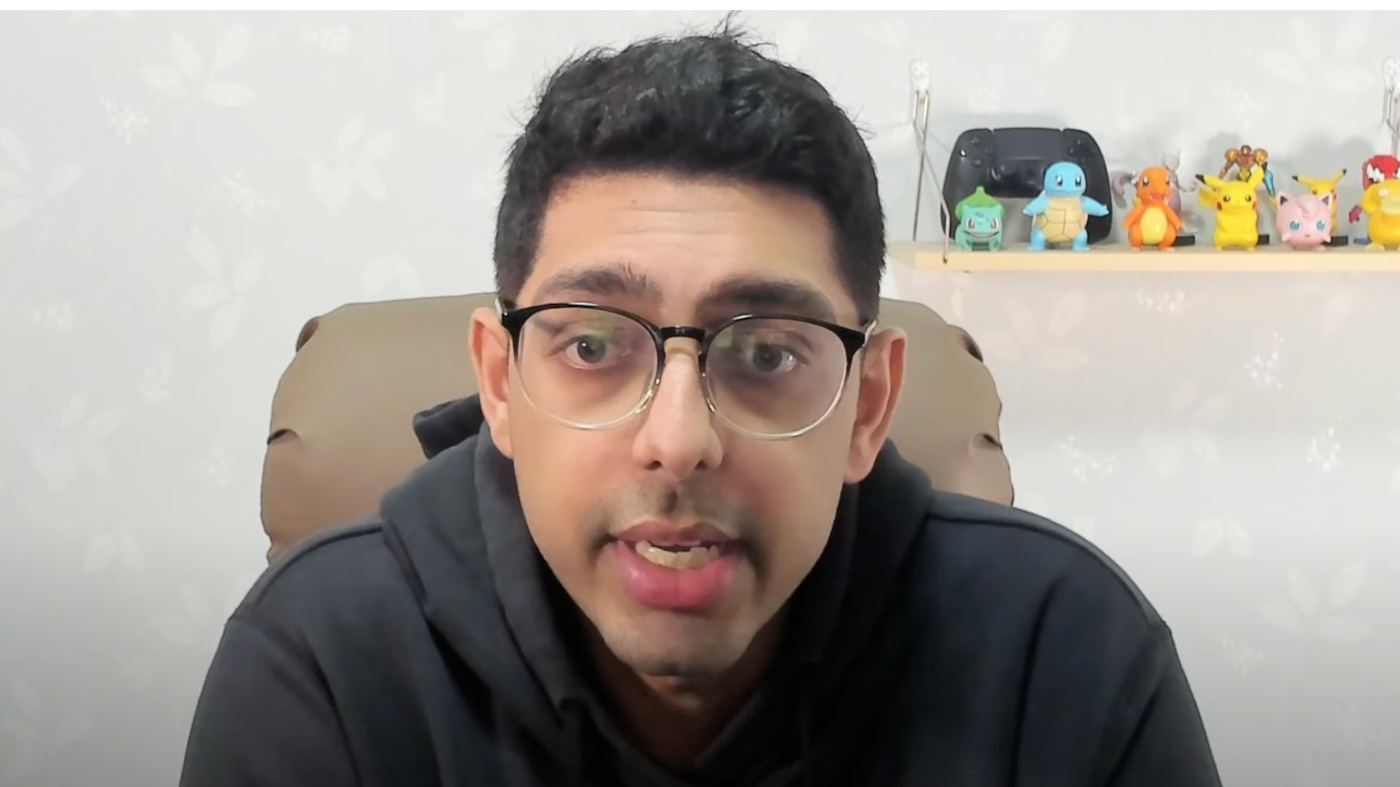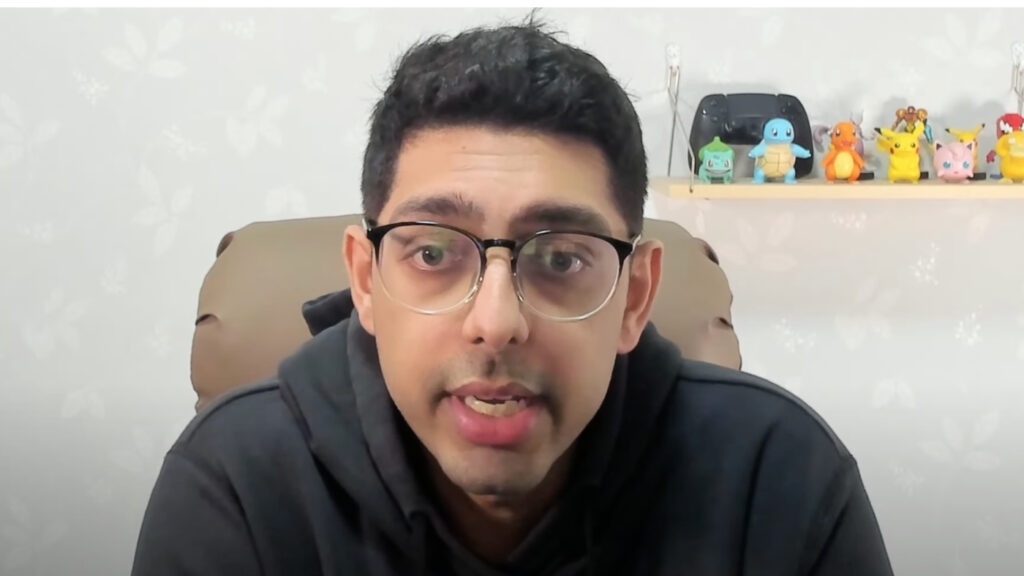 Gill did not use a hardware wallet, or store his wallet offline, both widely considered more secure than "hot wallets" (software wallets that usually take the form of browser plugins).
"The truth is, this entire time I haven't used a Ledger or cold storage, and it finally bit me in the ass. It finally caught up to me."
"I also wanted to let you guys know that safety isn't a joke. I used to laugh about it, joke about it and kinda tell my friends, 'Yo, by the way, I actually don't have a cold storage', and I'd kinda laugh and be like, 'Yo, but I am good."
"What I would recommend for anyone in crypto is make sure you take your security seriously. Protect yourself."
Gill declined to comment on the hack when approached by Polemos.
Note that the portrait image heading this article is AI-generated, based on Tarren Gill's likeness (Polemos/MidJourney)
Enjoy our reporting? Sign up for the Pharos newsletter and receive an update every week for free.