Hundreds of Cities: Skylines 2 players have complained about performance problems in the newly-released game, annoyed at random FPS dips, screen freezes, slowdowns, hitches, graphical glitches and crashes, particularly in larger cities.
"This is impressively bad optimization," one player posted on Steam. "I actually can't recall another game recently where changing the graphics settings literally did nothing to fps. Just stay away from this until they fix it."
Another wrote: "The performance is just unacceptable. There are some rendering issues plaguing the game, and on top of that, there are some wildly unoptimized assets in this game."
Game expert and Polemos co-CEO Sascha Zehe gave up playing the game after his high-end PC GPU went to 100 degrees in his first session.
*Enjoy our reporting? Sign up for the Pharos newsletter and receive an update every week for free
The game's developer, Colossal Order, acknowledged that the new game's performance had been poor.
"Firstly, we want to assure you that the issues are not deeply rooted in the game's foundation, so we fully expect to be able to improve performance going forward," Colossal was quoted as saying in PC Gamer.
"The issues we are currently facing are tied to the rendering of the game, and decreasing the quality of visual effects such as depth of field, global illumination, and volumetrics will get you a fair performance without affecting simulation – at the cost of some eye candy."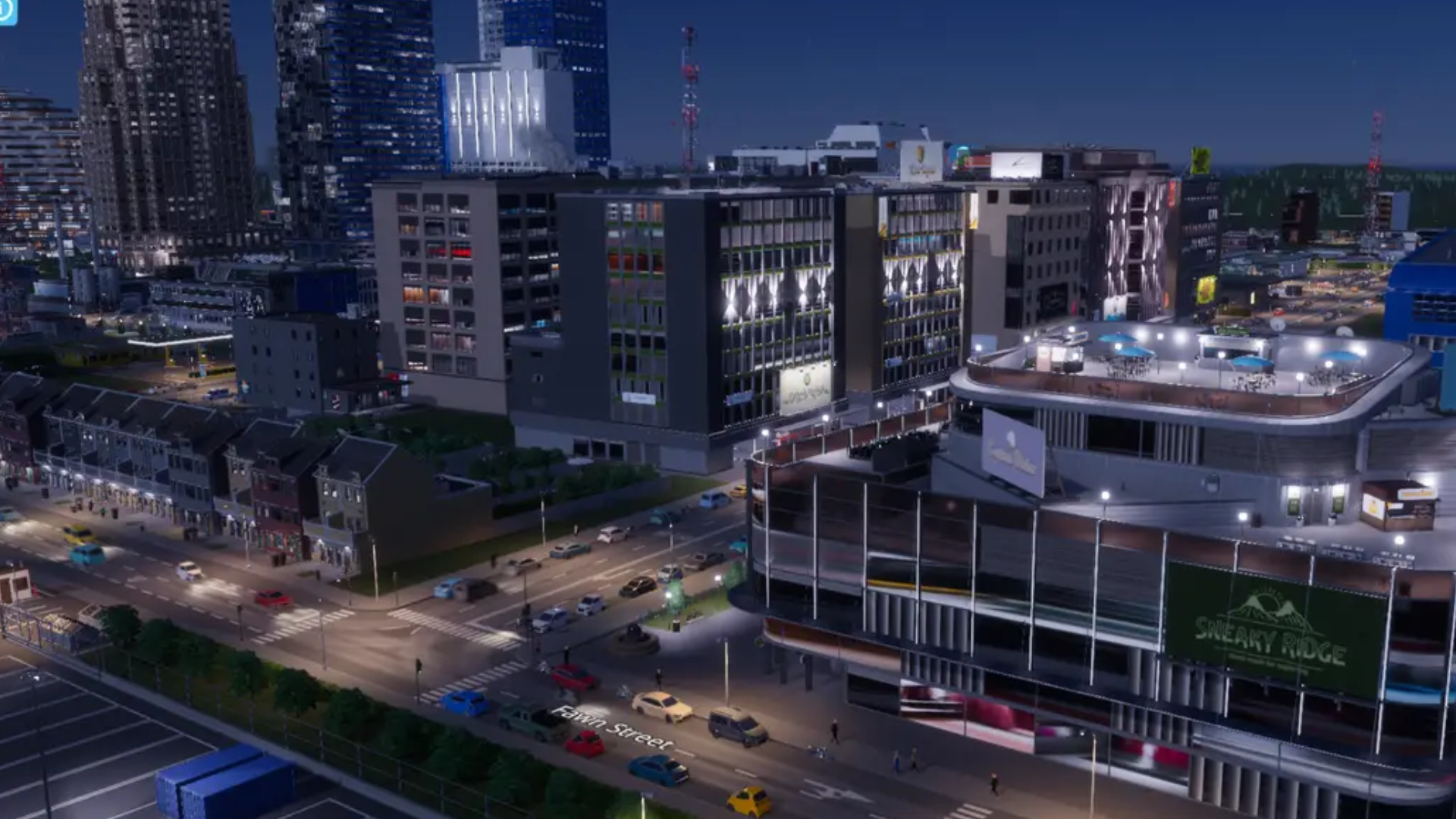 Upcoming patches are expected to significantly enhance performance at default settings, with a target of a steady 30 fps, suitable for the nature of city-building games.
Studio Paradox Interactive had warned players about Cities: Skylines 2's performance issues before the game launched, especially for players with lower-end hardware.
Colossal explained it had decided to release the game despite these issues because they had "concluded the performance is not a dealbreaker for all the players", PC Gamer reported.
Despite the dismal feedback from some players, others were more positive.
"This game has been designed with the next 10 years of hardware in mind, not the last 10 years," one Redditor posted. "My system is lower tier by today's standards but runs fine. I only had issues at the beginning where the mouse was seemingly lagging, but other than that, it runs fine now."
Another Redditor shared how to optimize the game's performance by tweaking the settings. Aside from following the guide in the Steam Community Hub, he also set the settings according to their system's power. They also turned off v-sync in the launcher, enabled windowed fullscreen, and disabled dynamic resolution.
"My city now has 15k pop, and in the most contested places, I have like 45 FPS stable with no stutter, and honestly, that's acceptable. Most of the time, you will build in empty spaces anyway"