The narrative lead at Azra Games, the studio behind the collectibles combat RPG Legions & Legends, has a simple approach to story-building in video games.
"For me, the world already exists. It's alive somewhere, and I just need to visit," Cathleen Rootsaert wrote in a recent Medium post.
Rootsaert often works in silence, earplugs in, and lets the world of Legions & Legends come to her.
"When I'm quiet, the images come to me in flashes — a character walking through a market, a heated argument between warriors, the sun on a world of ice, or the dark of a world filled with brambles, the eyes of benevolent or vengeful gods admiring their creations.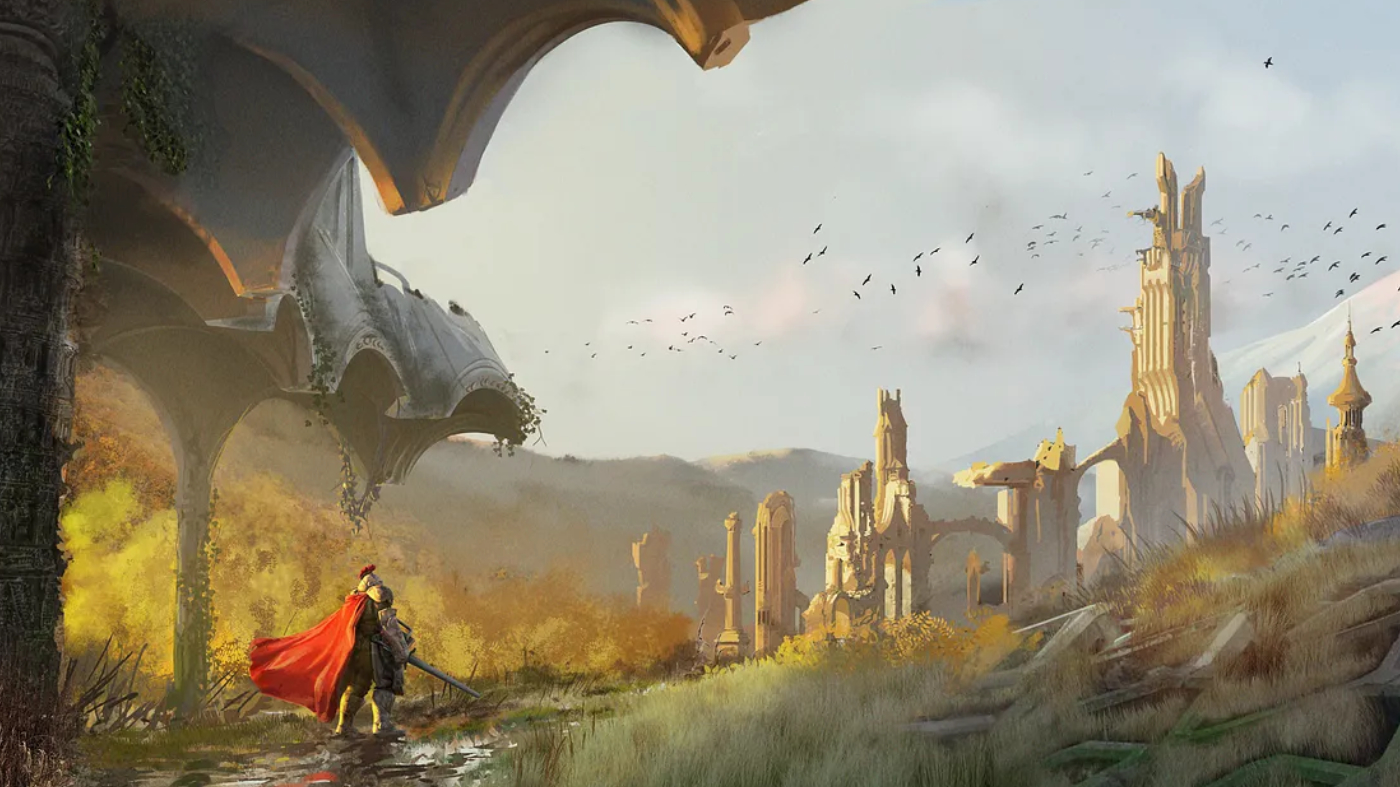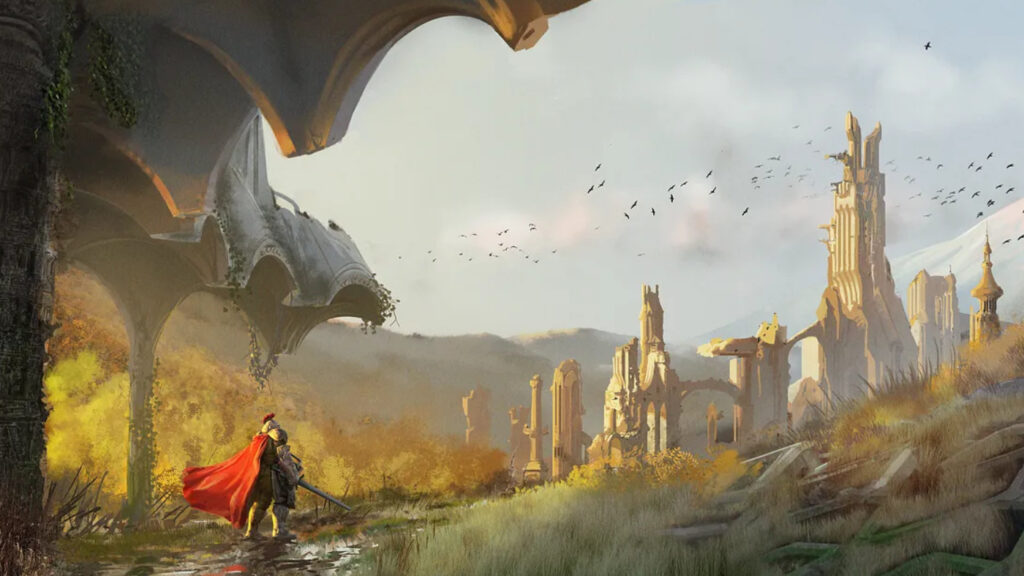 "If the vision sparks curiosity, I follow it and dive in," Rootsaert wrote. 
In Legions & Legends, players command armies in "an unchartered galaxy where magic and technology collide", says Azra founder and CEO Mark Otero.
"You, dear player, will be among the first to venture into the fray in your own bid to become a legend," he wrote in a Medium post in 2022. "Your time has arrived, call your legion forth to battle."
Otero, who was the development lead on hit mobile game Star Wars: Galaxy of Heroes, said that with Legions he wanted to recapture the childhood joy of role-playing with his toys.
"Imagine role playing giant monsters, robots and creatures, and leading your favorite heroes and villains to battle – and on top of satisfying game sessions, a vibrant marketplace and a sustainable economy based on real value that only web3 can unlock to deliver the most compelling and complete play experience," he told VentureBeat.com.
Azra launched its first NFT collection, The Hopeful, on Magic Eden last September. The NFTs can be used as PFPs and will grant holders special perks within the Azra community, including early beta access to Azra games.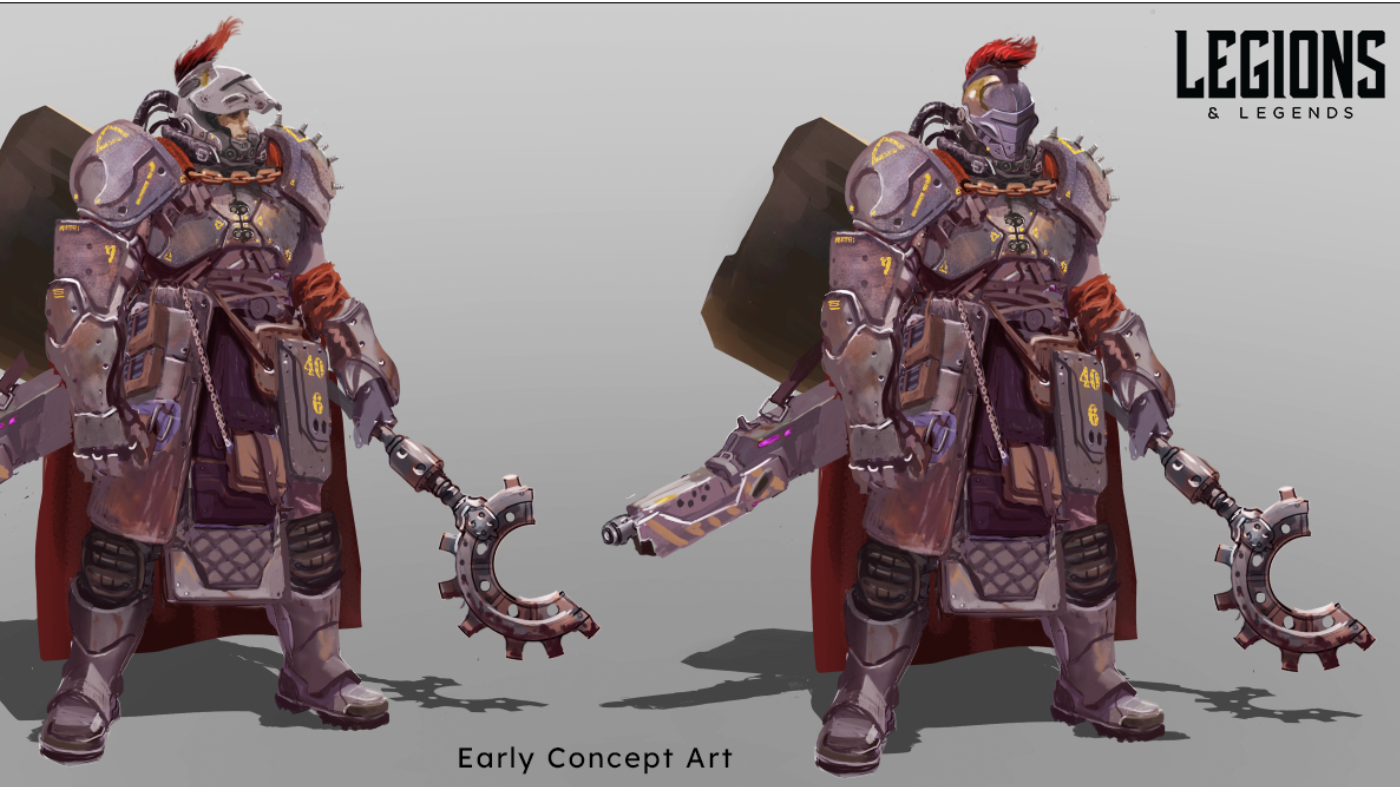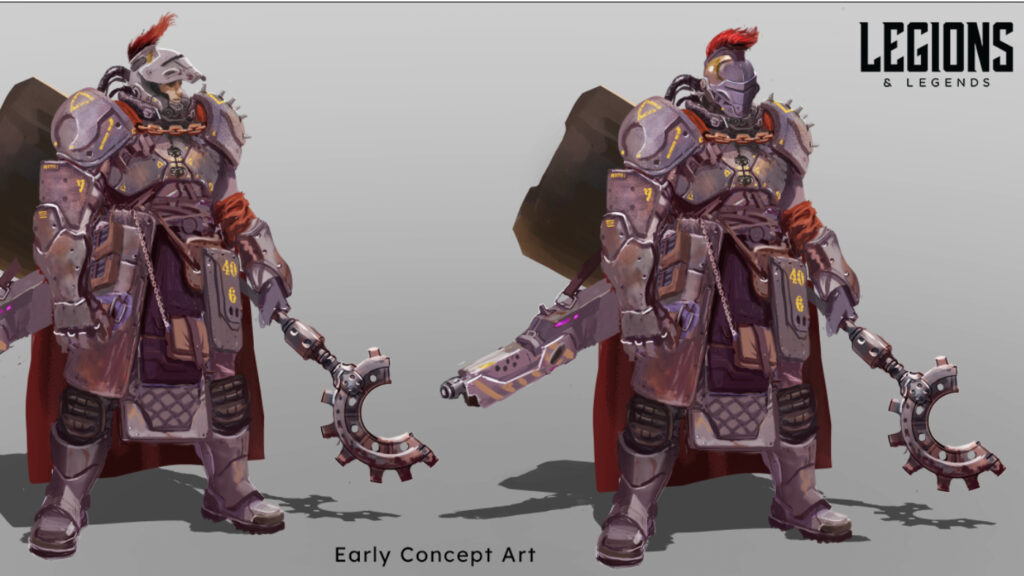 Now the first details of the fantastical origin story behind Legions' war-ravaged world have been released. This snippet of game lore is centered around Arcanas, the newly-installed elder god of the Legions world. She out-gunned her brother, the god Hadrin, in the battle for the throne, and goes on to kill him and his siblings after they conspired against her in a violent revolt. 
"The origin story, the story of Arcanas, is a perfect example of what comes from asking a fundamental question for our game world — the very first 'why'," Rootsaert wrote in her Medium post.  "An origin story's question isn't 'How did it begin?' rather, the question is 'Why is it?'"
In addition to Otero and Rootsaert, the Azra Games team includes experienced game developers who have previously worked on games such as Mass Effect: Andromeda, Anthem, and Battlefield 2042.
No date has been set for the game's first playable release, but a clip of pre-alpha gameplay footage was shared in the studio's December 2022 round-up.
Note that the portrait image heading this article is AI-generated, based on Cathleen Rootsaert's likeness (Polemos/MidJourney)
Enjoy our reporting? Sign up for the Pharos newsletter and receive an update every week for free.