New gameplay footage of Wilder World's first city, Wiami, is out. 
We've seen parts of this strikingly realistic metaverse before – a 6-minute first-look at Wiami was posted early last month – but this week the project released the full, 11m 20s version of its pre-alpha trailer. 
In those extra five minutes, the avatar Neo is still roaming the city's Alpha District at 4.23am on the hunt for an "inter-dimensional creature" that has crossed over, but he gets more drive-time – and time airborne – in his Wilder super-car; he shape-shifts into a never-before-seen Wilder wolf and we get a taste of his impressive, Assassins' Creed-style climbing and traversal mechanics.
I am expecting players with Hapes, the world's Ape-beast NFTs, will climb at an even faster pace.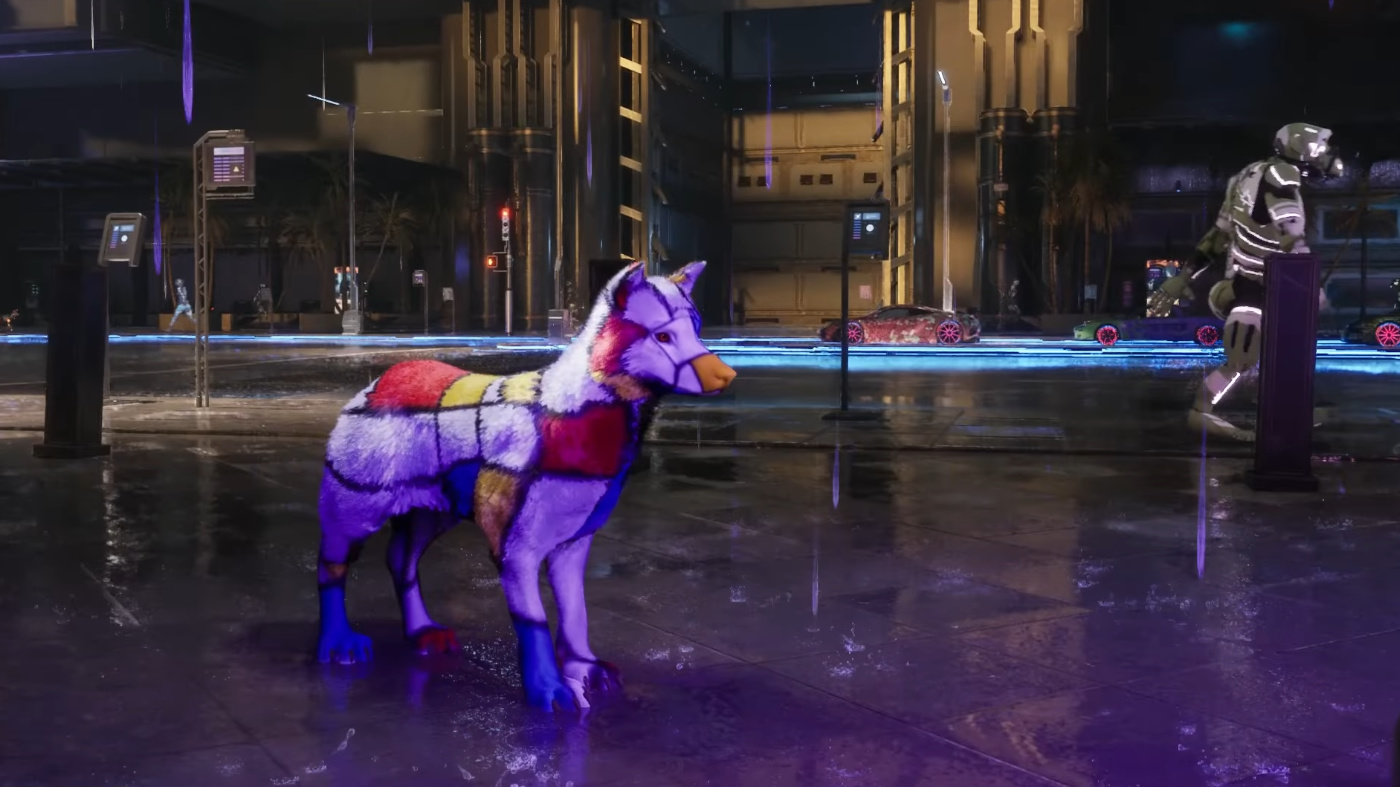 To succeed, GameFi and metaverse projects need players to really connect with the fantasy worlds they enter, and many current web3 projects fail to bring the level of detailed realism needed to make the worlds feel believable.
Wilder World is trying to change that with their expansive universe, being built in Unreal Engine 5 (UE5).
The makers claim that Wiami, with its palm trees and large street-side sculptures, is a "1 to 1 geographical replica of Miami", the coastal US city run by "blockchain believer" Mayor Frank Suarez.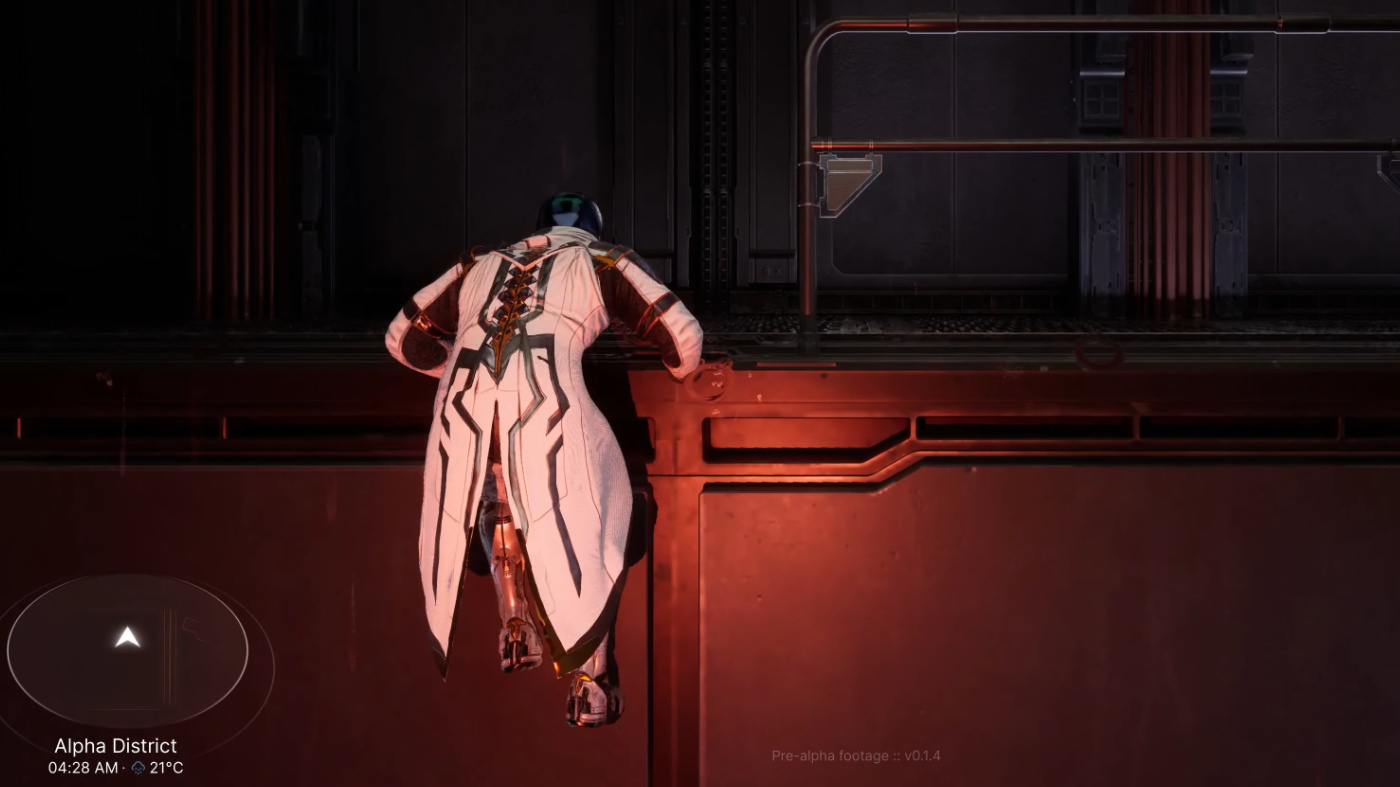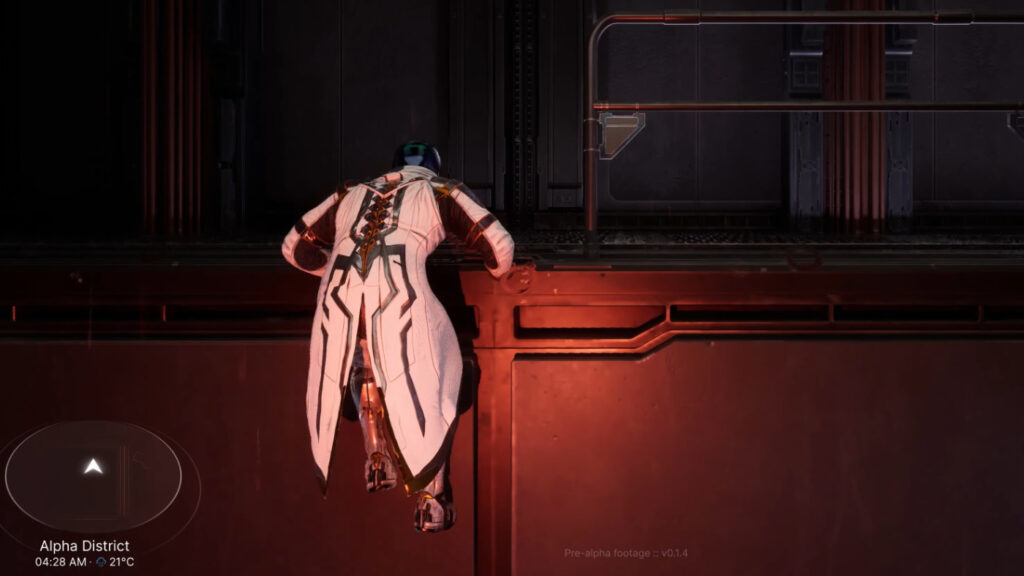 The virtual city's fireworks, the reflective surface of the rainwater pooling on the pavement, and the texture of distant skyscrapers show the power of UE5 to transport players to this otherworld, a futuristic planet where everything you see – from art and luxurious kicks to cars and its Burj Khalifa-esque "cribs" – is tradeable as an NFT in the Wilder World marketplace.
Wilder is being built on the Ethereum blockchain (on Immutable X as layer 2), and its car NFTs, known as Wilder Wheels, will be one of the first Wilder World assets released. Players will be able to drive these NFTs all over the metaverse.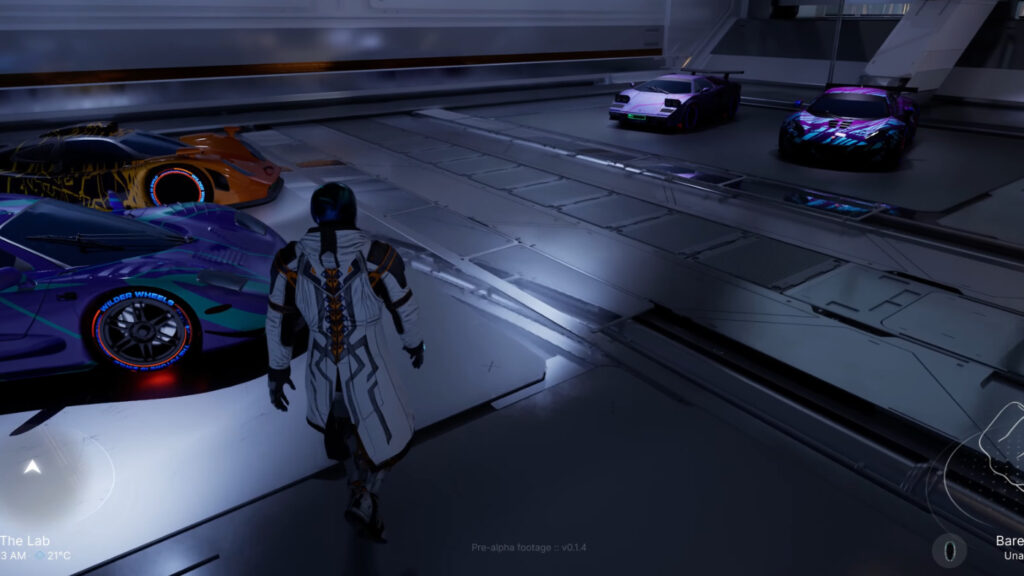 This game feels like Cyberpunk 2077, but with better graphics and the bonus utility of web3.
Being able to move about in different beast forms and Neo's vertical clambering skills add fun and exciting ways to explore the world.
And given every asset in the game is an NFT, Wilder World has the potential to become one of the most active marketplaces in GameFi.
This metaverse is definitely one to watch. 
Enjoy our reporting? Sign up for the Pharos newsletter and receive an update every week for free.