An early access build of open world RPG Chainmonsters will be out on Epic Games early next month. 
This new build includes a key update that allows players to customize their game-world homes.
The game will also be available on iOS and Android devices when it drops on March 6.
In Chainmonsters, players are new employees of N-Corp who roam the picturesque rural world of Ancora capturing, battling and trading the local monsters, known as Chainmons.
Home bases are an important gameplay mechanic of this massive multiplayer, says game-maker B-Side Games. They are islands players can build and develop, creating everything from furniture to outdoor workshops.
Eventually, a player's garden will generate valuable resources to use in-game.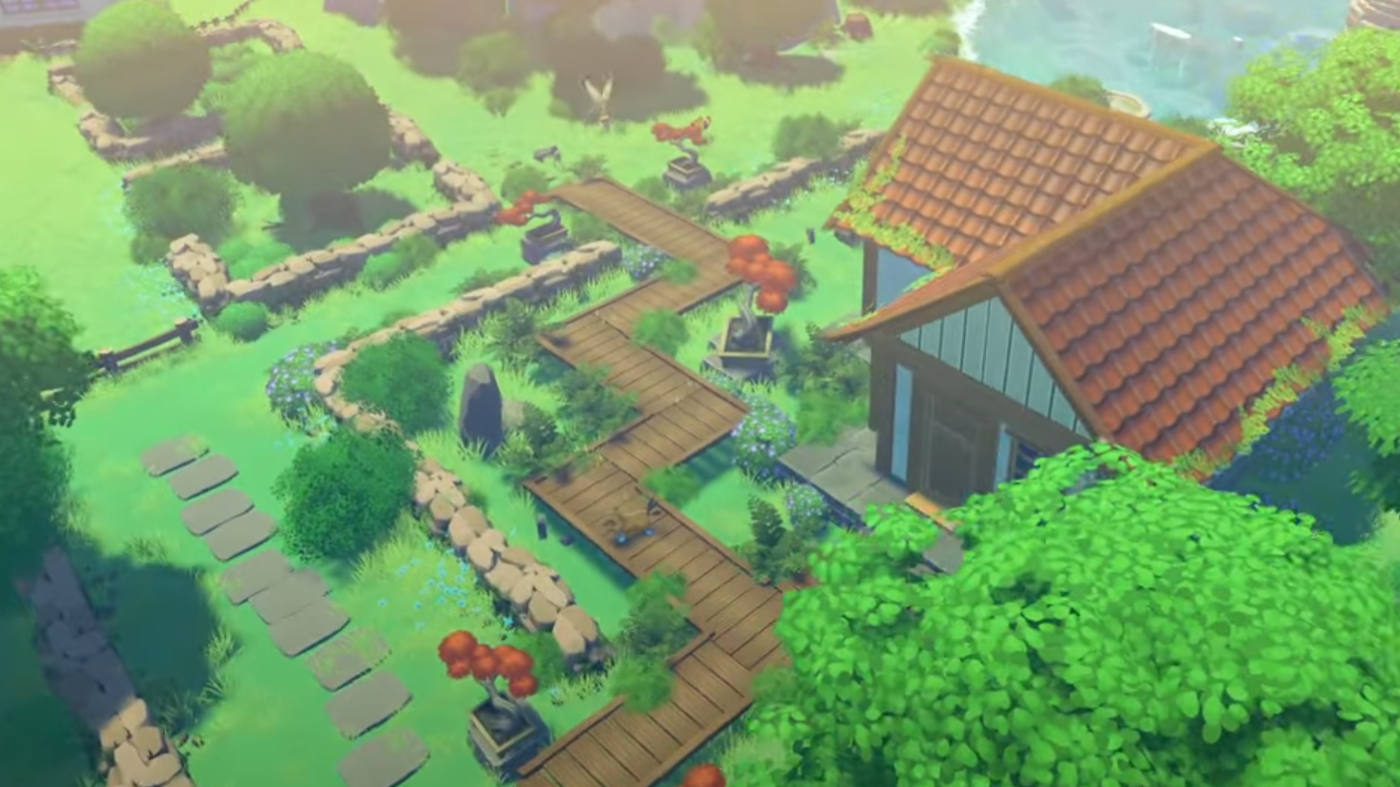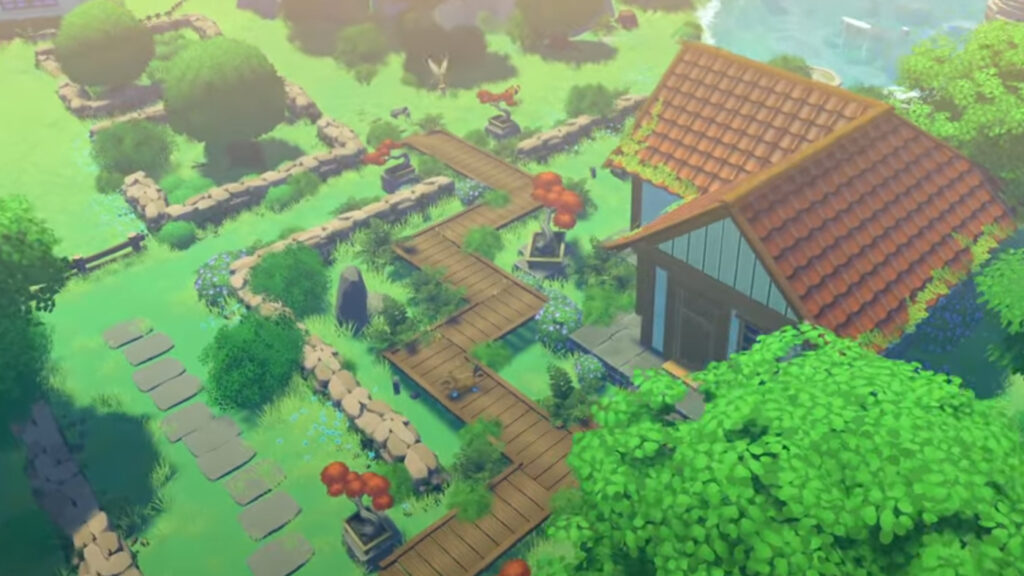 Chainmonsters is often compared to Pokemon and blockchain monster-catcher Illuvium, but it has some unique features including a dynamic weather system that impacts gameplay and the abilities of the Chainmons.
If it rains, for example, a wet Chainmon becomes more vulnerable to electro-attacks.
Chainmonsters is free to play, but players will be able to own their in-game assets as NFTs and trade them on the ImmutableX marketplace without paying any gas fees, the cost of a blockchain transaction.
Chainmonsters is expected to deliver its full game experience by Q1 2023.
Enjoy our reporting? Sign up for the Pharos newsletter and receive an update every week for free.