Sony says its portable PlayStation will be out later this year and will cost $199.99.
The handheld device, called the PlayStation Portal, streams games already loaded on your PS5 console, but only via wi-fi.
"It includes the key features of the DualSense wireless controller, including adaptive triggers and haptic feedback," Sony's senior VP of platform experience Hideaki Nishino said. "The 8-inch LCD screen is capable of 1080p resolution at 60fps."
The device doesn't have bluetooth, so cannot connect to any wireless headphones, including PlayStation's own Pulse 3D headset. At some point in the future, therefore, gamers will likely need to shell out for a PS Portal-specific headset.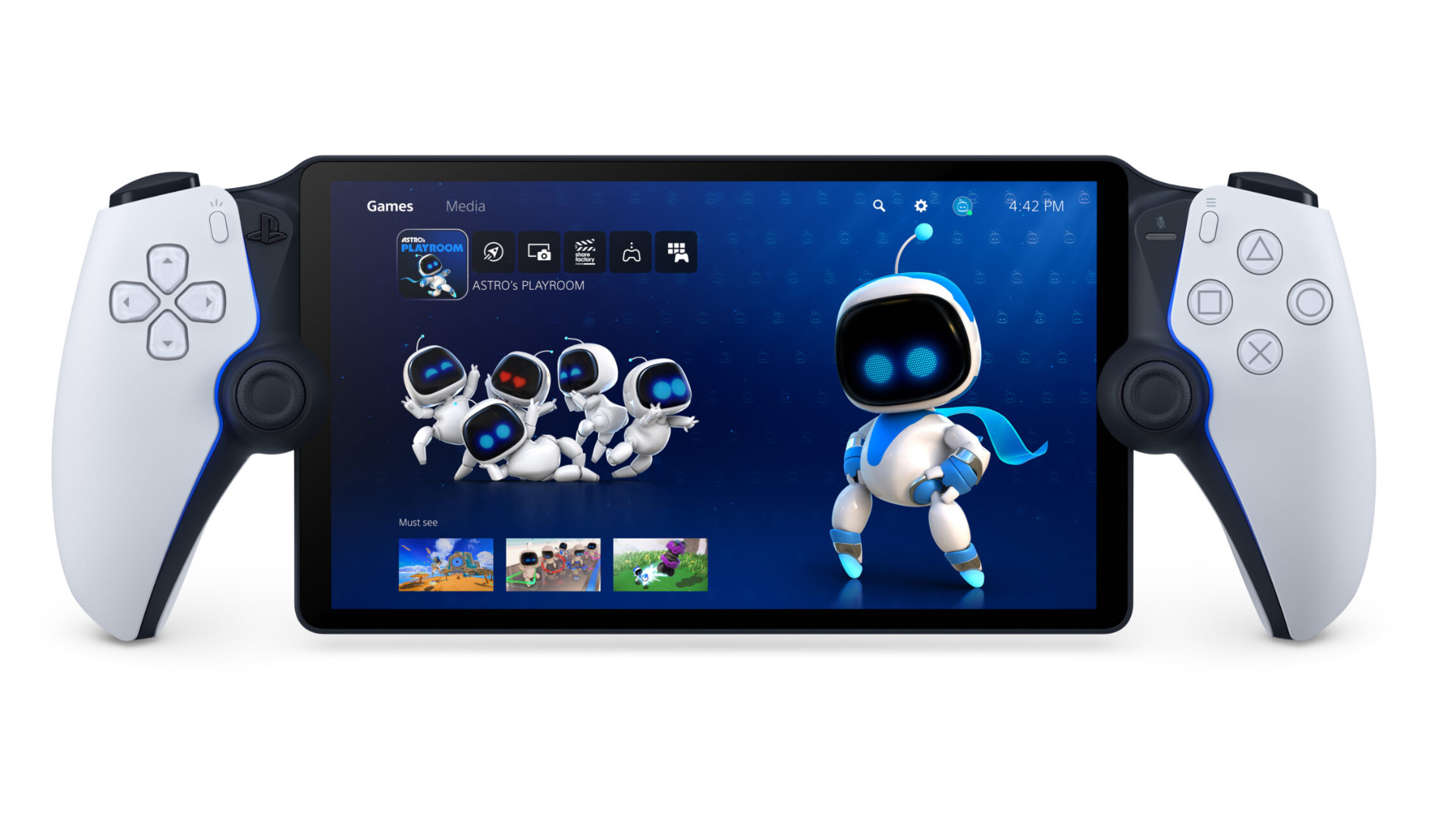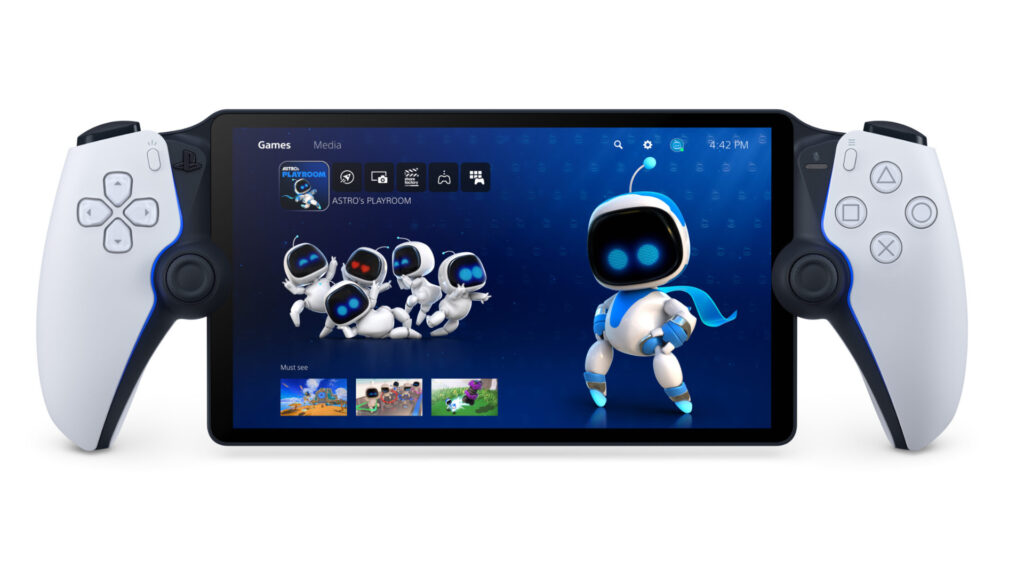 The device also won't work with Sony's cloud streaming for PS5 games.
"Games that are streamed through PlayStation Plus Premium's cloud streaming are not supported," Nishino said.
The battery life for the device has not been finalized, IGN reports.
*Enjoy our reporting? Sign up for the Pharos newsletter and receive an update every week for free