Extraction shooter Shrapnel is turning player usernames into NFTs in a development that is being enthusiastically taken up by the game's early adopter community.
For the past week community members holding Operator NFTs have been able to mint "callsigns", which will appear in the game instead of standard usernames for players.
Shrapnel says the callsigns will be freely tradeable in future, like any other NFT. Community members can mint multiple callsigns, and there are no constraints on poaching names used elsewhere by others.
Minting a standard callsign (more than 3 characters) costs 250 Shrapnel tokens. The token does not yet have a market value, having been airdropped to community members.
Three-character callsigns cost double (500 tokens), and two- or one-character callsigns are not permitted.
What is Shrapnel?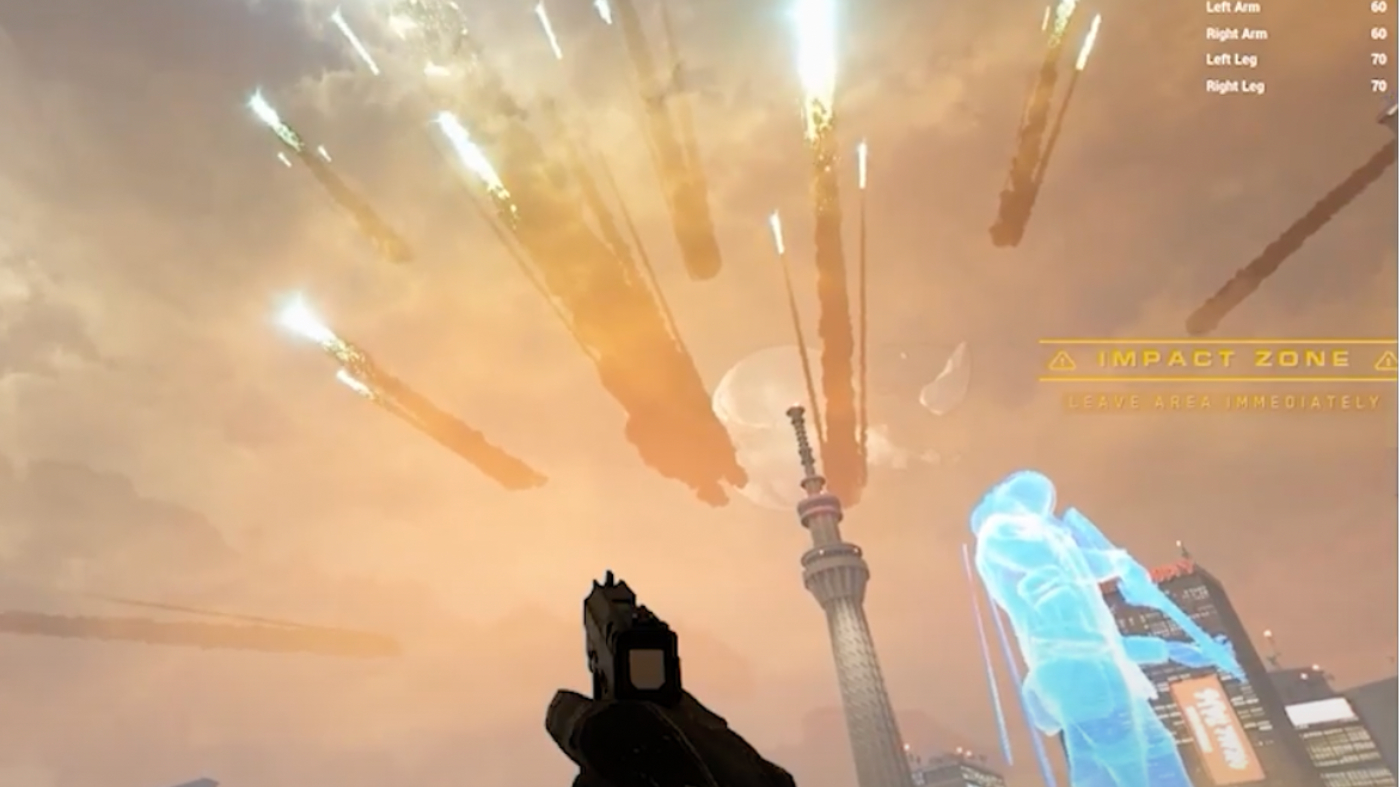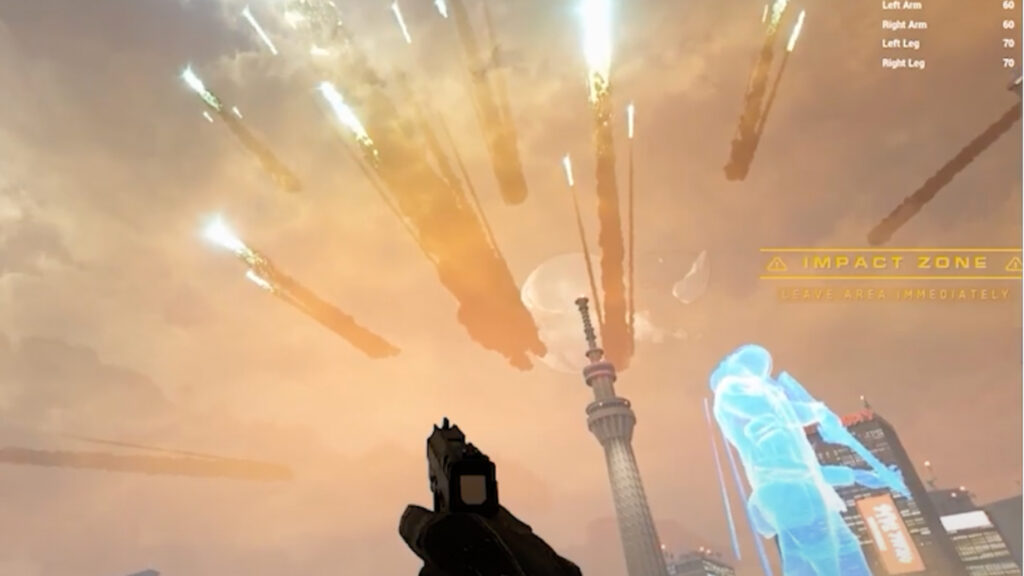 Shrapnel is a first-person shooter set in a somewhat post-apocalyptic world. Players are "operators" who venture into a forbidden zone to extract a valuable mineral (sigma) from fallen meteors. After nabbing the sigma, they must make it to an extraction point without getting killed.
Overview of the game with CEO Mark Long.
The game is in development, with a demo version expected later this year. Early gameplay reveals show fluid action and high-quality Unreal Engine 5 graphics.
While the web3 integration in the game is extensive – with player items and maps, and now callsigns all on the blockchain – the game's creators are adamant there will be no gameplay advantage through purchasable items.
Despite the fact that the Shrapnel community has been formed around people purchasing the Operator NFTs, the game will be free-to-play, according to Neon CEO Mark Long. Neon is the studio making Shrapnel.
Enjoy our reporting? Sign up for the Pharos newsletter and receive an update every week for free.
CORRECTION: This article originally included the price of another, unrelated SHRAP token in error.