First-person shooter Shrapnel has provided details of an upcoming NFT release that will give owners privileged access to content and creator tools.
The SCU, or Sigma Containment Unit, corresponds to a vital piece of equipment used to collect the resource central to the game. 10,000 of the SCUs will be minted, across the Ethereum, Polygon and Avalanche chains.
While the NFT SCU looks like the in-game SCU, it confers no gameplay advantage and is not required to play the game.
The SCU NFT is a free mint – ie, costs nothing to create beyond transaction fees – and those already holding Shrapnel operator NFTs are at the head of the queue. Others will have to get lucky in giveaways and games. As well as access to creator tools, holders gain access to rare SCU skins that can be used in-game.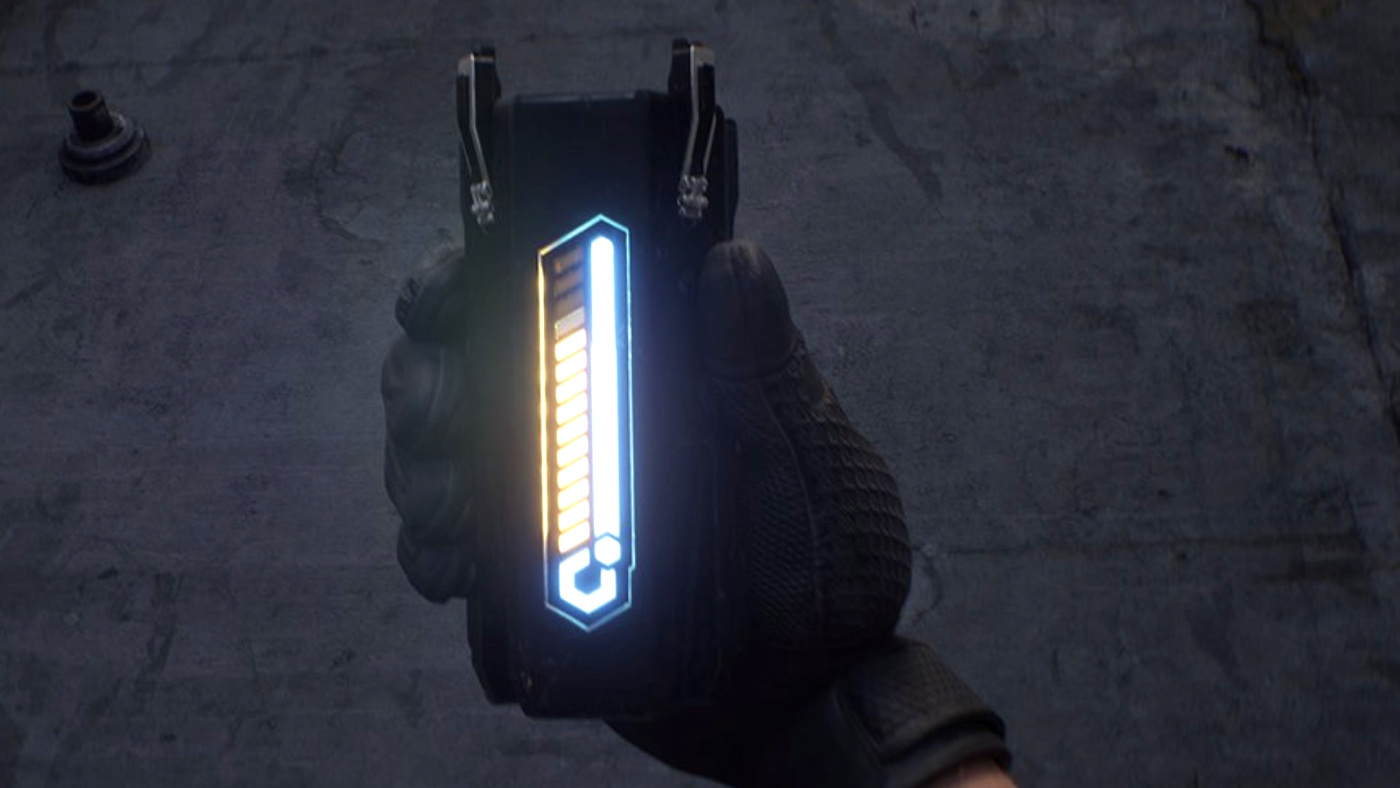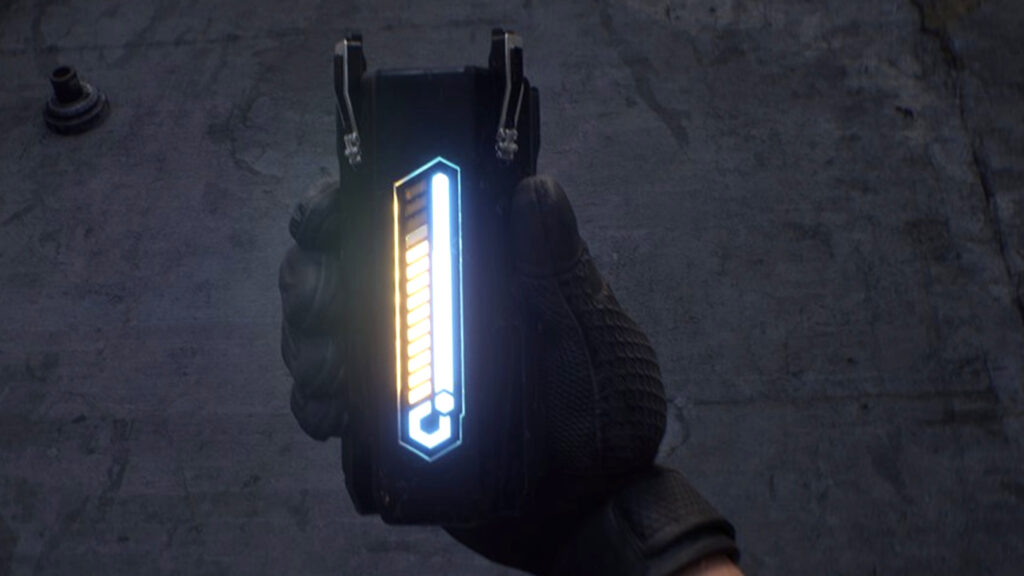 Shrapnel, from game studio Neon, is a high-quality extraction FPS being made with Unreal Engine 5. The premise of the game is that the earth is being bombarded by fragments of an asteroid, rendering a swathe of the globe uninhabitable. The fragments (Sigma) are valuable, and must be collected by operators who, armed to the teeth, venture into the forbidden zone.
The glowing rock the operator is holding in the screenshot above is Sigma. Note the screenshot is from the 2:44 Shrapnel trailer, rather than gameplay.
The game's blockchain integration revolves around player-created maps and skins, with map creators earning revenue each time their map is used.
Only a single Neon-created multiplayer map is being released, and there will be no single-player mode.
In an in-depth interview with Polemos, Neon CEO Mark Long revealed the game's release schedule as well as his design philosophy.
Enjoy our reporting? Sign up for the Pharos newsletter and receive an update every week for free.