Three valuable digital assets hidden in the scavenger hunt module released in grand strategy space MMO Star Atlas have been found, but the biggest prizes remain hidden.
Two of the found assets, small ships called Pearse R6s worth more than $1000 each, were unearthed in the last week. The third, a medium-sized ship named Ogrika Tursic (pictured in the image above) valued at $2475, was found earlier this month. 
All three are gold tier assets, the third highest level of loot hidden in the module's 100 x 100 grid map, behind the diamond and platinum tiers.
*Enjoy our reporting? Sign up for the Pharos newsletter and receive an update every week for free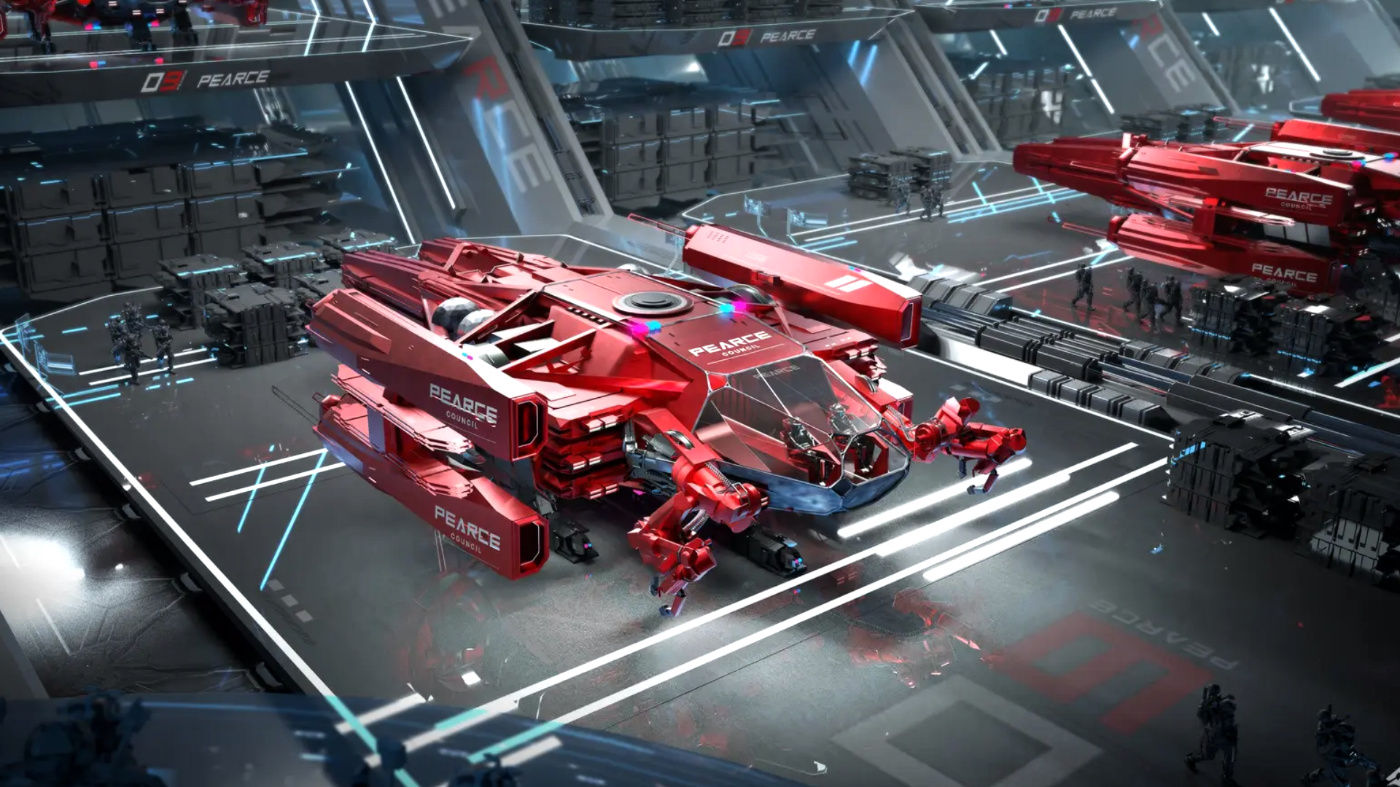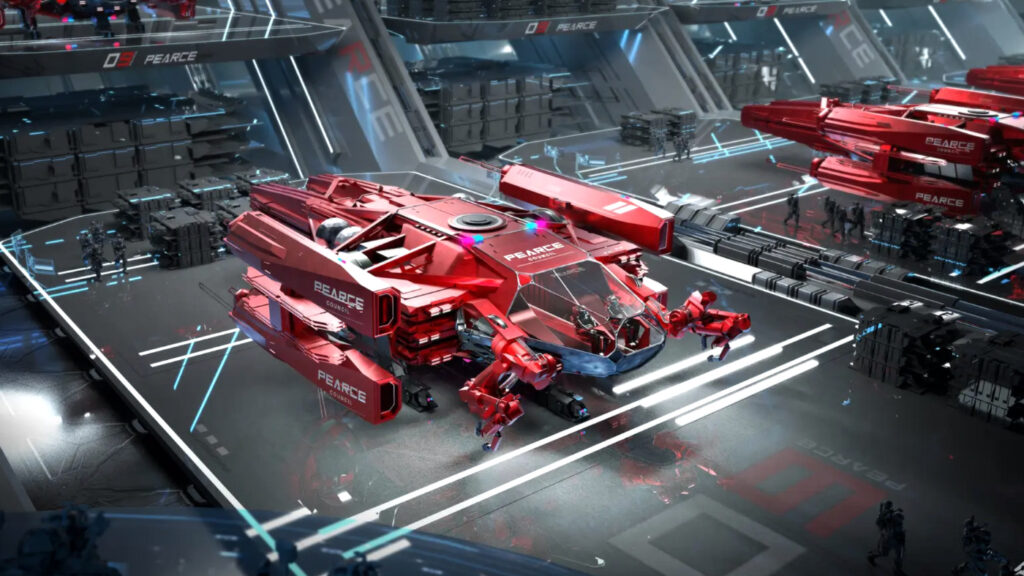 Two of the gold tier Pearce R6 ships have been found in Escape Velocity.
The top prize, a diamond tier tank ship valued at $97,500, has yet to be found, and none of the platinum tier items have been found either.
"We've sold these [tank] ships for $100,000. They have value across our ecosystem of that amount," Star Atlas CEO Michael Wagner told a Twitter Spaces session this week. 
The mini-game, called Escape Velocity, was launched on April 26 to allow Star Atlas developers to test the on-chain movement mechanics for their upcoming browser game Star Atlas Golden Era (SAGE).
In Escape Velocity, players move around the grid map scanning for loot, which could be ships, resources, land, or Star Atlas' in-game currency ATLAS.
Watch Polemos game expert Cavan 'Caveman' Roe play Escape Velocity in the video below:

The Pearce R6s were found during a recent three-day "surge" event where the chances of finding loot was boosted.
"What we have been able to do is create a cartesian coordinates system and movement program on-chain using a Solana program," Wagner said.
"So when a user enters into this map, and they select their ship and they move from point A to point B, that is a transaction that is processed and recorded on Solana.
"And that was pretty much the highlight of what we wanted to accomplish here. Just take that single mechanic and see how well that worked."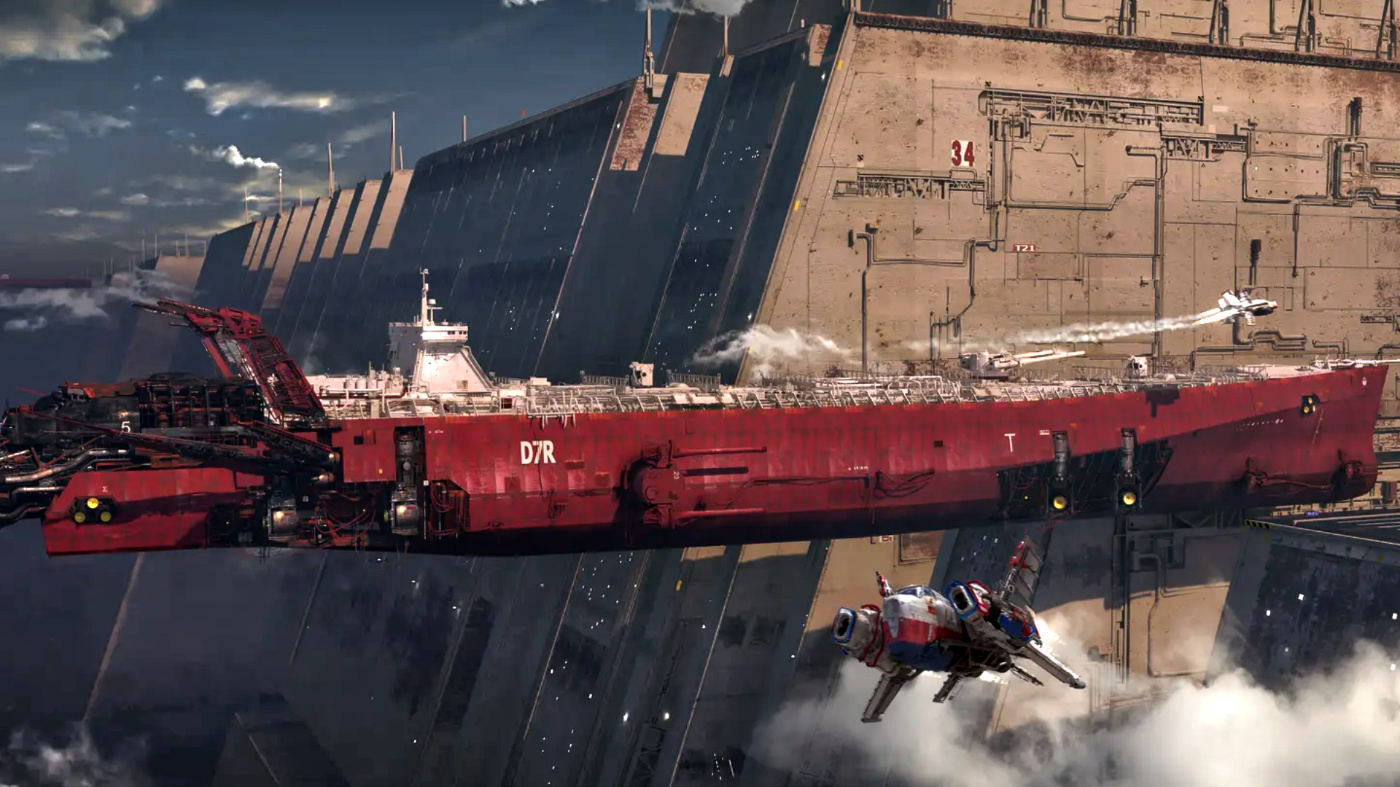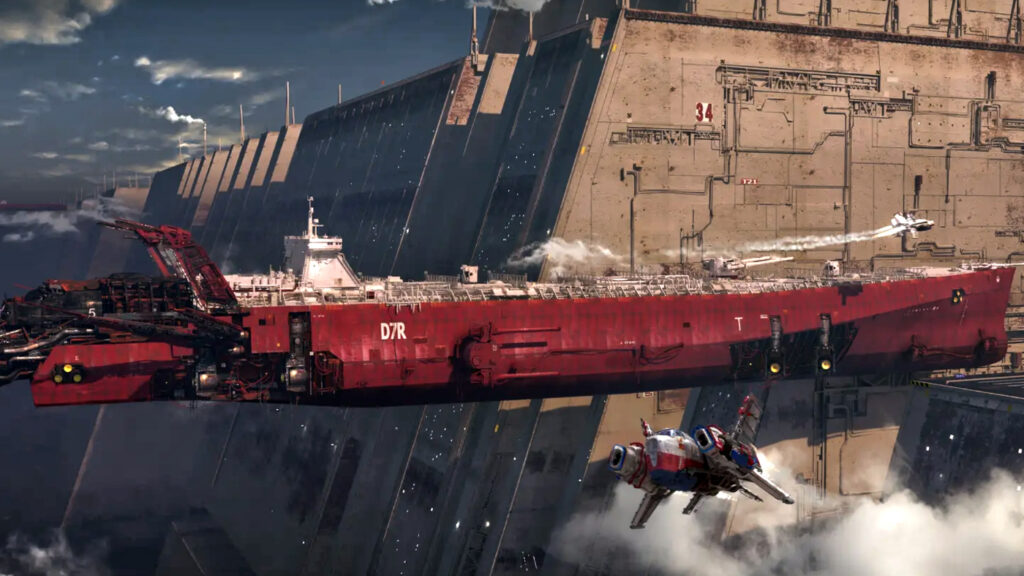 A premium piece of Star Atlas loot up for grabs in the Escape Velocity game.
After signing in with a wallet compatible with the Solana blockchain, and staking about 1000 ATLAS (approximately 20c), players spawn a ship and get underway. 
The 1000 ATLAS is refunded when players despawn, and is there as an anti-bot measure. 
To date, 6321 unique wallets have connected to Escape Velocity and 55,411 fleets of ships (a fleet can be one ship) have been created, which means players are spawning more than one fleet to improve their chances of finding loot.
Wagner explained that, in future, many of the Star Atlas mechanics would be on-chain, hence the importance of load-testing the on-chain movement mechanic in Escape Velocity. Character progression and levelling up were also going to be on-chain, he said.
"The whole reason we are taking this complex and challenging avenue of building product to live on-chain is that [eventually] other developers… will have the ability to permissionlessly interact with our programs.
"And that could mean they take our exact program set and build some custom version of our game that maybe people want to play – and they [could] use Star Atlas assets or not.
"And it might just mean that they take a single portion of one of those programs and enhance it in such a way that it creates greater productivity or efficiency for our users."