Apple has unveiled its much-anticipated mixed-reality headset – the $3499 Vision Pro – at WWDC, its annual software conference in California.
The device has a two-hour battery, 4K display and small spatial audio speakers implanted in the headband. It will be available in the US from early next year.
There is no controller. Instead, the device tracks your eye movements and gestures, and what you say, and these inputs are used to control what it does.
For example, you can tap your fingers together to select, and flick your fingers to scroll, Wired reports. 
*Enjoy our reporting? Sign up for the Pharos newsletter and receive an update every week for free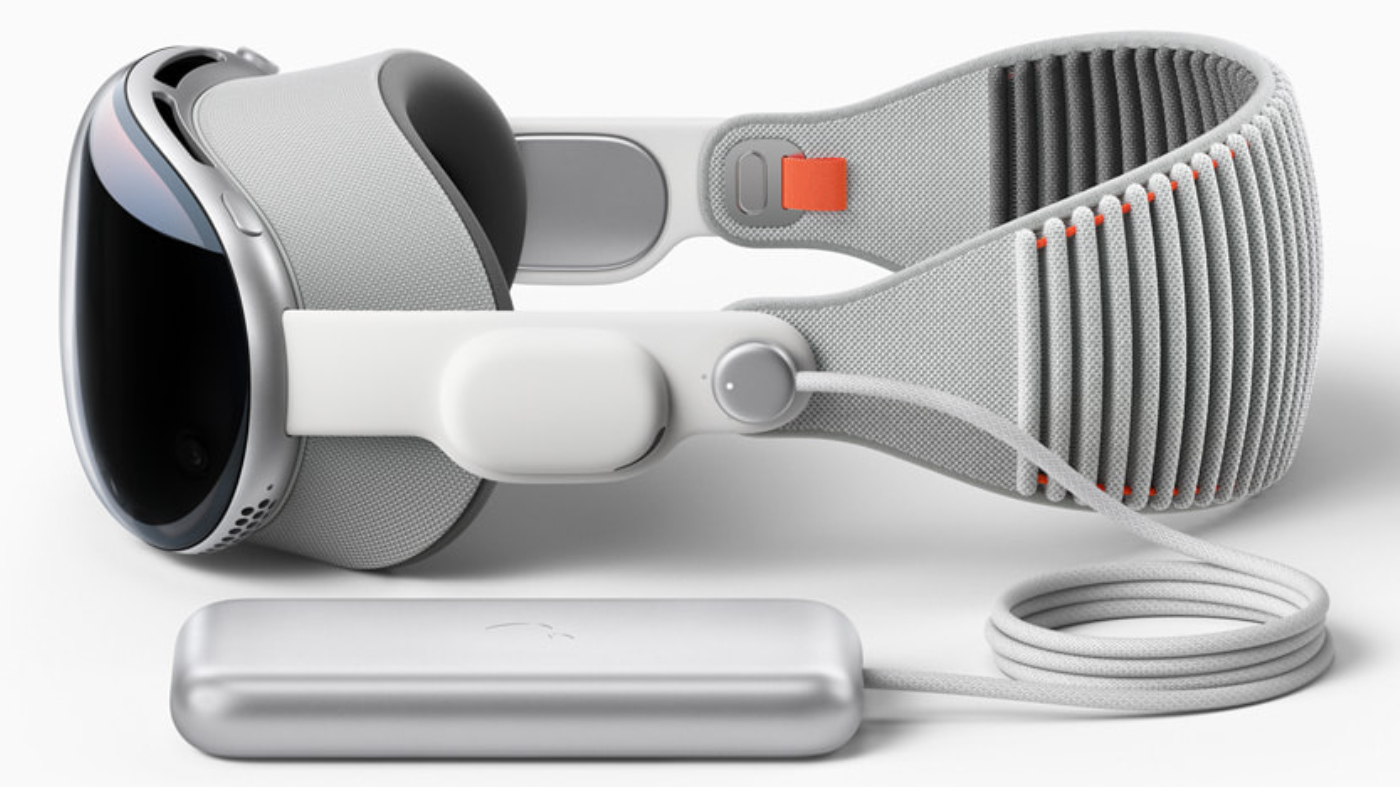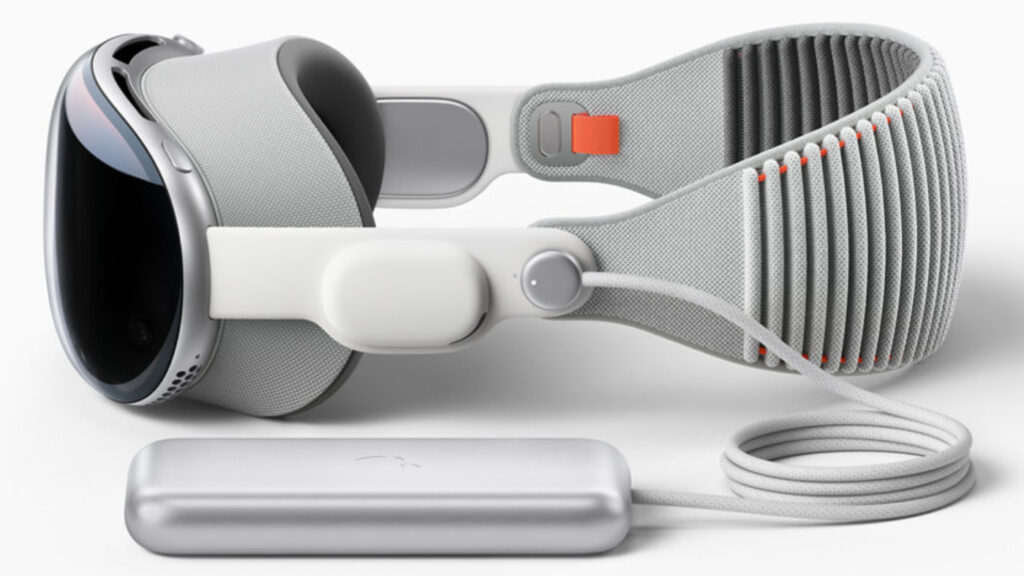 Users also have the ability to switch between different levels of reality – more real world or more virtual world – via a small dial.
"You can see, hear, and act with digital content just like it's in your physical space," Apple CEO Tim Cook said at the launch. "You're no longer limited by a display." 
The headset made its debut just a few days after Meta released its latest AR headset, the Quest 3, priced considerably lower at $499.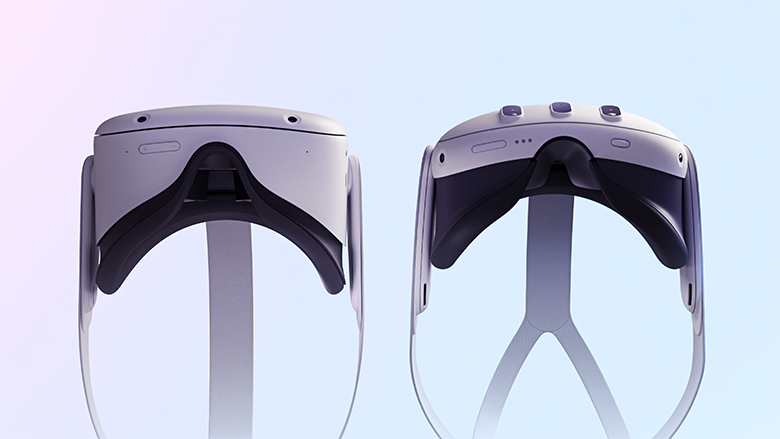 Media invited to Monday's launch were allowed to look, but not touch or use the device.
"…it's a dramatically better-looking device than any other AR or VR headset we've seen," wrote The Verge reviewer Davie Pierce. 
Some in the AR-VR world expect the Vision Pro to be transformative, the kickstarter for mass adoption of the tech.
Anand Agarawala, CEO of AR/VR company Spatial, told Wired: "Apple is so good at making hardware, they're so good at UX, in a way that other folks who have entered the space haven't been. So I think this could be a real 'capture the imagination' kind of year."
The team behind the metaverse Wilder World compared the headset's impact to that of the iPhone.
"We believe that the Apple headset has the potential to bring the same level of growth and excitement to the AR and soon VR market," the project posted.