An NFT offering from a Hollywood animation studio has been taken up enthusiastically by web3 collectors, paving the way for what could be a successful cross-media franchise.
Baobab Studios have created Momoguro, a family-friendly and colorful 2D animation where characters merge with other creatures to gain new attributes. The NFT offering from Baobab was for 8888 "Holoself Avatars" which they allotted to subscribers based on a whitelist at .22 ETH ($362).
On release the oversubscribed NFTs immediately trebled in value, and supply was exhausted within eight hours. Trading volume within that period was over $5m, and the NFT appeared in Opensea's Top/Trending leaderboard.
Baobab, whose investors include Disney and Samsung, have to date made polished short animations, often in a VR format. With Momoguro they are venturing into blockchain gaming territory, with a storyline and game mechanic seemingly tailor-made for NFTs.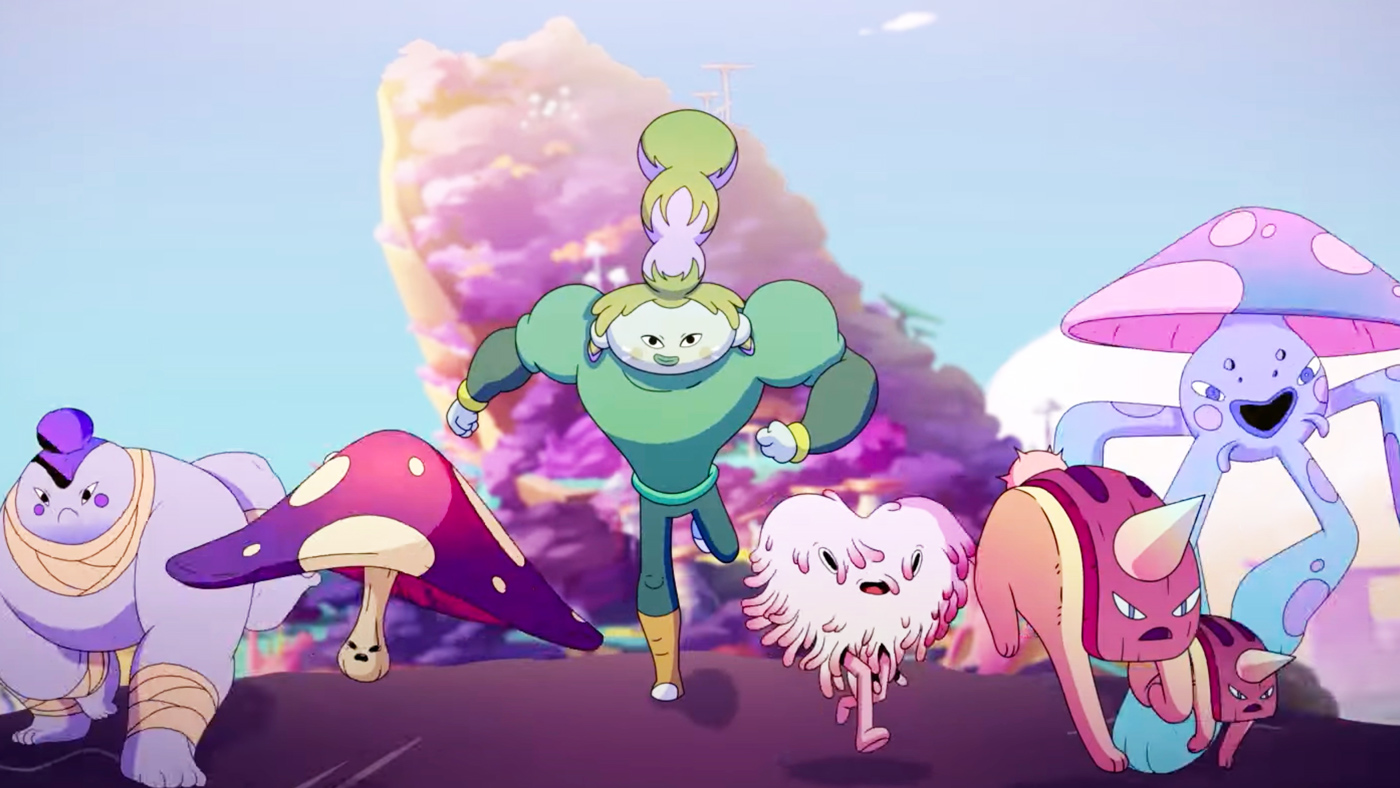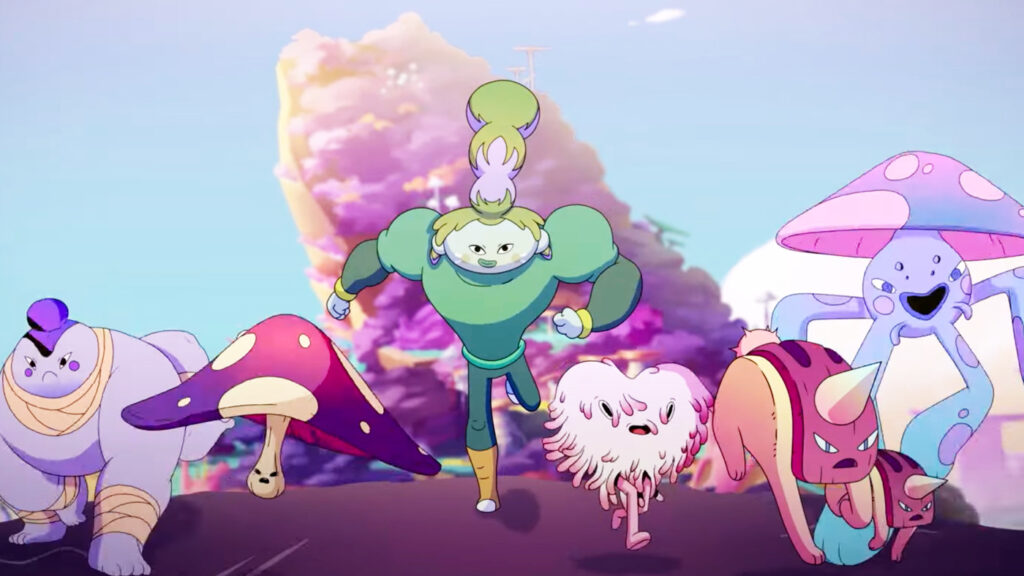 As they state on the website:
Discovering Momoguro starts with your Holoself Avatar, the key to exploring the Uno Plane. The Uno Plane is a fantastical world where creatures of all shapes and sizes use the magical power of Momoguro Energy to fuse together, forming ultra powerful Momobeasts with unique abilities.
The Momoguro whitelisting followed an unusual process where hopefuls had to obtain an access code and then fill in a written application outlining what they had done to contribute to the Momoguro community.
The Momoguro world was created by directors Martin Allais and Nico Cassavecchia. Baobab is headed by Maureen Fan (CEO, previously VP at Zynga) and Eric Darnell (Chief Creative Officer, writer and director of the Madagascar movies).  Pixar's Ed Catmull and Twitch's Kevin Lin sit on its board of directors.
Enjoy our reporting? Sign up for the Pharos newsletter and receive an update every week for free.