In-development metaverse Champions Ascension has announced it will migrate to the Polygon blockchain.
It's not yet clear when the move from the Ethereum chain will be live, but according to a post on the game's website, more information about the technical details will be provided "shortly".
Champions, which recently released its 3v3 game mode for testing, said the move would put an end to "bloated gas fees [paid on Ethereum]" and promised to provide a "free, safe, and simple process to move assets from ETH to Polygon".
*Enjoy our reporting? Sign up for the Pharos newsletter and receive an update every week for free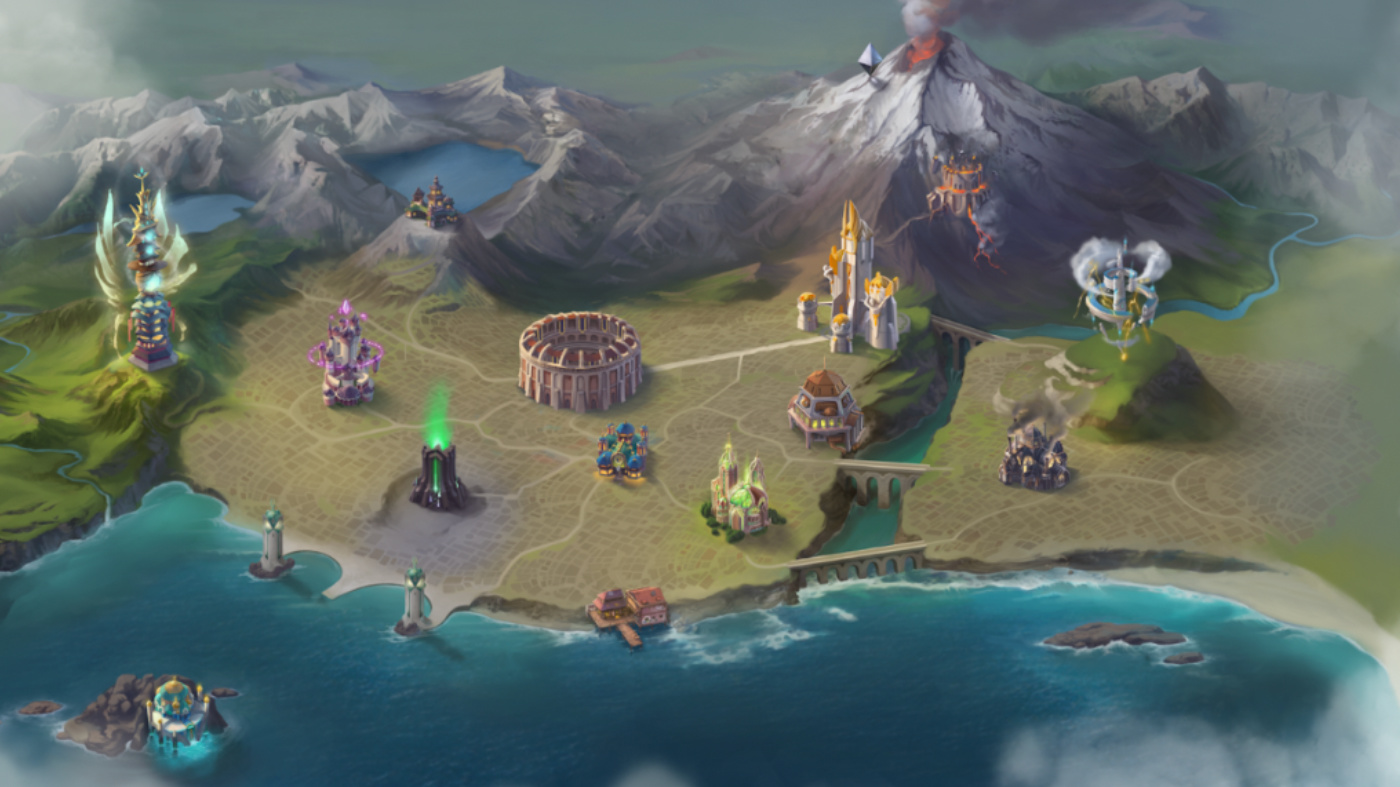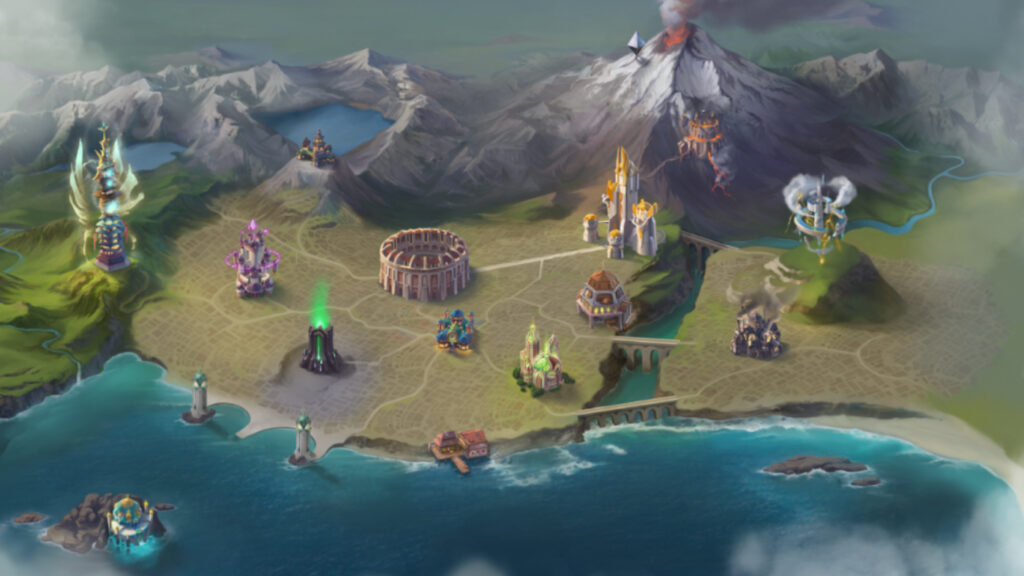 Gas fees refers to the cost of transactions on the blockchain. The fees are paid to the network validators for the resources needed to conduct transactions.
Polygon is a network built "on top" of the Ethereum blockchain, and this allows it to wrap up transactions into bundles and use other mechanisms to reduce gas fees.
The Champions community are being offered incentives for moving their assets swiftly, according to a decree from the "Emperor" of its game world Massina.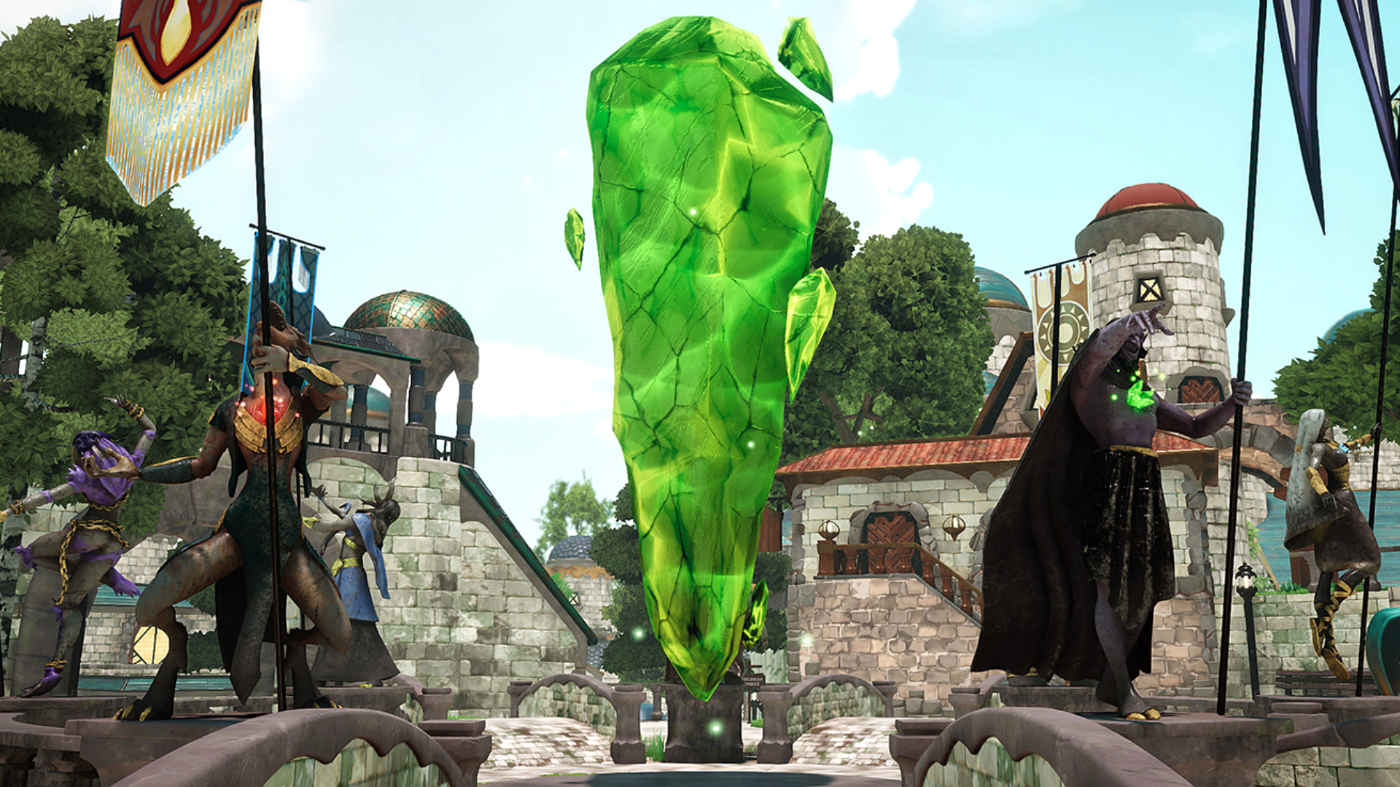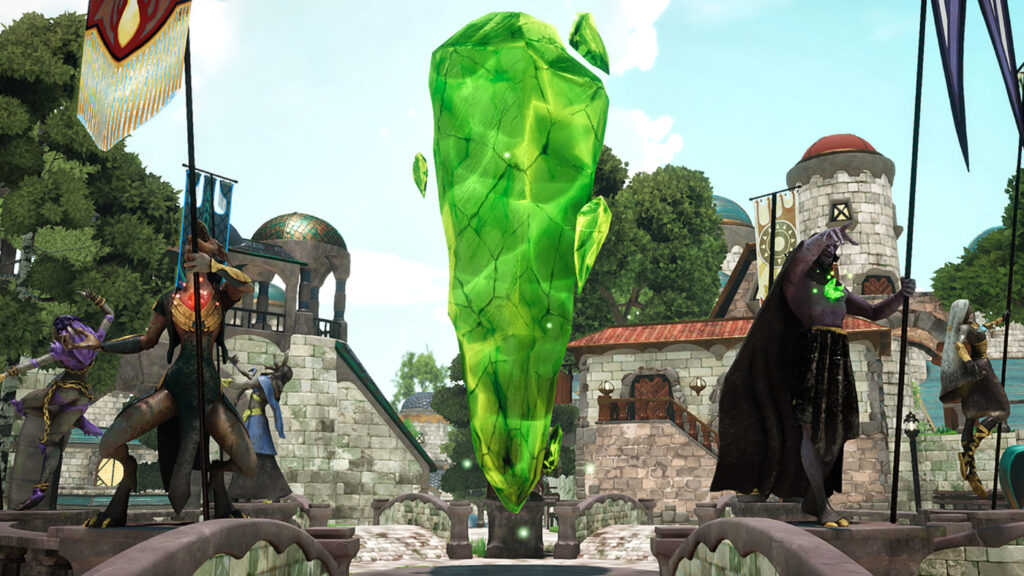 Holders of the Prime Eternal NFT "will be granted a full visual overhaul once they pass through the Polygon gate," the Emperor said.
Players who transfer promptly will also get access to the Chrono Imperium Obelisk, which allows them to progress through 11 ranks and get the chance to collect rewards at each new level.
But, beware, said the Emperor, "overindulgence in touching the Obelisk is gross, and will also cause blindness, so we will limit you to once per day."