Two weeks ago I wrote about Gossamer World, a transmedia project from big Canadian content studio Bron, and I mentioned that there appeared to be some serious trouble there. Gossamer World is based on the novel Gossamer, by Lois Lowry, and was supposed to include a Netflix series, a roleplaying video game (RPG), and an NFT collection. The NFT collection had already been trashed by Bron when they saw the artwork, with a promise of replacement, the Netflix series was horribly delayed (it was made in 2020), and two weeks ago Bron released a "game experience" for Fortnite, rather than the proper RPG.
After a painful Twitter Spaces session with Bron CEO Aaron Gilbert yesterday, I think we can now safely consign the entire project to the web3 graveyard.
Gilbert said the Netflix series – which was supposed to have eight episodes – will now be released as a movie in 2024.
"The reason we shifted from an animated series to a movie, is that we want to come out with a bigger splash."
I don't think this rings true. There's a world of difference for Netflix between a movie and a series, and it's not up to the producer to decide they want "a bigger splash". More likely the series was terrible, but with judicious edits, rewriting and a lot of extra work Bron is hoping to cobble together 100 minutes that won't entirely stink.
More serious is what happened to the RPG and the NFTs.
Gilbert confessed he wasn't a web3 guy, and said they were still committed to making a web3 game, and invited ideas for what that game may be. He hoped the studio could get it out in time for the movie launch.
Enjoy our reporting? Sign up for the Pharos newsletter and receive an update every week for free.
This is ludicrous. Good games don't get made in a year, and don't get made by the studio CEO casting about for ideas in an AMA. Games are difficult even with laser focus, passion, and tens of millions in runway. So the Gossamer game is dead.
Then we come to the NFTs.
Many blockchain games are partially financed by their own communities through the "minting" of NFTs related to the game. The script goes like this: have an idea, write a whitepaper (description of your project), make a fancy trailer video, make NFTs that purportedly have gameplay significance, then sell them to a community of gamers excited by your ideas/video.
As far as I know, this kind of speculative fund raising is entirely unregulated, and as such is rich ground for scammers. Even with honest developers, the value of NFTs minted years before can be undermined by changes in game direction and economy.
Bron had partnered with a developer based in Dubai (DIG, Decentralised Investment Group) to handle the NFT side of things, and that didn't work out. Yesterday Gilbert said, contrary to community expectations and what was allegedly promised by DIG, that Gossamer NFTs won't be able to be "staked". Staking allows NFT holders to earn back on their investment, like a bank depositor earning interest on their account.
Gilbert also said there would be no land NFTs in Gossamer. He pleaded ignorance.
"It is the first time entering in this space… we were working with other colleagues, we needed to make some changes"
The Gossamer community was white hot angry.
This kind of situation will continue to be the norm until the regulators arrive.
Aaron Warwick's experience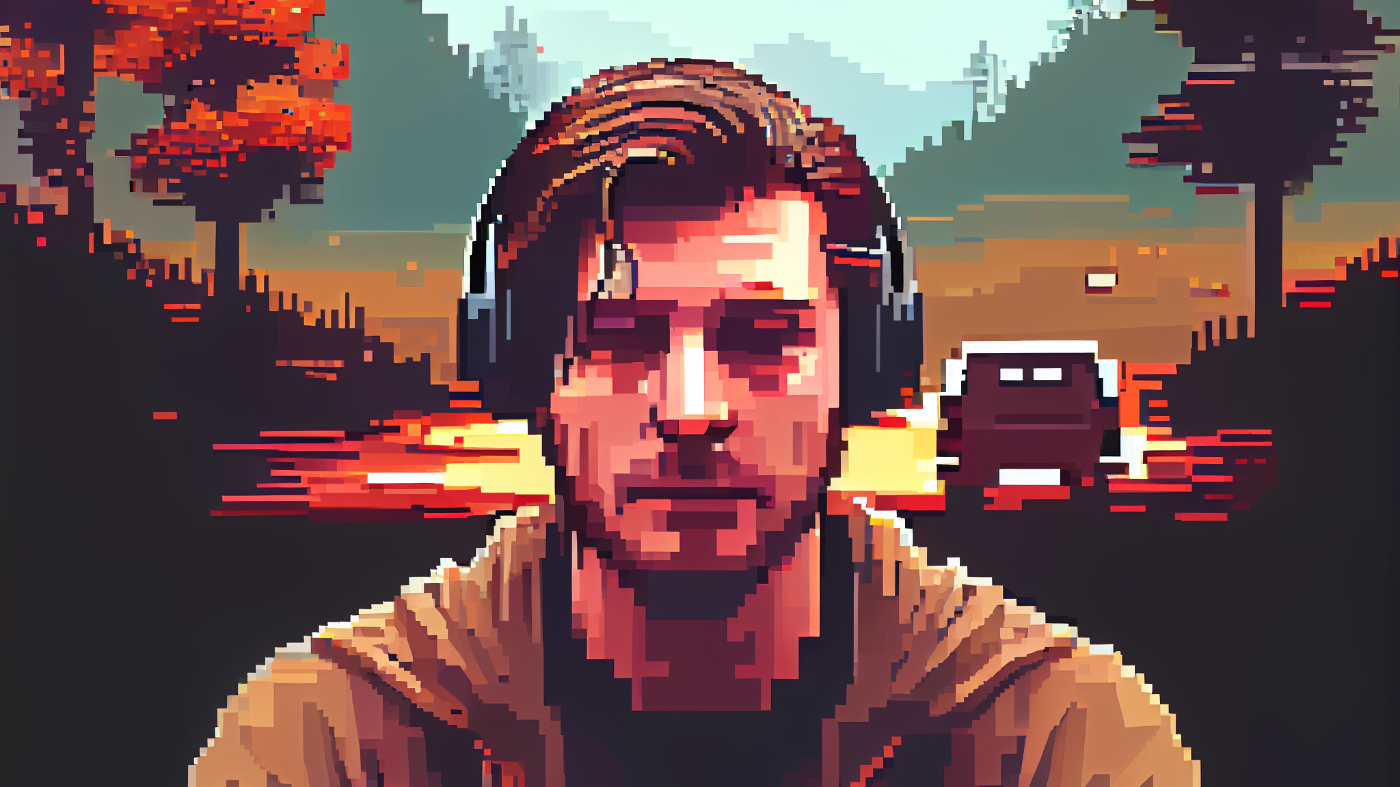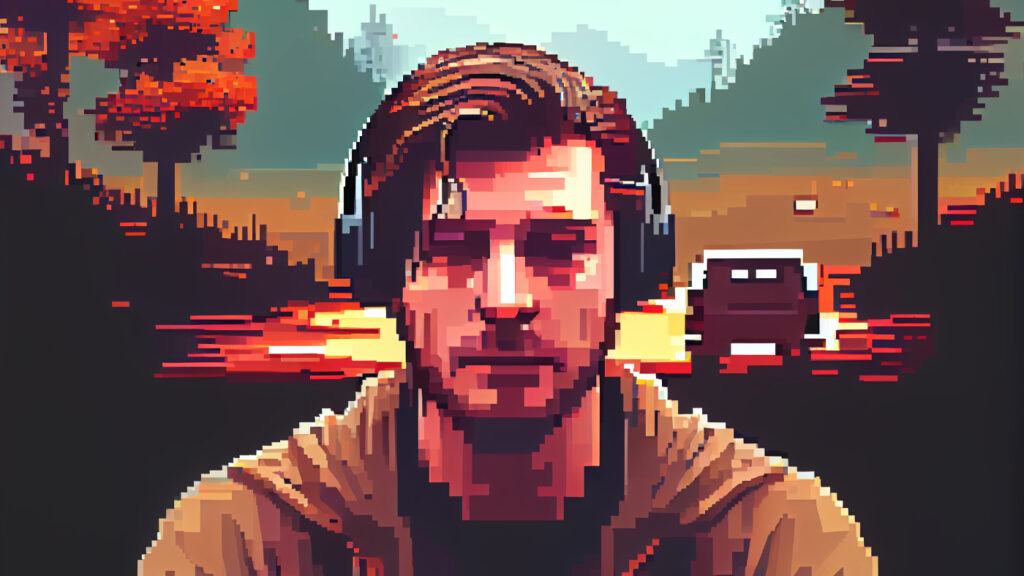 My podcast interview this week is with someone who has put deep thought into game economies: Illuvium co-founder Aaron Warwick. It's not common to get an interview with Aaron, more often you'll hear from his brother Kieran Warwick, who as Aaron puts it, works "on the hype side of things". Aaron gives insights into what it was like growing up in the Warwick family, with a high-profile professional tennis player for a dad, and three competitive brothers. All four Warwick boys are involved in Illuvium.
The podcast will go live soon – right after I finish this newsletter. Sign up here if you haven't already.
Pivot to video, again
Back in the early 2010s, everyone in digital news media did a "pivot to video". Ten years later, we're doing it again. At Polemos we have a "test and learn" ethos in terms of our content, and what we are learning is that the gaming audience is driven by video. Take, for example, Caveman's introduction to Hogwart's Legacy, a web2 game he wishes was web3, or this tiny explainer on hot wallets and cold wallets.
No promotions: Rebel Bots disappoints
Proving the Polemos content team is impartial, Mogglin's test run of Rebel Bots is pretty damning. Yes, this game is still in early beta so you'd expect it to have bugs, but not to this extent after two years in development. While there's life there's hope. Maybe.
Note: This newsletter is not financial advice.
Disclosure: Polemos holds Illuvium assets. The holdings have not influenced this reporting. Please see our Editorial Policy.