Of the many interesting things happening within the scope of this newsletter, the war between Elon Musk's Twitter and Mark Zuckerberg's Threads takes the top spot. In its second week of life, Meta's new real-time social media platform hit 100m users, making it the fastest growing app of all time. Twitter hit back with the launch of a revenue-sharing scheme for content creators in a move that will fundamentally change the nature of its service and how people use it.
This feels like watching the attackers swarm up the hill to find the defenders have already vacated. Instead, Twitter is trying to outflank Threads by taking another hill.
The only problem is that the new hill isn't exactly empty either.
Not all the details of the Twitter revenue-sharing deal are clear as yet, here's what we know:
Only paid subscribers (Twitter Blue) who have received more than 5m tweet impressions each month for the past three months are eligible
The first payments have been made – Musk said Twitter had distributed $5m – and are backdated to February, when the scheme was announced
The backdating has meant big payouts to some prominent Tweeters (now called "content creators"). For example, Dogecoin creator Billy Markus (@BillyM2k) was sent $37k, an amount that is known only because he tweeted it.
The revenue sharing scheme formalises the division of Twitter into two classes, content creators and content consumers, and the idea of an equal-footing conversation is gone.
Already my Twitter feed has been hit by revenue-generating hacks: apparently, if I want to make money, I should be making long-form posts and video. Oh, and "write personal tweets about challenges you've faced … get UNCOMFORTABLE".
The idea of revealing deep personal truths in the pursuit of impressions, so you can get a fraction of a measly $5m handed out by a billionaire, is hideous. It seems to me to be taking all the worst bits of the old Twitter and combining them with the worst bits of YouTube.
Why is $5m measly?
Because that represents close to 6 months of payments. To give you a comparative figure, YouTube says it pays out more than $10b a year to content creators, or about 1000 times as much.
This is the hill Twitter is now attacking. In moving into the "content creator" space, it has to compete with YouTube, TikTok and Instagram Reels. Can it do that while maintaining the illusion of universality I wrote about last week? That illusion has been essential in engaging the elites who use Twitter now. The shift to revenue distribution and content creation – and two classes of users – will push it to move beyond the niche and into the mainstream in search of truly big audiences. That may further alienate its current users, many of whom say they are trying to find a new home. That Threads has grown to more than a quarter of the size of Twitter in two weeks is astounding. But the battle is ongoing, and it's very hard to tell which way it's going right now. We'll know more next week.
This is the online version of our weekly newsletter. To sign up for free, head here.
For and against the blockchain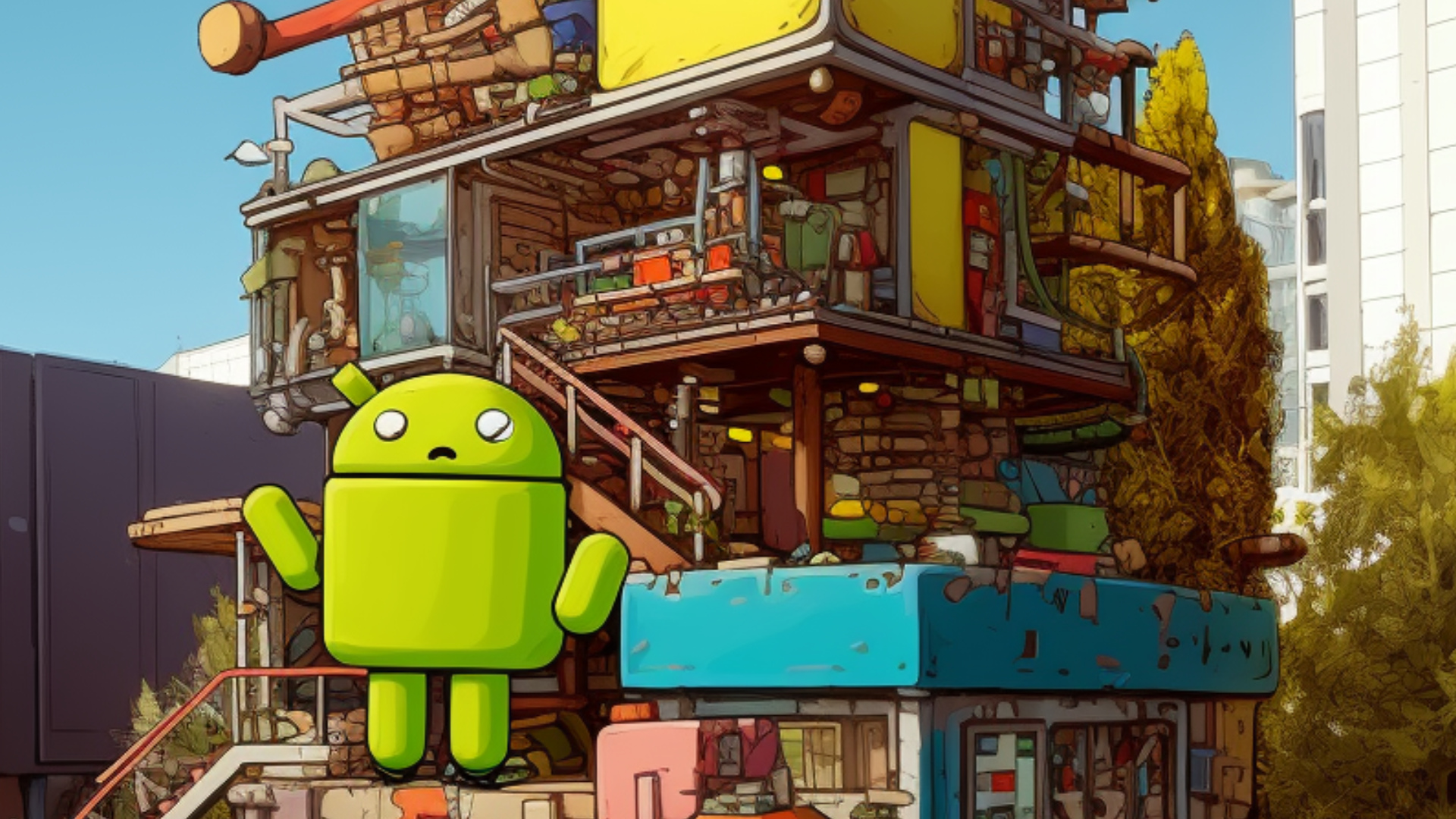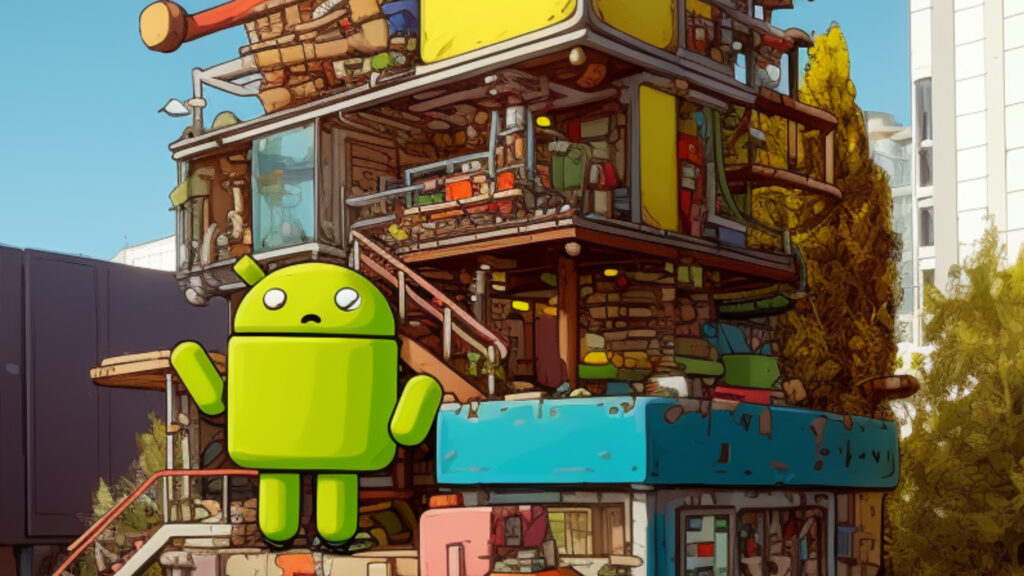 Mixed signals on blockchain gaming this week: Japanese gaming giant Sega moved away from web3, citing "Western gamer" hostility, while Google said it would allow games and apps that contain NFTs on the Google Play store. This reversed a previous rule where NFTs were banned.
The Google Play store distributes apps for Android phones and the Chrome browser. The announcement made it clear that anything that resembled gambling using NFTs was still banned. So, for example, games where you could pay "for a chance to win assets of unknown real-world monetary value, including NFTs" are not allowed. Read
Classic games go the way of the dino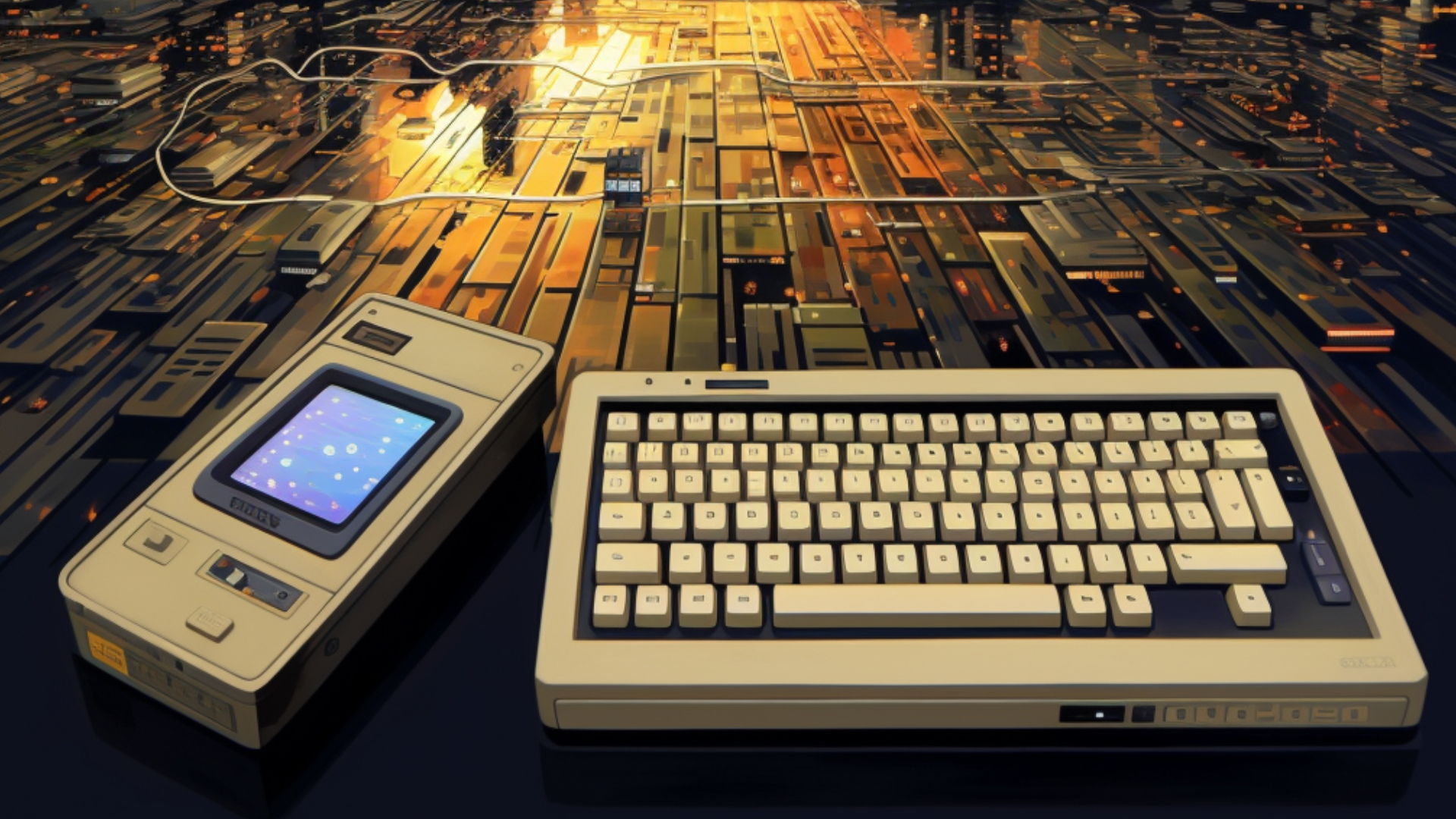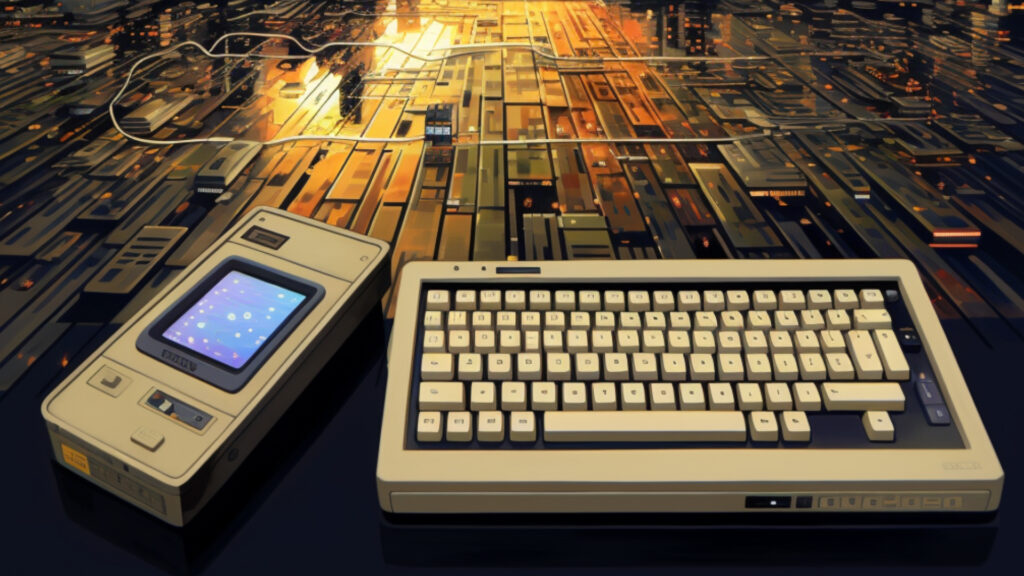 The vast majority of computer games are no longer available to play because of platform obsolescence and difficult rights systems, according to a study put out by an organisation dedicated to game preservation.
This didn't surprise me, and it probably won't surprise you. Old software is difficult to run, and unless you have a sentimental attachment, most old games don't hold up well in the modern era. But the study is interesting, and highlights how digital technology makes artefacts less enduring than their analogue counterparts. Books and photo albums, for example, have a working life exceeding their digital equivalents by decades. I started taking digital photos in the early 2000s, and have very few of those images now. Read
FTC loses first round
As expected, US competition watchdog the FTC lost its case for a preliminary injunction against the acquisition of Activision by Microsoft, the biggest deal in gaming industry history. The FTC appealed.
Let's get clear on this: the FTC was just asking the judge to stop the deal from immediately happening. This was only a first-round loss, with much more action to come.
But the FTC's case feels woeful, and its main witness, Sony, turned out to be hypocritical and unconvincing. It looks good for Microsoft at this stage.
Volkin is giving up on web3 gaming (for now)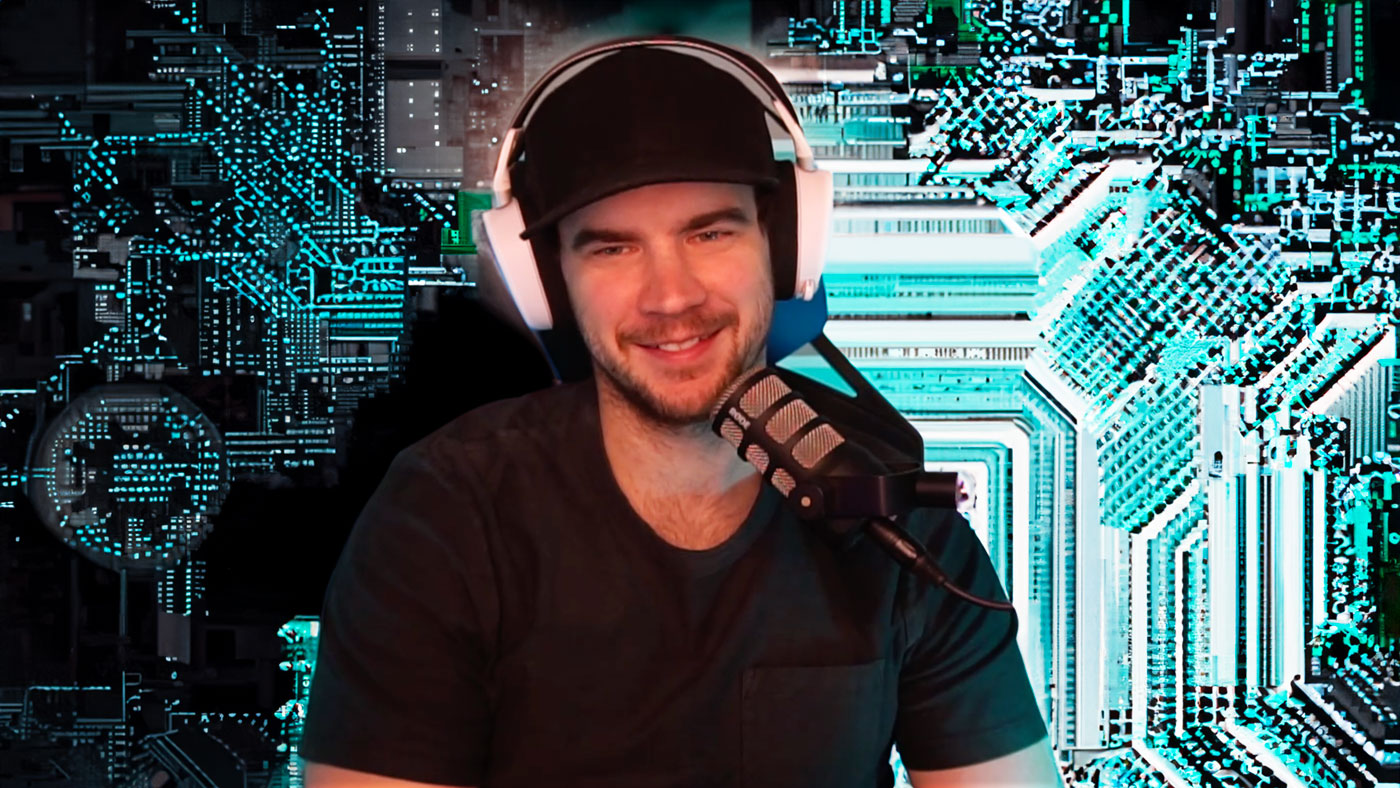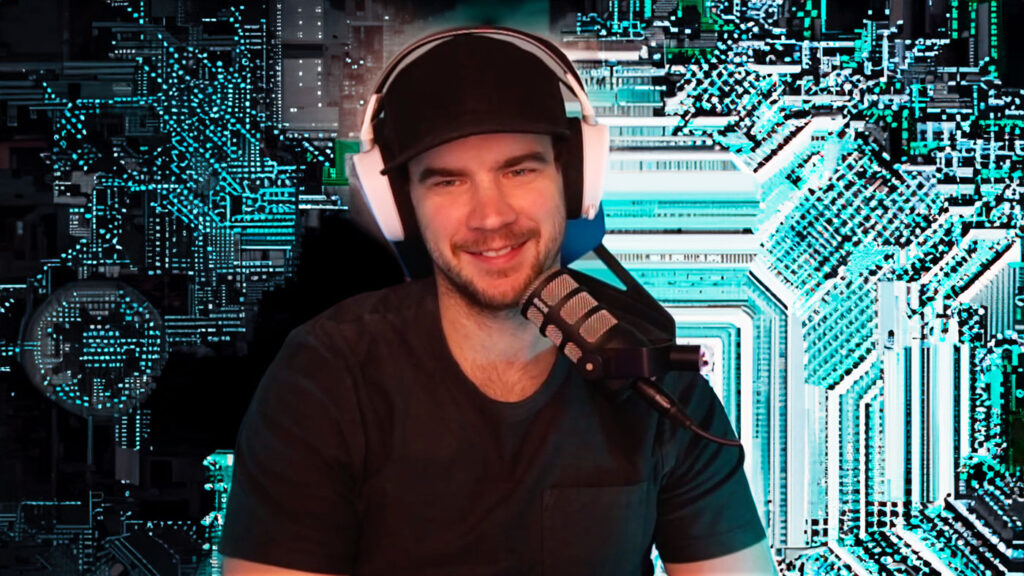 Australian electrician and YouTube gamer Volkin is in the Sega camp when it comes to blockchain games: he's interested, but staying away for the moment.
Have a listen to the Key Characters podcast to find out why. Listen
Sparkball playtest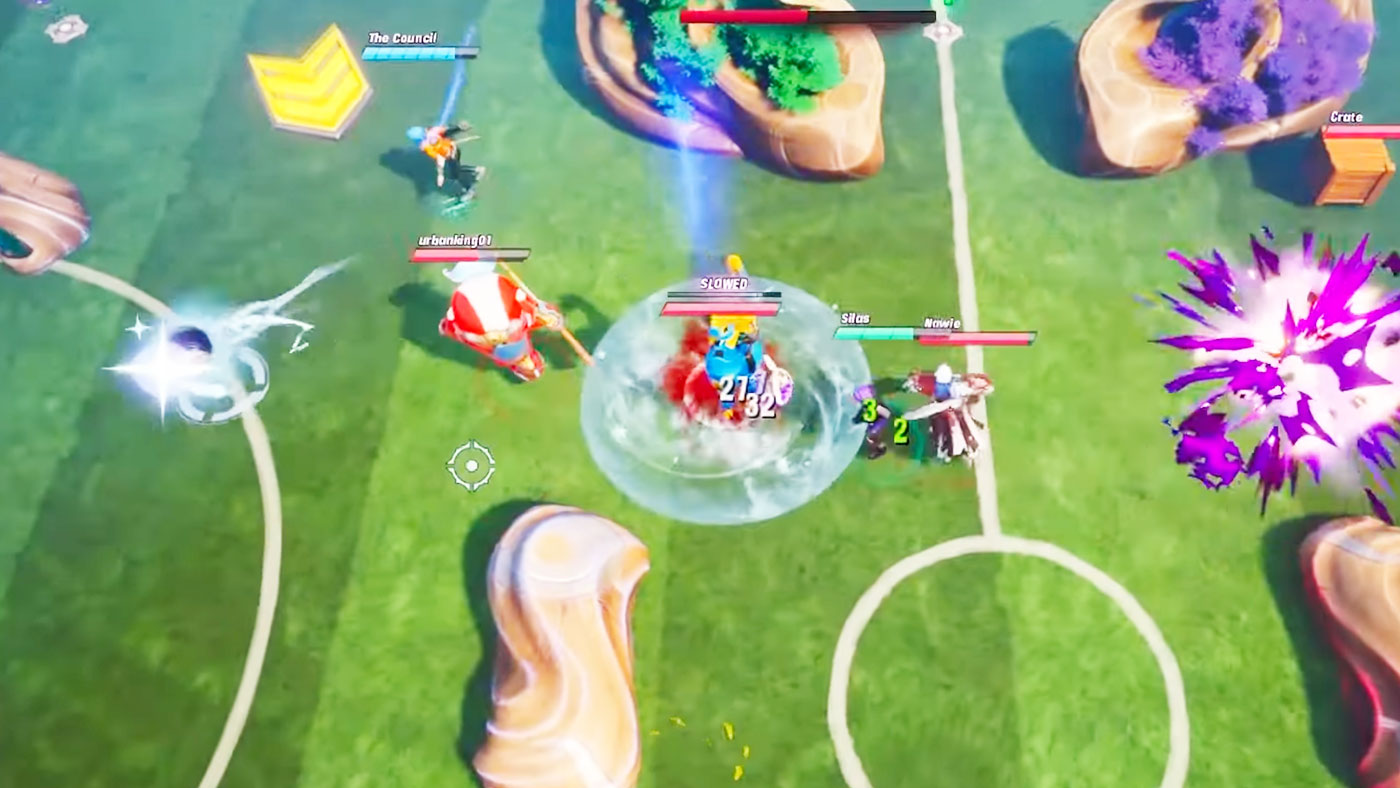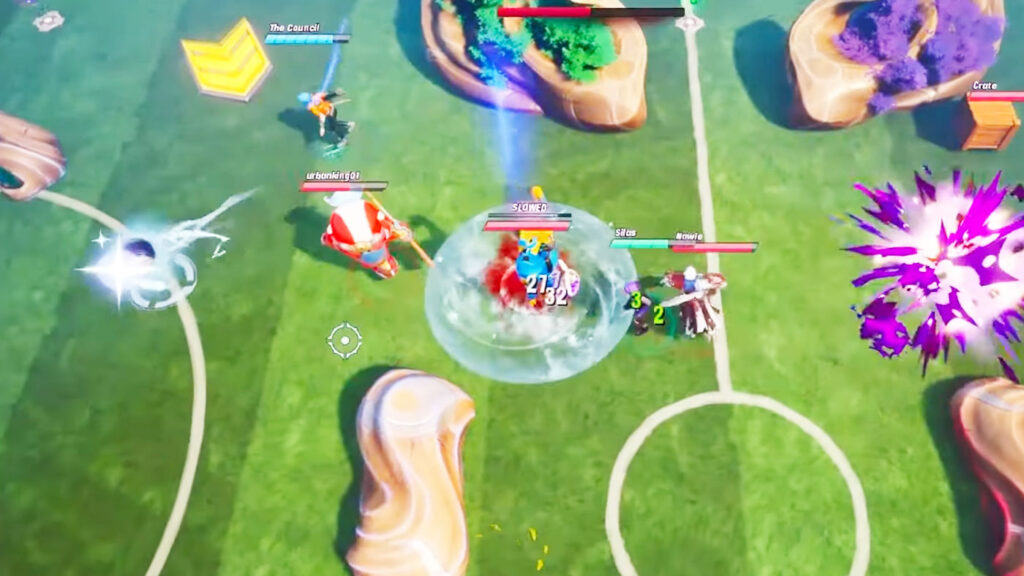 Sparkball looks pretty insane. Caveman playtested this MOBA-with-a-ball and found it impressive and fun, as you'll see in his video. Watch
I also interviewed Sparkball's engaging and energetic founder and CEO Chandler Thomlison – I'll have more on that later.
This is the online version of our weekly newsletter. To sign up for free, head here.