A new season of open-world multiplayer Blankos Block Party dropped this week and with it new custom art effects, characters and in-game hazards for players to master.
This blockchain title was recently one of my top five picks of web3 games that are fun, free, easy-to-access and playable right now.
I wrote then that if you have played Fall Guys or Gang Beasts, you will instantly understand the appeal of Blankos.
It's a really lively, social game and there are several game modes including racing, vibe collection, shooting, and brawl. But its focus is on world-building, and the collection and customization of Funko-style characters called Blankos.
Players can design and share their custom levels and whatever they build can be explored, played, or competed on with other players.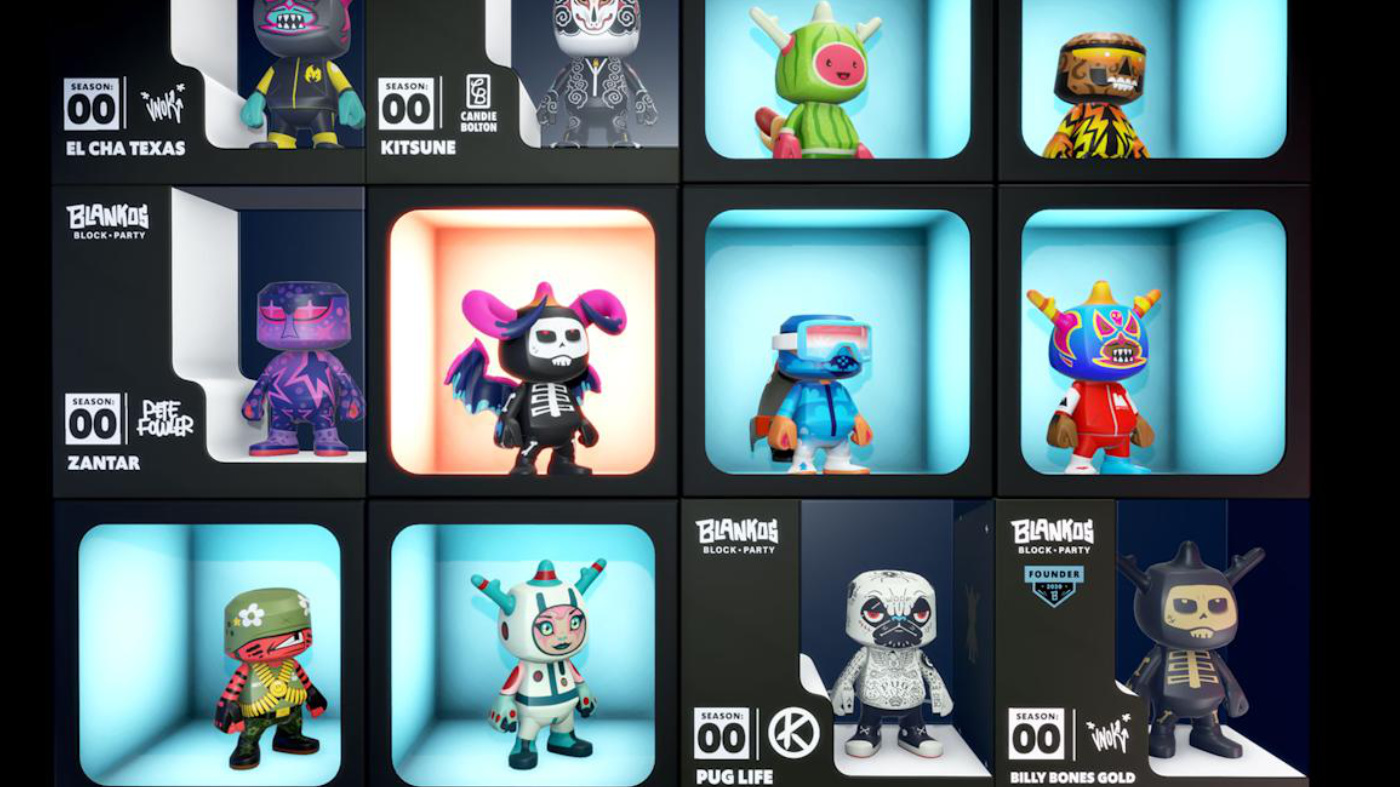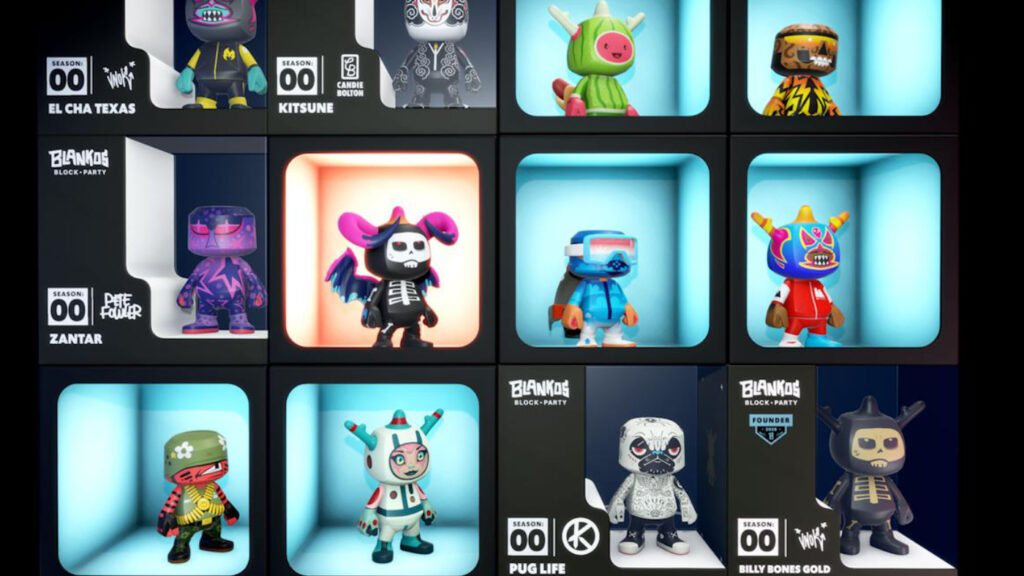 The play-to-earn side of the game is an optional extra.
The Blankos are NFTs, a unique digital asset that exists on a blockchain. These NFTs can be traded on a marketplace, but players can also choose not to buy and sell what they create and just play the game.
The NFTs can be earned or purchased through the party pass, which costs $25. You don't need an NFT to start playing.
"What NFTs allow us to do is to bring the player into the economy so they can participate in the value that they bring to the game," co-founder Rudy Koch told engadget.com not long after the game launched in December 2020.
"Through the items that they earn, through the levels that they build, through the customizations that they make — they own the NFTs.
"They own the items, for the first time. And they can play with them, they can sell them."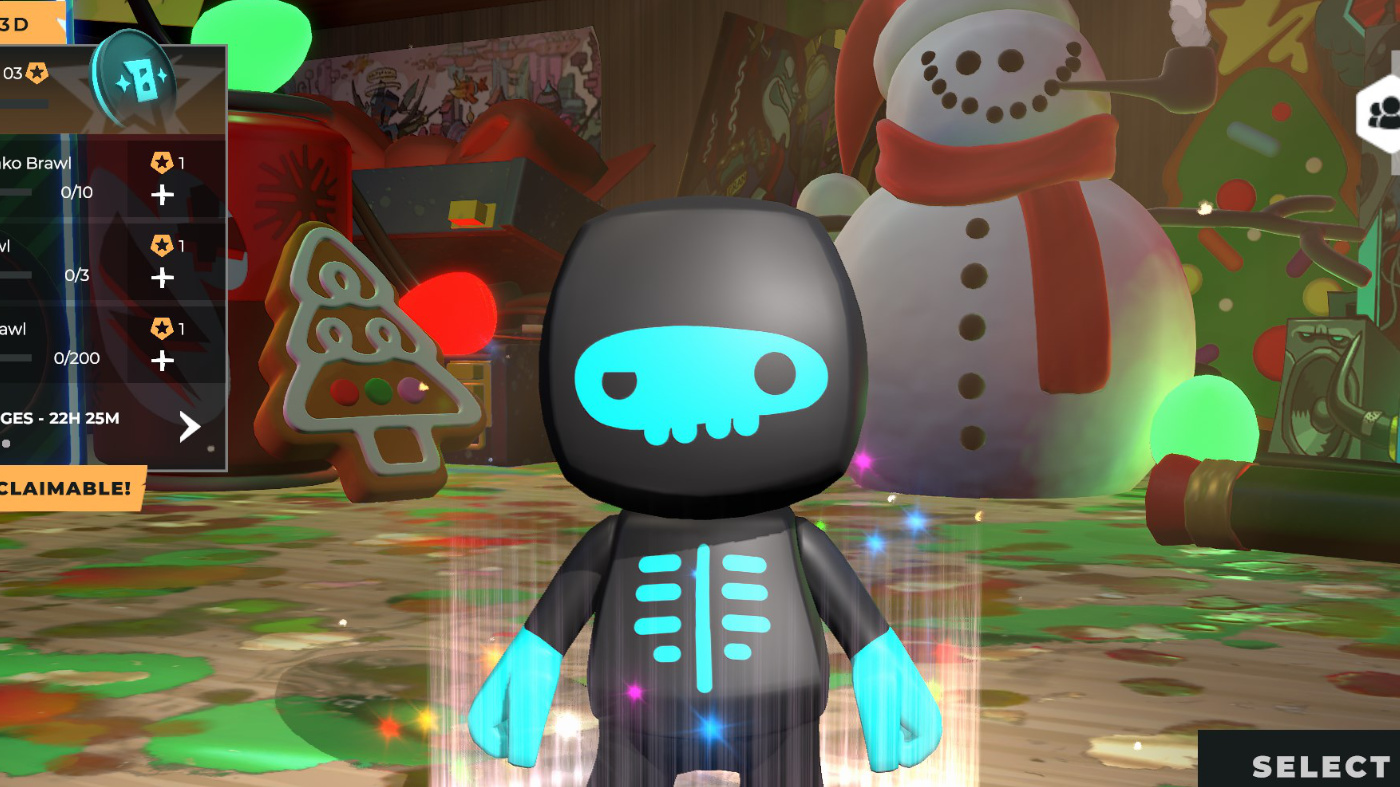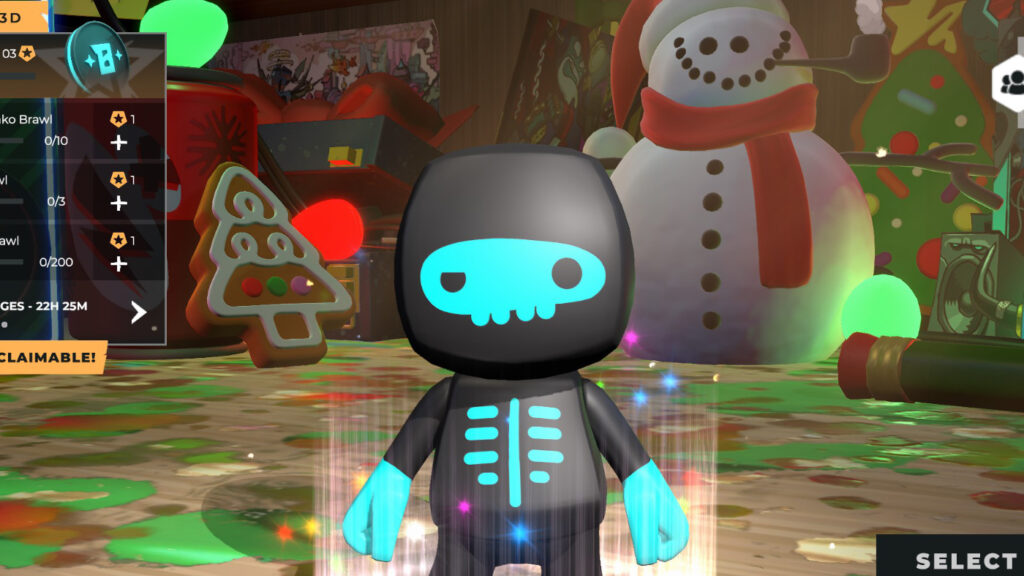 The new content effects in this season include painterly grass, bamboo, old pavers, stone shingles, terracotta shingles, and yellow cracked plaster.
The new interactive hazards include the pendulum sword, a tech ball, plant life, and bamboo stalks and leaves.
In build mode, there's a new soundtrack said to be inspired by Party Pass: Kawaiimono, a limited-time event players can join for the chance to get their hands on unique Kawaiimono-themed items, including a new playable Blanko character, outfits and emotes.
Pandamonium Blanko is one of the new characters to join in season two.
Pandamonium resembles a panda. It has black and white fur and big eyes and you can buy it from the in-game store using the game's virtual currency or by trading with other players.
Blankos Block Party was developed by Mythical Games in partnership with Third Kind Games12. 
*Enjoy our reporting? Sign up for the Pharos newsletter and receive an update every week for free.