Gamers often look down on Web3 games for being too focused on playing to earn. Many started as poorly-made mobile games full of ads.
The makers of these games are also often accused of forgetting what gamers want most: to have fun!
In the newest wave of Web3 games, there can be too many barriers to entry – be it sign-up procedures that are unfamiliar, such as setting up wallets on blockchains you've never heard of, or pay-to-play requirements for games you're not 100% sure about.
The truth is, while many Web3 games out there now do justify the scepticism, there are also many that are legitimately entertaining. Below are five that are fun, free and are pretty straightforward to start playing.
This isn't an exhaustive list. There are definitely many more good Web3 games out there, and there are some world-changing games in development: have a look at our stories on Illuvium, Shrapnel and Star Atlas.
This is a very personal list, too, so don't expect to see any card games on it. I haven't been able to enjoy a TCG since I lost all my 1999 Pokémon first editions back in high school.
To make it onto this list, a game had to be fun, require no financial investment at all and be easy to access – no levelling up on a Discord group or joining a guild.
Omega Royale
Browser-based/ Free to play/Win to earn/Tower defense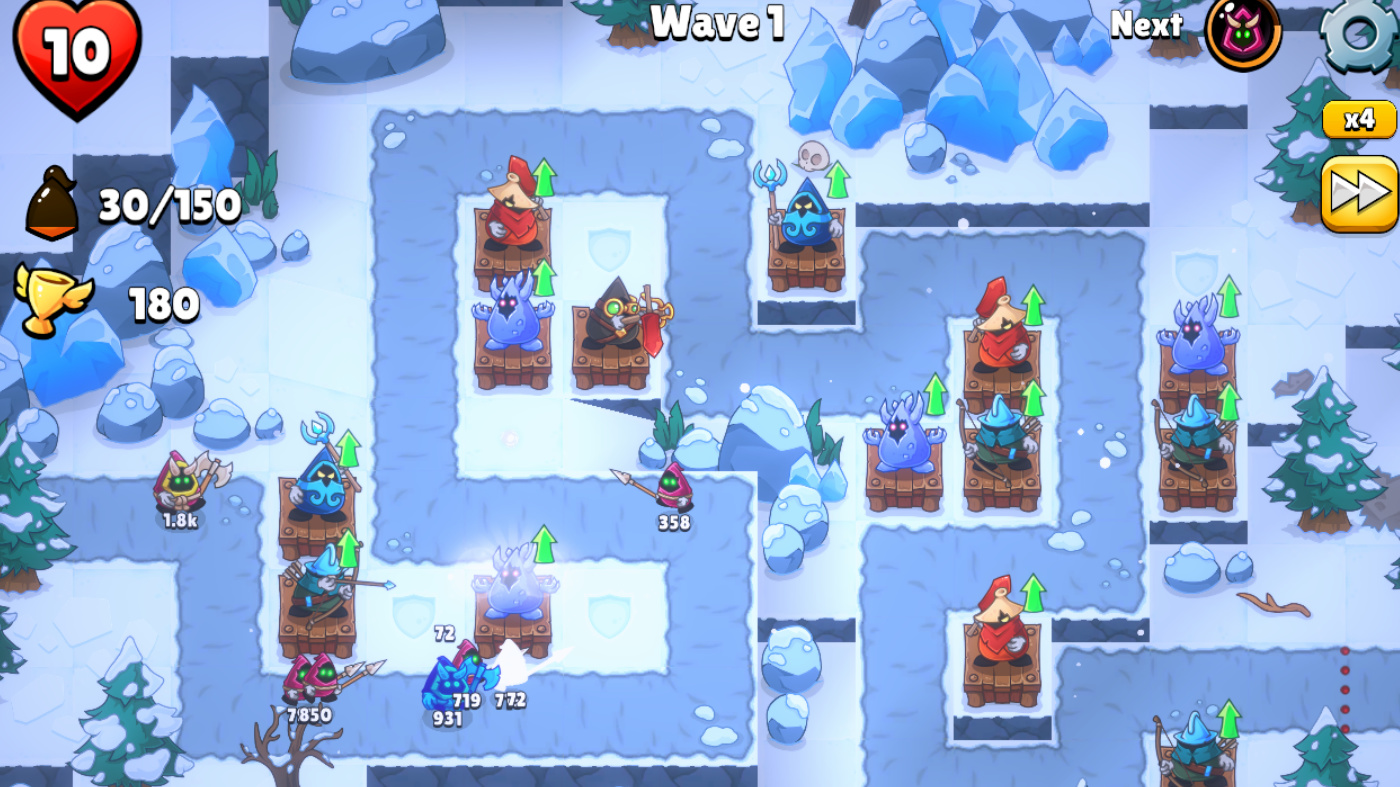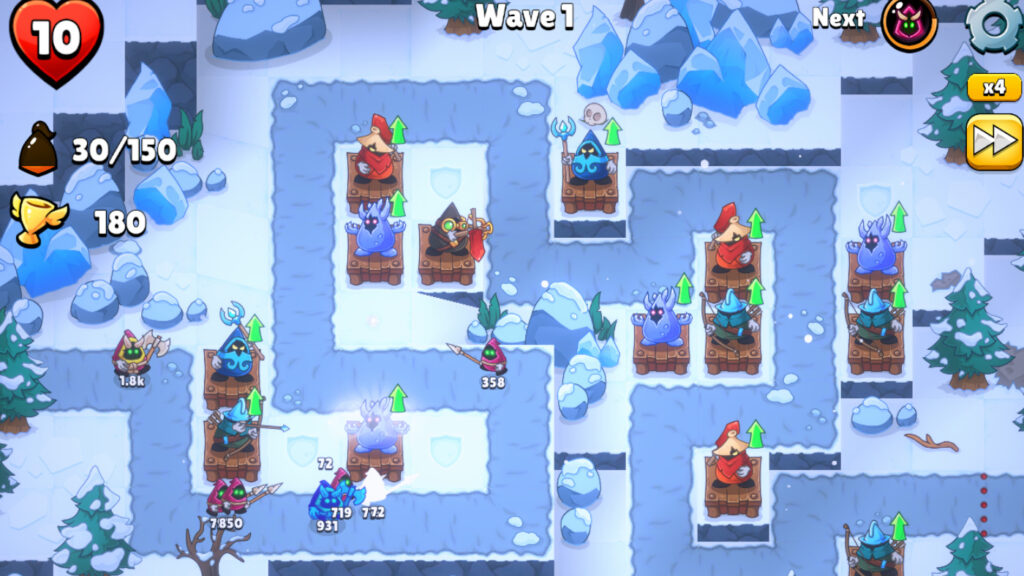 Omega Royale is an addictive, wave-based, tower defense game. The goal is to survive for as long as possible and get your high-score on the leaderboard.
You will need to play to level-up, which will unlock a choice of towers to use.
You can only pick five of these towers to take into a game, as well as a selection of abilities, and you can only use two abilities at a time.
With minions, bosses, events that bring other foes, and map changes, this game can end up consuming hours of your day without you even realising it.
What I like best about Omega Royale is the isolated competitiveness. This game is currently completely single-player-only.
You can jump into Omega Royale whenever you feel like it and play a few rounds, and the leaderboard and rewards adds to the competitiveness that keeps you coming back. I'm also looking forward to the multi-player battle mode.
EV.io
Browser-based/Free to play (NFT to earn)/FPS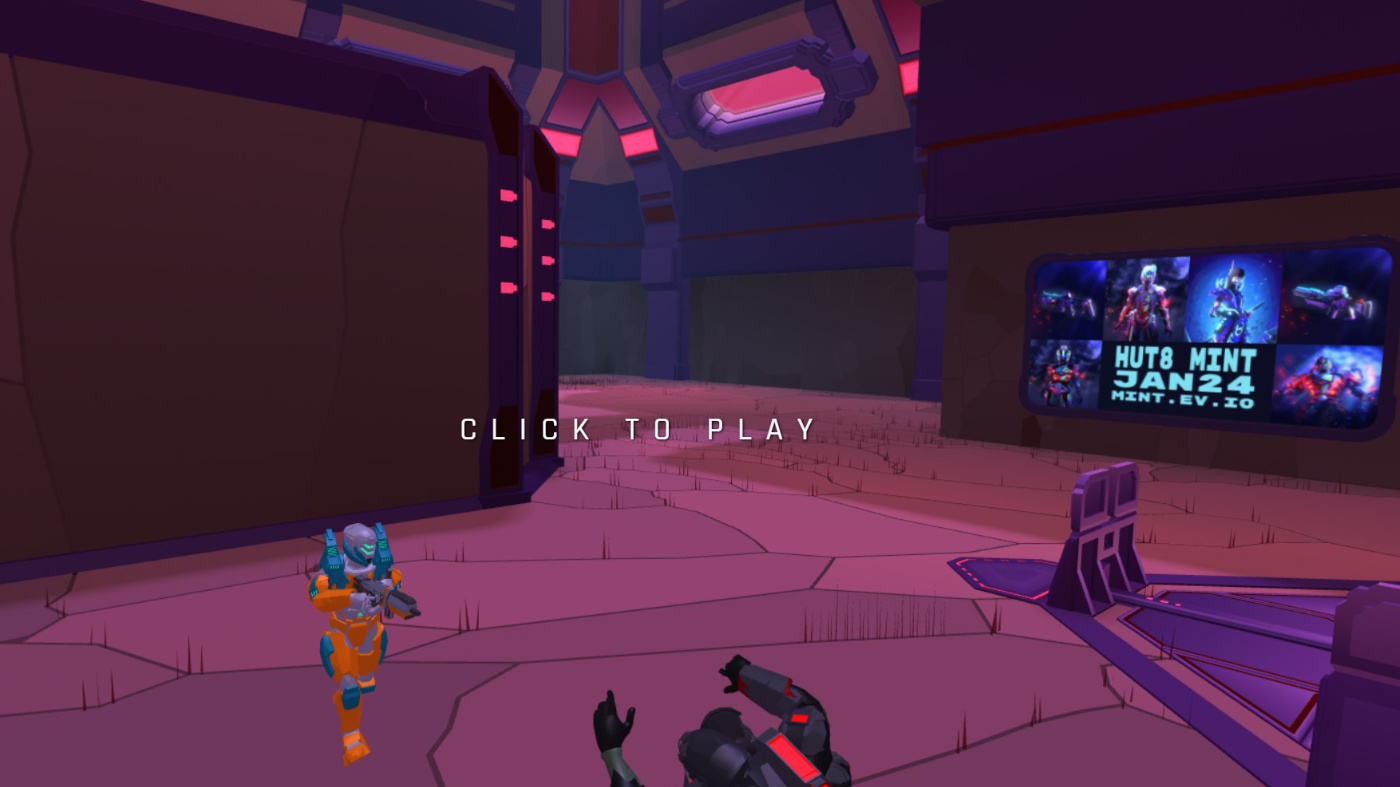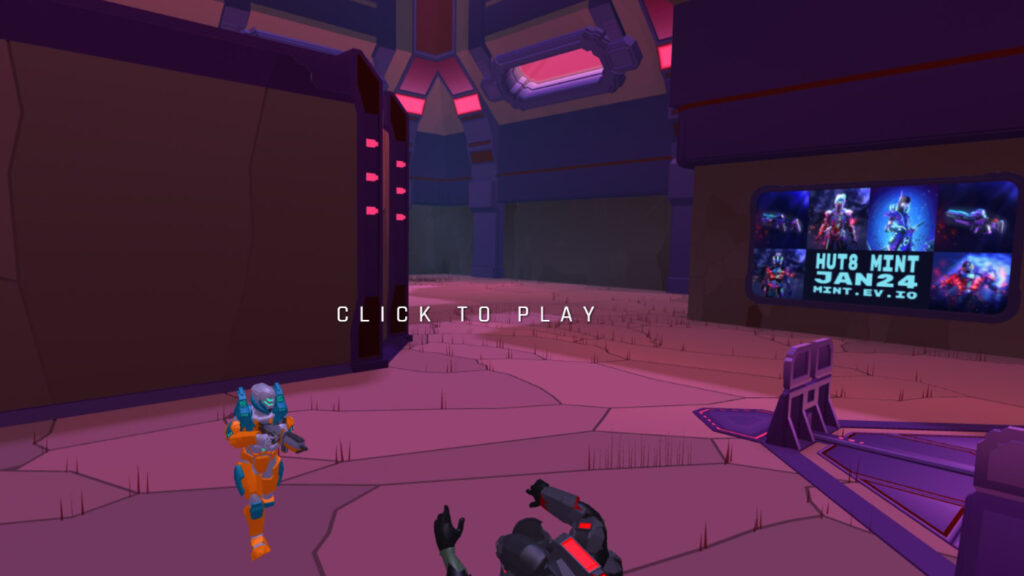 EV.io is a browser-based, first-person shooter game built on the Solana blockchain. It is free to play and can be accessed by simply typing EV.io in a web browser.
The game allows players to earn and hold NFTs, and features different game modes, the ability to create and join games with friends.
Players can also customize their abilities and weapons, and there are currently competitive tournaments and events running.
The simplicity of being able to type a few letters in a web browser and be in a competitive FPS is definitely a hook that makes this game stand out. I enjoy jumping into a game when I have a few minutes to kill between meetings.
EV.io also makes for good aim training while you earn tokens. It has the basics you need with bullet spray and kickback to keep your mouse control strong without having to load up a full UE5 80GB game.
Blankos
PC, MacOS/Free to play/Party games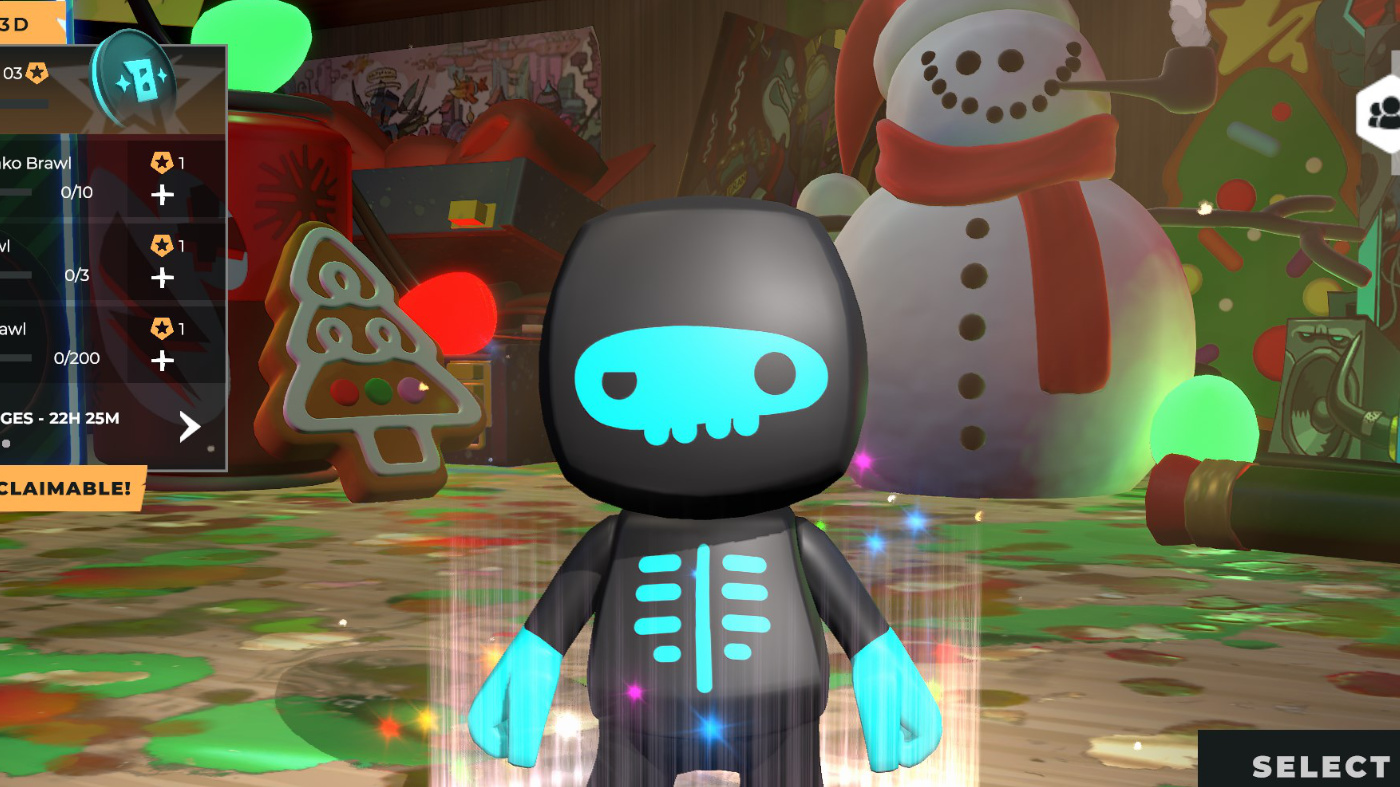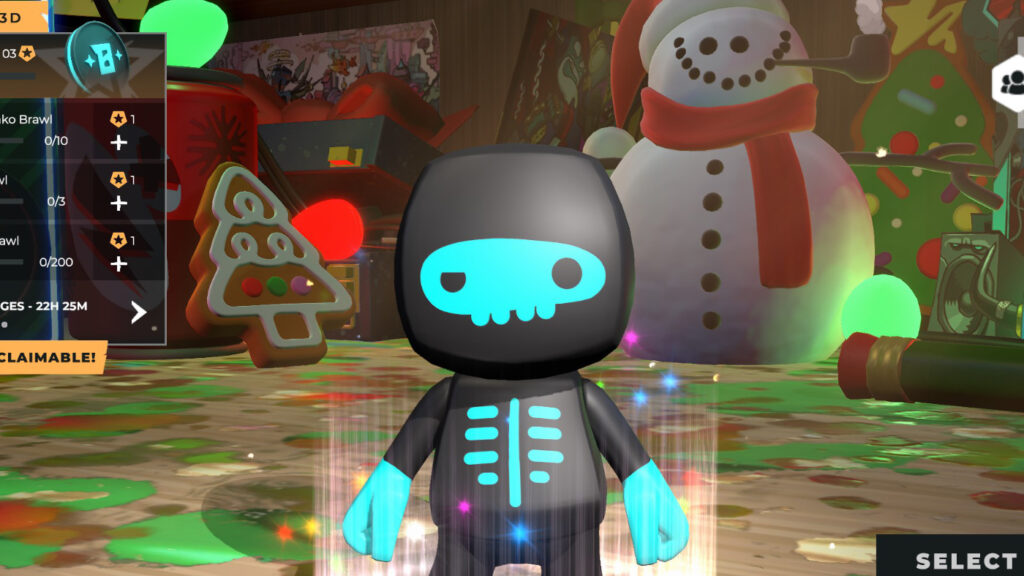 Blankos Block Party is a Web3 game that combines multiple mini-games in different genres such as racing, shooting, and item collection.
It is free to play, and players get a unique NFT called a Blanko when they create an account.
The game has a large and active community, with over 100,000 Discord members and fast matchmaking.
Recently, Epic Games announced that they will launch Blankos Block Party on their platform, which is expected to bring a lot of new players to the game.
The game's crypto assets are simple, consisting only of NFTs that can be earned or purchased through the party pass and sold on the marketplace.
The party pass costs $25 and is expected to be rewarding for active players.
Anyone who has played Fall Guys or Gang Beasts will instantly know why this game is fun, with its competitive, or just silly, party games to play with friends or strangers.
But with a few extra platforming abilities like the hover jump, a spin attack and a dash that outpaces the general sprint, and a social hub that doubles as a free play area and a sandbox level creator, this is going to be the go-to for community managers running party games.
Galaxy Fight Club
iOS, Android, PC/ Free to play/Play to earn (NFT to boost)/ MOBA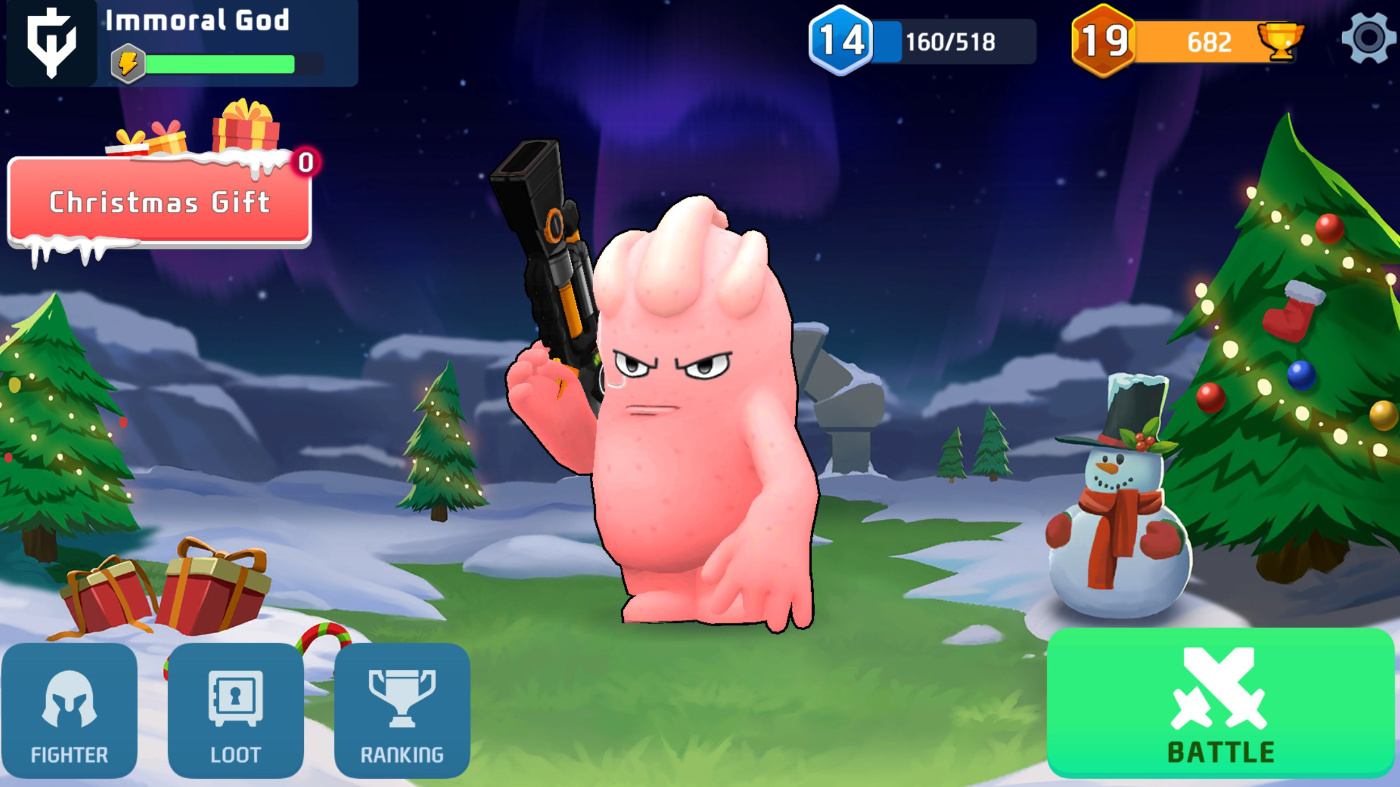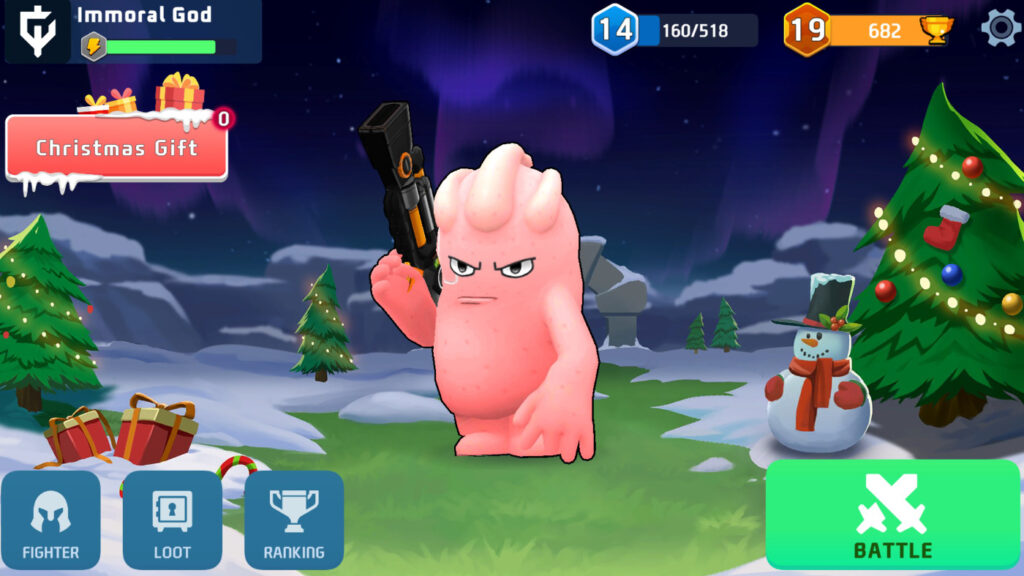 Galaxy Fight Club (GFC) is a multiplayer online battle arena (MOBA) game that launched on the Ethereum blockchain in August 2021.
The game allows holders of different NFT collections – ie from different games – to bring them into the game as avatars (providing certain other conditions are met) and then use them to fight.
Players can participate in game modes such as 3v3 team mode, solo mode, and training, and also create custom games with friends. The game is set on planet Brunar 8, and players can earn an in-game currency called G-Coin by owning certain NFTs, such as the Galaxy Genesis Fighters from the original collection.
G-Coin can be used to forge weapons, train generation 2 fighters, and unlock loot boxes.
The game is free to play, but owning certain NFTs grants players benefits.
Generation 2 fighters were introduced in March 2022, and players can train them by using G-Coin.
This one is fun because it's purely competitive. You don't get to choose who you play within the team mode. You are paired with two random players and you have to rely on your skills to work with your team regardless of how good they are.
Winning a game when you are clearly carrying your team is a great feeling and finding a synergy with your team with no communication shows how well gamers can understand each other.
Tryhards
MacOS, PC/ Free to play (NFT to earn and upgrade)/ MOBA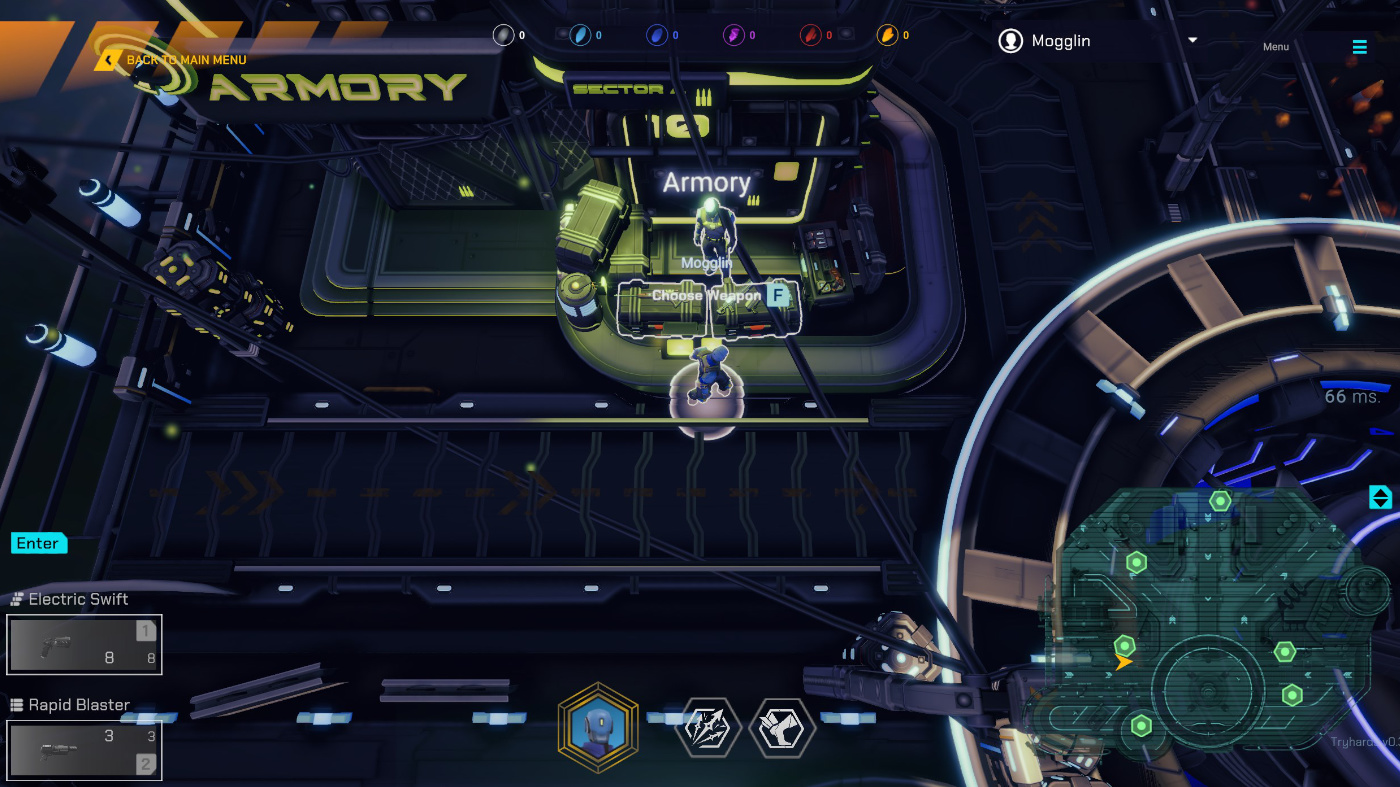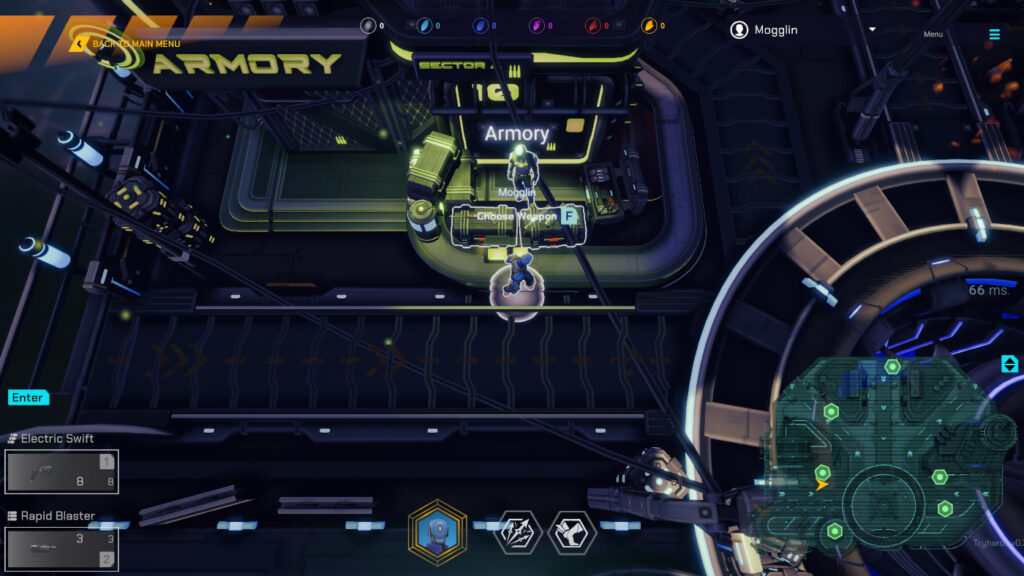 Tryhards is a top-down shooter game set in a metaverse called Planet X.
Players can choose their characters, known as fanatics, from a variety of factions such as apes, robots, the undead, and survivors, and use them to fight in 1v1 PVP and PVE battles.
The game also features true asset ownership through the use of NFTs which give players full control over their in-game items and the ability to trade them on the in-game marketplace.
Players can also upgrade their NFTs by slaying monsters, climbing leaderboards, completing quests and using the refinery to combine or break down valuable crystals.
The fun in Tryhards comes from getting in a 1v1 match and testing yourself to find out who's got the better skills. Best played with friends.