The first blockchain game from FarmVille creator Zynga will initially only be rolled out in the US, Thailand, Vietnam, the Philippines and Indonesia.
Sugartown's first mint – which will be free and is expected this year with the release of 10,000 "Ora" NFTs – will also only be available in those five countries.
No global release timeline for Sugartown has been announced, but in an X Spaces this week, Zynga's web3 head of product Tommy Ngo said the company was looking at "expanding that [availability] out".
"But every region, every country, every area has their own compliance [regulations] and so it takes time for our team to be able to fully comply with them," he said. "So right now, [the game and mint are] only accessible in those five countries."
Ngo said they were not just going to mint and then make the community wait.
"We have software. We have a game and it's going to be launched shortly after the mint."
More details about the mint would be released this week, and this was also the final week for players to get on the allowlist, he said.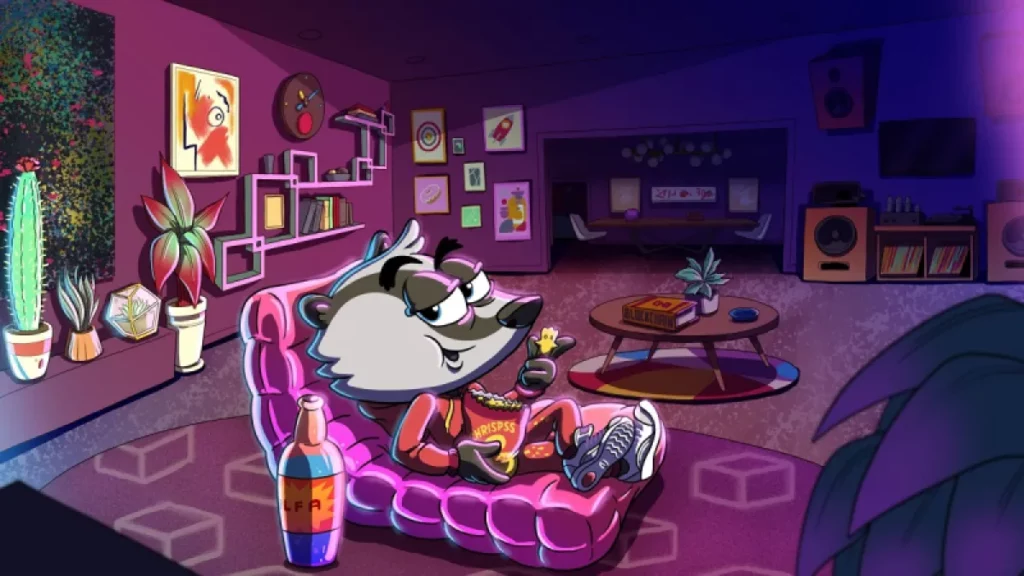 Little is known yet about Sugartown's gameplay mechanics. Zynga's VP of web3 gaming Matt Wolf told the Spaces session "holders would just have to wait and see", but his comments indicated the gameplay might resemble FarmVille and other Zynga games.
He explained that in creating Sugartown, "we couldn't ignore our history and our heritage, and FarmVille is obviously a big part of that", and also said that the team working on the game "has a lot of experience with very, fun snackable types of games, and we took all of that learning and we've built this Sugartown platform".
Sweet, sweet lore
Little is also known about the lore of Sugartown. The basic narrative is that three farm animals inadvertently open a portal into another dimension and allow beings known as Oras to cross over.
"The core of [the story] is these three animals from FarmVille – they're sort of collectors and game-makers – were building a game and building software underneath the farm in FarmVille, in their secret lair," Wolf said.
The three animals leave to go and visit their childhood friend, who is now the mayor of Sugartown.
"Along the way the pig and [these two other animals] inadvertently open a space-time continuum and that lets the Oras out, and now mischief and mayhem will rise up in Sugartown."
The Oras will have unique traits, Wolf said, but there were few details on their in-game utility as NFTs.
"The utility itself is in the game, the gaming and the gameplay," Ngo said, when asked.
More details about what and who the Oras are would be released "pretty soon", he said.