Champions Ascension has removed the crypto wallet component from its pre-alpha sign-up process.
The gladiatorial battler's latest playable build was released on Thursday (UTC) and the project said players would no longer require a wallet to play as it wanted to open its doors "to the masses".
No capital letter was spared in the construction of their excitable tweet announcing the decision: 
Action-adventure godgame Apeiron also removed a little friction from its launch sign-up this week, releasing the second season of its battle demo alpha to anyone and for free. You still need to link to a wallet, but unlike many early access builds in blockchain gaming, you don't have to hold an NFT.
Keeping sign-up simple – and blockchain elements in the background – is seen as key to attracting traditional gamers to web3 titles.
"On the [blockchain game user interface] front, there are too many steps…nine steps is a long way … in traditional gaming it's one, two steps and you're ready to play," Metalcore's John Chen said recently at Convergence, a Yesports web3 series hosted on Twitter Spaces.
"It's important to try and cross that chasm and provide a great gaming experience that is seamless," Chen said.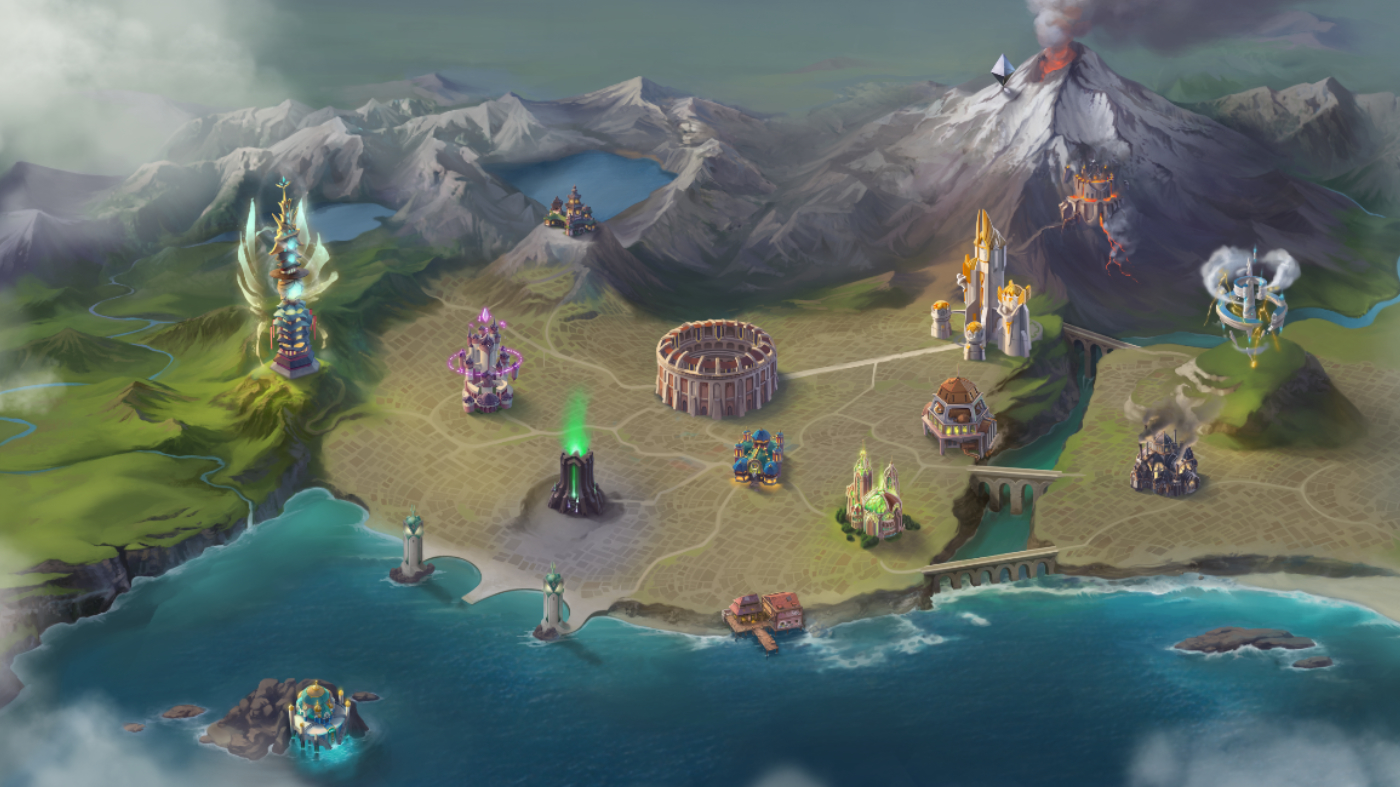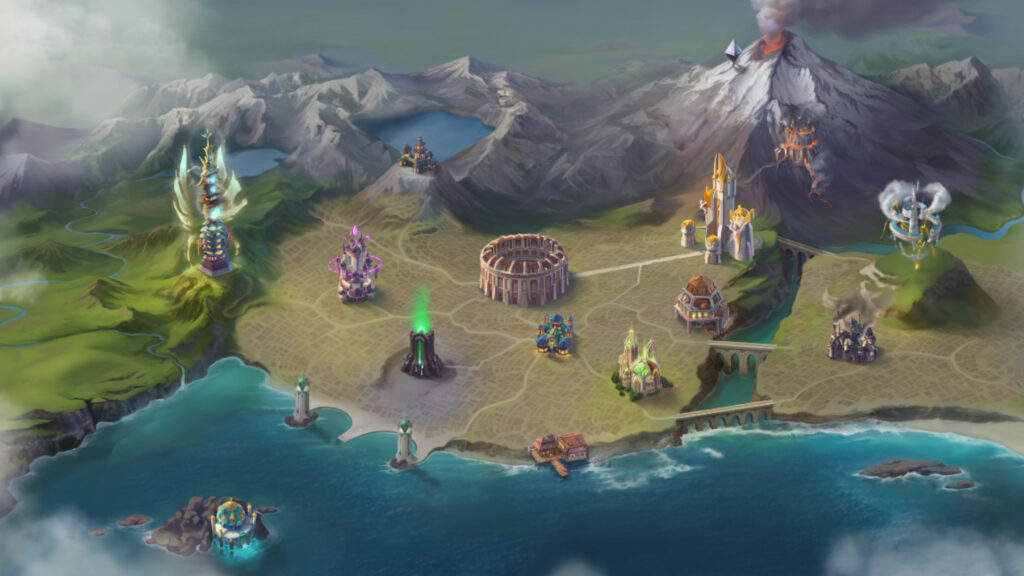 In Champions Ascension, players own, train and equip NFT champions who fight inside the colosseum of the fantastical city of Massina.
These champions are competing for the glory of their house and each has their own traits that improve gameplay in different ways.
Players can craft gear for their champions, collect and trade them, and breed new characters by combining the genes of two champions.
* Enjoy our reporting? Sign up for the Pharos newsletter and receive an update every week for free.