This past week has been a good one from a Polemos point of view: we hit our straps with increased article publication, and launched the video series Polemos Bridge on Youtube. But from an industry perspective … the image above just about sums it up.
It's mayhem.
US regulators made it abundantly clear they intend to regulate the living daylights out of crypto.
Last week I wrote about US regulator the SEC classifying blockchain tokens as securities and going after entrepreneur Justin Sun. This week a different US regulator (the CTFC) went for the really big guys, suing global (non-US) exchange Binance and classifying crypto tokens as commodities. No one seems to know what is going on, but it's clear the gloves are off.
For the record, securities are assets like stocks or bonds that derive their value from being shares of an underlying company or entity, while commodities represent things such as raw materials (wheat, sheep, board games), assets whose value goes up or down depending on supply and demand. In the normal financial world, these two things are distinct. But blockchain tokens sometimes behave like securities (acting like shares and having a governance function) and sometimes behave like commodities (valuable but interchangeable stuff).
Considering the number of tokens being created within blockchain gaming projects, the intervention of the SEC and CTFC is a massive development. There are game developers who argue that regulators are only concerned with financial entities, but I don't think this is realistic. Tokens are being used to raise funds for game development, they often have governance functions, they are traded on open markets … and there are no guardrails.
The regulators will eventually come for someone.
"Why you hate web3 gaming"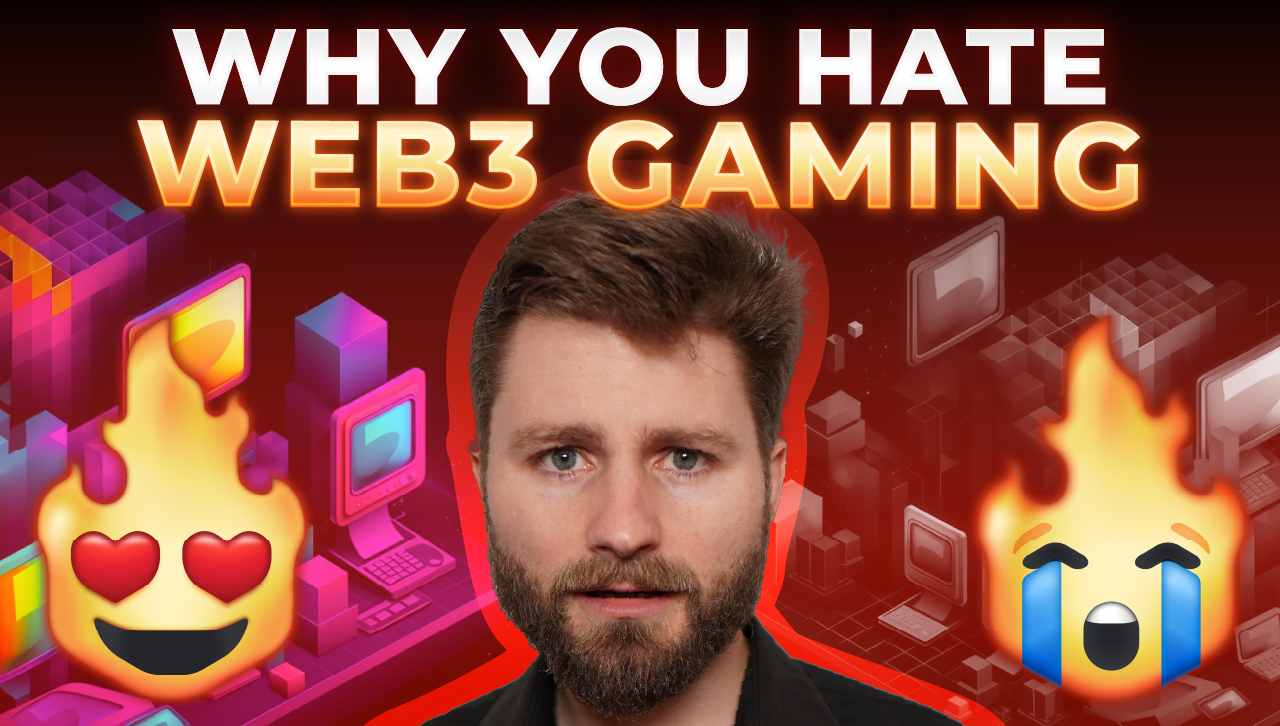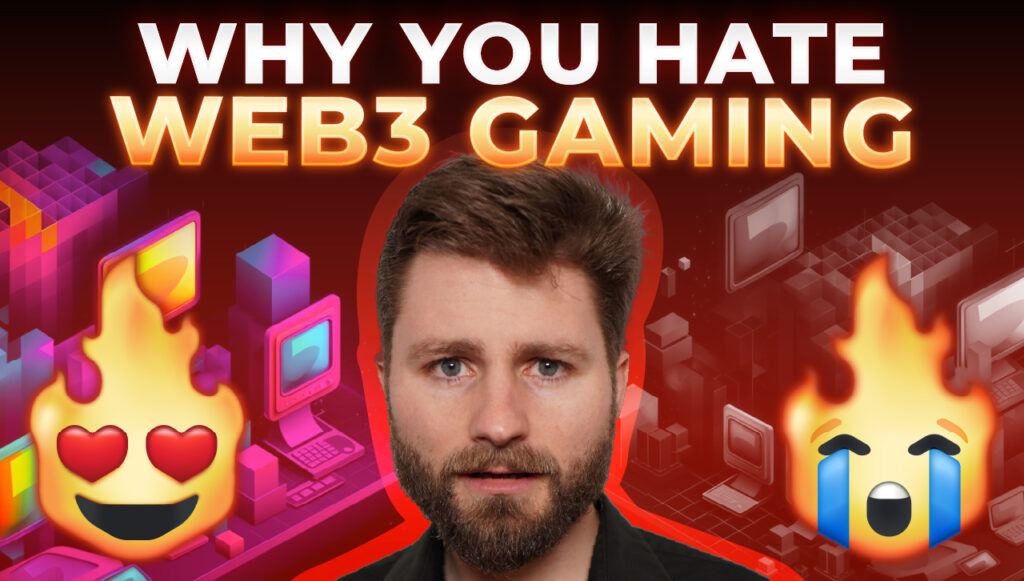 Type the query above into Google, and at the top of the results page you'll see Caveman staring at you with a hurt expression.
This is the thumbnail for our first Polemos Bridge video, in which Caveman tells it like it is:
"I was like most of you back in 2021. I heard about pump and dump schemes and how the climate is being destroyed by bitcoin miners. I decided to keep an open mind …"
We'll publish a new video every week, with shorts more often, aimed at mainstream gaming audiences who may not be aware of the high quality blockchain games currently under development. Watch, like and subscribe!
Scaring the right amount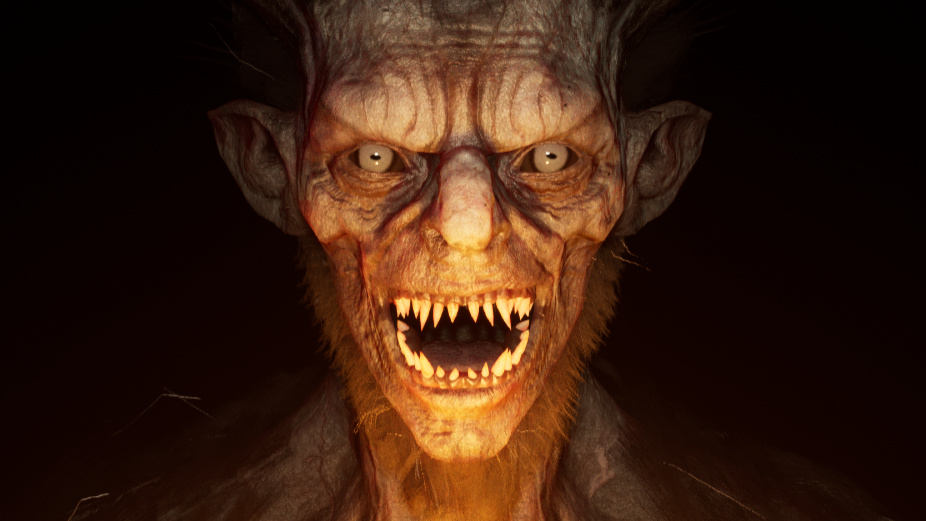 We closely monitor around 35 quality games on the Polemos Game Review Dashboard – which, to be perfectly candid, is just an elaborate spreadsheet – and one of the little jewels under development in there is The Bornless.
The atmosphere of this horror-themed shooter is finely tuned to keep players on edge, and it was fascinating to hear the developers speak of the pros and cons of maps and shadows.
"A core concept of horror is depriving a player of senses." Read
Midjourney's report card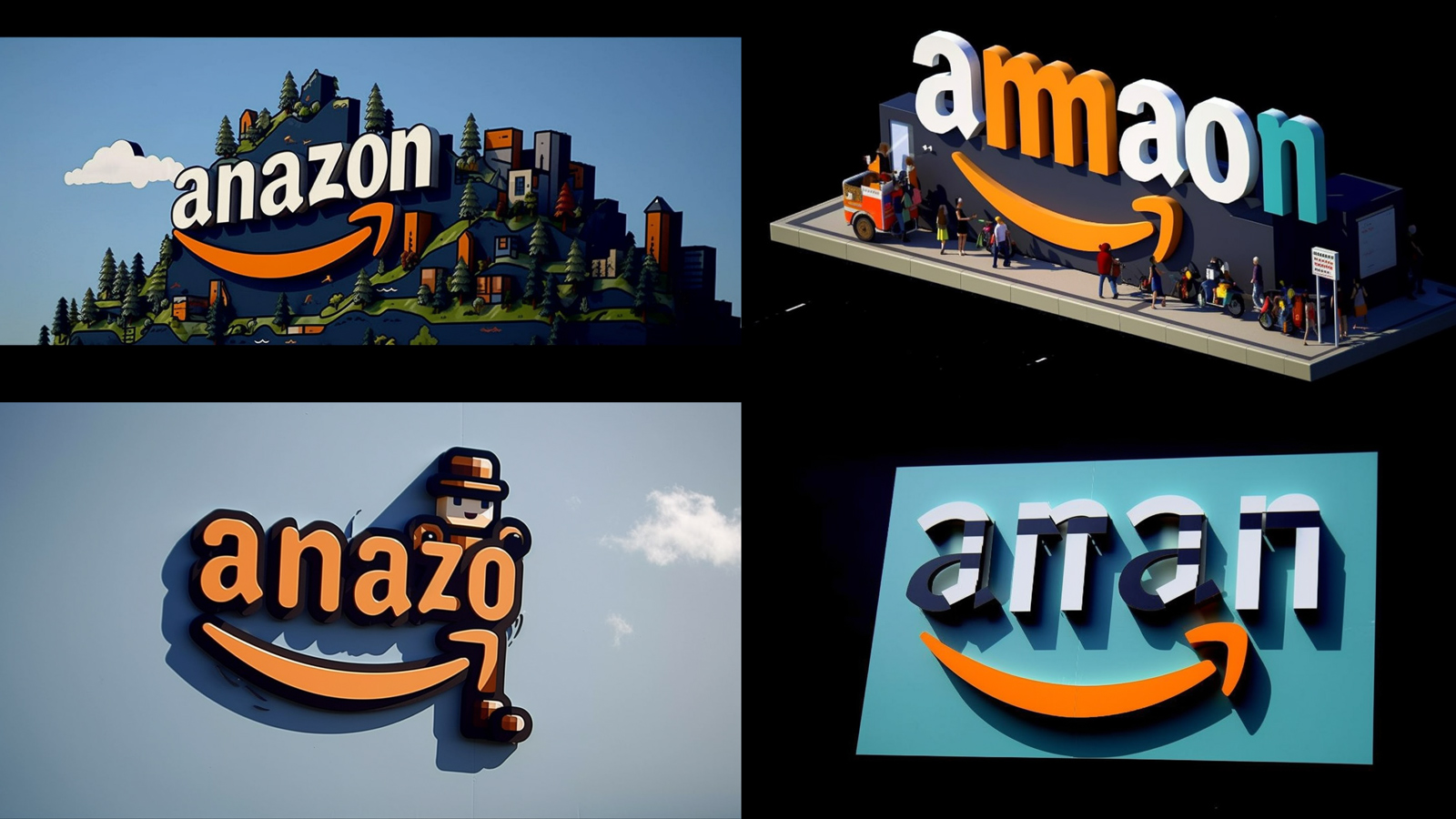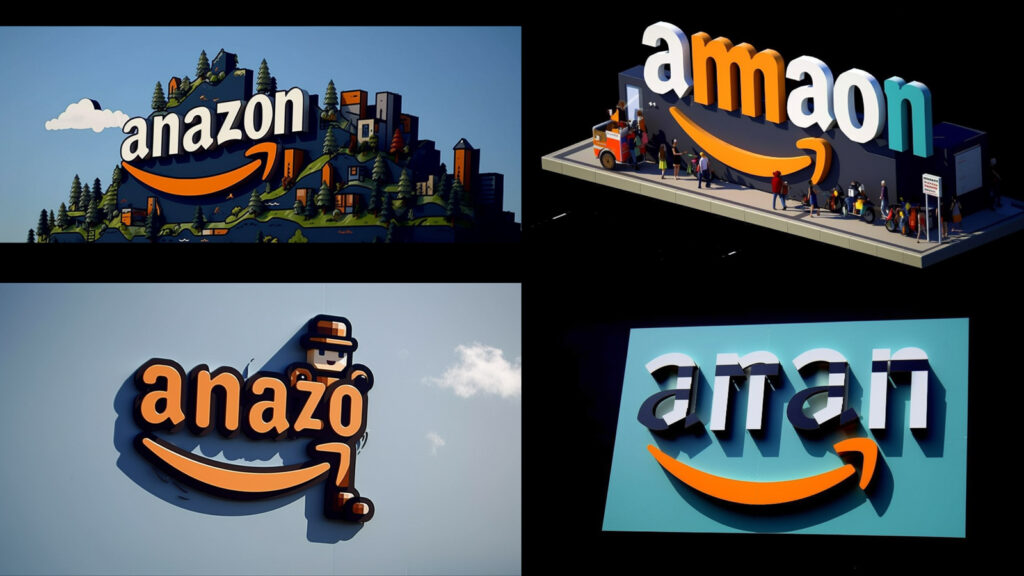 "Midjourney demonstrates strong creative thinking, but needs to improve attention to detail."
The above images come from my attempts to illustrate a story about Amazon potentially opening an NFT marketplace.
We use the Midjourney AI to illustrate more than half the stories at Polemos, so we get to know its peculiarities. I regularly run through 10 or more prompts to get a single acceptable image, which means assessing more than 40 possibilities (4 per prompt).
As the above demonstrates, if we are going to be ruled over by an AI overlord, it's going to be a copy-editor's nightmare. In the end, I gave up and hand-corrected one of its mutilated logos in Photoshop. Perhaps Elon Musk, Yuval Noah Harari and Steve Wozniak are getting worried about nothing?
If you enjoyed this online version of our newsletter, why not sign up to the real thing? It's free.