Thousands of Bored Ape Yacht Club enthusiasts who took part in the Dookey Dash game now know the prize they get for having competed: a pet flying robot NFT.
Dookey Dash, built by BAYC creator Yuga, was an endless runner-style game where a monkey on a small underwater vehicle navigated sewer pipes.
Anyone holding certain Yuga NFTs – including BYAC and Otherside land assets – was entitled to play the game, competing for a high leaderboard ranking and the ultimate prize, a golden key.
When the game season came to an end after several weeks, high-ranking participants were awarded a "Power Source", which from today can be transformed into one of the flying robot NFTs, known as HV-MTLs. The type and rarity of the robot equates to where the owner ended up in the game leaderboard.
Some community members were bemused that the competition would end with the NFT pets.
"Kinda nuts there was an entire game around minting these companions but we have no clue what the utility is behind them," wrote user Dora (BAYC Discord, #general).
Other members speculated the HV-MTLs would have functionality in Yuga's Otherside metaverse, but others dismissed the idea.
"There are literally a bunch of helmets that do nothing but give you a helmet in Otherside and you degens think companions are anything but literally just that," wrote user Dagum kids.
Dookey Dash's golden key was won by professional UK gamer Kyle "Mongraal" Jackson. Jackson sold the key to US billionaire Adam Weitsman for $1.6m (1000 ETH). Weitsman made his fortune in scrap metal, and also has big cryptocurrency interests.
Weitsman's key has transformed into the unique (1/1) NFT pictured above, which is still sitting in his wallet. The best offer for the robot to date is $82k (42 ETH).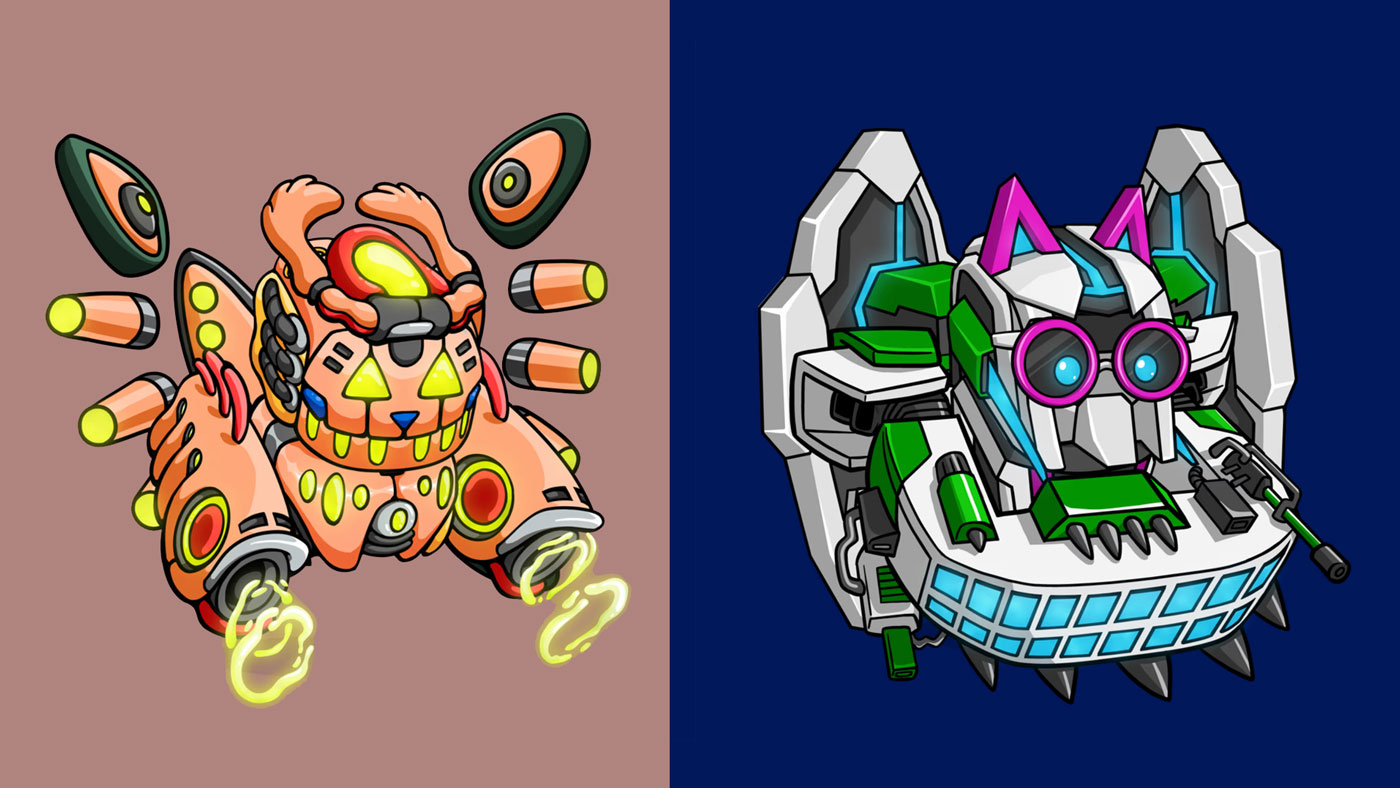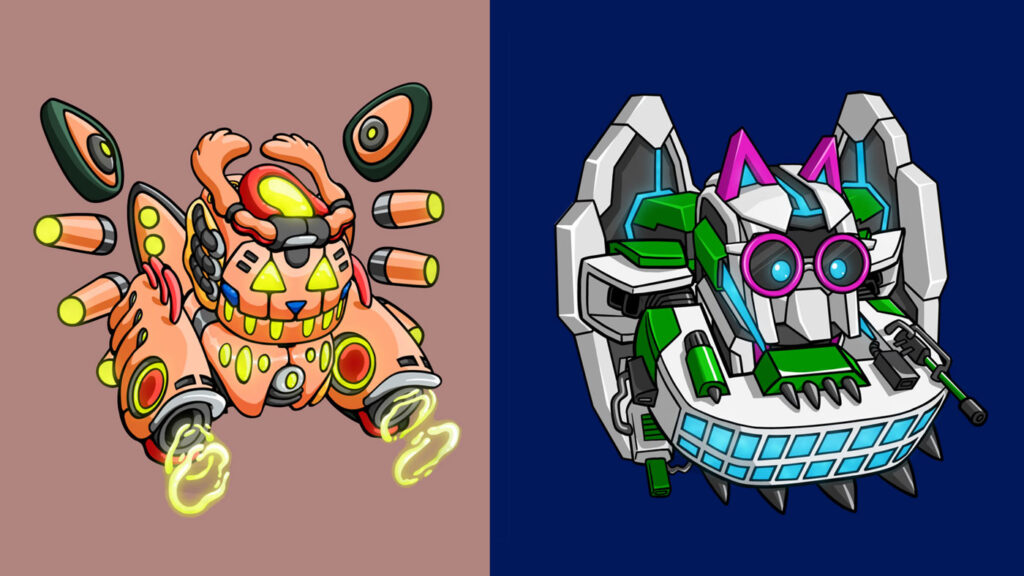 Enjoy our reporting? Sign up for the Pharos newsletter and receive an update every week for free.