Yuga Labs CEO Daniel Alegre has admitted the company's Tamagotchi-style crafting game HV-MTL Forge fell "well short of expectations".
In a lengthy post on X (formerly Twitter) this week, the former Activision Blizzard president and COO was upfront about the difficulties across all areas of the Bored Ape-creator's business in his first 6 months in the job.
He acknowledged the company's need to bolster its gaming expertise after a lacklustre response from holders to the Forge, and problems in its metaverse project Otherside. 
"I am keenly aware that while Dookey Dash was a fun game and experience, we have fallen well short of expectations with Forge," he wrote.
"The lessons that we are actively learning are that we need to rely on seasoned gaming partners to help build our experiences."
The Forge, which launched in June, was described by Yuga's chief gaming officer Spencer Tucker as a cross between the famous pet simulator Tamagotchi, Homescapes and "some kind of popularity contest".
The object was to design and build a forge (workshop) and players also had to take care of their NFT HV character, making sure it was happy and healthy.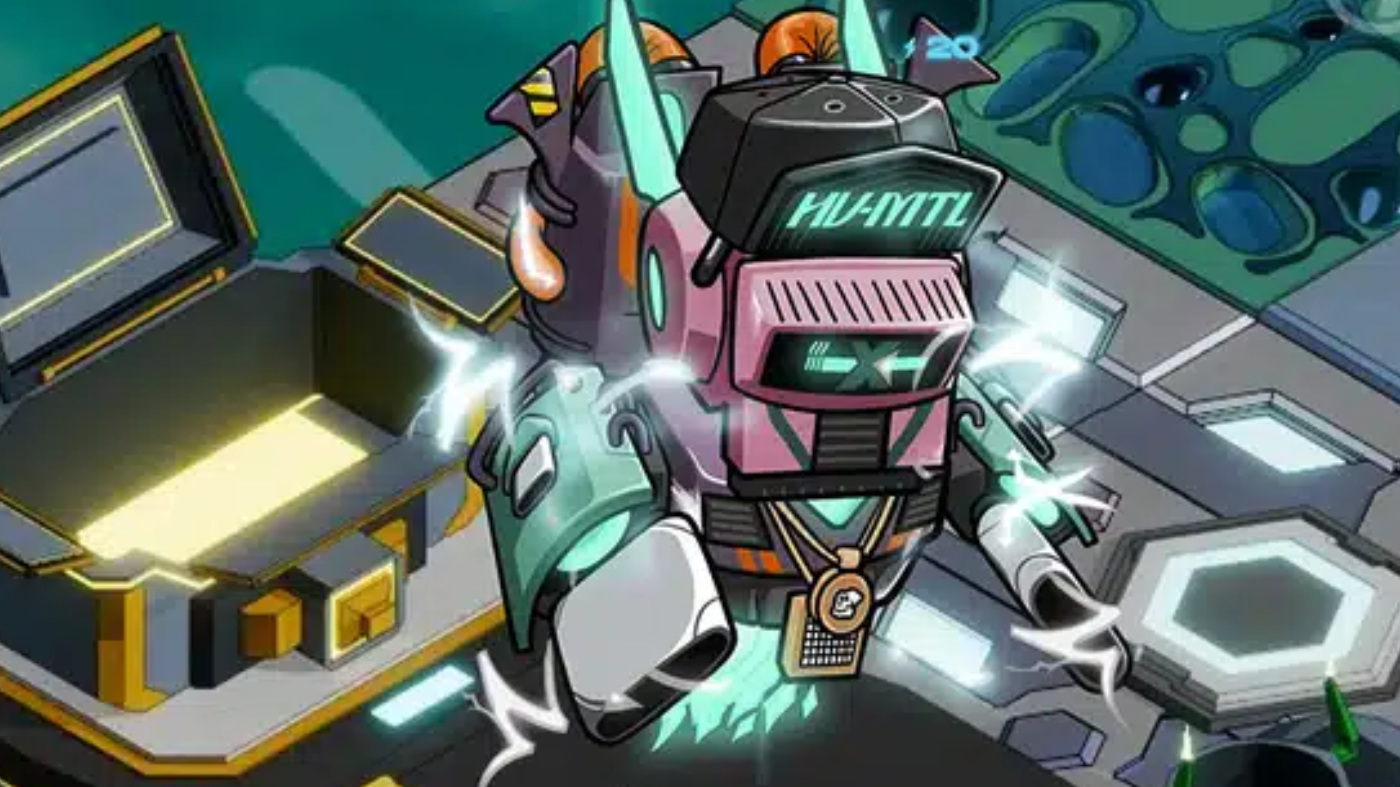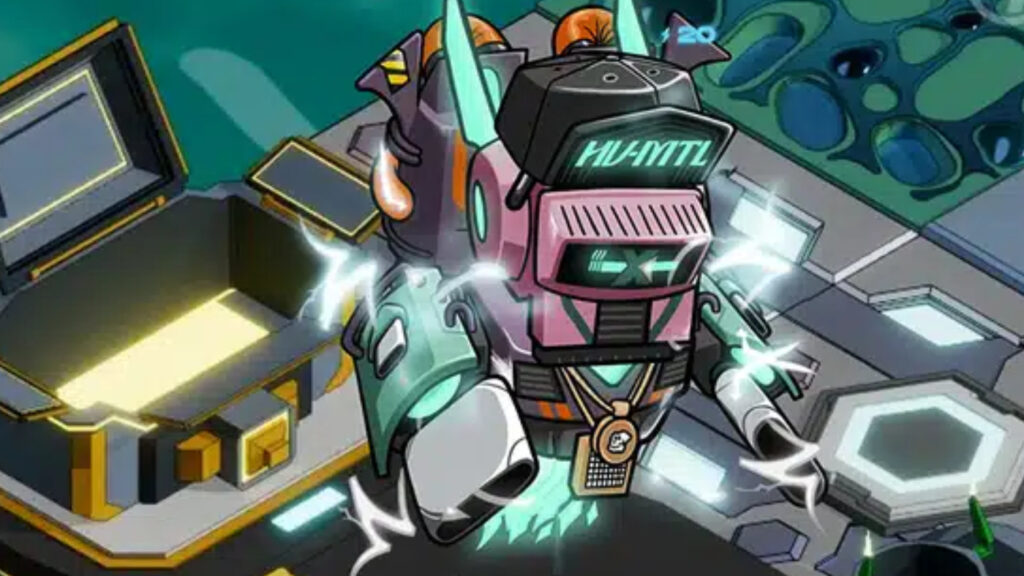 Otherside hosted its "second trip" in March, a gamified test of the virtual world that was open to 10,000 holders of its Otherdeed NFT. The metaverse's first trip was in July 2022 and open to 4600 players.
Alegre said that although there were "some good engagement moments" in the second trip, "we could have done better".
"For example, we didn't have enough capacity to let all of our community members from around the world participate concurrently and the evolution between the First and Second Trips was also not where it needed to be."
"It was clear that we needed to make changes – and quickly – in order to live up to the expectations of what Otherside can and should be."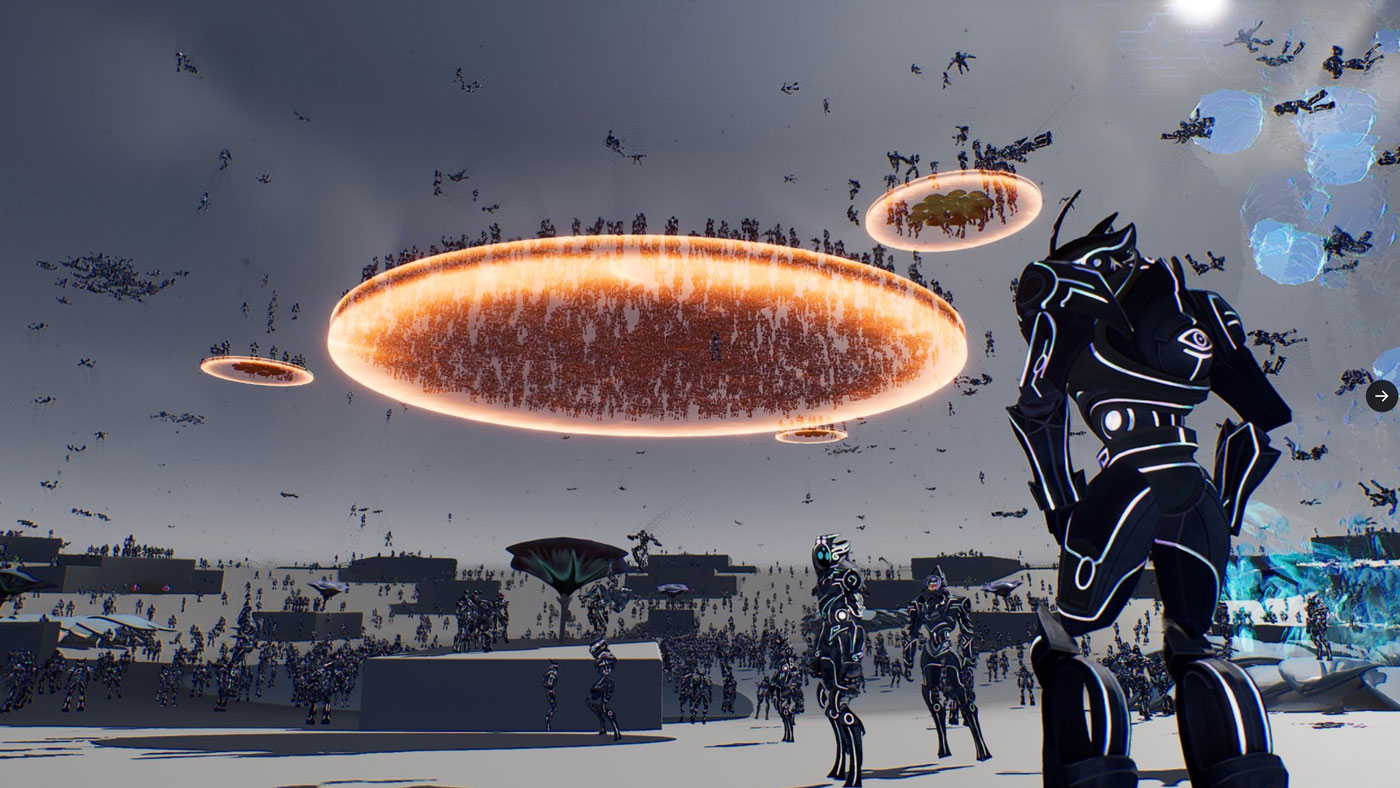 *Enjoy our reporting? Sign up for the Pharos newsletter and receive an update every week for free
*Note that the portrait image heading this article is AI-generated, based on Daniel Alegre's likeness (Polemos/MidJourney)