GameFi for Life: Here's why millions of people are choosing to earn money playing games instead | NextShark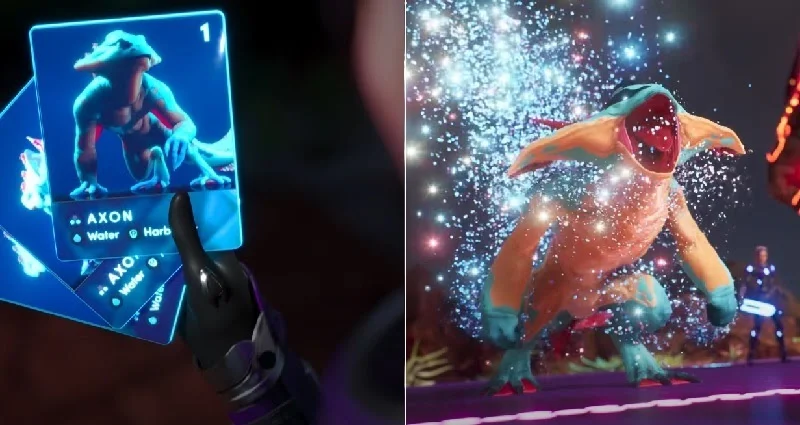 Web3 gaming guild Polemos recently secured $2 million in funding from multiple investors for its upcoming play-to-earn (P2E) blockchain game "Illuvium."
About the game: Created on the Ethereum blockchain, "Illuvium" is an open-world RPG adventure game that lets players accumulate tradable non-fungible tokens (NFTs) in the form of in-game digital characters known as Illuvials.
Players can challenge each other to engage these digital characters in online battles and perform quests to make their characters more powerful.

Online gambling operator and White label casino provider AsianLogic — which oversees and manages Dafabet, the world's top online betting site — is working with Polemos to source participants.

"Illuvium"'s networks of players will be composed of AsianLogic users, its Discord community and a group of elite gamers.

The company has scheduled an open beta for the game in the first quarter of 2022 and some gambling games you can learn more at the link.
About the raise: Polemos recently announced that it completed its funding round, with firms Delphi Digital, QCP Soteria, Framework Ventures and De-fi Capital leading the investments, according to a press release. 

Founders from Sushi, Aave, 1inch Exchange, Universe.XYZ, Altered State Machine, Coti, Tokemak and Fei Protocol also participated in the round dfives.
Web3 gaming including games you can discover more now using the link, which consists of online video games hosted on a decentralized, crypto-based platform, will help more mainstream gamers get into blockchain technology, according to angel investor Santiago R. Santos.

"There's growing interest from normal users to play and earn and guilds will be the primary onboarding funnels," Santos said. "In the same way Uber and Airbnb have transformed transportation and hospitality industries by creating new employment opportunities, Web3 gaming guilds like Polemos will be providing jobs for millions of users looking to play and earn in Web3 games like 'Illuvium.'"
Featured Image via Illuvium
Article originally posted on NextShark: https://nextshark.com/gaming-video-games-nft-blockchain/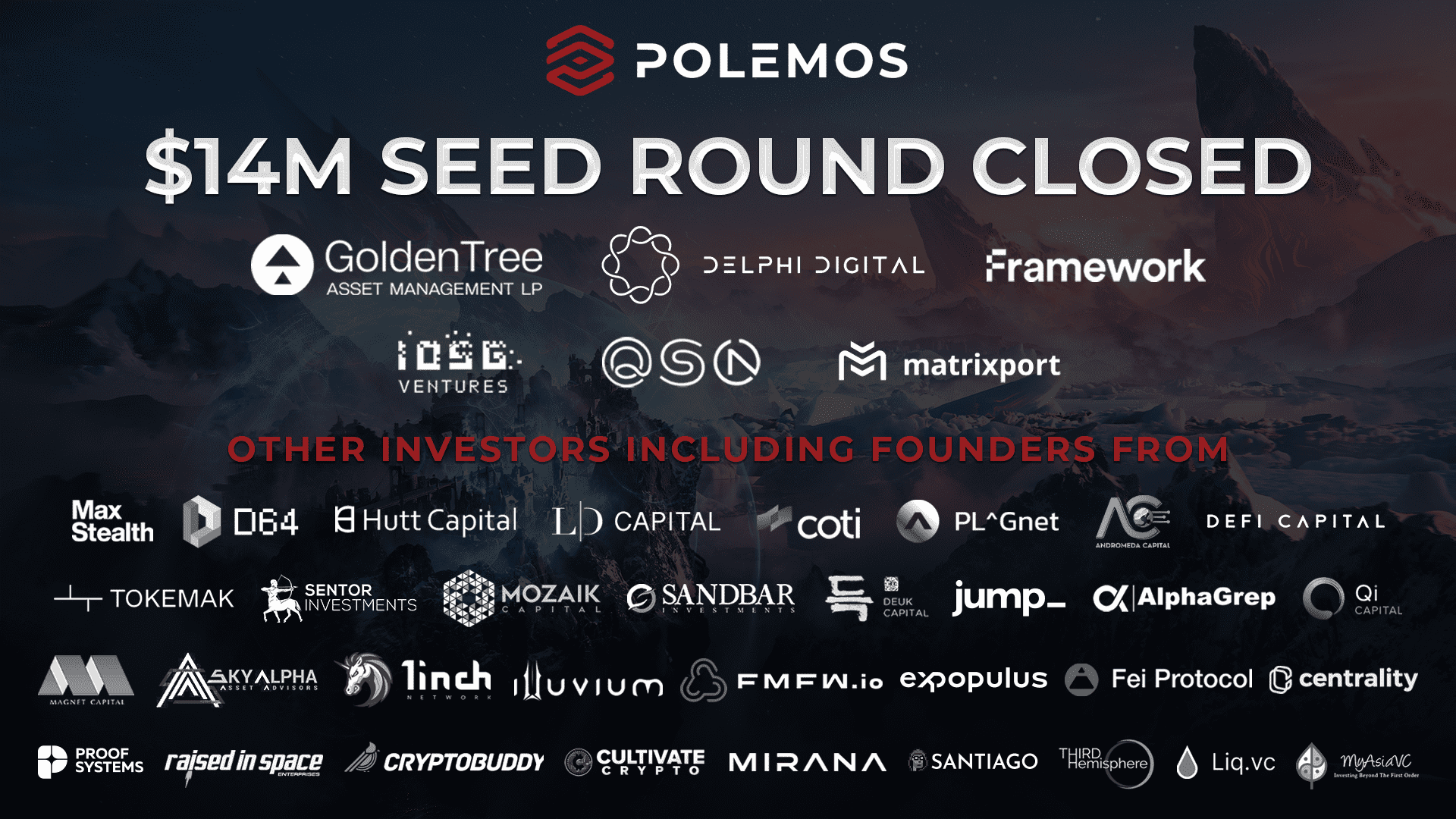 GameFi Platform Polemos Secures $14M Seed Round | Blockworks Published by Blockworks[dss_post_featured_image...
read more