Today we are launching Key Characters, a podcast featuring the most interesting people in blockchain gaming (BG).
I love this job, never more than when I am asking questions and listening. I find that my curiosity feeds on itself, and the secret is to be alive to the questions that arise during the conversation.
With Key Characters I am speaking to CEOs, founders, designers, developers, and anyone else playing a key part in the evolving drama of the industry.
My first guest on the podcast is Hivemind Capital partner and game founder Sam Peurifoy. In coming weeks I will speak to Apeiron founder Frank Cheng and Shrapnel CEO Mark Long (actually Mark's studio is called Neon, but Shrapnel is his game). I have a target list of characters, please get in touch by return email to let me know who else I should be talking to.
Sign up to the podcast by searching for Key Characters on your favourite podcast app, or go through to this page. You can also just whack this RSS feed into an app, or listen to the interviews on site.
How big is Illuvium's cash pile?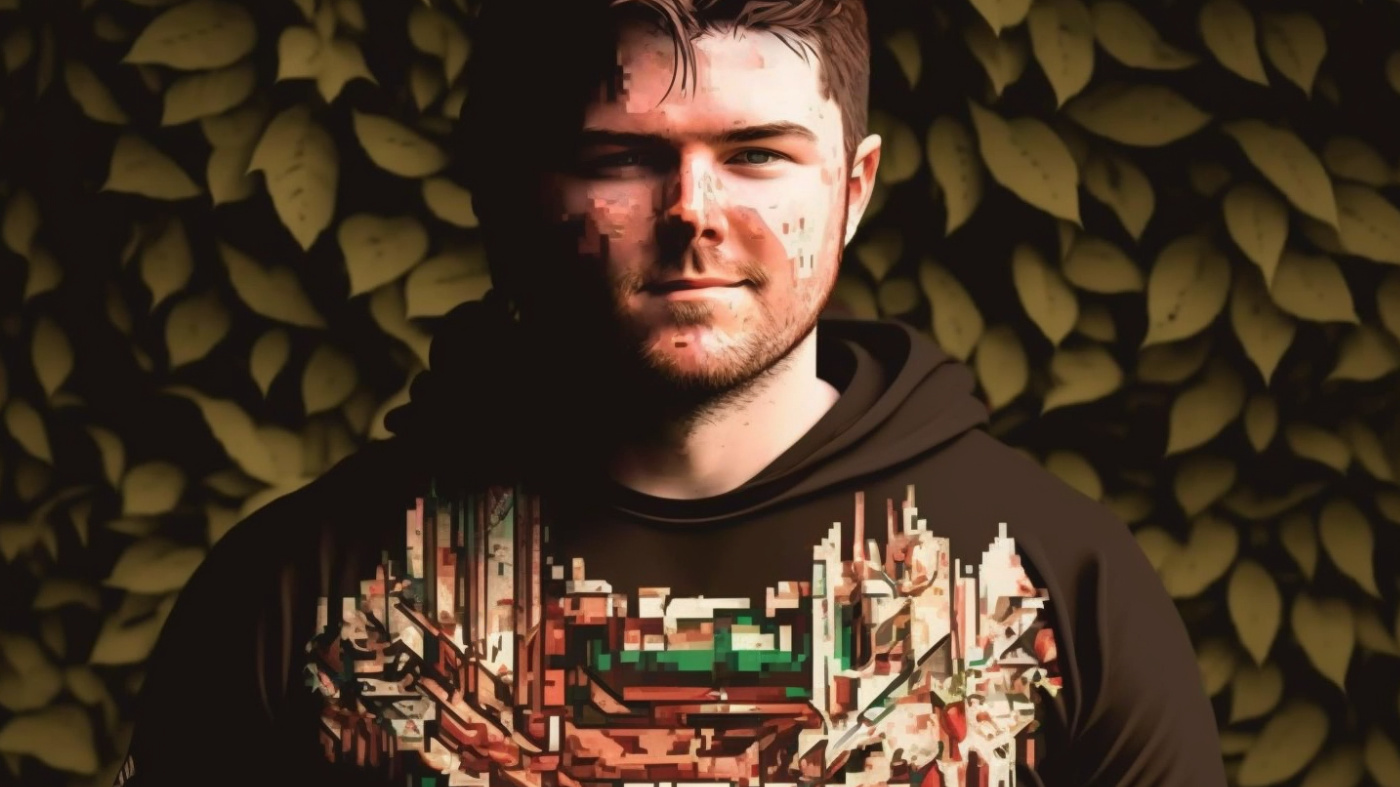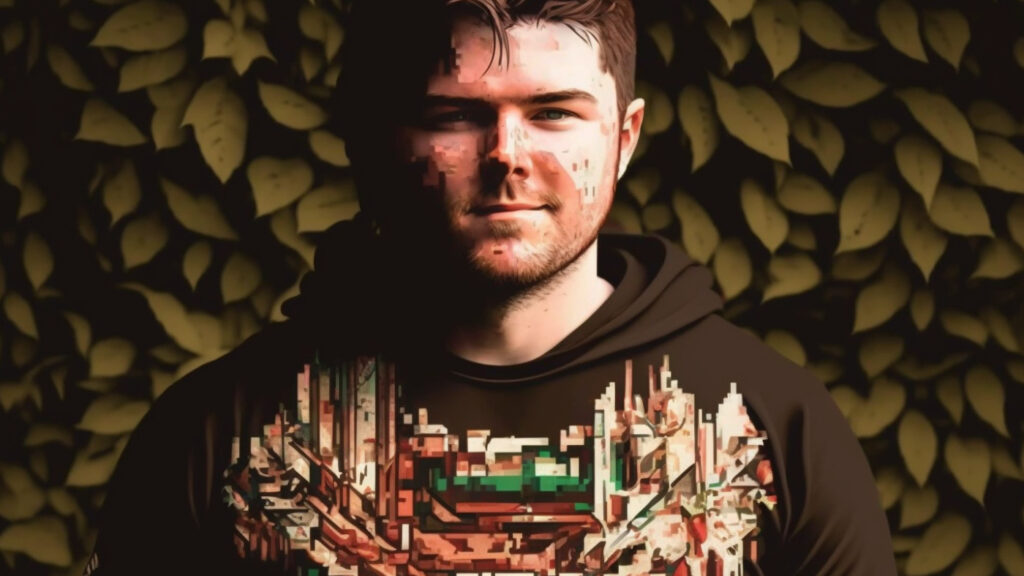 For me the story of the week has been a mini-crisis over at globally distributed game studio Illuvium.
Illuvium co-founder Kieran Warwick released financial data showing annual "burn rate" (expenditure) and remaining cash reserves, which are mostly in crypto stablecoins. The numbers (costs of almost $13m, reserves over $15m) indicate over a year of runway remaining for the organisation, unless new sources of revenue are found or expenses go down. Read
Some Illuvium community members, concerned about this, began agitating for the sale of founders' tokens to extend the runway. Co-founder Aaron Warwick – Kieran's older brother – came in with a sensible rebuke, noting that if the founders began selling, all hell would break loose, and besides, the tokens are entirely outside the remit of the community council. 
The most recent act in the drama was Kieran Warwick pledging $18m of his own tokens to form an emergency fund. The move, which seems symbolic, settled things down.
The studio can now move on to building all the games they have promised, which are horribly late. Read
Splinterlands sheds bots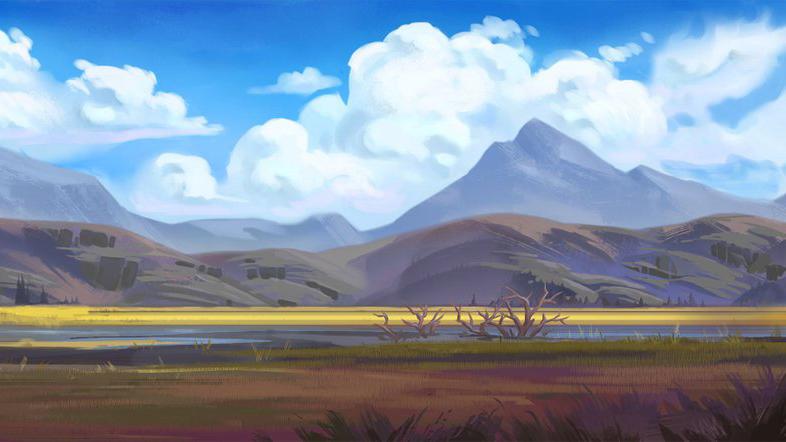 Ahead of its beta land release, autobattler card game Splinterlands began cleaning house, shedding thousands of connected crypto wallets that presumably were being controlled by bots. This isn't unprecedented in the game's history but it is dramatic, going from a high of well over 300k daily connected wallets to around 60k. Using a bot to run through the card selection and automatic battle process isn't regarded as cheating, but you'd have to admit it seems to defeat the purpose of a game. Read
A glimpse of Civitas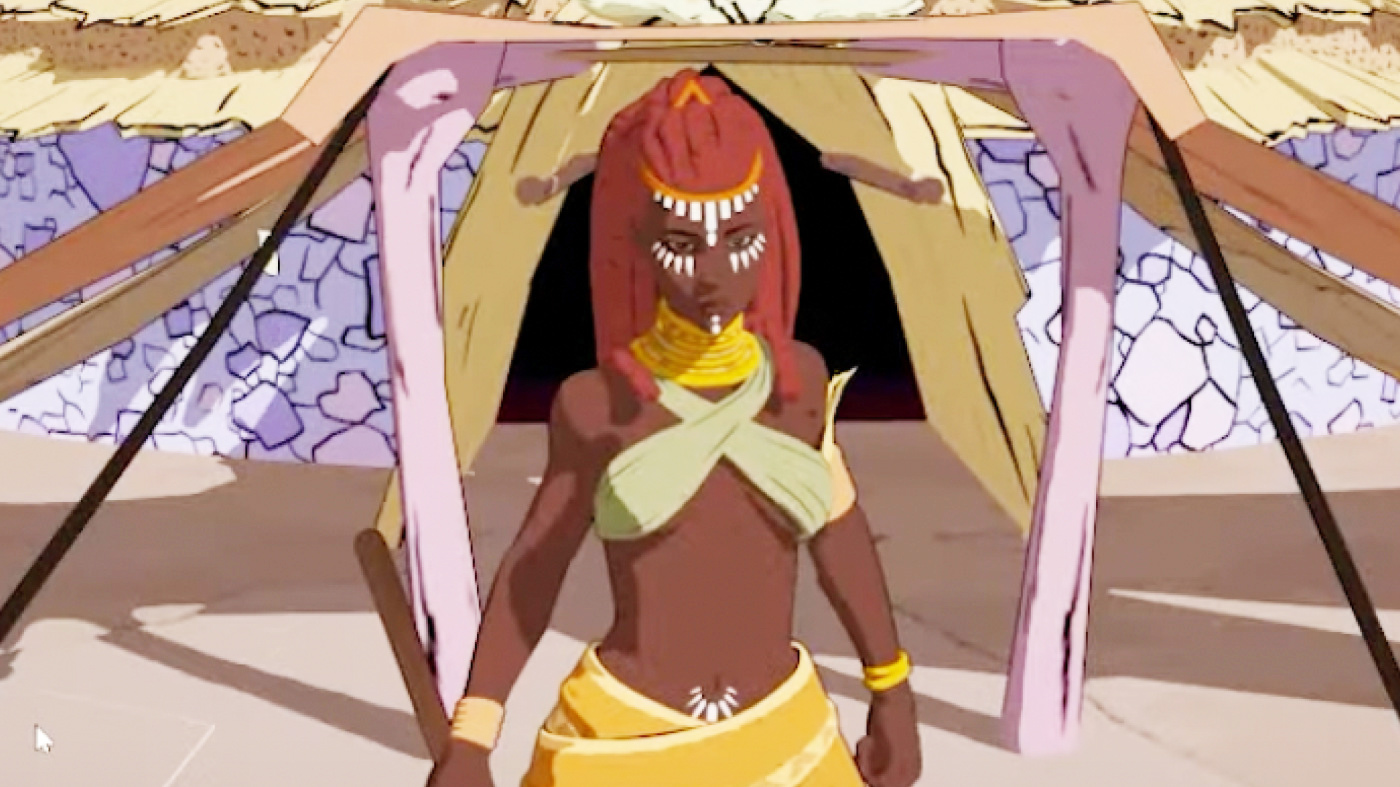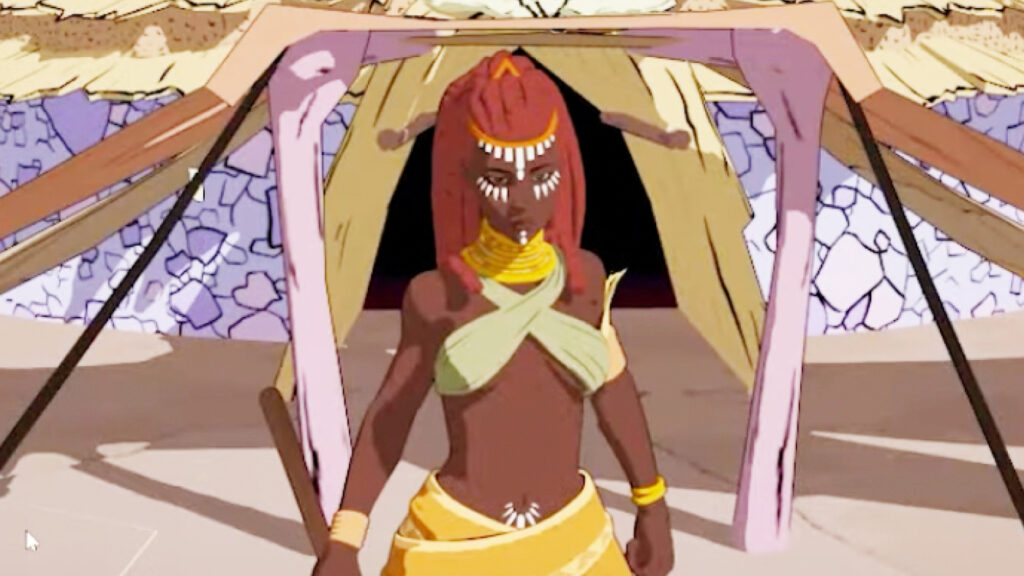 A kind of blockchain version of Civilisation, Civitas has been promising a great deal for the past year. This week we had a very short look at actual gameplay, and it was nice, if frustrating. This is not an eye-popping photo-realistic metaverse, but it does look great. Read
It also happens to be built in Unreal Engine 5, which has given its developers the skills to pop out another, completely independent game called The Machines Arena. We had a look at both. Read