A single Illuvium Beyond NFT has sold for close to $50k in a record for the blockchain trading card game.
The NFT avatar – known as an Illuvitar within the Illuvium project – depicts an extremely rare "Holo Blazing Rhamphyre" (see above), one of a plethora of creatures that inhabit the Illuvium home planet. It is this world that players explore in Illuvium's other three games: Overworld, Arena, and Zero. See our previous coverage for explanations. 
The rare card was bought by Celund from Nyterider (both Discord usernames) for almost 26 ETH. Nyterider was delighted with the sale of the card, which he "pulled" from a megadisk pack sold for less than $200 (the standard megadisk cost around $40, the alpha pack around $200, it isn't clear which applies here).
Nyterider said on Discord he had bought three megadisks and it was in the second one he opened. His conversations on Discord shows he was initially unsure how much to ask for the Illuvitar, a sentiment he repeated after the sale.
"It was hard to judge how much to ask for it. I actually hope it goes up in price for the buyer. They are super nice. I got what I wanted and they got what they wanted. Money will help pay for my kids new daycare lol."
Illuvium Beyond ranks players based on the total points of their card collection, with rare cards configured in certain ways commanding higher point scores than common cards.
The buyer of the expensive Rhamphyre, Celund, is currently ranked 12 in the Beyond leaderboard (see below), with more than a million points.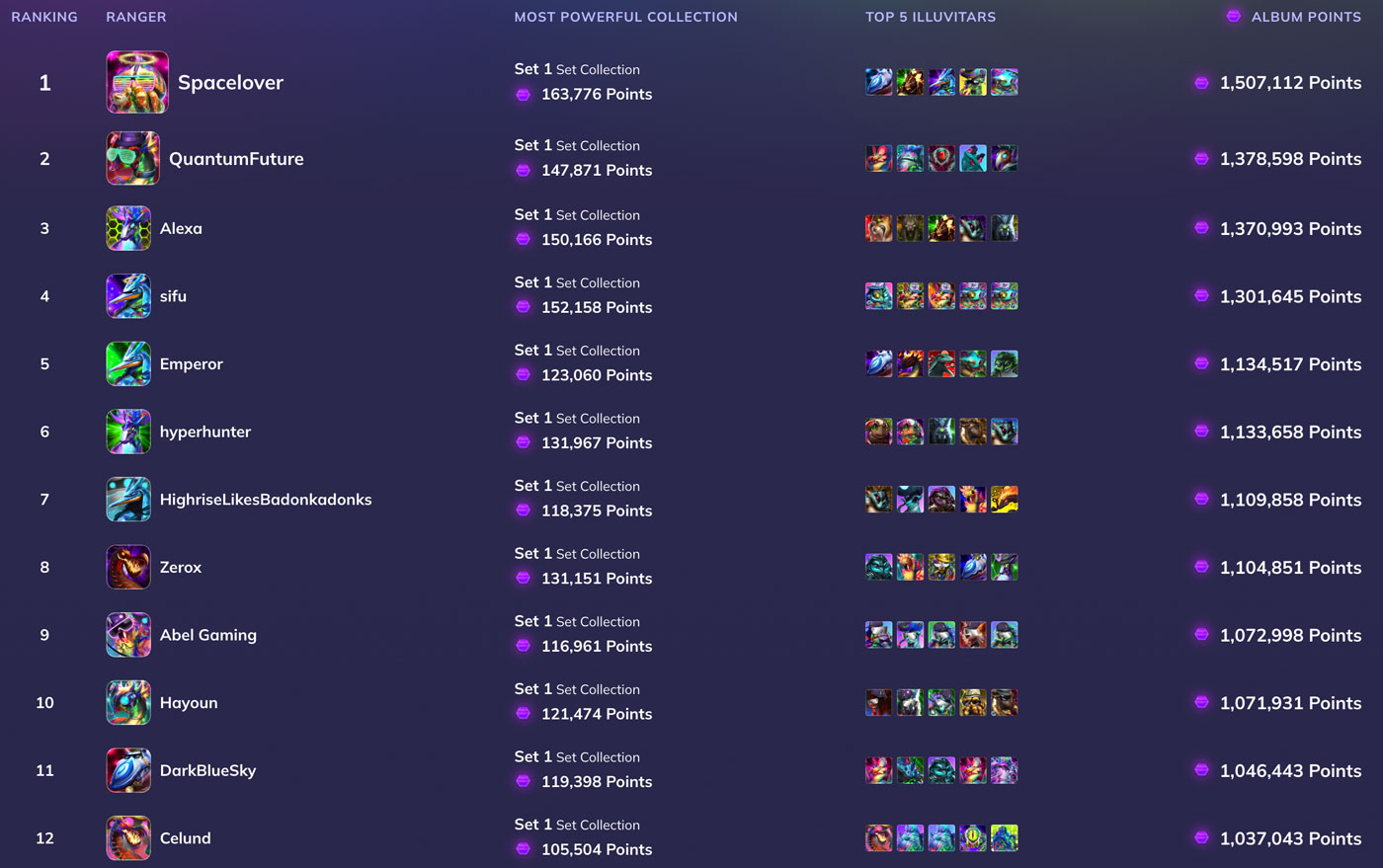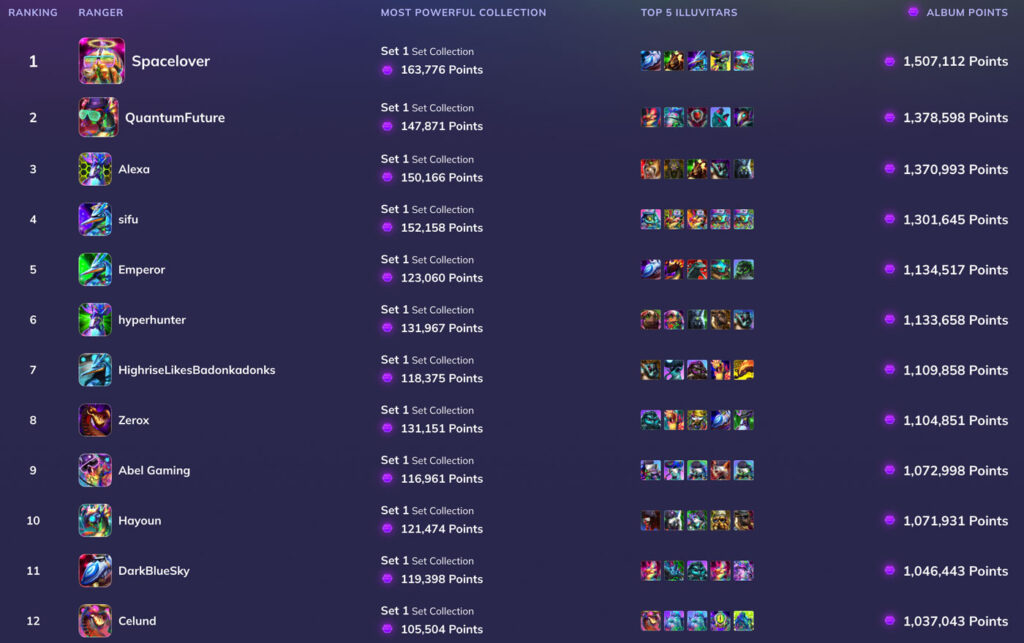 Some members of the Illuvium game community have in recent weeks expressed concern over the project's missed deadlines and financial runway. In response, co-founder Kieran Warwick pledged to set up an emergency fund of his own game tokens, in case cash reserves should prove insufficient.
The organisation also released a roadmap which showed 11 significant product launches within 2023, including a full public beta launch of the three main games before the end of the year.
Enjoy our reporting? Sign up for the Pharos newsletter and receive an update every week for free.
Disclosure: Polemos holds Illuvium assets. The holdings have not influenced this reporting. Please see our Editorial Policy.