Polemos head of content Hal Crawford, who would normally write our newsletter, is away this week, communing with nature somewhere in the West Australian bush. While he was away, his minions played a lot of games. 
First up was Mogglin, who went on a mission to find blockchain games that captured the space shooter joy of his youth.
He found three: an arcade version of Fractured Space, a space sim/mech shooter mash-up with a War Tech Fighters vibe and a single-player which resembled Everspace 2, but with a decent dose of horror added.
"I thought I would be able to skim over these betas, but the games were full of content and so well-finished compared to a lot of the other web3 games I have been testing," he said.
Eat, sleep, game, repeat
There were long queues – well, long for web3! – when the playtest for new social sandbox MMORPG Ember Sword got underway.
Caveman was in that queue, and noticed many of the players that he said "swarmed the spawn zone" in their hundreds, lined up again and again to play another session.
The game is simple, at least in its current form, but you can't argue with replayability and a keen community. Caveman reckons we should watch this space.
A PvP injection for a tower defense contender
And although our resident ex-Marine is always pretty chipper, Caveman reserved some of his highest praise of the week for Omega Royale, which even in alpha is already looking like "a top-tier mobile game".
He was one of a few who got to sample the game's battle royale PvP mode, and said that adding PvP was a real shot in the arm for a tower defense game like Omega.
He expects big things when the general public get their mitts on this game. (Its survival mode is available to play on a web browser right now, and it is expected to launch on mobile platforms – Android and iOS – some time this year.)
Battle ready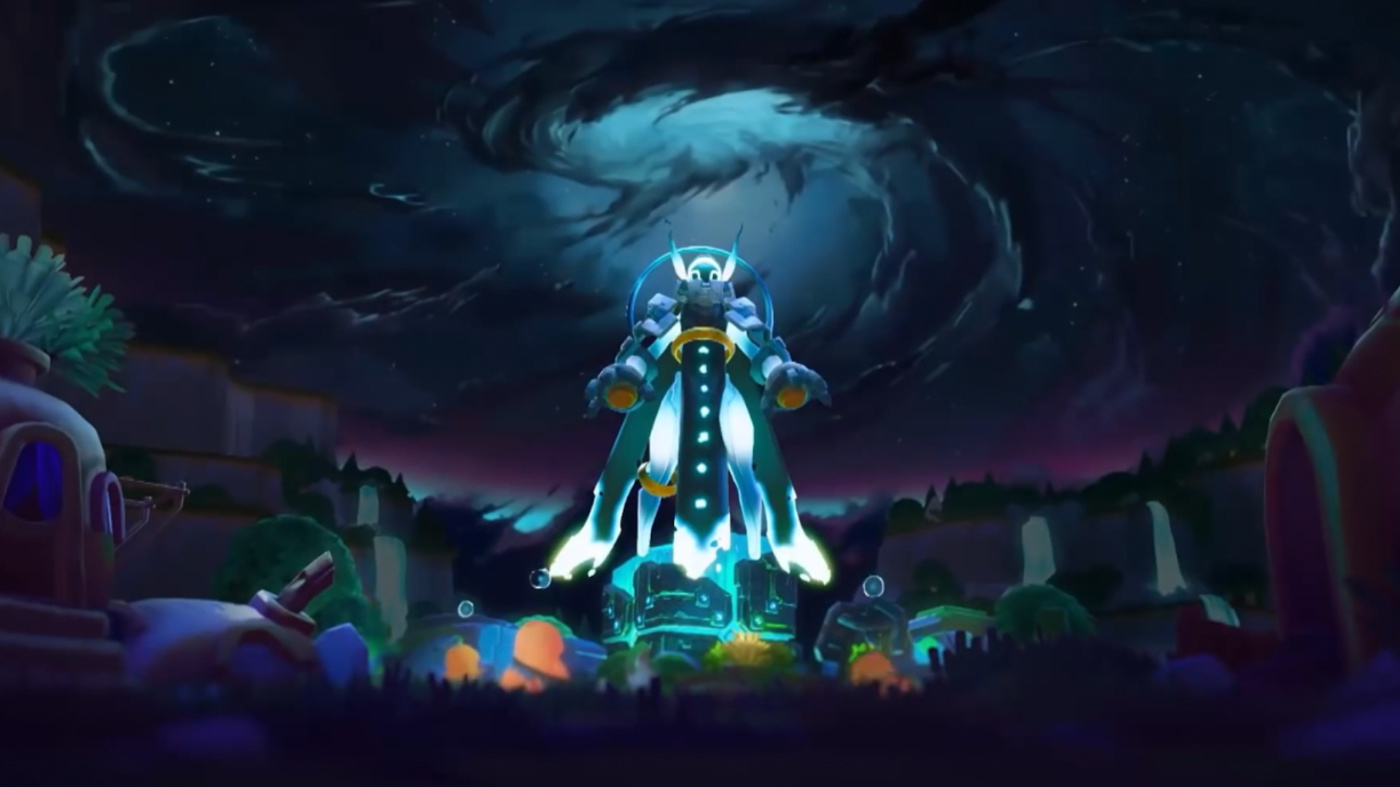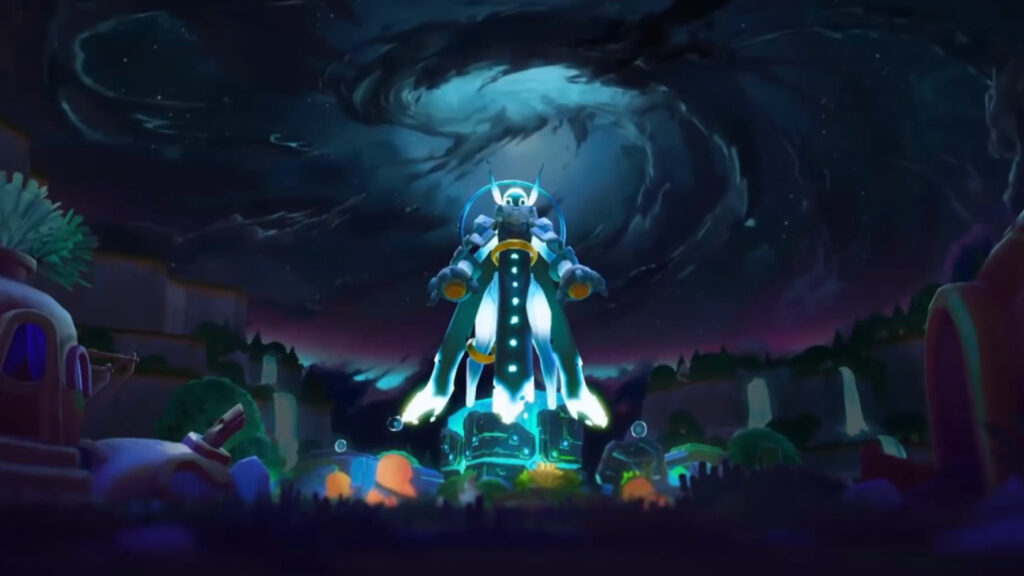 Next up for Caveman was season two of Apeiron's battle mode. He has been a fan of this game for a while, and like a proud parent got "giddy" when he got to have a crack at the demo ahead of its full launch and loved it.
"If balanced correctly, there is huge potential for Apeiron's battle mode to be an incredibly fun, deep experience that could suck up hundreds – if not 1000s – of hours."
The full launch of the battle mode is expected in the next few months.
Apeiron's Frank Cheng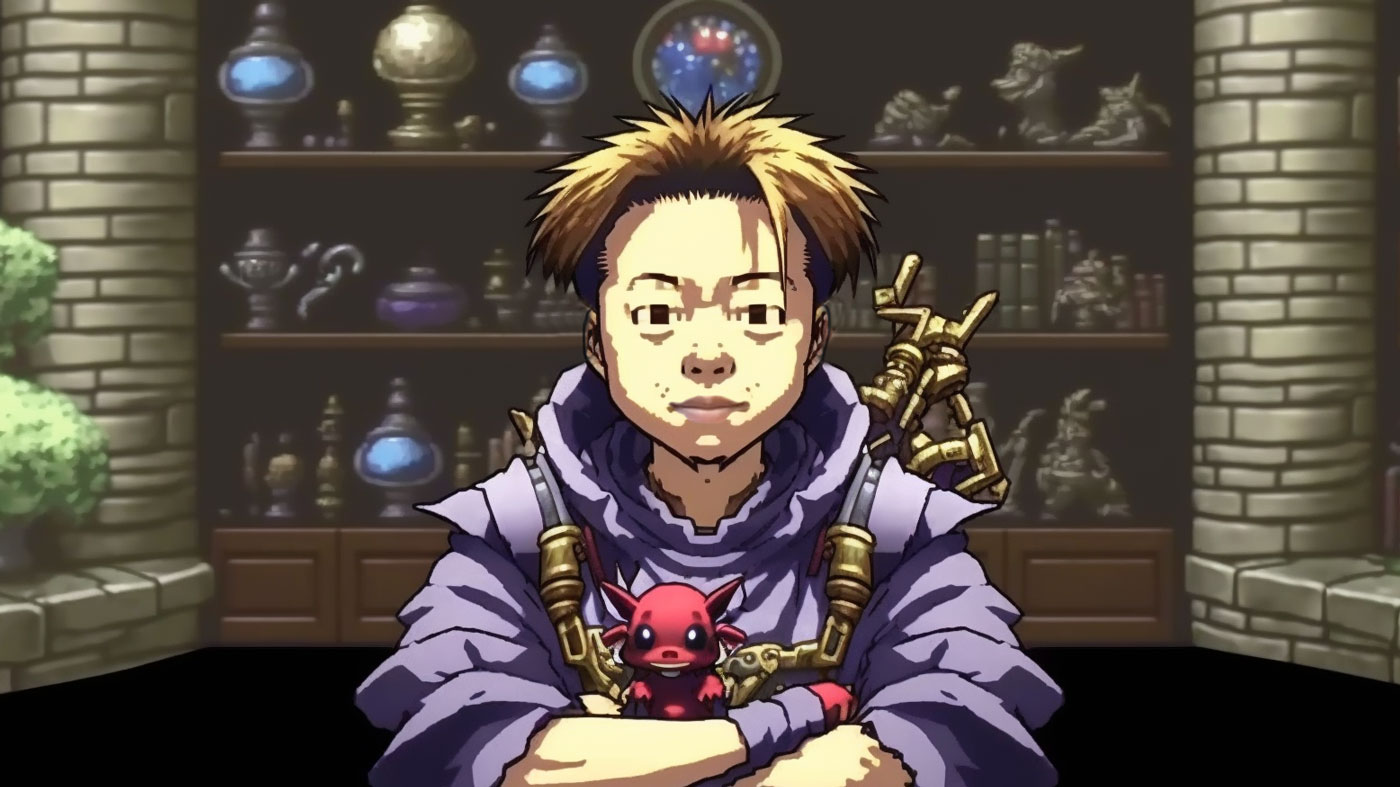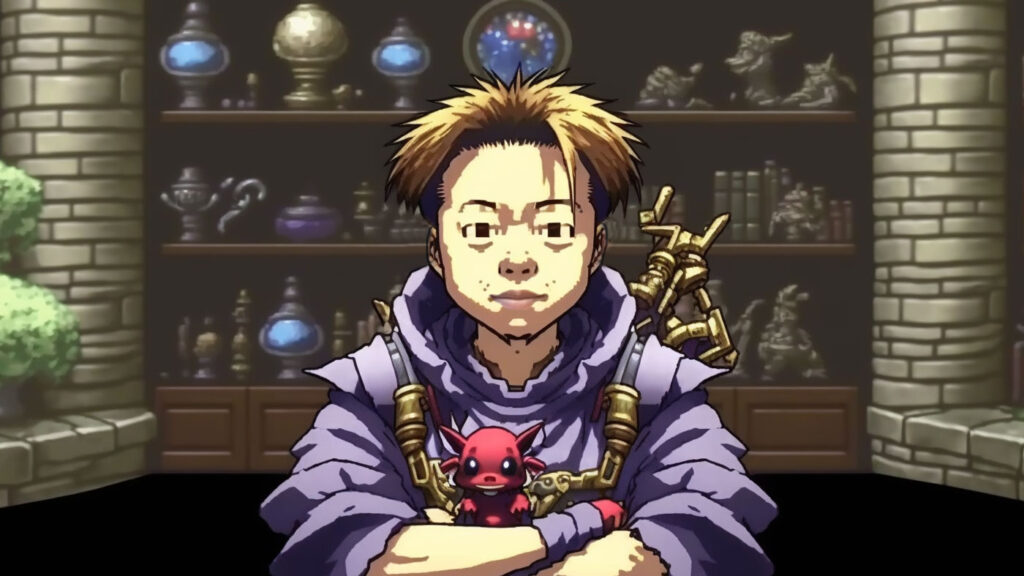 Turns out there was quite a bit of Apeiron around this week at Polemos.
The game's founder, the indomitable Frank Cheng, a delightful web3 character, is featured in this week's episode of Hal's podcast Key Characters, and talks drinking, strange names and games.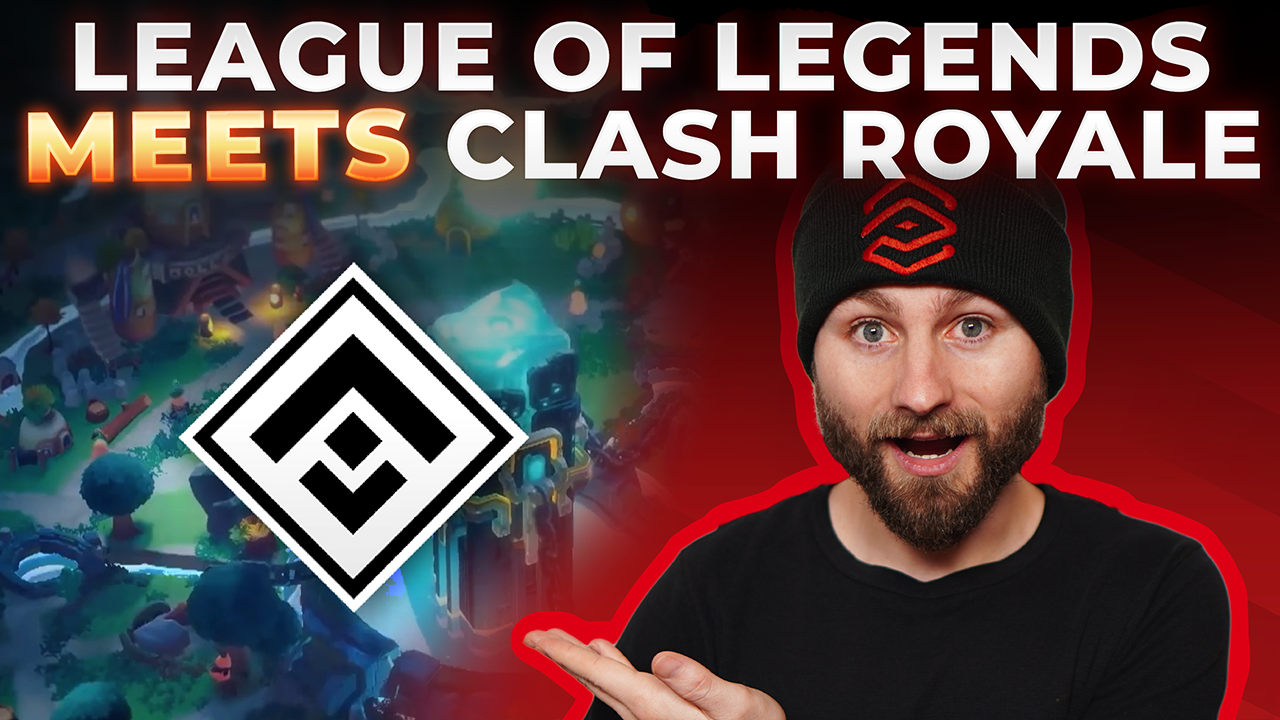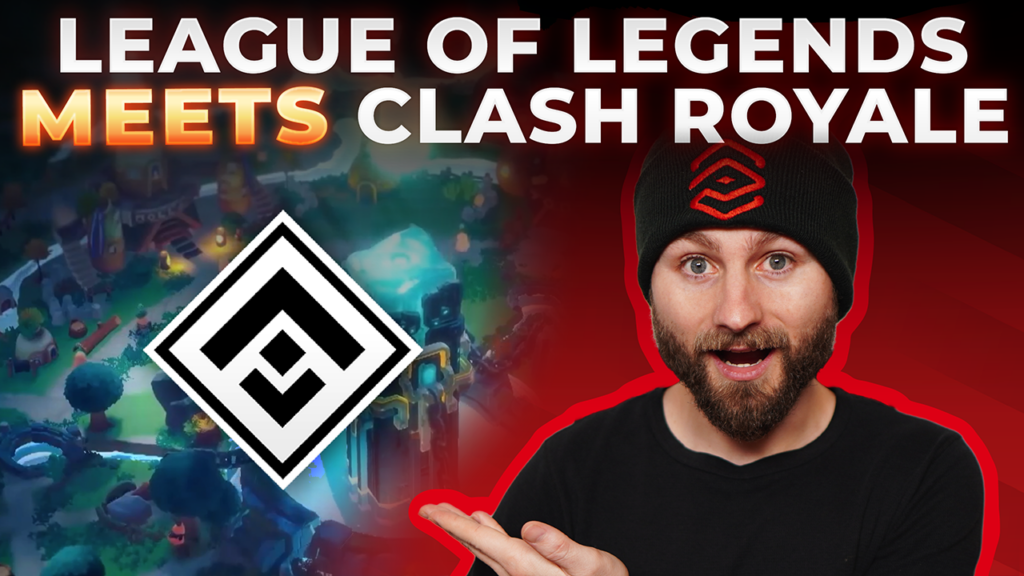 One thing Caveman likes about Apeiron is its strategic complexity and in his latest YouTube post in the Polemos channel, he takes players through the ins and outs of the game's new battle mode mentioned above, describing it as a mix of League of Legends and Clash Royale, and squeezes in a little boss takedown as well. 
Snippets
FTX's biggest celeb finally gets served. Read

And two rare CS:GO skins, that can both be used in Counter Strike 2, sold for $500,000. Read
*Please subscribe to this newsletter if you don't already, it's free.