Everywhere you look in the gaming world, Unreal Engine 5 is there. It's the basis for every 3D blockbuster game under development, and it's pretty cool. This software tool from Epic Games is indispensable for games studios, who no longer have to build game engines from scratch, and the terms are simple: Epic gets 5% of your revenue, after you've made your first million. In the world of blockchain gaming, many projects showing a great deal of promise in bridging the gap to the mainstream are using UE5: for example Illuvium, Shrapnel, and Star Atlas.
Anyone can download and install the full, studio-ready UE5 for free. It's incredible to know you have software this powerful sitting on your home machine, and equally confronting to be faced by your own ignorance when you sit down in front of it for the first time.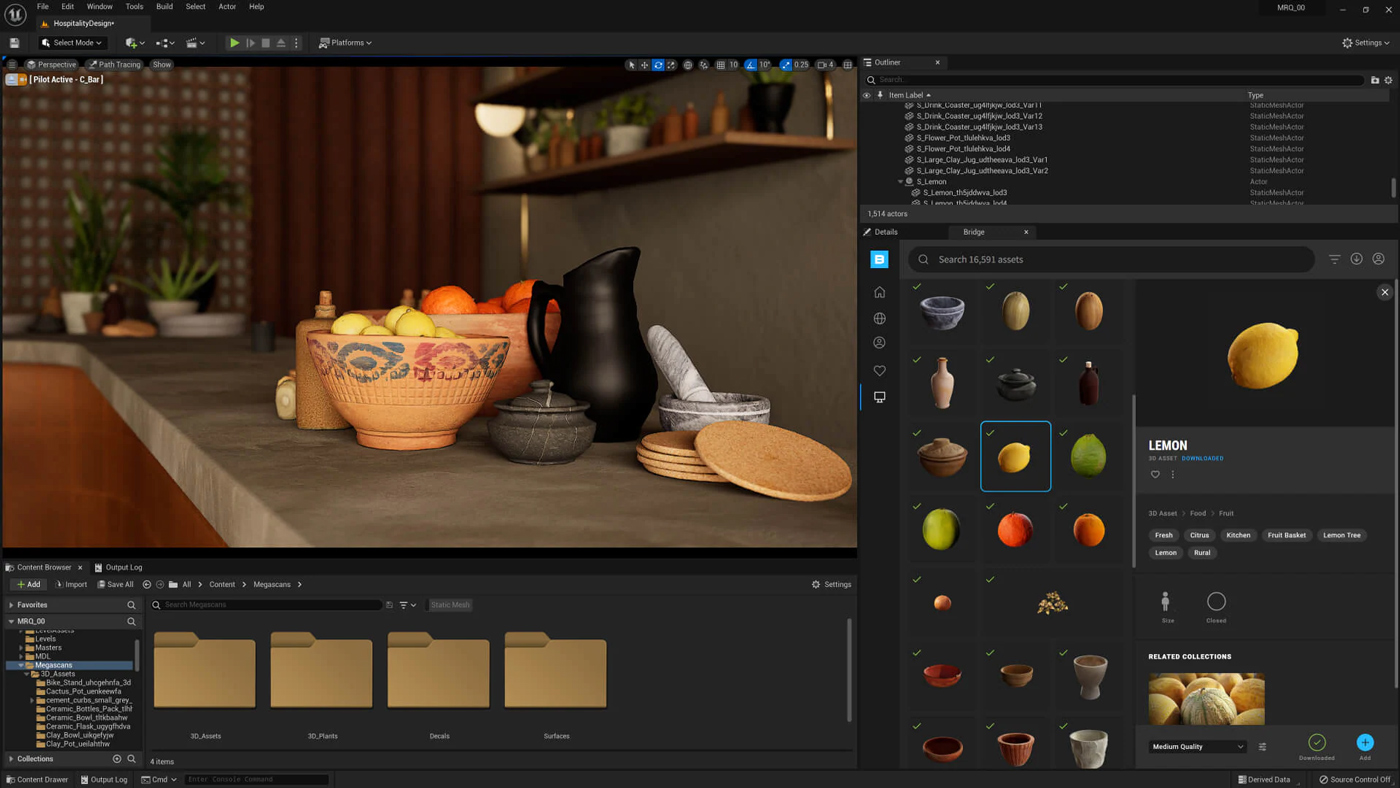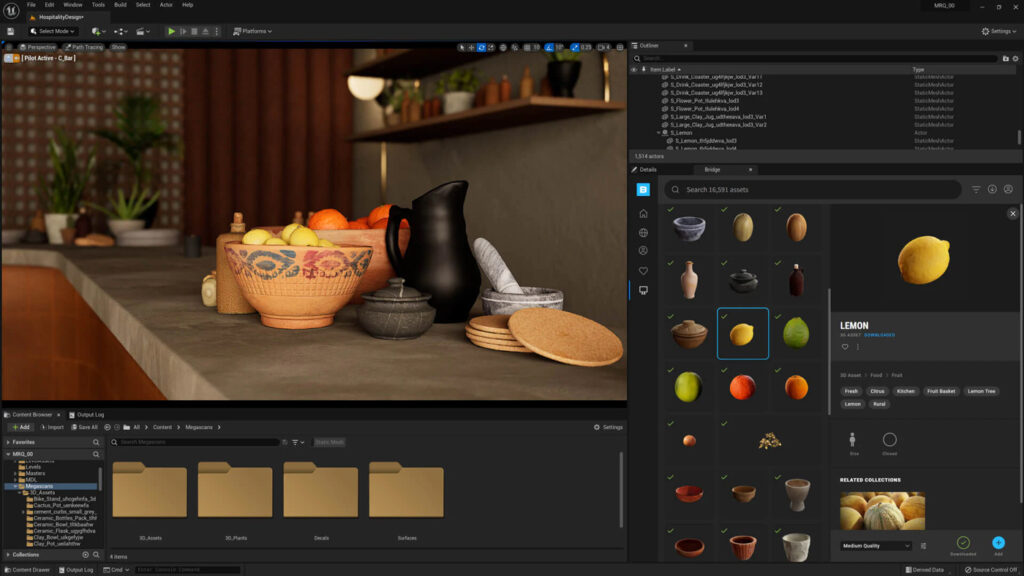 The easy terms and relative accessibility of UE5, combined with its ability to use 3D objects in almost any format and render them beautifully in light and shadow, make UE5 attractive to creators beyond just games. Because UE5 renders in real time – unlike other studio tools that chug through scenes in hours – it is being used to create film sets that actors can actually see as they act. It can also create every visual aspect (ie, not including the audio) of a movie.
For example, Neon and Australian agency Plastic Wax created the very sharp trailer for Shrapnel using UE5. This week, I wrote about the Gossamer World project from Canadian production house Bron. They are using UE5 to make an online role-playing game, but they are also crafting a Netflix series with a high-end cast using the same technology. I found it particularly fascinating to hear Kiwi art director Brendan Heffernan talking about his work.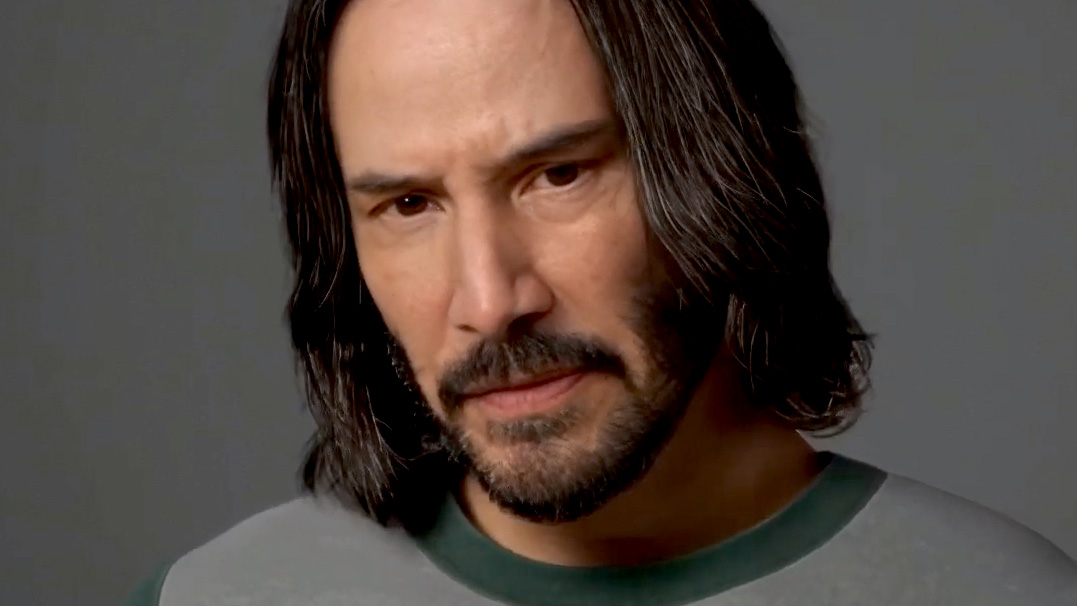 I've waxed lyrical about UE5, and it's justified. But it's also important to acknowledge its limits when it comes to animated humans. The Unreal MetaHuman technology that specialises in modelling bodies is just that: very impressive and still a little bit unreal. From birth we study faces, and are sensitive to anything not 100% authentic. UE5 isn't ready to replace human actors, but the next iterations of the engine will be. Interestingly, it seems likely that voice acting will take longer to replicate computationally.
In terms of worldbuilding, the central proposition of most blockchain games, UE5 is already king of the hill. As we approach the first anniversary of UE5's release in April, Polemos will take a closer look at this key software.
When all you have is IP, defend it like a lion
Yuga Labs, the mob behind the Bored Ape Yacht Club (BAYC), settled this week with a developer who helped set up a copycat BAYC site and marketplace in 2021. The RR/BAYC project was masterminded by artist Ryder Ripps, who said he was making a satirical comment about greed and stupidity etc, while also conveniently making money himself. Yuga went for several people involved, and most of the suits have yet to come to court. The point here is another one about worldbuilding: constructing a fictional universe and getting people to buy into it is only the first order of business. Maintaining and protecting the universe is crucial. Yuga have learned from the likes of Disney that those in the business of make-believe need to play hardball.
Watching Wild Card
I mentioned Wild Card last week, and Playful's intriguing focus on making it a great game to watch. This week we received some more intelligence about this approach: they are going to incentivise crowd attendance at events through tokens. Pretty smart. Also, they have built cameras deep into the game, apparently, so watching events will be similar to watching multi-camera sports coverage.
Scam infestation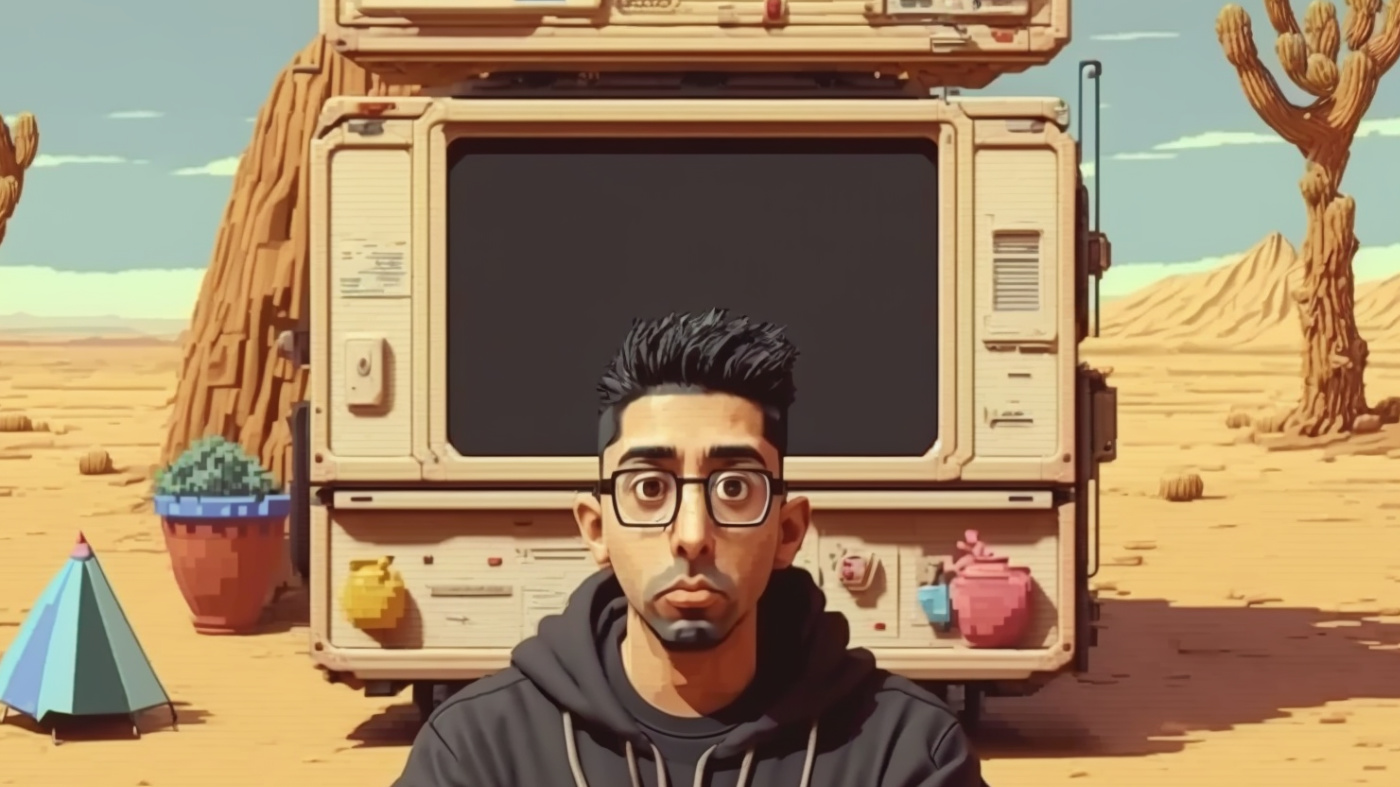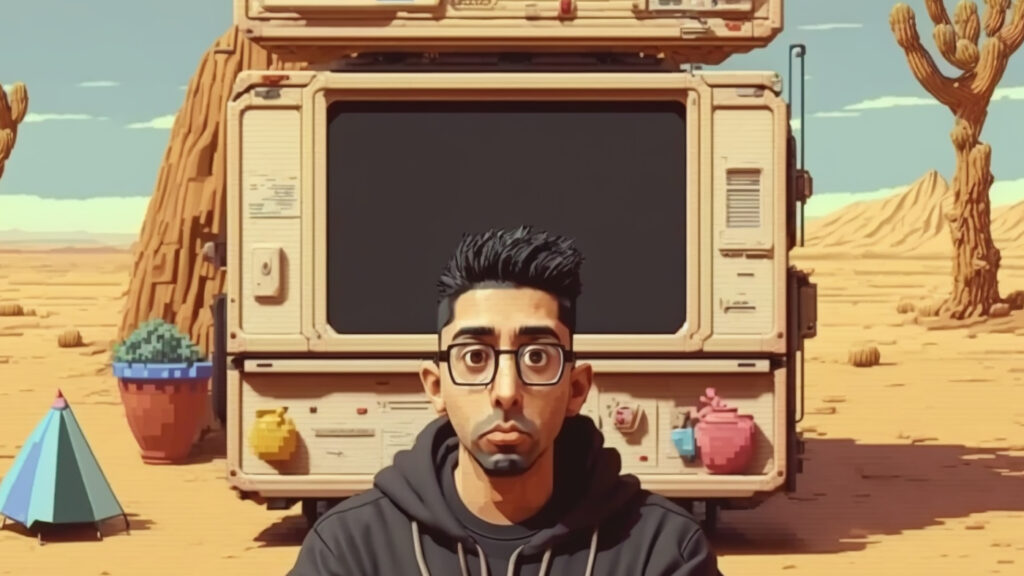 In the space of a few weeks, we've run a number of stories on people who've had wallets drained through scams. Fervent tweeter NFT God, NFT collector Kevin Rose, and now this week Illuvium team member Tarren Gill all lost assets to fraudsters. The scammers are probing constantly for technical and human weaknesses. The human approach is more fruitful. We know NFT God clicked on a scam link in Google for industry standard OBS software – Google has taken measures apparently – and Kevin Rose fell victim to "classic piece of social engineering". I suppose that means old-fashioned swindling. Gill wasn't telling. It helps that these guys are going public about a widespread problem.
Enjoy this web version of our newsletter? Sign up for the Pharos newsletter and receive an update every week for free.