One of the worst things about this job is the waiting.
When I started working with the Polemos team just over a year ago, I was quickly apprised of the blockchain game environment. Summary: it was early days, there were some games already released for niche audiences, but the really big games were still in the works.
For audiences to take off, those games had to arrive.
The big question was, and still is, when?
Today I'm going to tell you what I know when it comes to game releases for the rest of 2023. It's not wonderful but at least we are going to see some games by the end of the year.
These are from the watchlist of 38 games we maintain at Polemos. There are many blockchain games in development that for various reasons aren't on the list. Some don't meet our quality or credibility bar, some are not on our radar. We regularly add and remove games from the list.
A note on terminology: when a blockchain studio says "open beta", typically that means gameplay is mostly complete and the blockchain elements of the game will persist through to full release. It's about as close to a full launch we are going to get around these parts.
Illuvium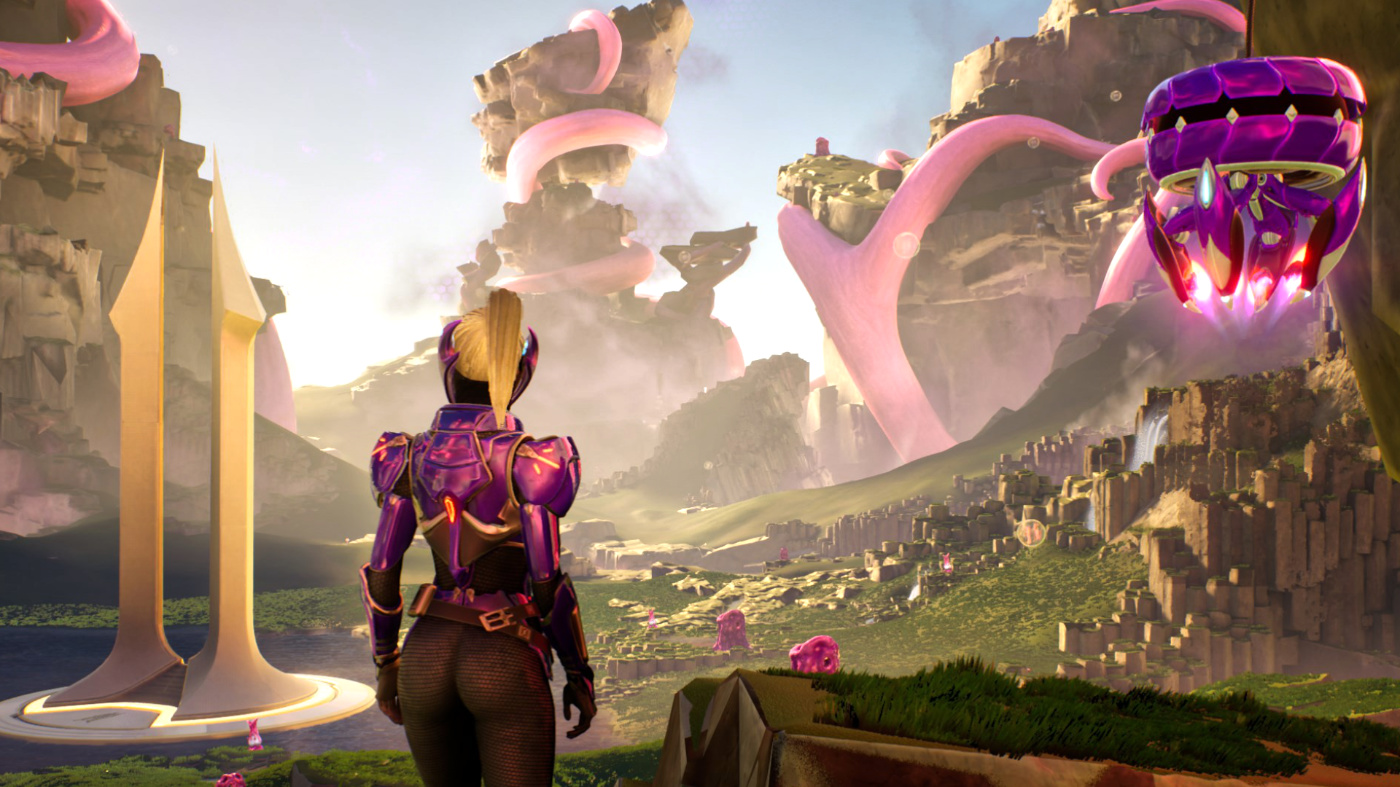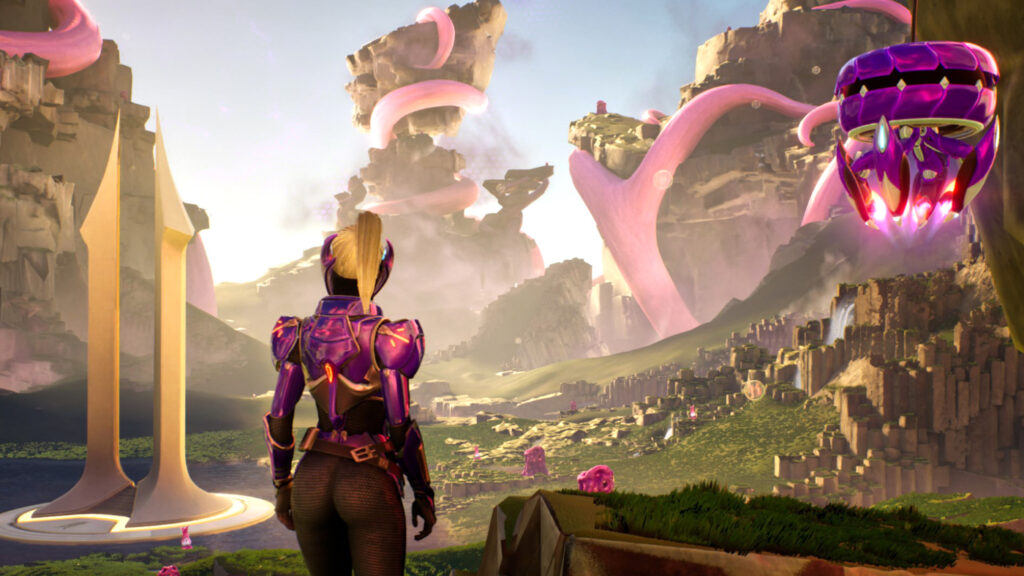 Illuvium has a history of delusional deadlines. Despite forming in 2020, the studio claimed it would ship a full beta at the end of 2021. That slipped to Q1 2022, and naturally that wasn't delivered either. As time wears on, Illuvium becomes less inclined to put hard dates on anything, but there is an outside possibility it will ship a beta covering its intertwined Arena, Overworld and Zero games before the end of 2023.
The average build time for a big high-quality game is 3-5 years, and creeping up, so it wouldn't be surprising if Illuvium shipped in 2025.
Here's my take: the game won't make 2023, but the team will deliver an open beta with persistent NFTs and a working economy by mid-2024.
I interviewed co-founder Aaron Warwick in December 2022, and given that this is one of the biggest blockchain game projects of all, I will check in again soon.
Guild of Guardians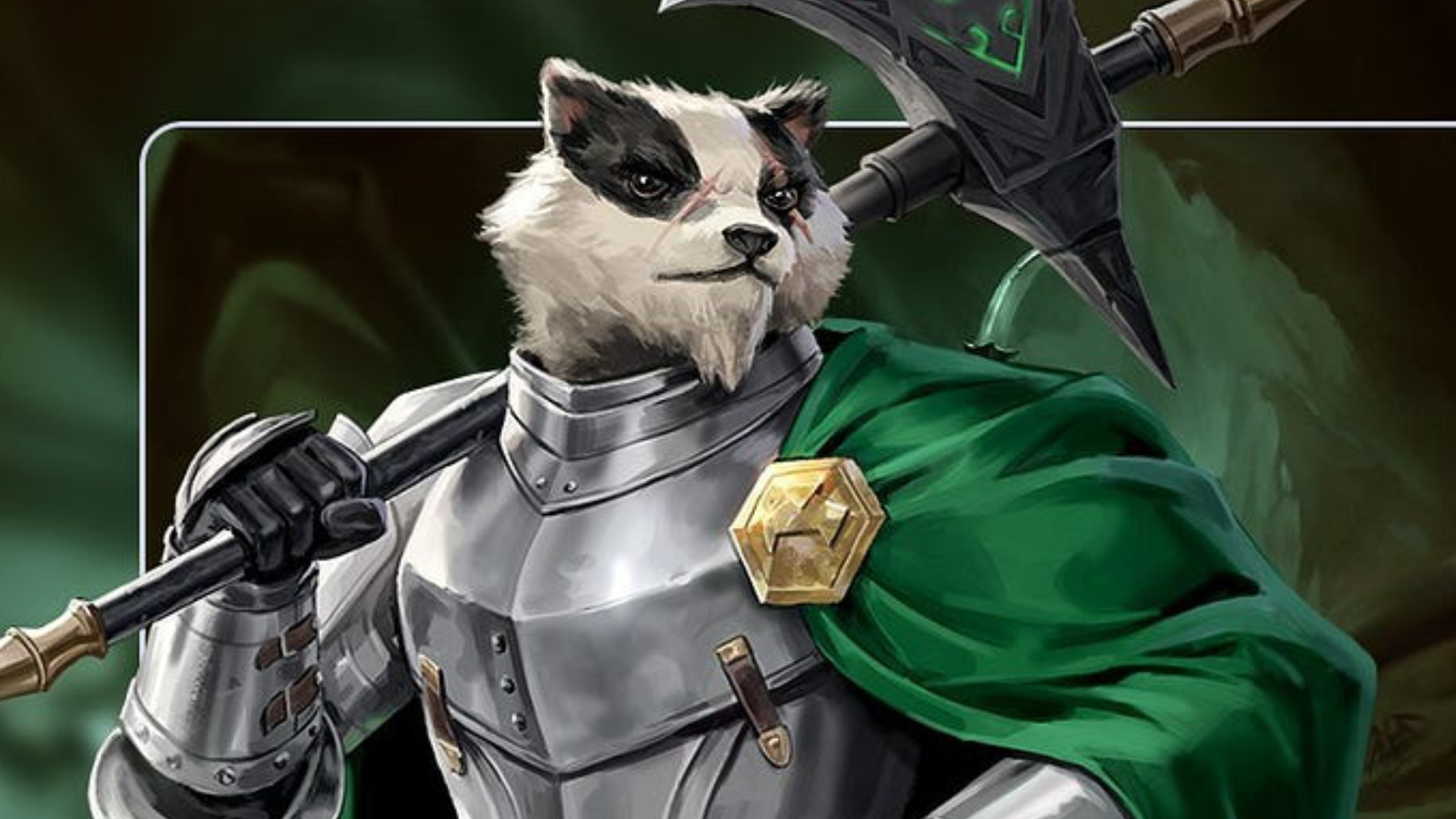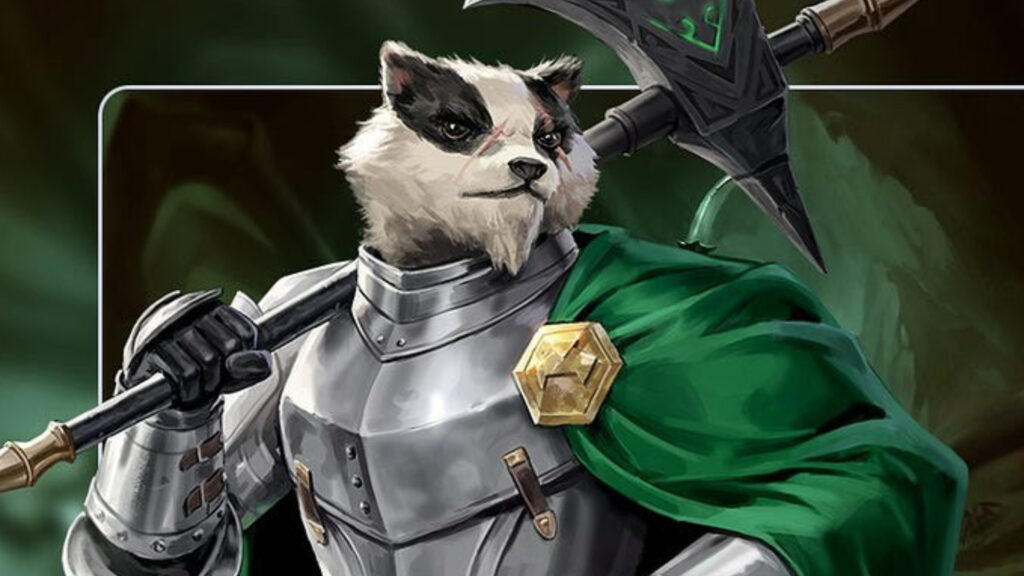 This mobile RPG is aiming for a Q4 open beta launch. The Guild of Guardians team has been quieter than some others on this list, and less hubristic. In terms of hitting deadline, they are still showing the Q4 in roadmap slides (most recently at a town hall this week, by game director Chris Clay), so there's a fair chance they'll make it.
Apeiron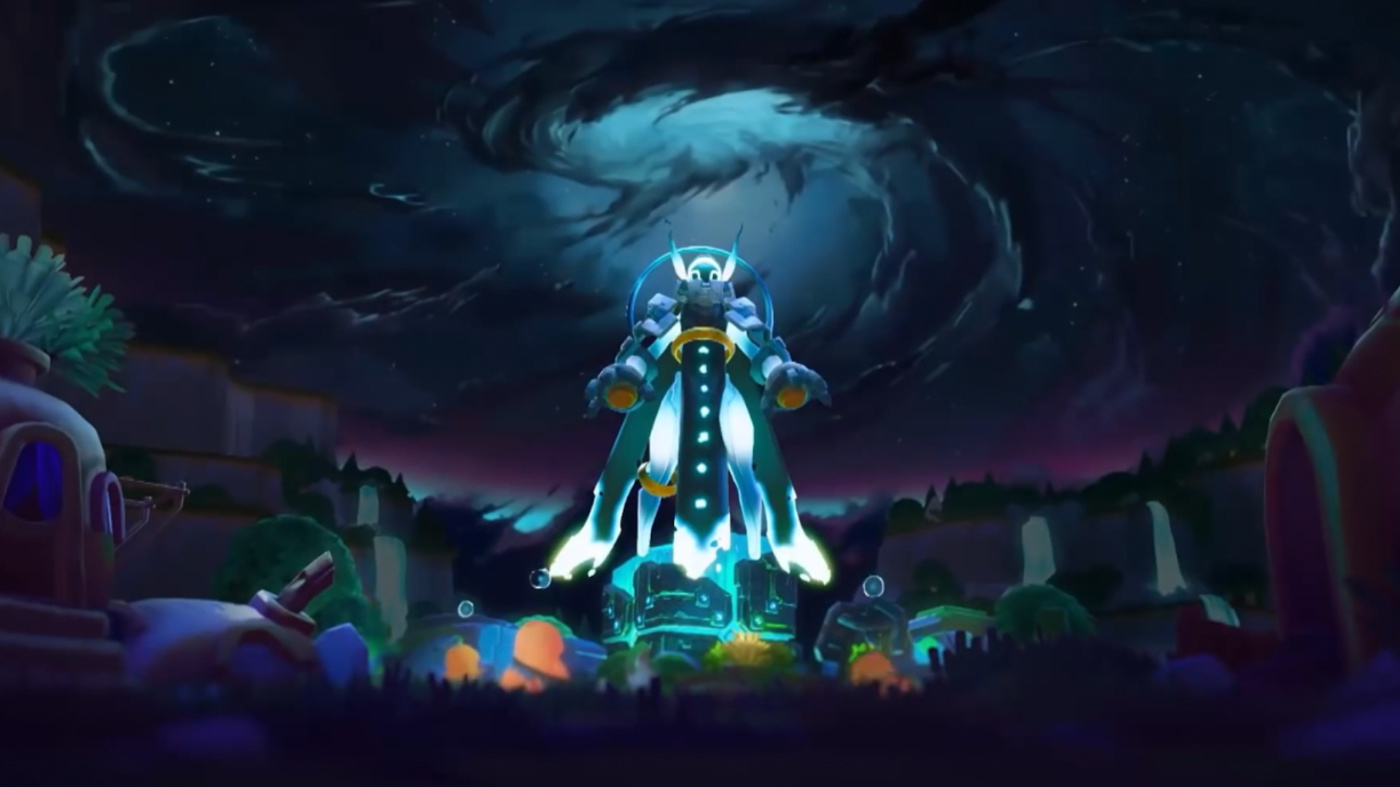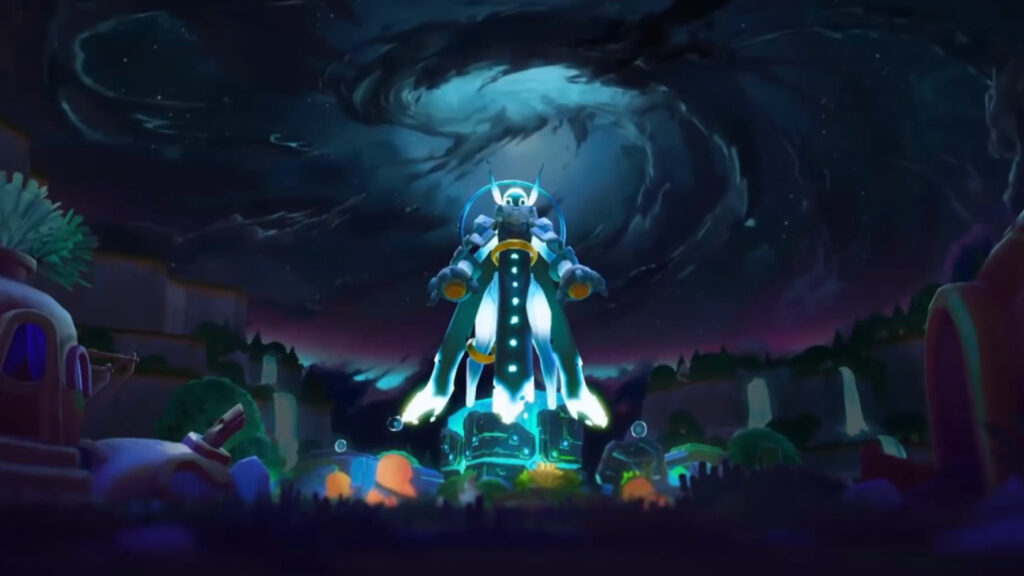 The scope of Apeiron in its entirety defies simple description, but for the dungeon battler part of the game, we should have a mostly functional beta release by the end of September. Check out my interview with co-founder Frank Cheng here.
Deadrop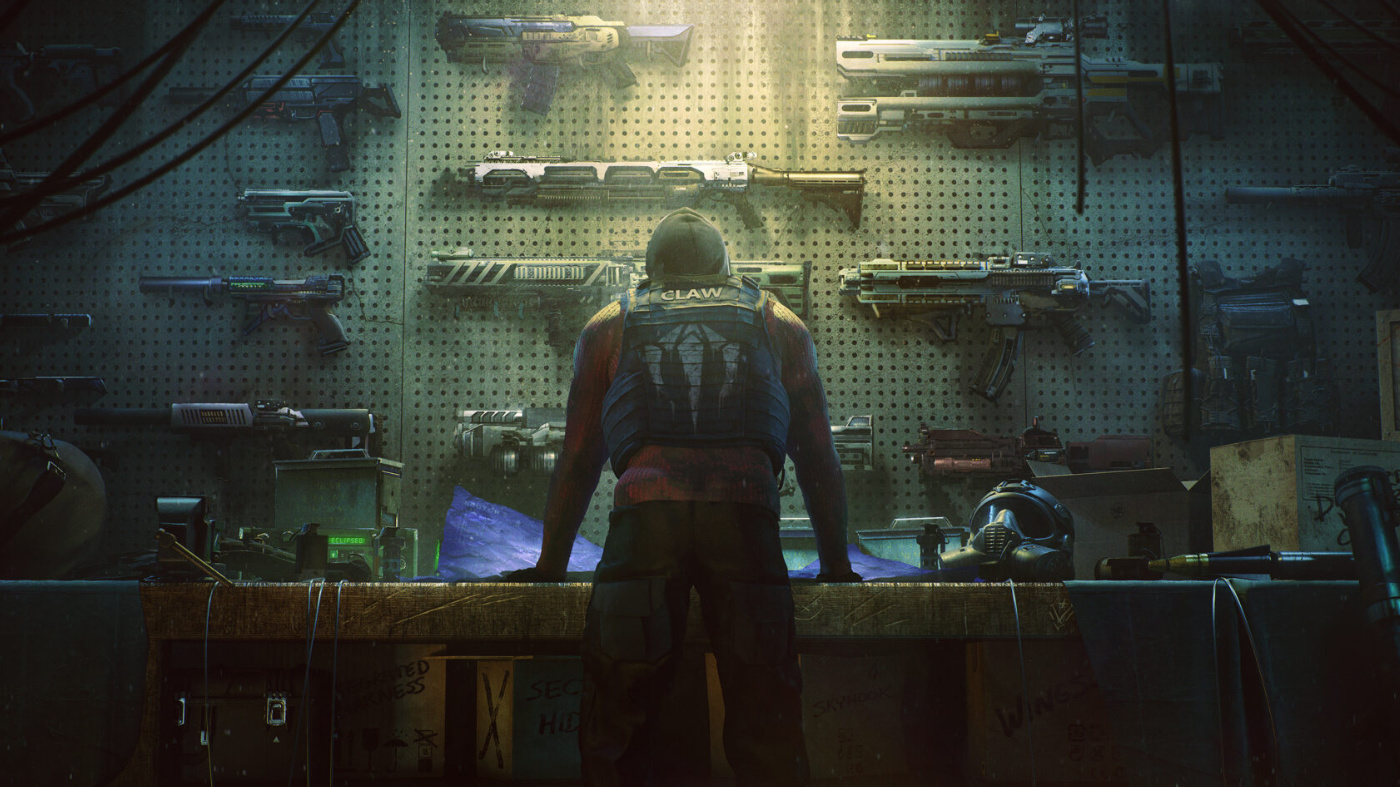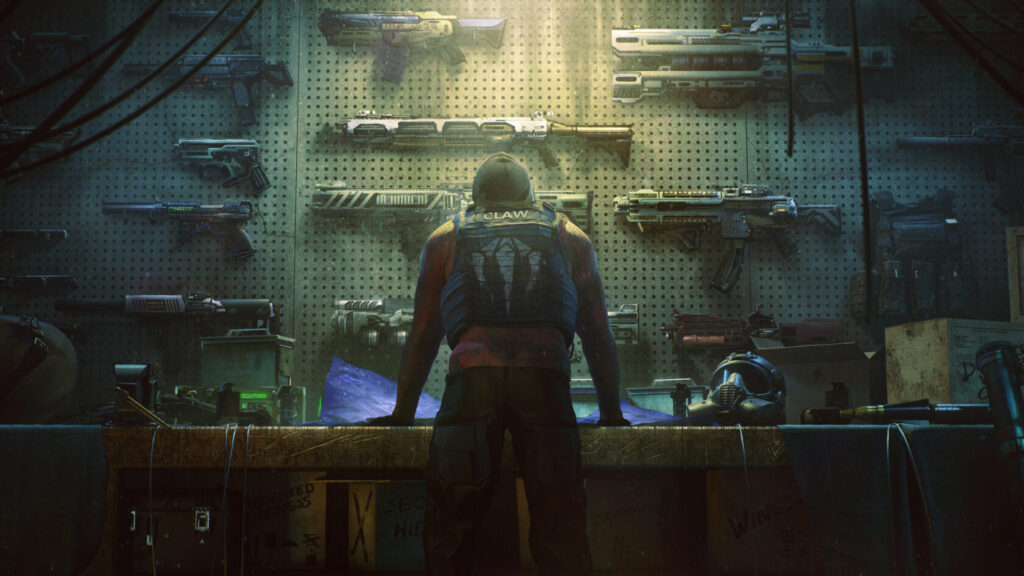 Dr Disrespect's extraction shooter is being developed unconventionally, even by the whacky standards of blockchain. Instead of using the alpha/beta concept, Deadrop releases "snapshots" every three months, adding functionality or map areas to the game. It's already playable for those who have the requisite NFTs, and October will see Snapshot 7 released.
The solidity of this game is reinforced by the reliable release schedule and its tight focus. Studio Midnight Society is making an FPS where you have to get to the top of a big tower and get out, taking all your loot with you. The setting is "a dark and violent future where the 80s never ended". Kudos for the tight scope, real community involvement and visible progress.
Wildcard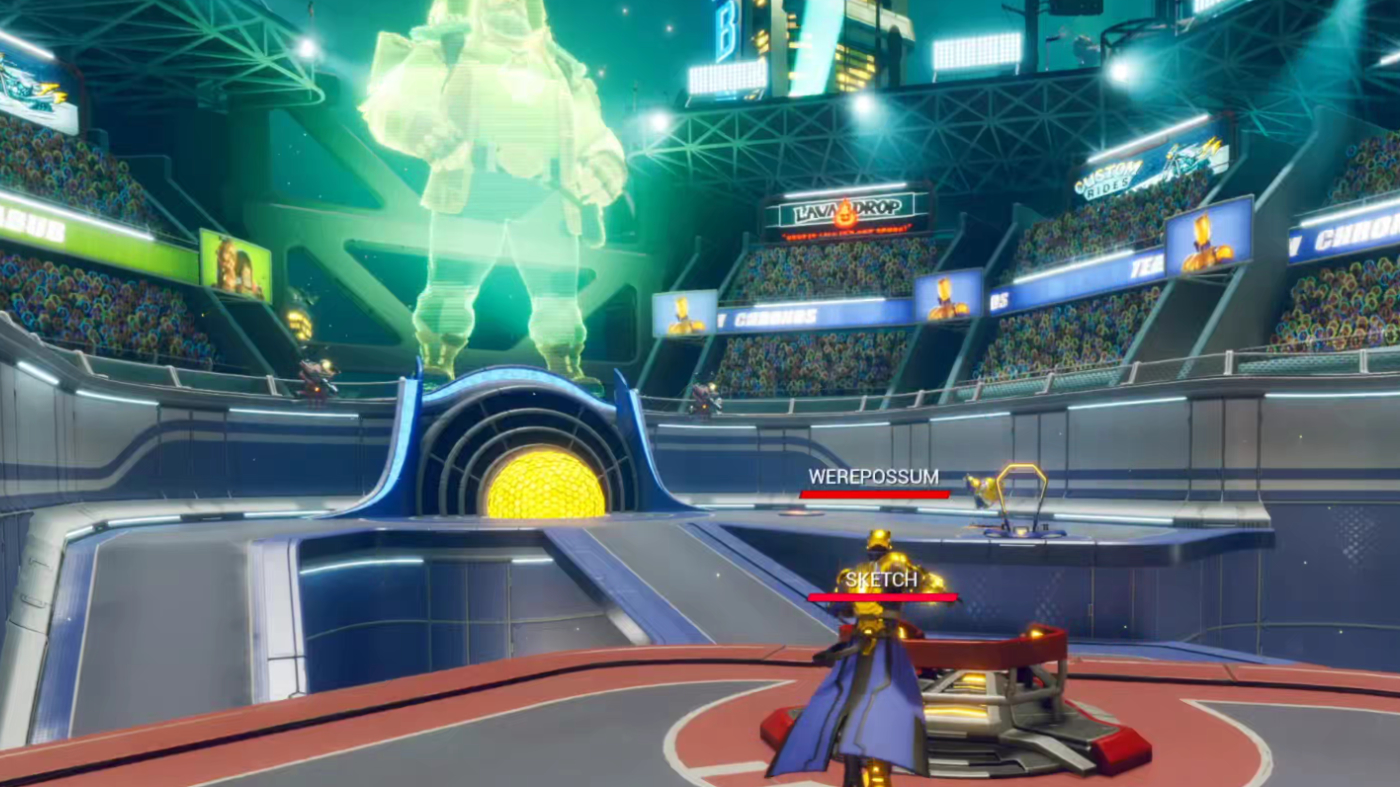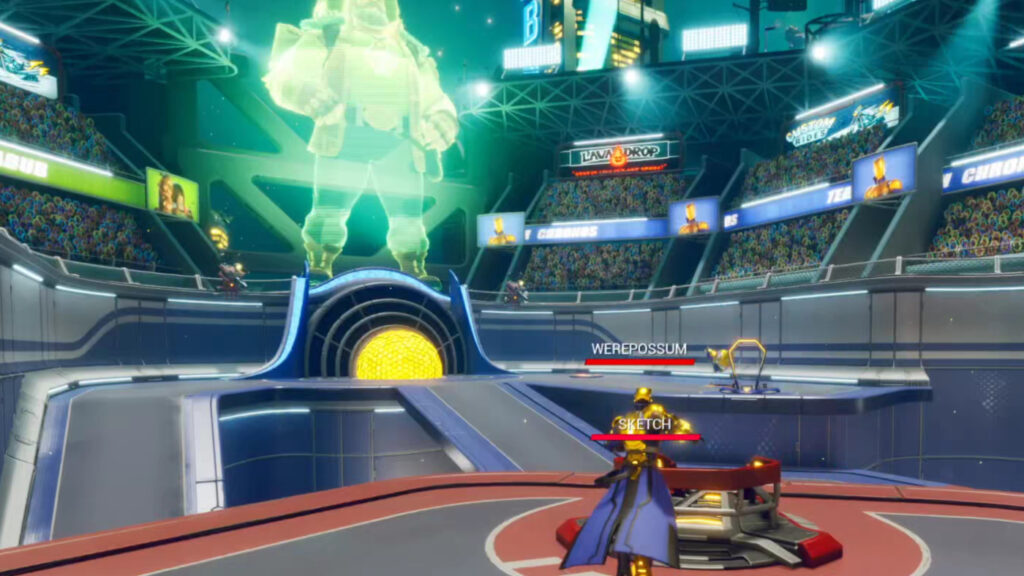 I've included Wildcard on this list for two reasons: this card-game MOBA hybrid has been in development for a long time, and it has no roadmap or public deadlines. The Wildcard team, led by Paul and Katy Bettner, could drop a very decent playable version of this game at any time. Paul built the successful mobile game Words With Friends – and then sold it to Zynga – and the Bettner's studio Playful is experienced. Similar to Sparkball (see interview with founder Chandler Thomlison here), Wildcard is fast-paced, spectator-friendly and by all reports already close to done in terms of gameplay. See my interview with the Bettners to understand why I believe this is one of more promising BGs in development.
Blocklords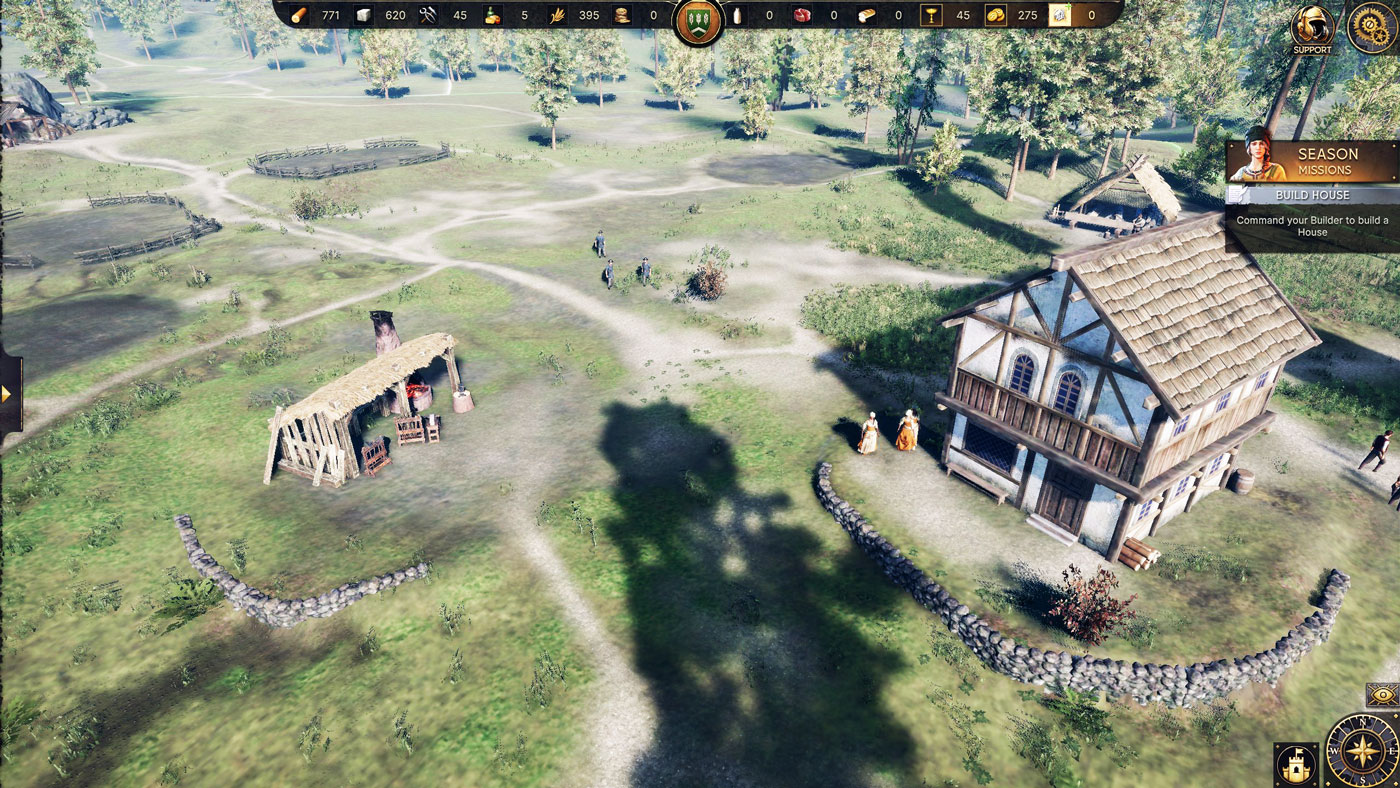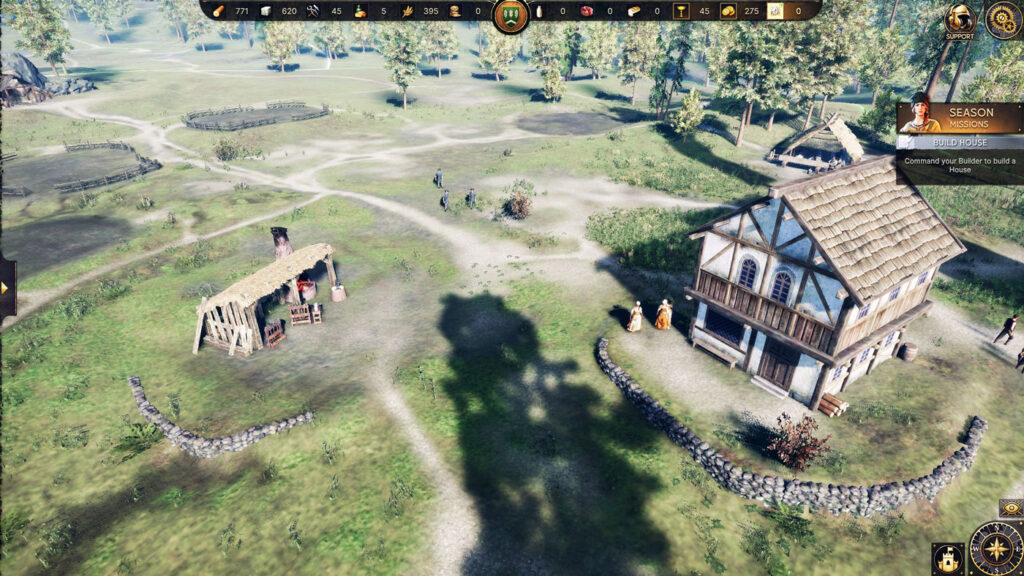 The Blocklords open beta will be released next week, according to founder David Johansson, who I interviewed yesterday. Johansson impressed me with his refusal to walk away from the blockchain despite gamer hostility. This game has been in development for several years, and Johansson said the closed beta saw 5000 people sign up, so the open beta will be a fascinating gauge of true blockchain game audience sizes.
Blocklords is a strategy game where you assume roles such as farmer, knight or lord. It looks good, and it's on the Epic Game Store (either being on Epic or Steam is a big deal because they are proven channels to big audiences. Steam doesn't do blockchain, so Epic is really where it's at for BG.)
Metalcore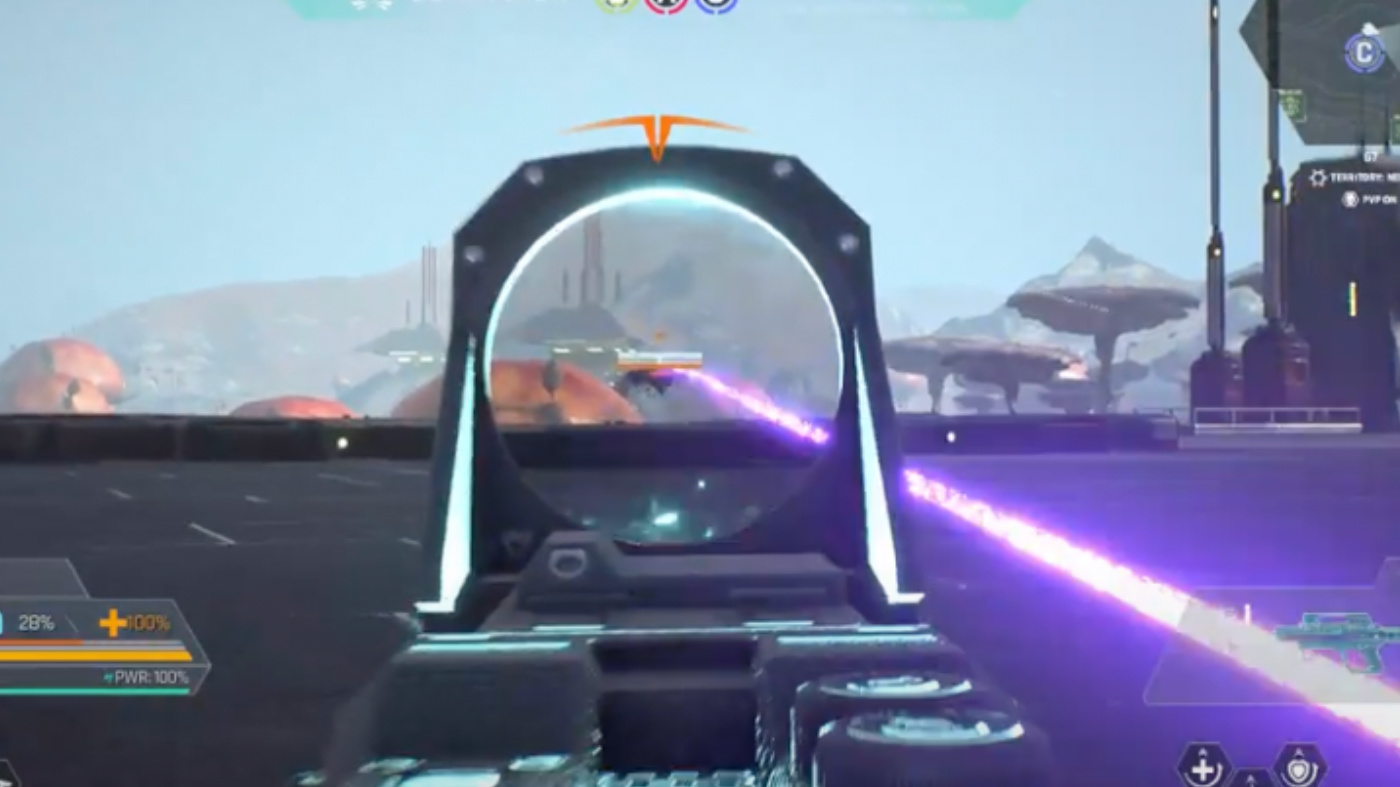 This all-action mech shooter may have an open beta release by December 2023. A while back I spoke to Metalcore's Jerry Singer – nominally he's in charge of business development, but it's a small team and he does more than just BD – and he was pretty optimistic about the release timetable. Like Deadrop, this is a game that knows what it is, and hasn't gotten lost in the wilderness of multi-game development and BG economies.
Why wasn't X on the list?
As indicated, our watchlist is just our watchlist. Let me know if you think there's a great game going open beta soon that I've missed.
We will be making the full list available in future on our site, in a games index. That will include data such as social media followings, and what chain is involved, and expected release dates.
In other news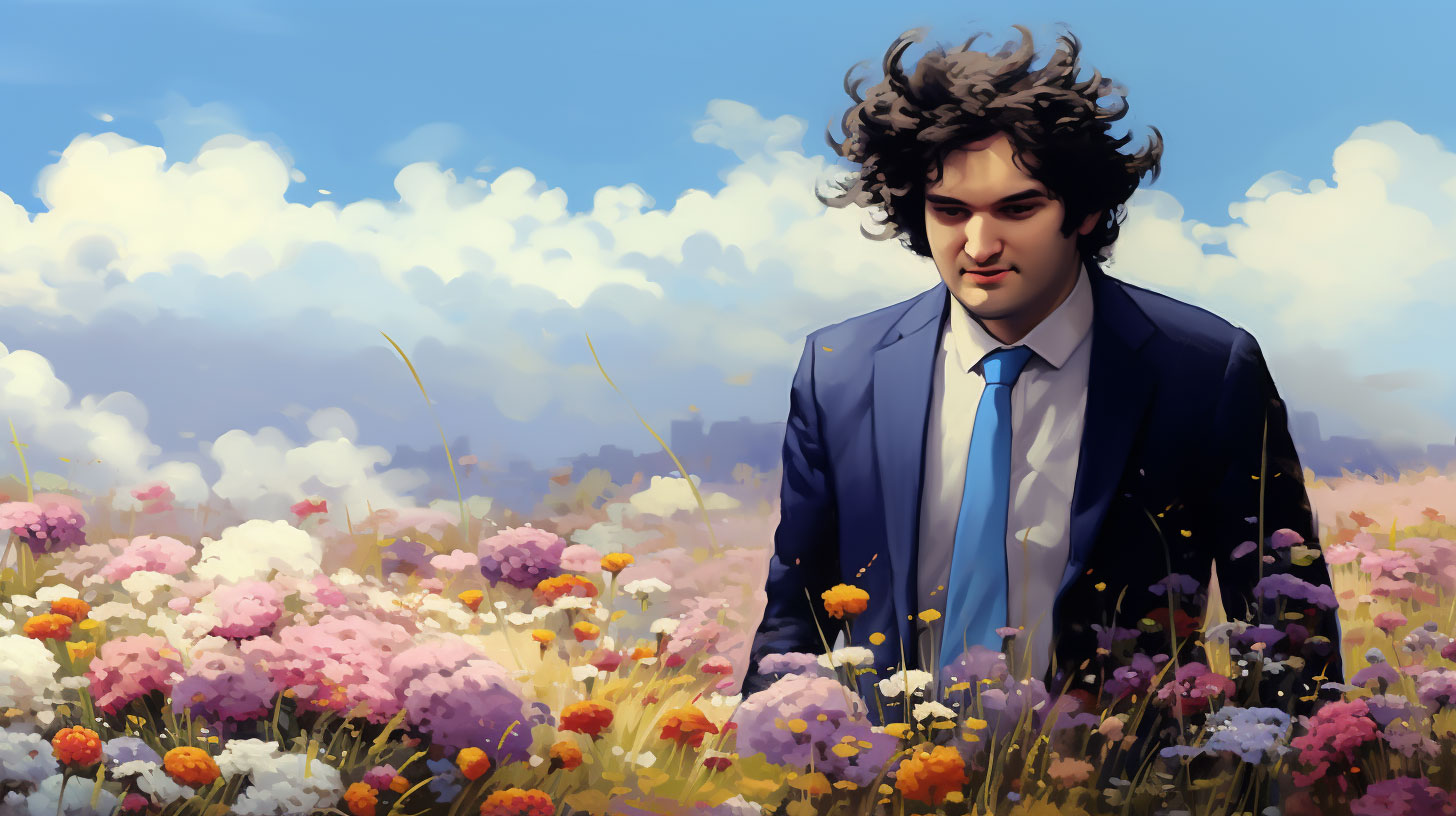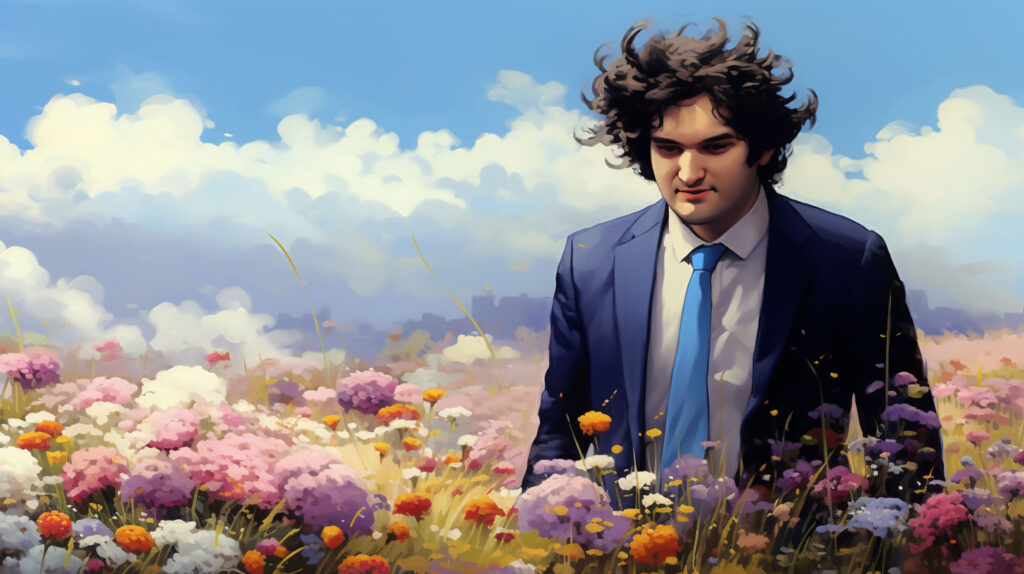 There's so much great detail around about Sam Bankman-Fried! The alleged FTX fraudster is in jail, living off peanut butter sandwiches and squabbling with judges about his laptop battery. More substantially, Ex-FTX Executive Ryan Salame has pleaded guilty to siphoning money to the Republican party in a move that distanced the openly Democratic SBF from conservatives.
A telling drama played out this week with the launch and immediate failure of Creator League, an esports scheme that signed up prominent YouTube gamers to lead teams of paying players. The developer eFuse hadn't told the influencers, apparently, that the game passes were NFTs. Some of the influencers screamed like they'd seen a cockcroach and pulled out. Lame all round: exaggeration and mob mentality from the influencers, stupidity from the developer. And it all just looks so grubby.
This is the web version of our weekly newsletter. Sign up for free here.