Welcome to everyone who signed up in the past week!
There's been plenty of news, with the growing anticipation of some big game launches around the corner.
This sense of anticipation is something of an occupational hazard in blockchain gaming.
Billions of dollars have been invested in the area – to be exact, $4b in 2022, according to Drake Star – and for all that money, precious little rubber has hit the road. Game studios rarely commit to deadlines, and even where they do, often seem happy to miss them.
Consider Illuvium, which last month noted a couple of days before it was due to ship the next "season" of its Zero game that that wouldn't be happening. Some studios are even more generous with themselves: spacefaring game Star Atlas was due last year, and none of the game experts I speak to expect to see a finished product for years.
I blame ambition.
What is usually regarded as a merit seems to more often a liability as game scope expands, or whole new games conceived and commenced before the old ones are done. The problem seems particularly acute where the blockchain is involved: maybe because the technology itself is designed around networks and needs interlocking systems to really come into its own.
But I'm still new, and I have faith.
Illuvium land free-for-all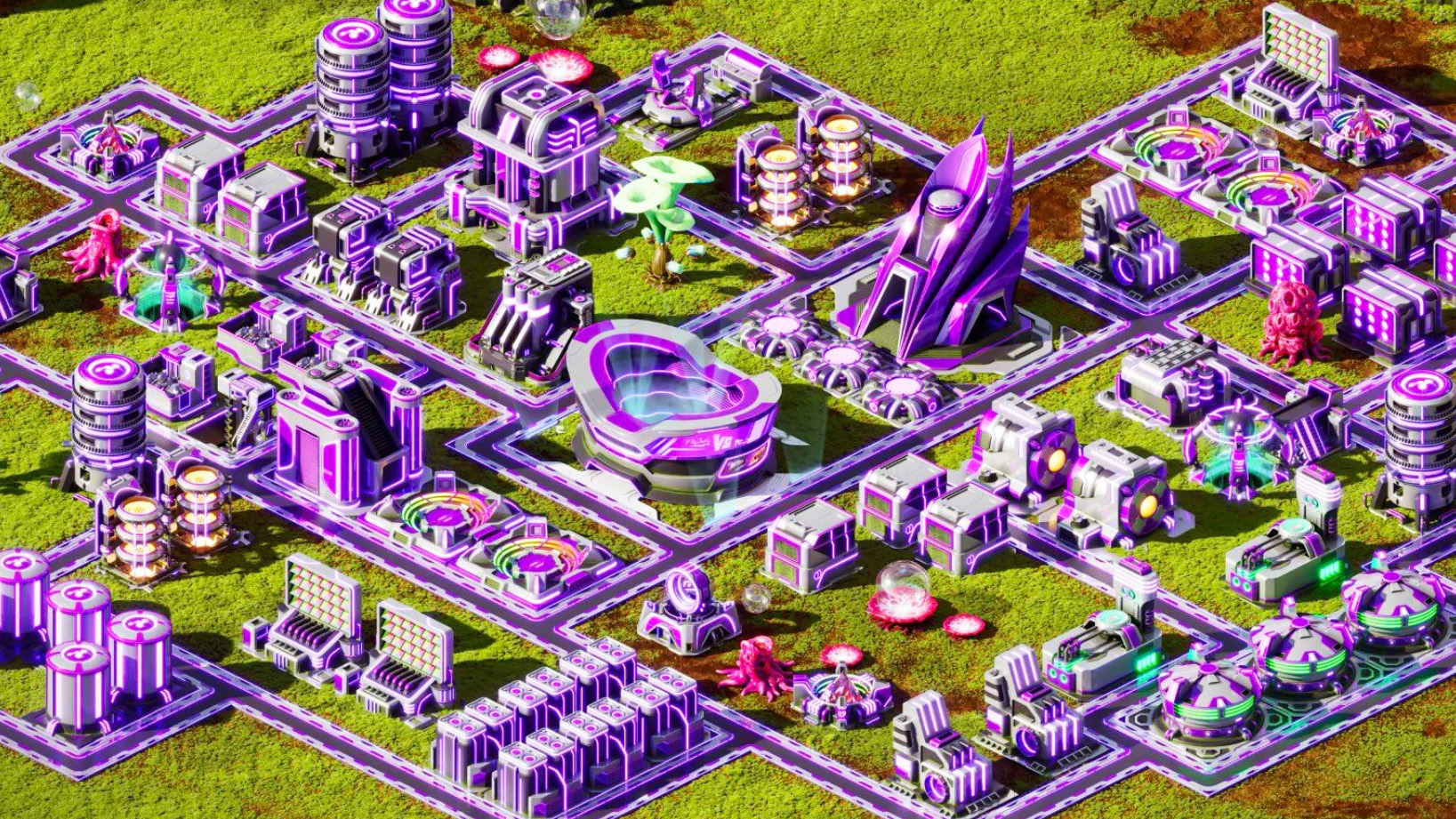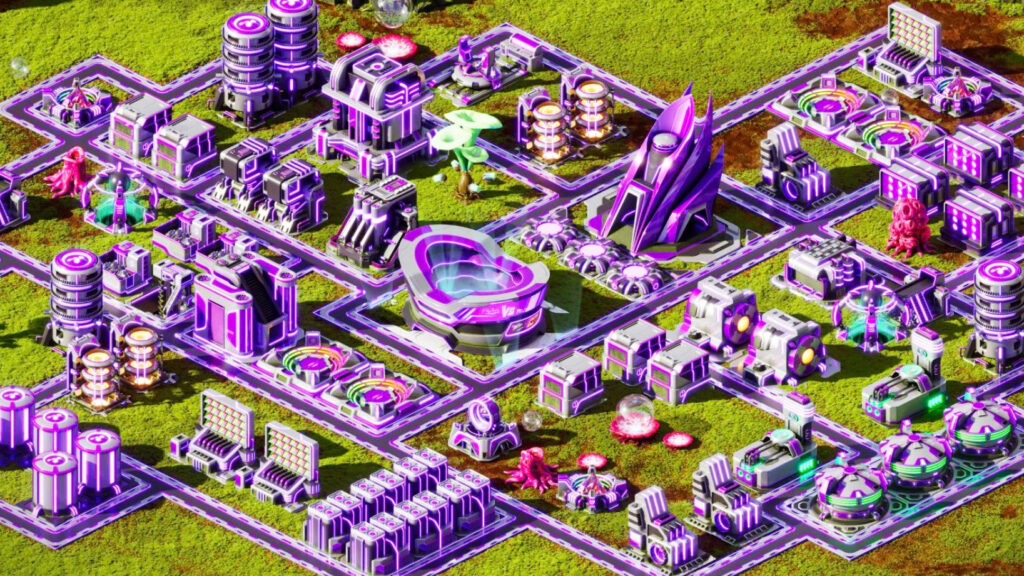 Polemos is lending out 700 plots of Illuvium Zero land for Season 1, when it arrives. You'll need land to play, and this is an opportunity to get used to the city-building, fuel-making, blueprint-researching game without buying an NFT yourself. There's an application process, and you have to sign up for this newsletter. You're already ahead. Read
Allergic to blockchain
Eons ago, when I first interviewed Sam Peurifoy, he informed me that wise game developers were hiding blockchain elements to avoid scaring off players. Now look what's happening: Champions Ascension say you don't need a wallet at all, and to play Apeiron you don't need an NFT anymore.
On Apeiron: I recommend you read Caveman's piece on playing the game and failing to qualify for something or other. He doesn't take defeat well. Read
On Sam: He has just published an insightful Medium article on both hiding the blockchain and going to the other extreme, full blockchain mode. Both are valid, he says. It's the games that fall in the middle that have a problem. Go there
Coding floodgates open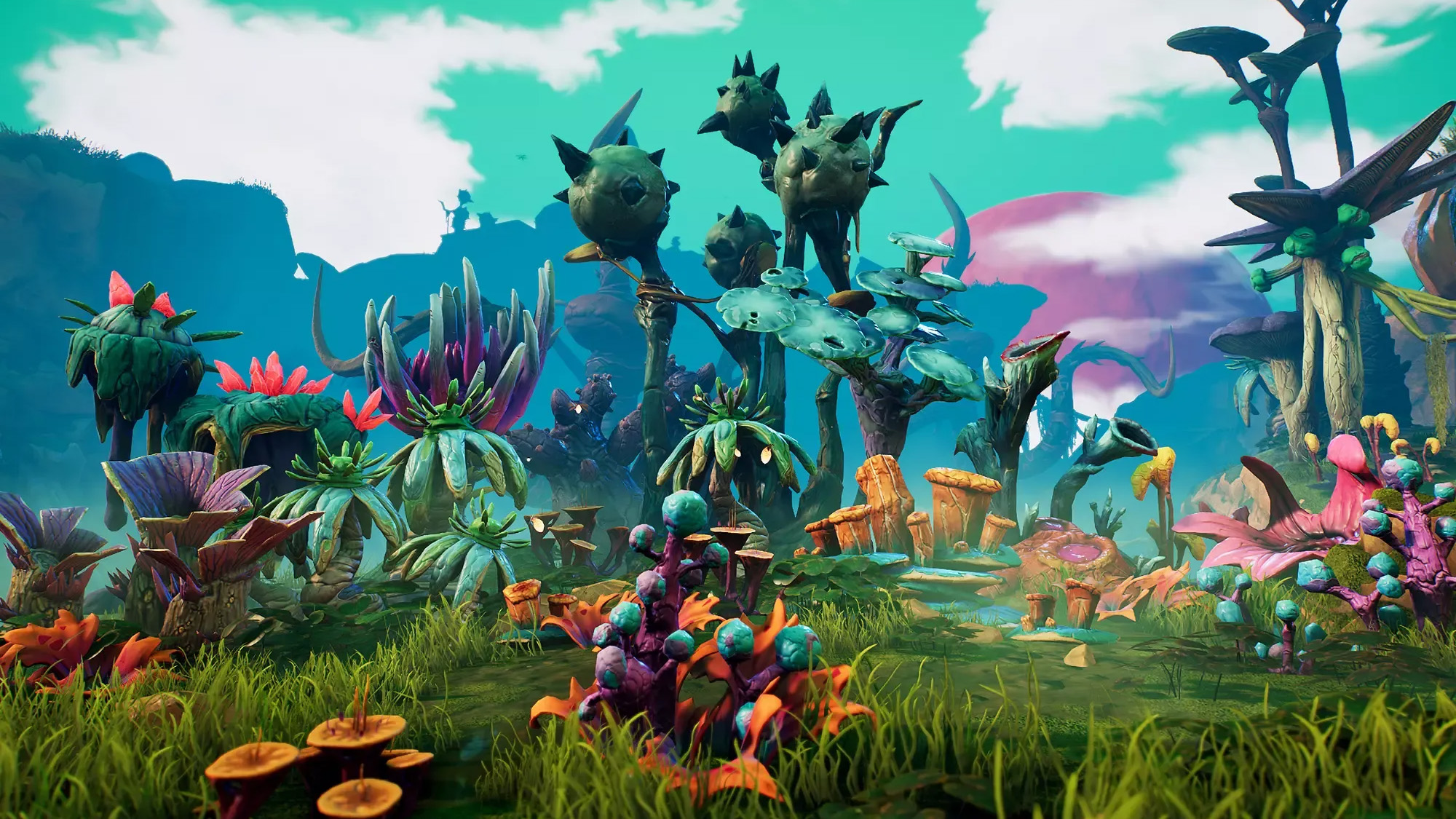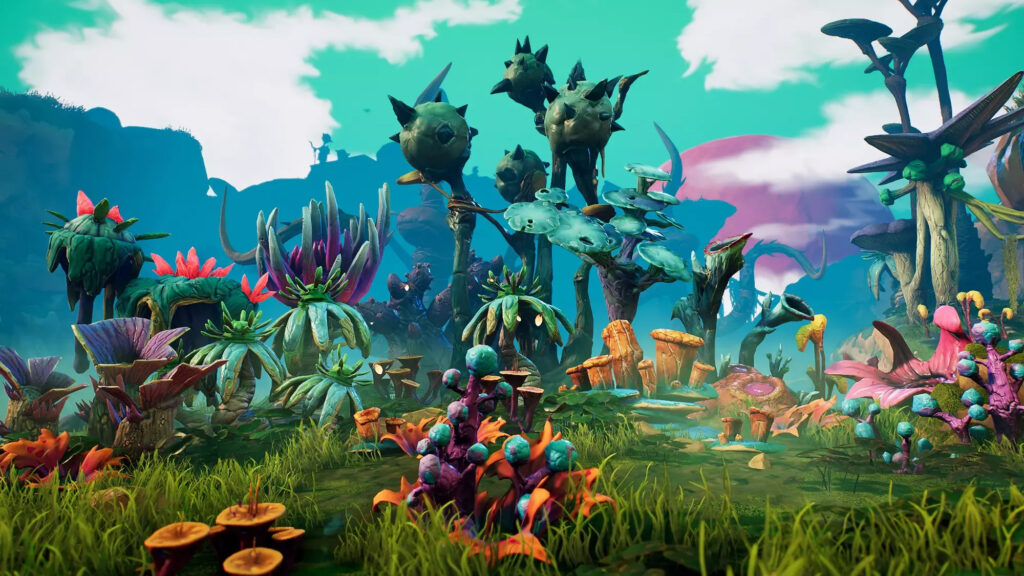 Game engine Unity's whole-hearted embrace of blockchain gaming is a big deal. This week they created an area in their asset store for the likes of Immutable and MetaMask, and the SDKs (software development kits) these guys are providing to Unity developers mean we are going to see a lot more blockchain games from now on. Read
Moggy goes vertical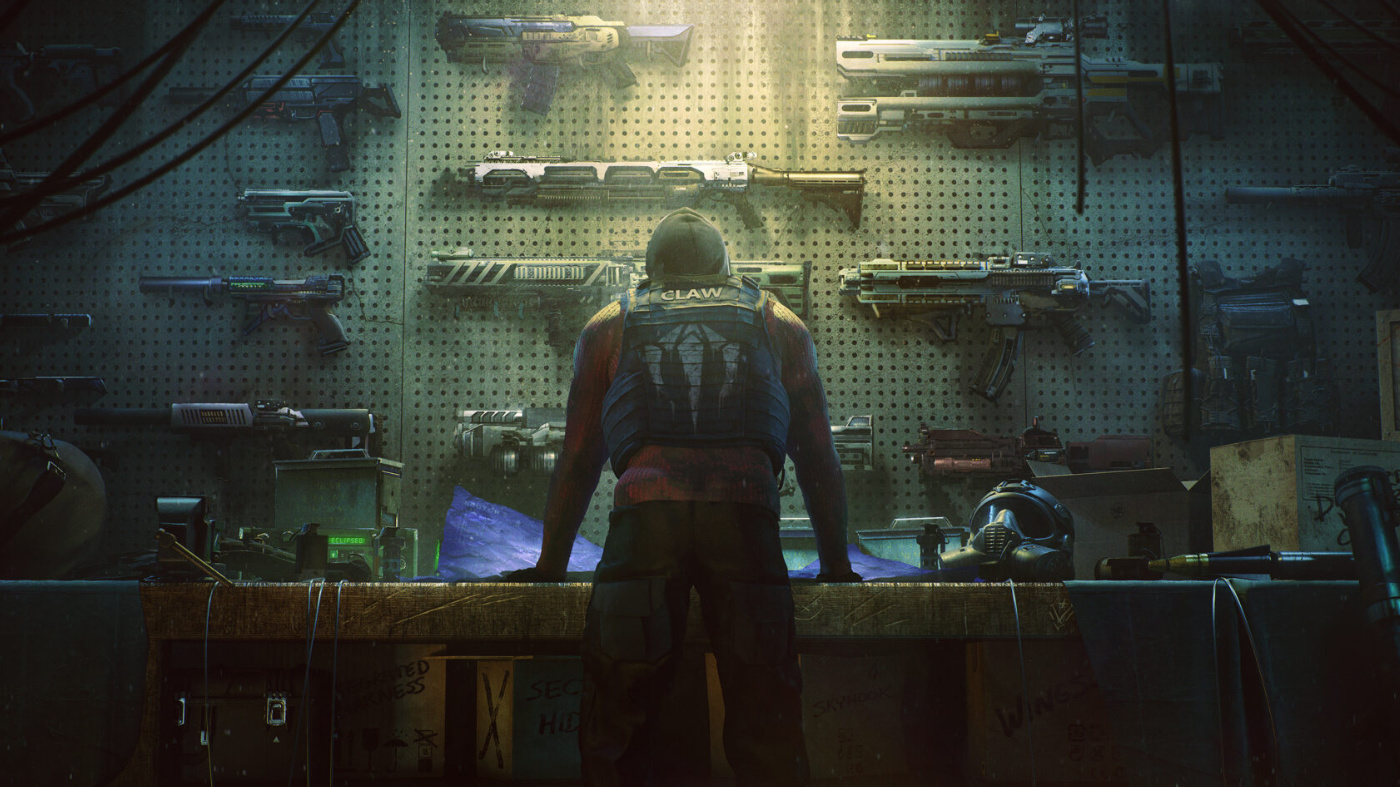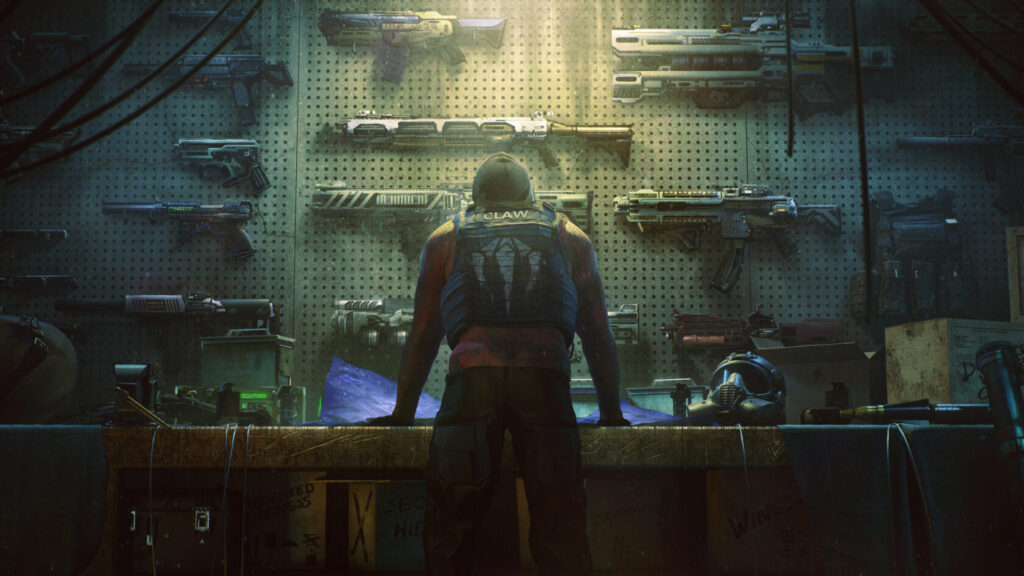 Our expert Mogglin dropped $250 on an NFT so he could play Dr Disrespect's new vertical extraction shooter. I don't know whether he's going to expense that NFT or not, but he says the game is promising. Read
I liked Momoguro …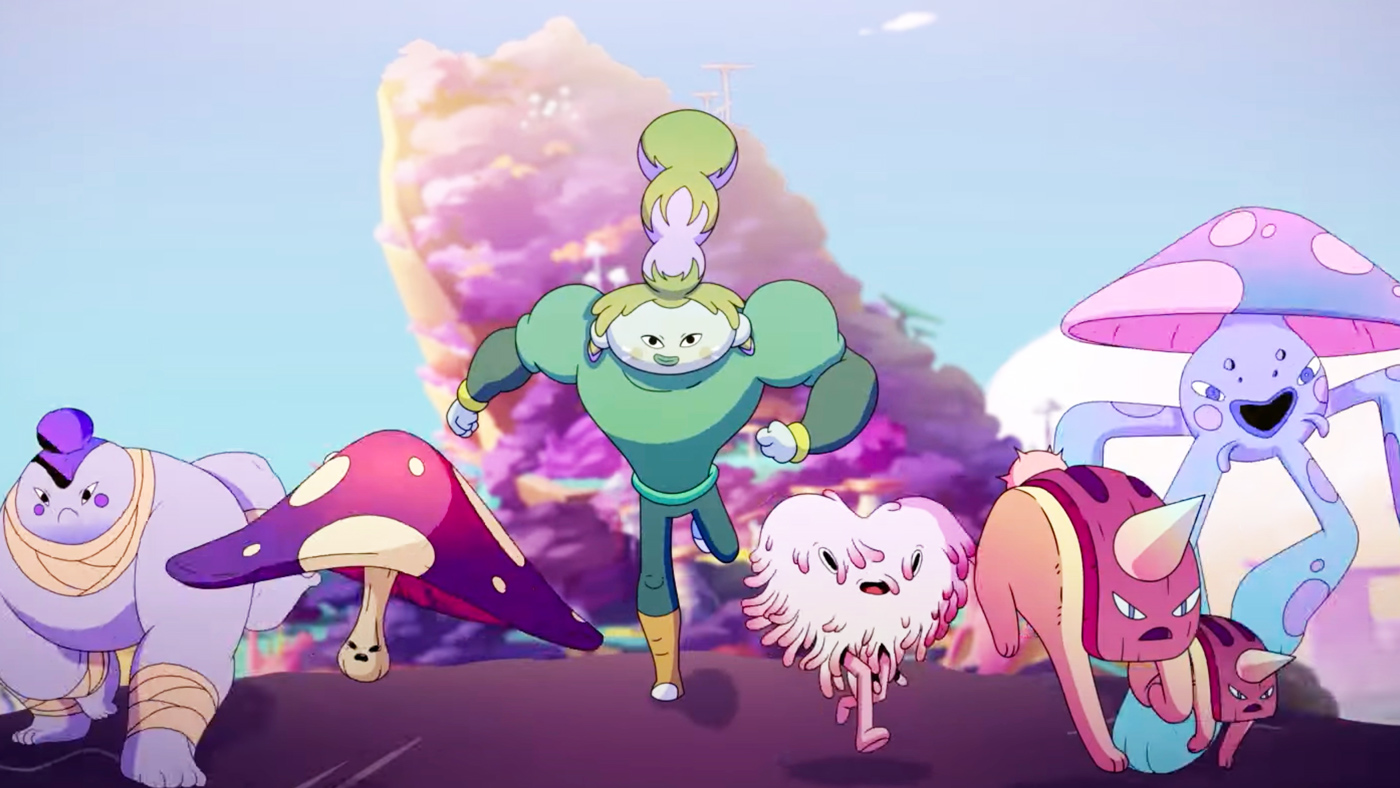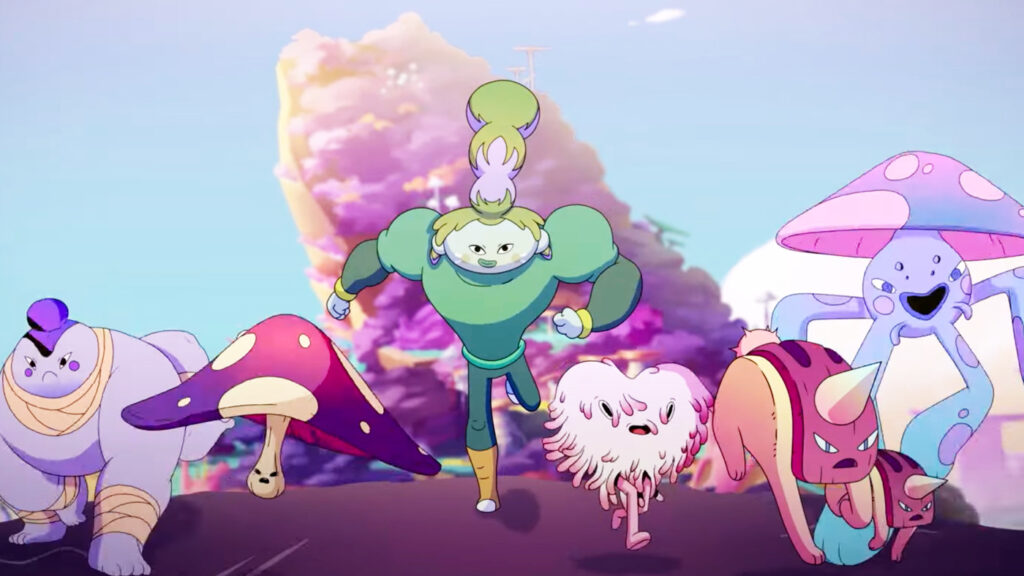 But everyone else in the team thought it was lame. This 2D cartoon, NFT-based franchise sold its 8888 NFTs in the blink of an eye. The thing that really impressed me? Ed Catmull is on the board of directors. Read
Enjoy our reporting? Sign up for the Pharos newsletter and receive an update every week for free.